4. Ogetsu Hime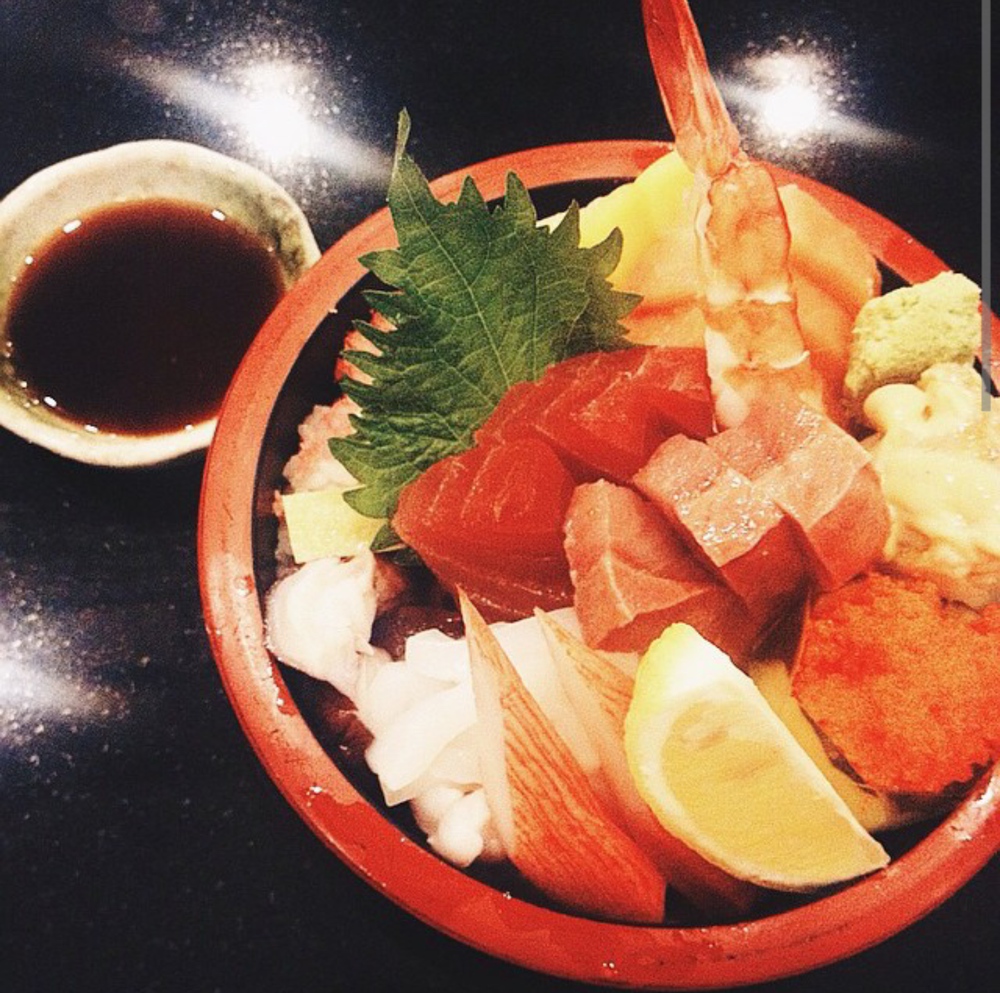 5F SM Aura Premier, C5 Road corner 26th Street, Bonifacio Global City, Taguig City
(02) 519 9840, (02) 519 9740 | Facebook
Open on the weekdays from 11am to 2pm, 5:30pm to 10pm | weekends from 11am to 11pm
P450
From the moment you walk in, you can survey Ogetsu Hime's selection of seafood. You can check out how fresh their offerings are before ordering. And you can even sit by the sushi bar to watch their expert chefs make your chirashi. That's how confident they are with what they're serving, and that's definitely a good sign.
3. Tsumura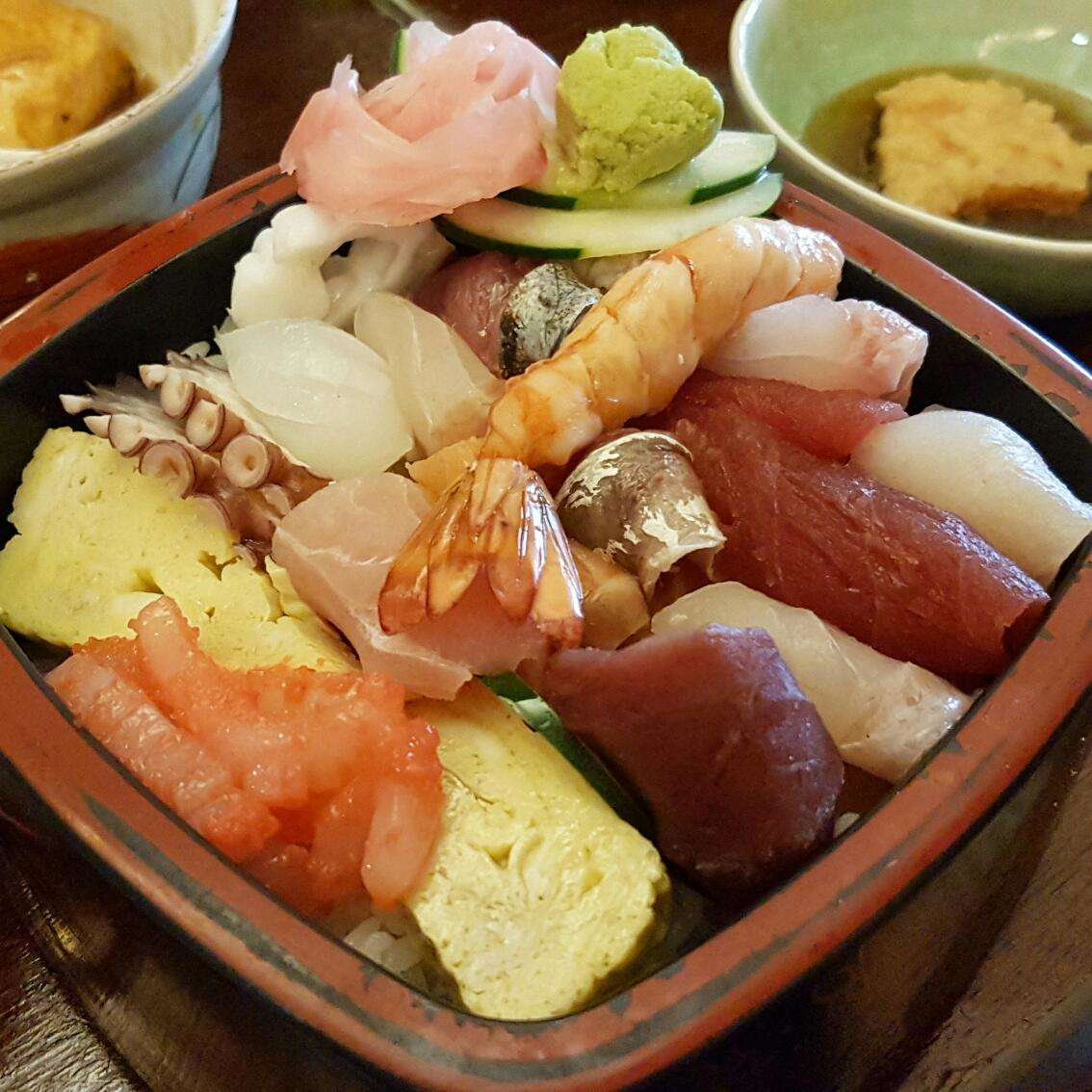 2F 88 Corporate Plaza, Sedeno Corner Valero Street, Salcedo Village, Makati City
(02) 887 4848, (02) 887 4849
Open every day from 11:30am to 3pm, 6pm to 10pm
P535 or 940
Tsumura offers chirashi with one of the most varied selection of toppings. You can look forward to tuna, salmon, squid, shrimp, egg, Hamachi, tako, aji, sea urchin, mackerel, sea bass, yellowjack and grouper. Imagine all of that goodness for only P535! The chirashi priced at P940 features a set as diverse, but with imported seafood.
2. Toki
2F, 32nd & 5th Building, 32nd Street corner 5th Avenue, Bonifacio Global City, Taguig City
(02) 856 7295, 0917 863 5035 | Facebook | Website
Open every day from 11am to 2:30pm, 5:30pm to 10pm
P700, P800 or P980
If you're in the BGC area and find yourself craving for chirashi, Toki has a delicious promo you won't be able to resist. Their special chirashi set includes unagi, a side of pickles, miso soup, and dessert—all for only P800.
1. Inagiku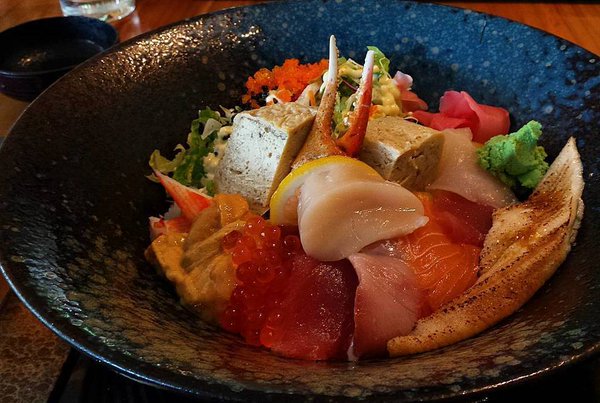 Makati Shangri-La, Ayala corner Makati Avenue, San Lorenzo, Makati City
(02) 813 8888 | Website
Open every day from 11:30am to 2:30pm, 6:30pm to 10:30pm
P1,300 or P2,600
On the next special occasion, treat yourself to Inagiku's world-class Japanese cuisine. Here, top quality ingredients, a luxurious ambiance and the expertise of Japanese Chef Wataru Hikawa are combined. Whipping up a pristine, delectable bowl of chirashi is simply natural at Inagiku.
Any other Japanese restaurants serving excellent chirashi? Sound off below!