4. Wai Wai Tom Yum Shrimp Flavor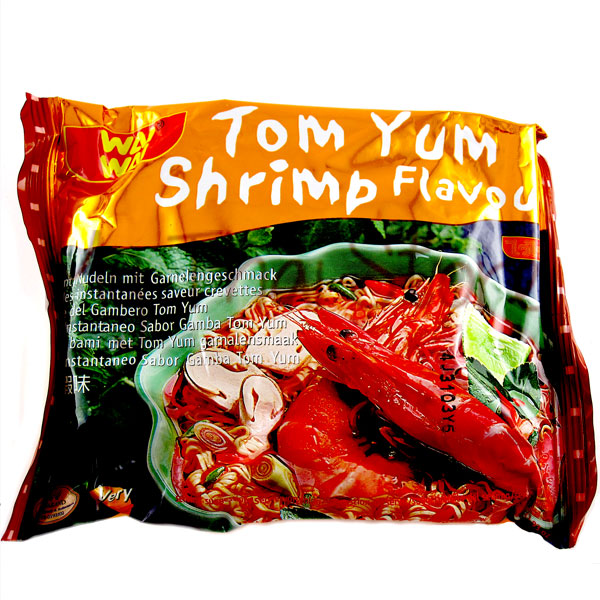 Savor the spicy, sour and fragrant broth of Tom Yum through a simple packet and in just a few minutes. You'll be transported to Thailand for a delicious while.
3. Koka Mi Goreng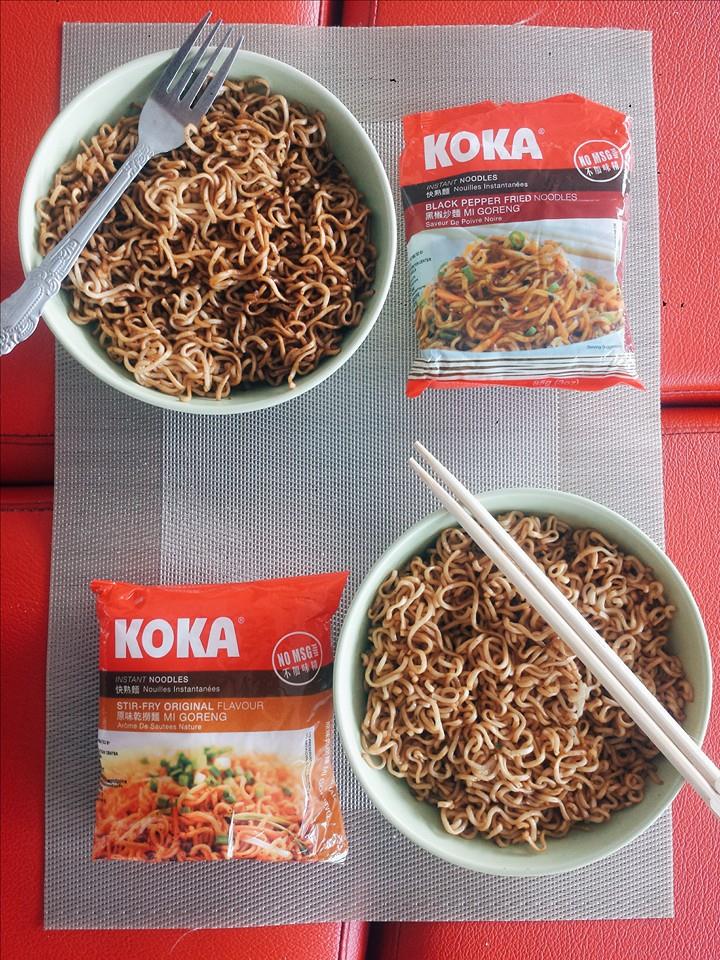 Mi Goreng is a hawker-staple in Indonesia, Malaysia and Singapore. It's a spicy, flavorful, stir-fried noodle dish with various vegetables and meat. Koka's instant version comes in two flavors—original and black pepper. Try both, and you just might forgo your yakisoba addiction.
2. Koka Laksa Singapura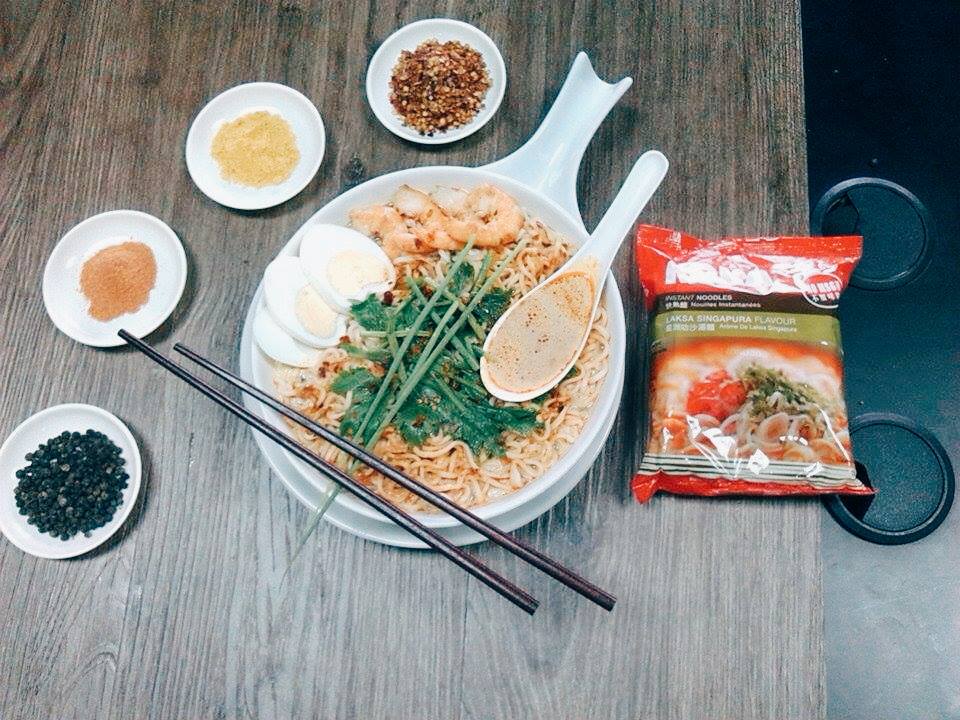 Excellent laksa is a single, good-enough reason to visit Singapore. Every foodie will agree that this spicy, creamy, seafood noodle-dish is worth it. But if flying out of the country isn't an option right now, make yourself feel better with Koka's.
1. Ottogi Cheese Bokki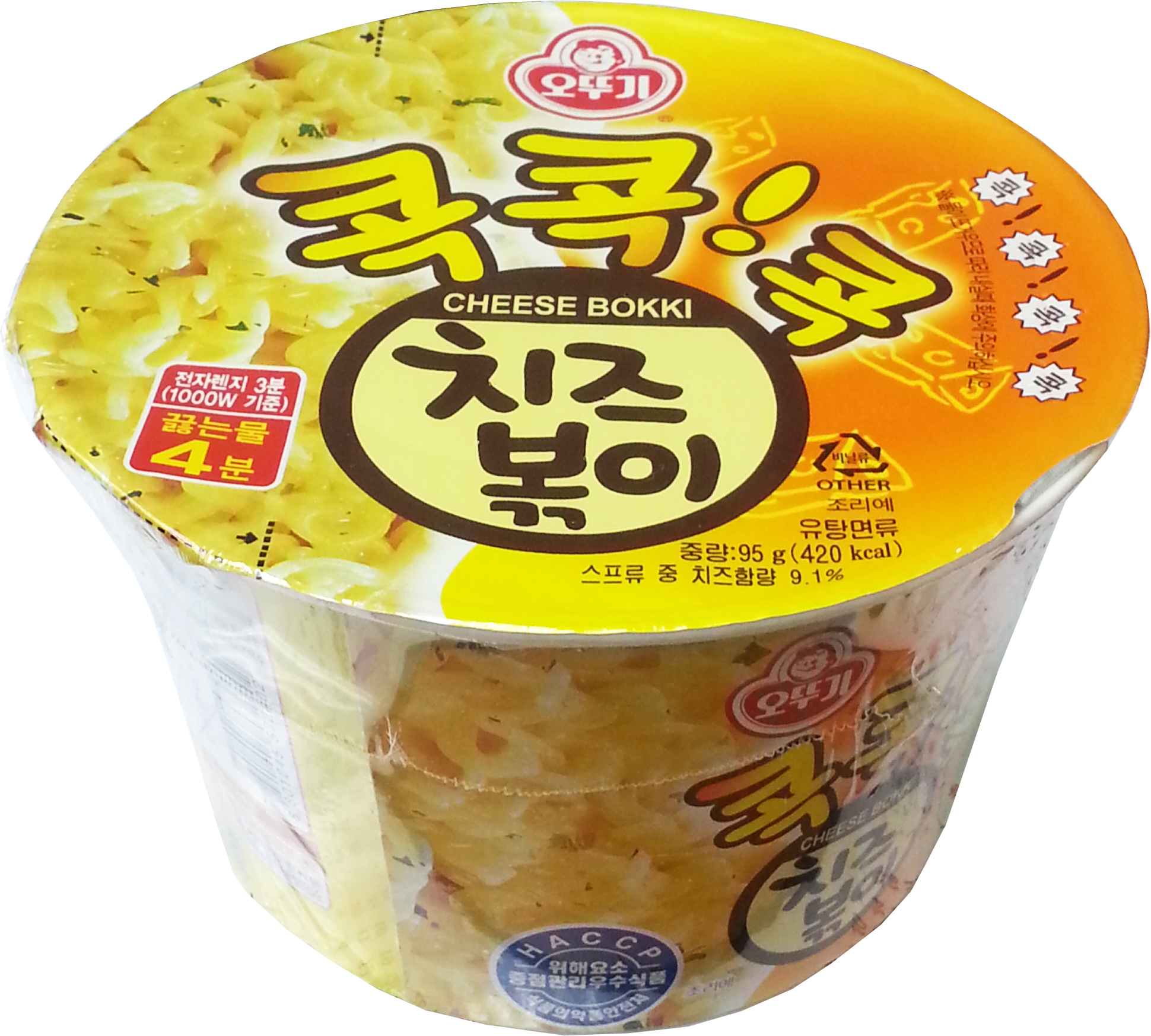 Cheese-lovers, rejoice! Imagine chewy ramen noodles coated with a gooey, creamy cheese sauce that's an awesome alternative to mac & cheese. Survey Korean groceries for this instant noodle gem, and hoard for instant pick-me-uppers on bad days.
Got suggestions for other extraordinary instant noodles we have to try? Sound off below!