Obscure Tagaytay Restaurants to Get Away from the City Crowd
Mar 25, 2016 &nbsp • &nbsp Shen Mascariñas
4. Lime and Basil
Via limeandbasil.ph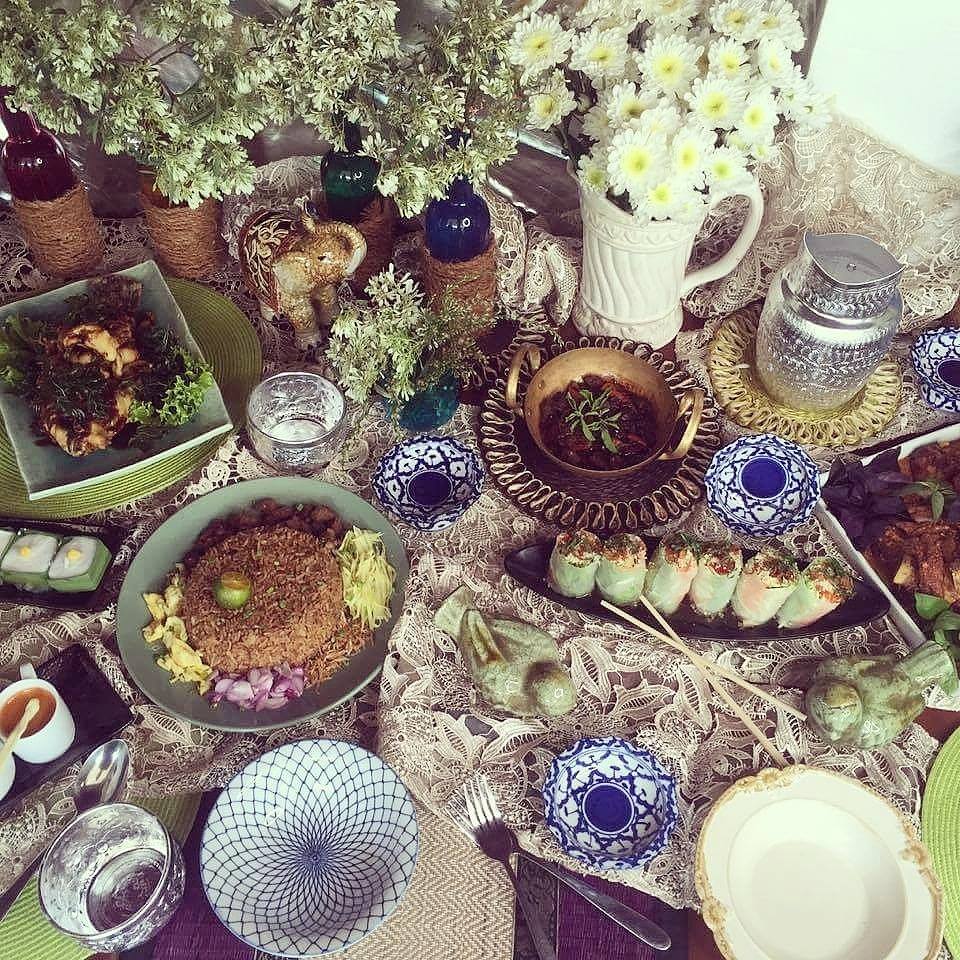 Via FB: Lime and Basil Thai Restaurant
9014 J. Rizal Street, Barangay Sikat, Alfonso, Cavite | Location map
0915 627 6393 | Facebook Page | Website
Open Wednesday to Sunday from 11am to 9pm
Budget for two – P750
Entering Lime and Basil is like being welcomed into a lovely vacation home. It's a must-visit for all lovers of Thai cuisine. But even if you're not, the restaurant's stunning garden and fresh ingredients are definitely worth a try. One taste of Lime and Basil's Som Tam or Pad Thai just might convert you.
3. Milagros Private Kitchen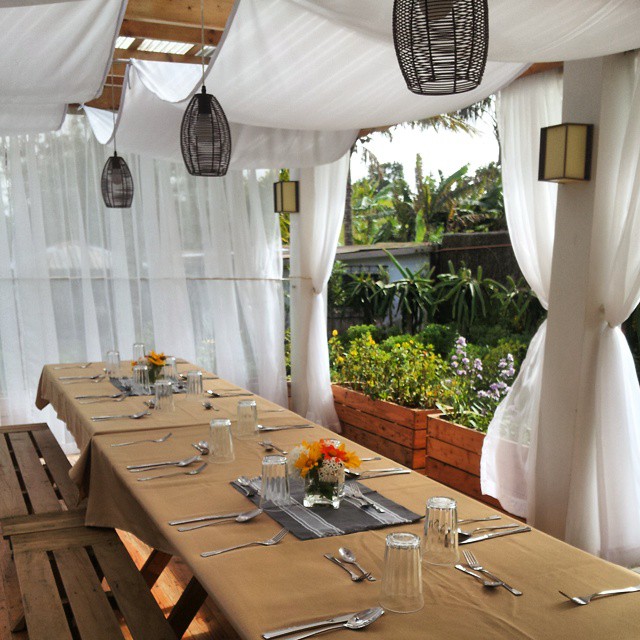 Via tagaytayliving.com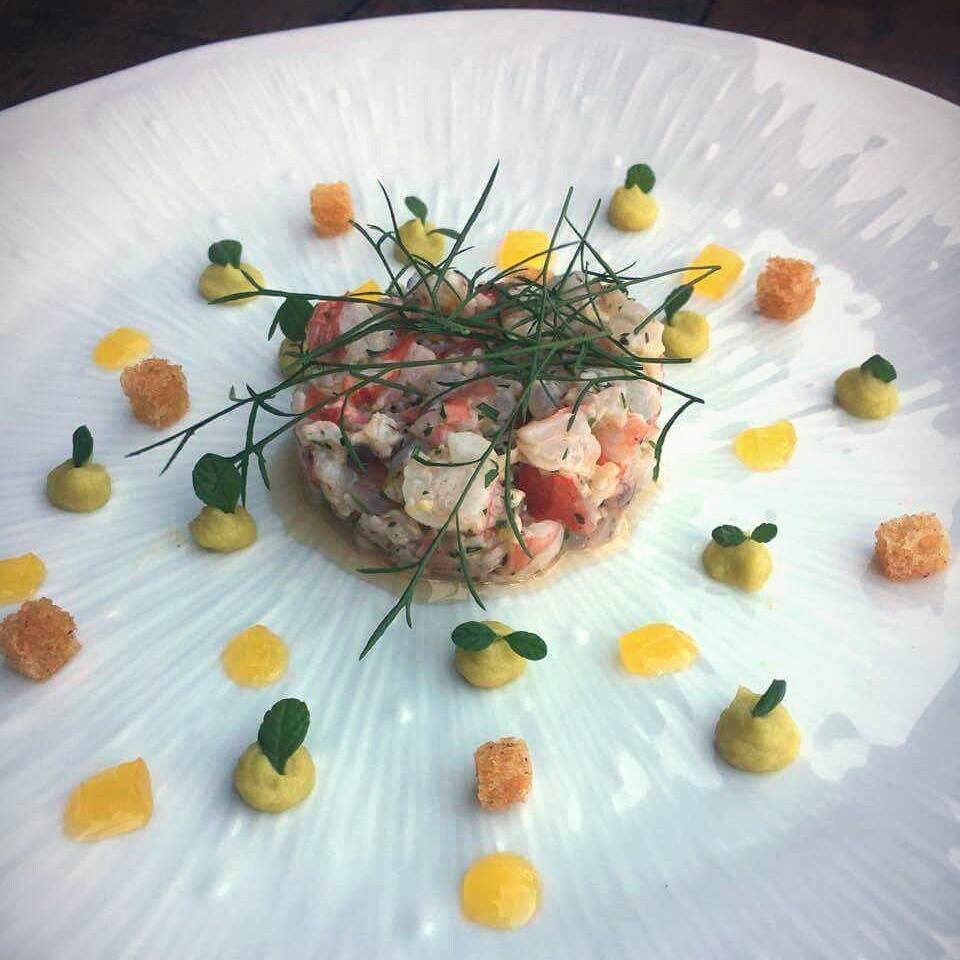 Via FB: Milagros Home Cooking
1640 Maglabe Drive, Barangay Guinhawa South, Tagaytay City
0917 465 617, 0906 204 3248 | Facebook | Website
By reservation only (3 to 5 days in advance)
Budget for two – P1,200
Milagros Private Kitchen is as obscure as obscure can get. The chances of bumping into people you know (or any at all) are very low. Plus, its beautiful outdoor dining setup is a great contrast to the city. Milagros Private Kitchen serves heirloom Filipino recipes, hailing all the way from Malabon. They have set menus on their website, but they'd be happy to customize one for you, too. Try their tasty, straightforward food and you'll probably be convinced to take their cooking classes as well.
2. Don Limone Grill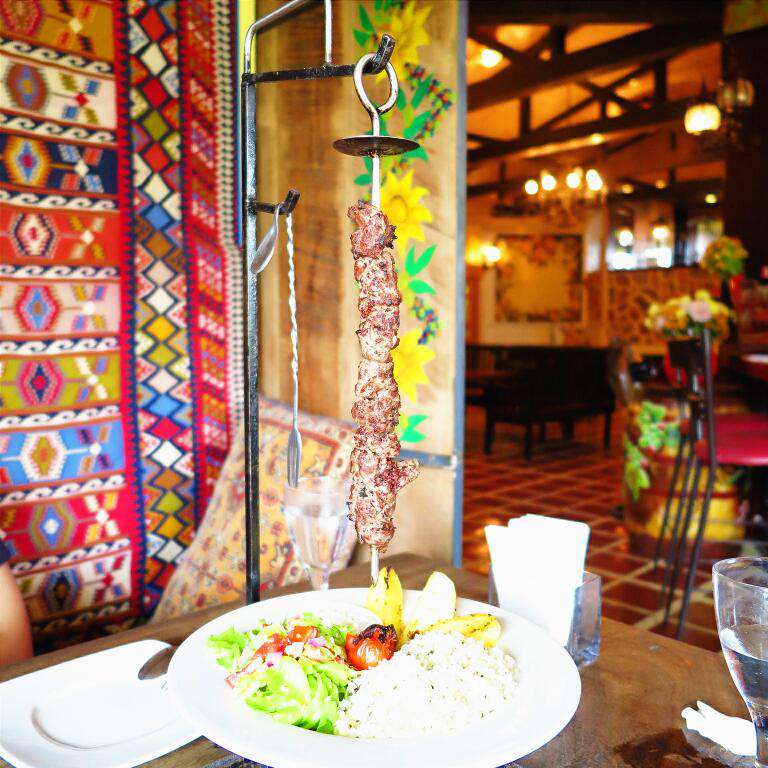 Via zomato.com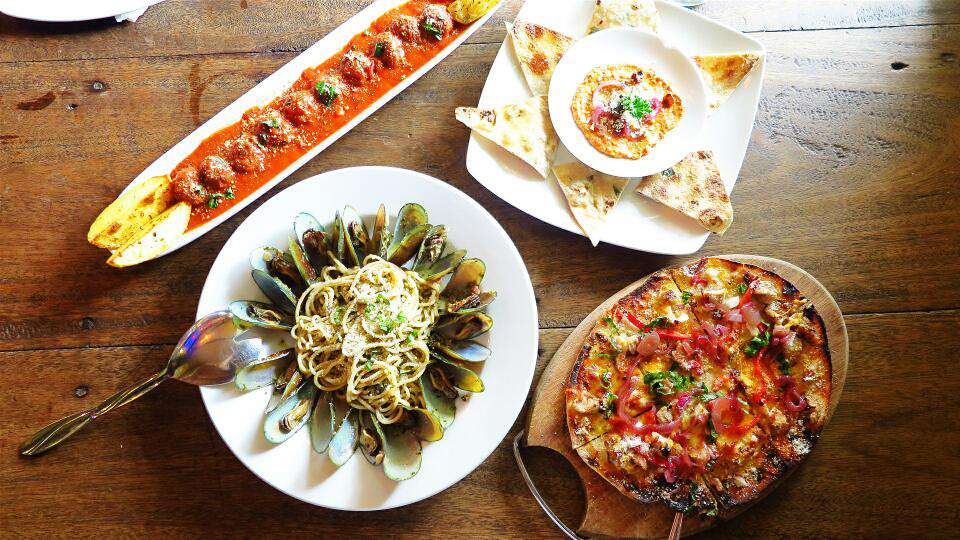 Via zomato.com
4870 General Emilio Aguinaldo Mendez Crossing East, Tagaytay City
0932 873 2316 | Facebook Page | Website
Open everyday except Tuesday from 11am to 11pm
Budget for two – P2,000
Don Limone Grill was originally a popular neighborhood restaurant in Parañaque. After years of good business, their famous cheesecakes found a new, more obscure home in Tagaytay. The move turned out to be a great decision as Tagaytay's green environment served as a more appropriate background for Don Limone's Mediterranean fare. Start with one of their platters and then follow it up with a standout main like lamb chops. Don't leave without trying their famous New York Cheesecake.
1. Café Voi La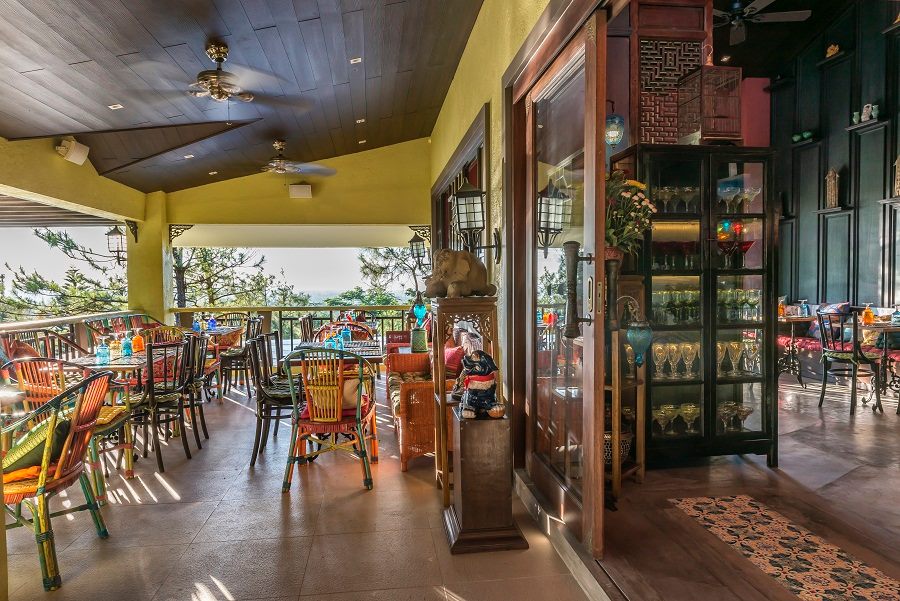 Via tagaytayliving.com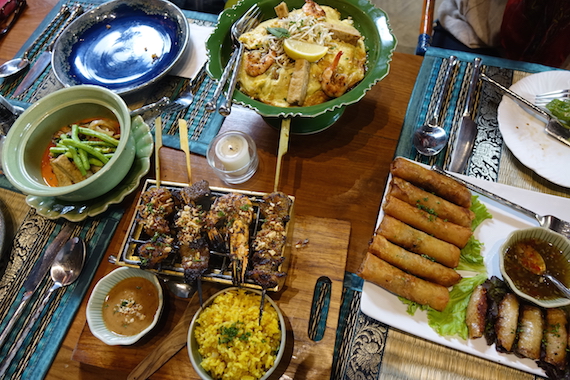 Via heart-2-heart-online.com
Crosswinds Leisure Resort, Iruhin Crosswinds, Tagaytay City
0905 331 4457, 0918 372 7499 | Facebook Page
Open everyday from 8am to 9pm
Budget for two – P1,200
Stepping into Café Voi La is like being transported into a different, more colorful world. The restaurant's quirky interiors serves as an apt teaser for their food—exciting, flavorful and packed with character. Café Voi La offers a wide range of dishes from various cuisines, but Asian food dominates the menu. Just some must-tries are the Senator's Salad and their Signature Satay.
Any other obscure Tagaytay restaurants we should visit? Share those secrets below!