8 Restaurants that Serve the Best Kids Meals
By Ma. Nicola Vicente
Let's face it–not every parent is blessed with a child who will eat anything and everything you put in front of them. The struggle is real enough at home, and it gets even more difficult when you go out for the day. Honestly, sometimes an appetizing picture on the menu just doesn't cut it.
Avoid the tears, the arguments and wasted money by heading over to these 8 restaurants, which are sure to get your little one licking their plates clean!
8. Cibo Bimbi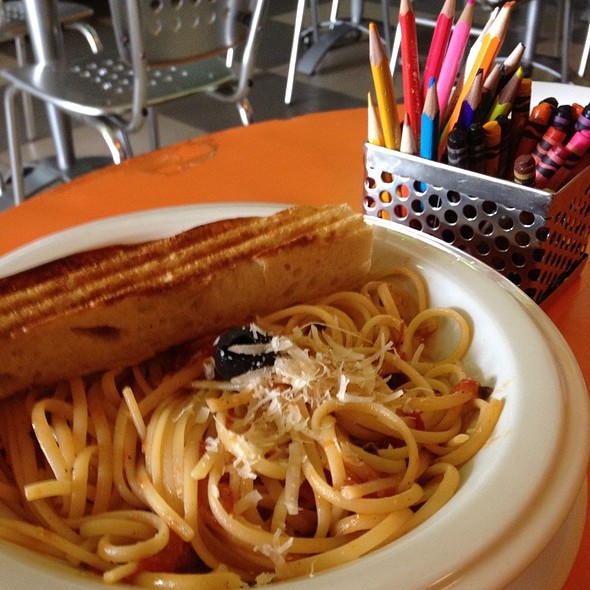 3rd Floor Power Plant Mall, Amorsolo Drive, Rockwell, Makati
Open Monday to Thursday from 11am to 9pm, Friday and Saturday from 10am to 10pm and Sunday from 10am to 9pm
Budget per kids meal—P200-P300
(02) 895 2426 | Facebook | Instagram
Cibo's iconic pasta dishes come in kid-sized portions at Cibo Bimbi, conveniently located in the midst of the chaos of the kids section of Power Plant Mall. Try the DIY pizza, or simply order the cinque formaggi and let your little ones get busy with the color-in placemats.
7. Chili's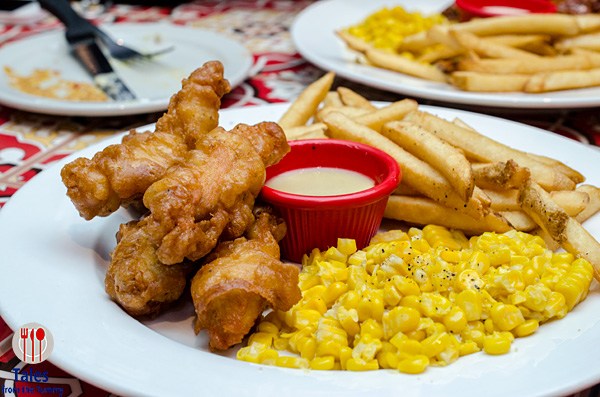 Find a list of the branches here
Budget per kids meal—P300
Website | Facebook | Instagram
The kids' menu has kid-portioned versions of your favorite Chili's meals, like the chicken crispers, burger bites and spaghetti. Meals come with a free drink, and you can even opt to go for the Kid Combo (chicken crispers with slightly sweeter batter and spaghetti) paired with an I-Scream Float!
6. Ihop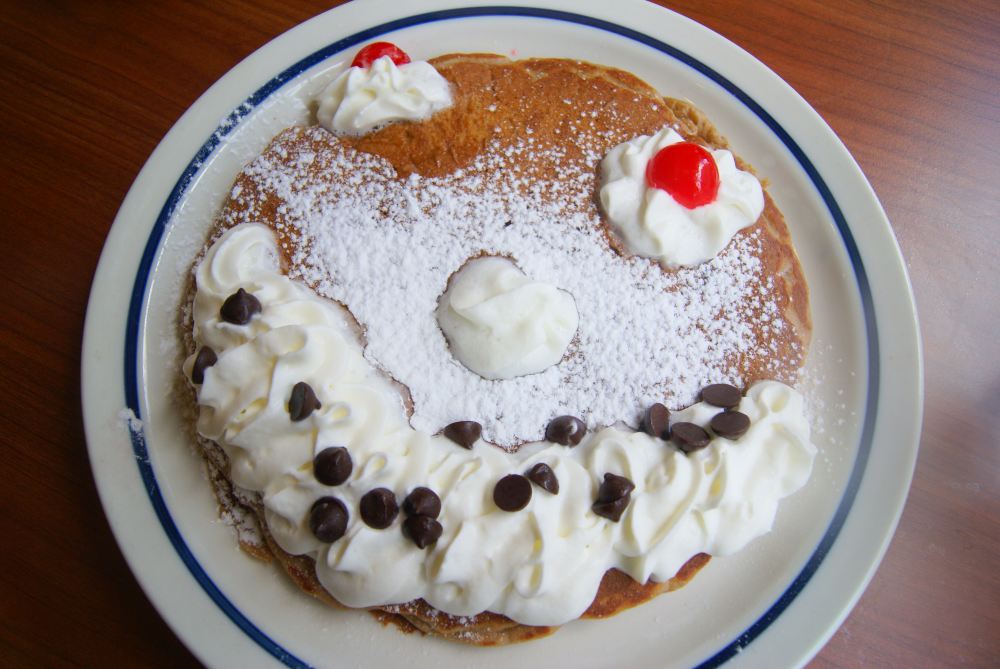 Find the list of branches here
Budget per kids meal—P250
Facebook | Instagram
Equipped with a lengthy and diverse menu, your picky eater is sure to find something that tickles their fancy at Ihop. If that isn't enough, they have funny faced kid-sized pancakes as well as other breakfast favorites in kids portions.
Pro-tip: Get them the Jr. Chicken & Waffles for a hearty meal with healthy mixed fruit dish for dessert to balance it out!
5. Project Pie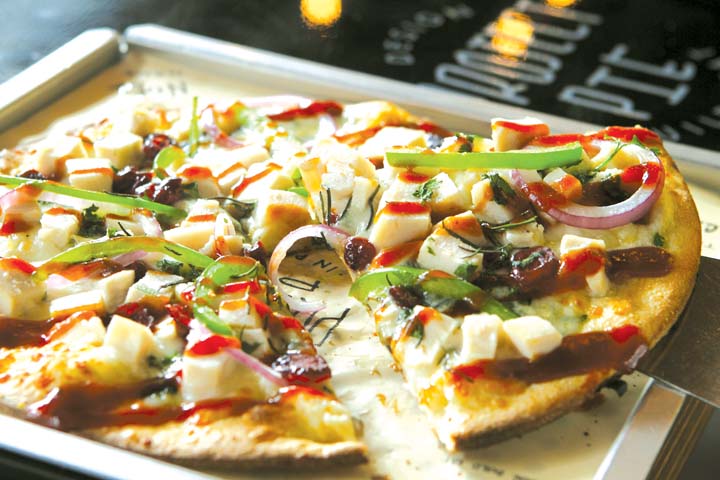 Find a list of branches here
Budget per meal—P300
Website | Facebook | Instagram
While the portions at Project Pie might seem meager for a full-sized adult, a single pizza is perfect for a kid and generous for a toddler. Let your child's imagination run wild with all the flavor combinations they can think of and jump at the chance to get a few extra vegetables in them. There's also nothing more fun than getting to eat with your hands!
4. Scout's Honor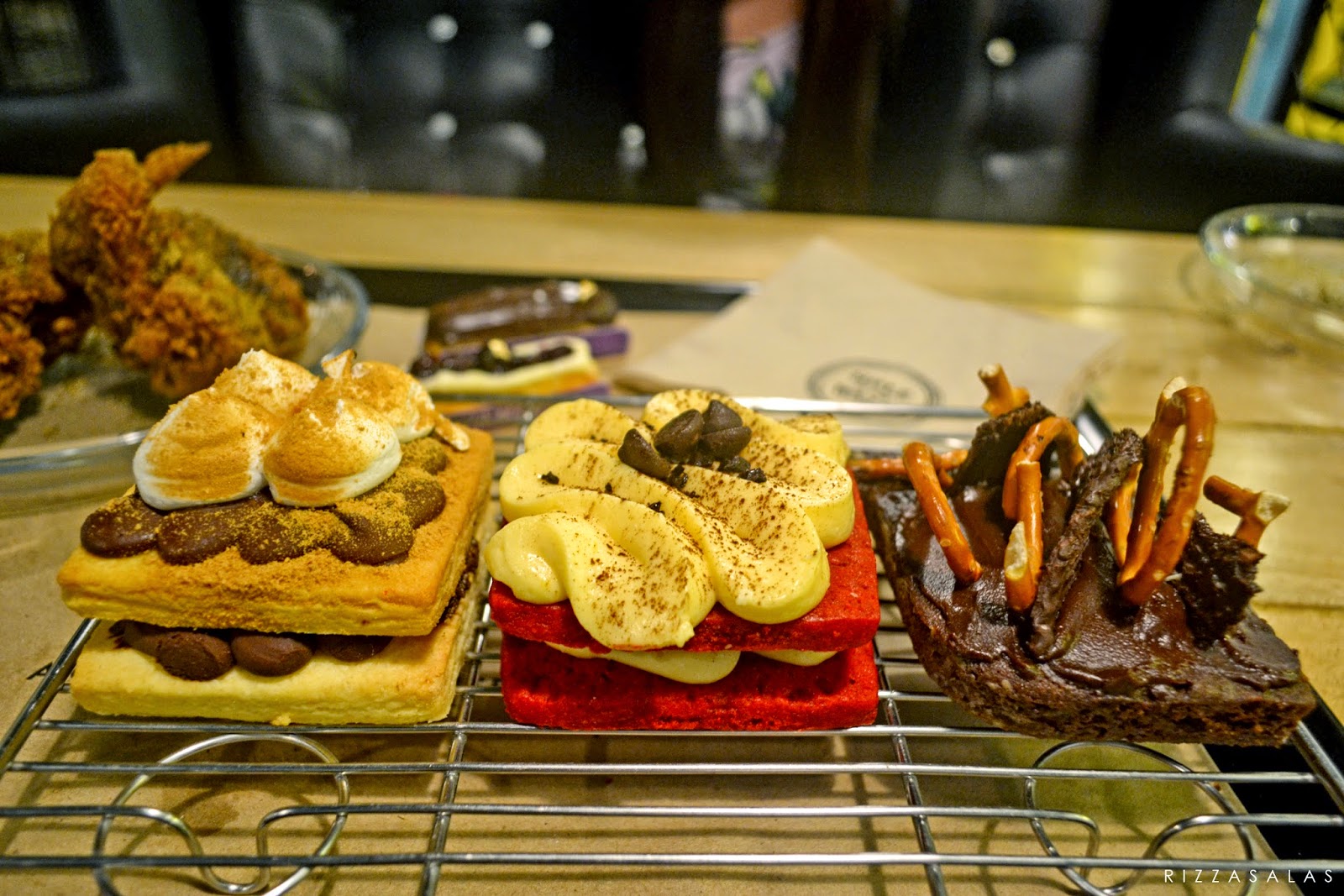 Hole in the Wall, 4/F Century City Mall, Kalayaan Ave. cor. Salamanca St., Brgy. Poblacion, Makati City
Open Monday-Thursday and Sundays from 11am to 10pm, Friday and Saturday from 11am to 12:30am
Budget per meal—P350
(02) 887 2698 | Facebook | Instagram
What's better than cookies? Why, getting to build your very own, of course! Your kids will have a blast choosing what will go into their skillet cookie—just make sure you have space in the fridge for the cookies you'll inevitably be taking home!
Pro-tip: Go for the Craft Cookie Set A, and be sure to try the flavored craft milk, which go perfectly with your dessert!
3. Puzzles Board Game Lounge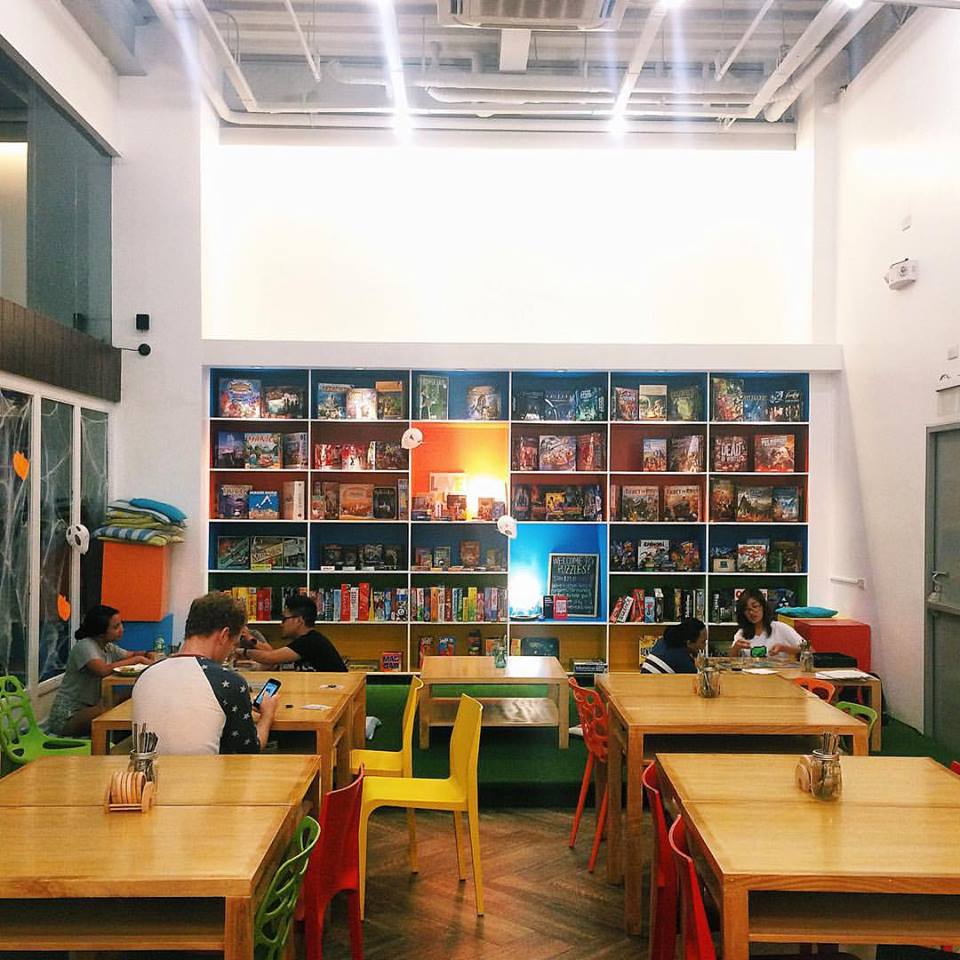 287 Aguirre Avenue, BF Homes, Paranaque City | The Fort Strip, 26th Street, Bonifacio Global City, Taguig
BF—Monday to Thursday 3pm to 12am, Friday to Saturday 3pm to 2am | BGC—Sunday to Thursday 4pm to 12mn, Friday and Saturday 4pm to 2am
Budget per meal—P600
+63 917 326 1599 | Facebook | Instagram
Forget interactive placemats and coloring materials and take your food game up a notch by taking the little ones to Puzzles for a meal. Though their menu is a little pricy, the hundreds of board games available are sure to make for some great bonding and teaching moments. Indulge in Oreo Afraid of the Dark (batter-dipped Oreos with vanilla ice cream) and the Puzzles signature milkshake to make the evening even sweeter.
2. Slappy Cakes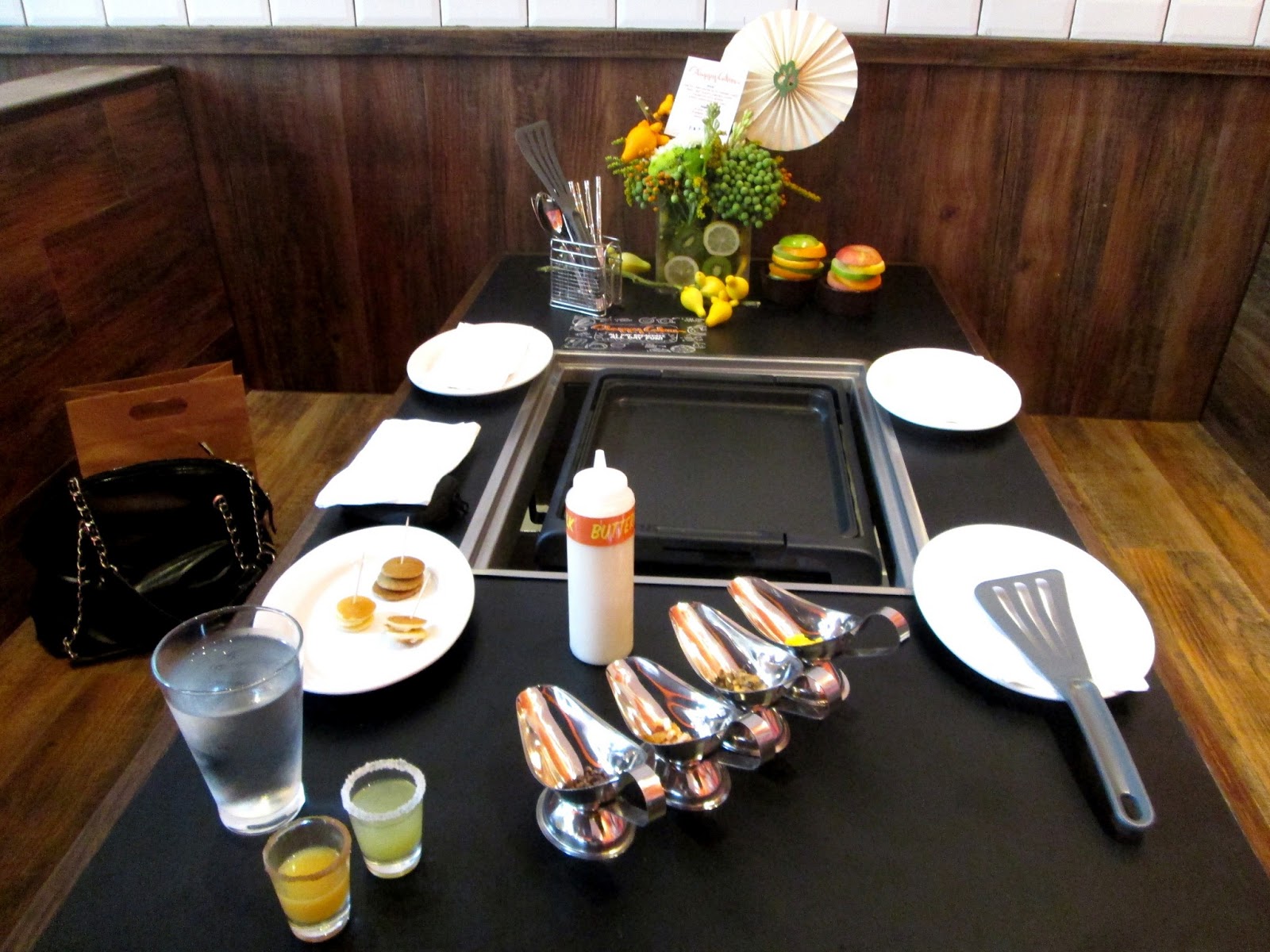 Find a list of branches here
Budget per meal—P400
(02) 909 3501 | Website | Facebook | Instagram
Don't miss out on a fun learning opportunity with your kids! Get creative and let them go crazy with the fun of making their own pancakes, because they'll have a blast choosing their own toppings and syrup flavors. You can even teach toddlers how to spell their own names by helping them make pancakes. The Cucumber Lime Aide and the Mango Ponzu Salad are must-trys!
1. Kitchitora of Tokyo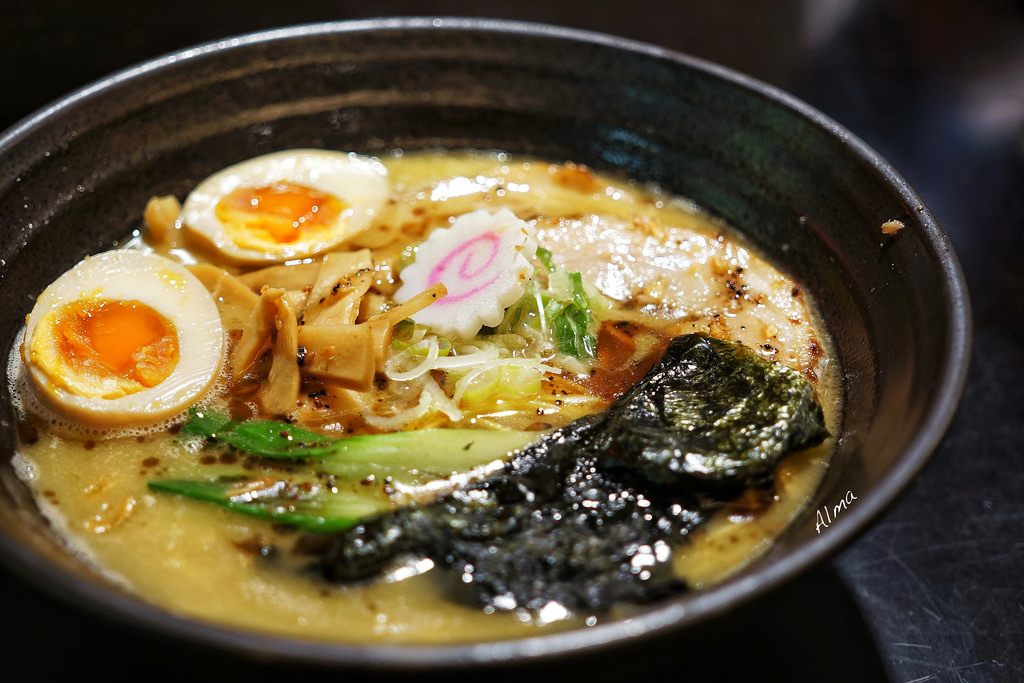 2/F Glorietta 5, Ayala Center, Glorietta Complex, Makati City | 2/F Mega Atrium, SM Mega Mall, Ortigas, Mandaluyong City | 3/F Bonifacio High Street Central Square, Bonifacio Global City, Taguig City
Budget per meal—P450
Facebook | Instagram
Little ones need not miss out on the deliciousness of a ramen party! Toddlers love noodles to slurp—the messier the better. Indulge in the Paitan Ramen Zenbu no Se, which will get you full by just looking at it.  They also have a slew of toppings to choose from, making the perfect bowl of ramen for your little one a fun mix and match adventure!
Do you have any tried and tested restaurant dishes that your picky eaters love? Share your tips in the comments below!