You Can't Fight City Hall: 8 Quotes from the Makati City Hall Fiasco
Jul 1, 2015 &nbsp • &nbsp 8List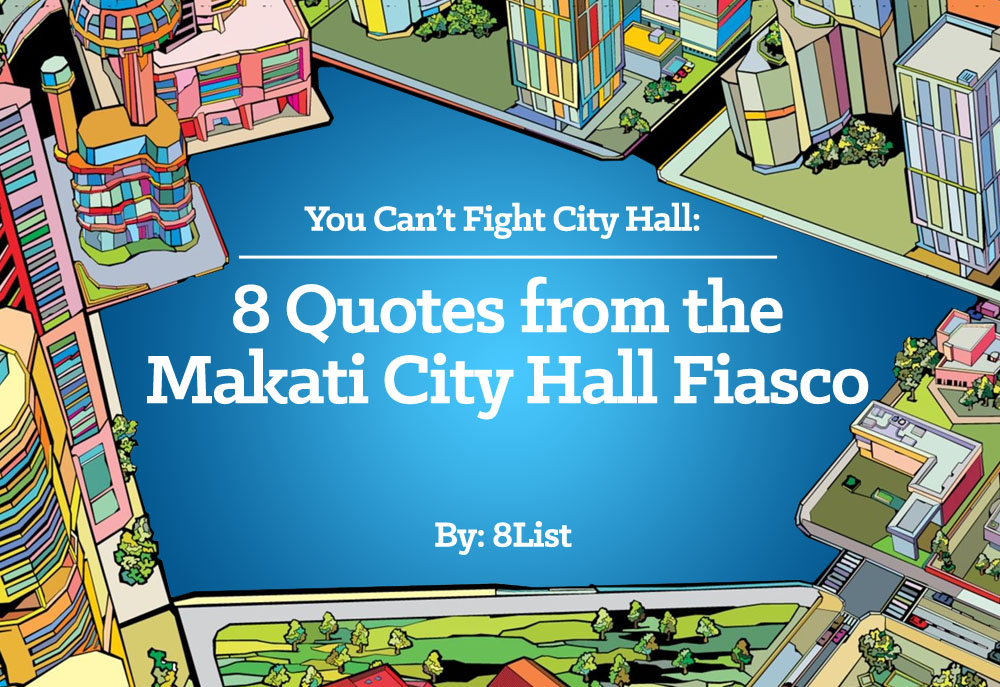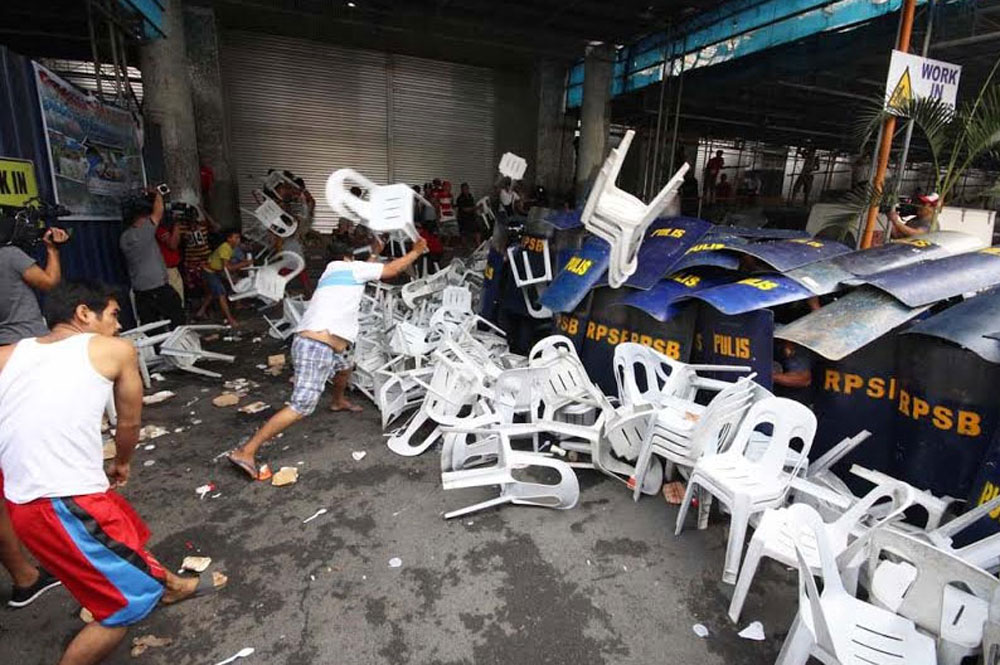 Nope, this wasn't from a pro-wrestling pay-per-view. All hell broke loose at the Makati City Hall when supporters of Makati Mayor Junjun Binay clashed with police officers who were serving suspension orders from the Ombudsman. Chairs were hurled and people from both sides were injured. Where was Mayor Binay? He was in his office, refusing to accept said suspension order.
It got so intense that even the Vice President charged to the Makati City Hall and confronted Senior Superintendent Elmer M. Jamias of the Southern Police District, with which the latter said that the former's manner of speaking was unfit for a person of his position. As of this writing, Mayor Junjun Binay has "temporarily" stepped down from City Hall.
Words have been said, and things will get interesting from here on out.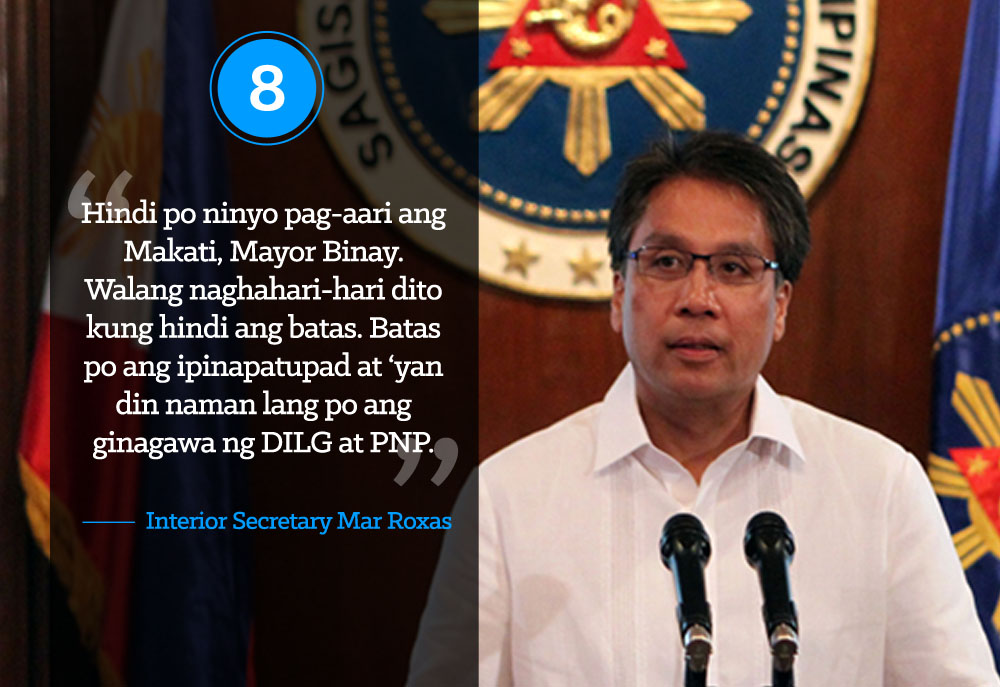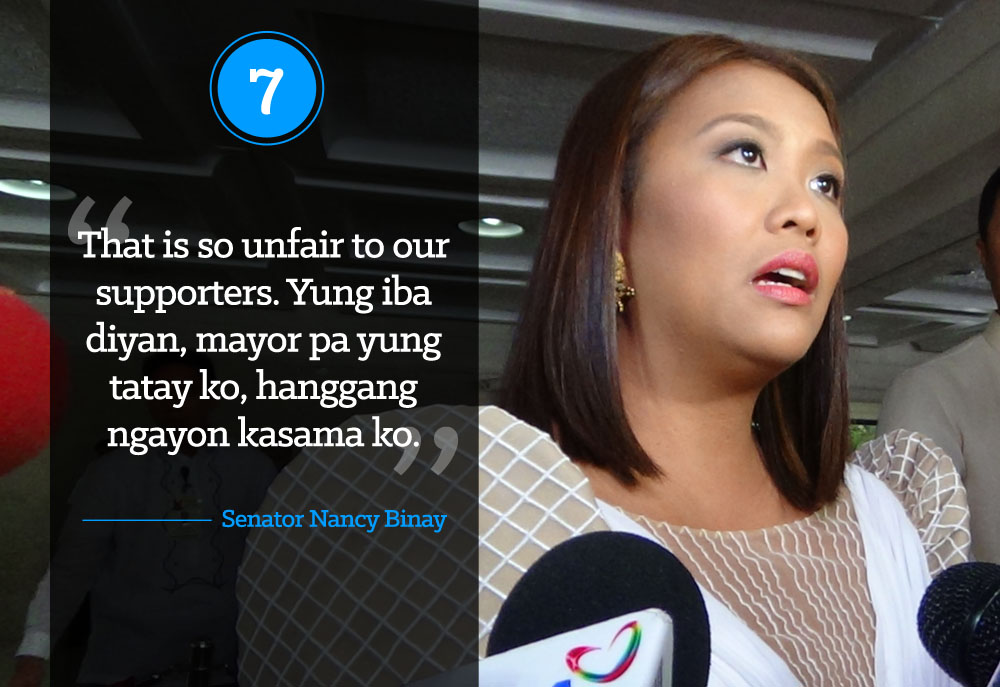 When the Senator was responding to claims of the Makati Mayor of "crowd-buying."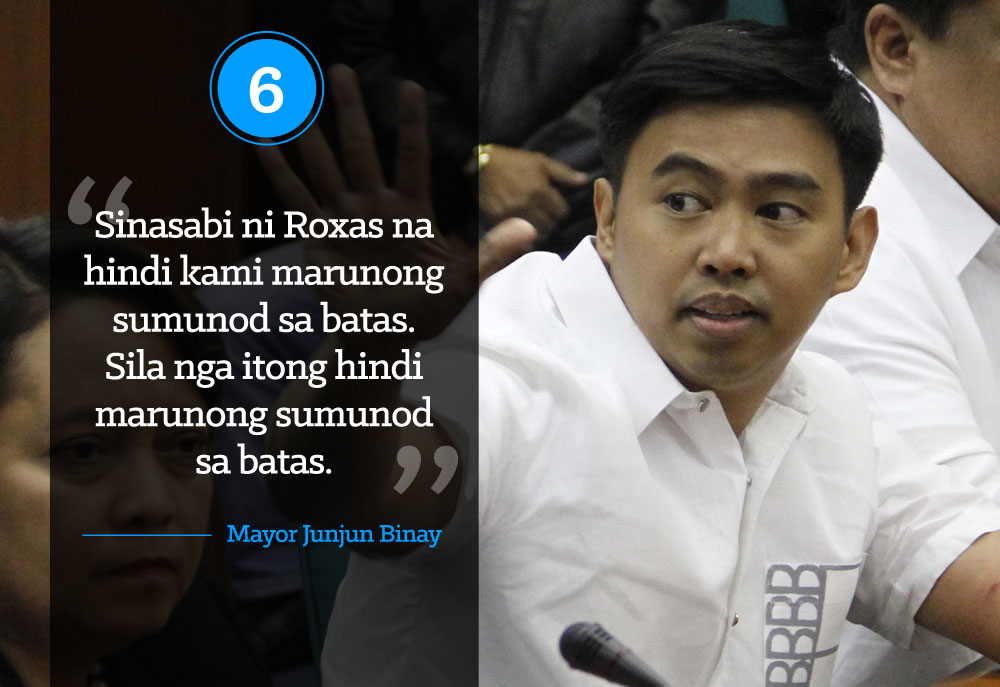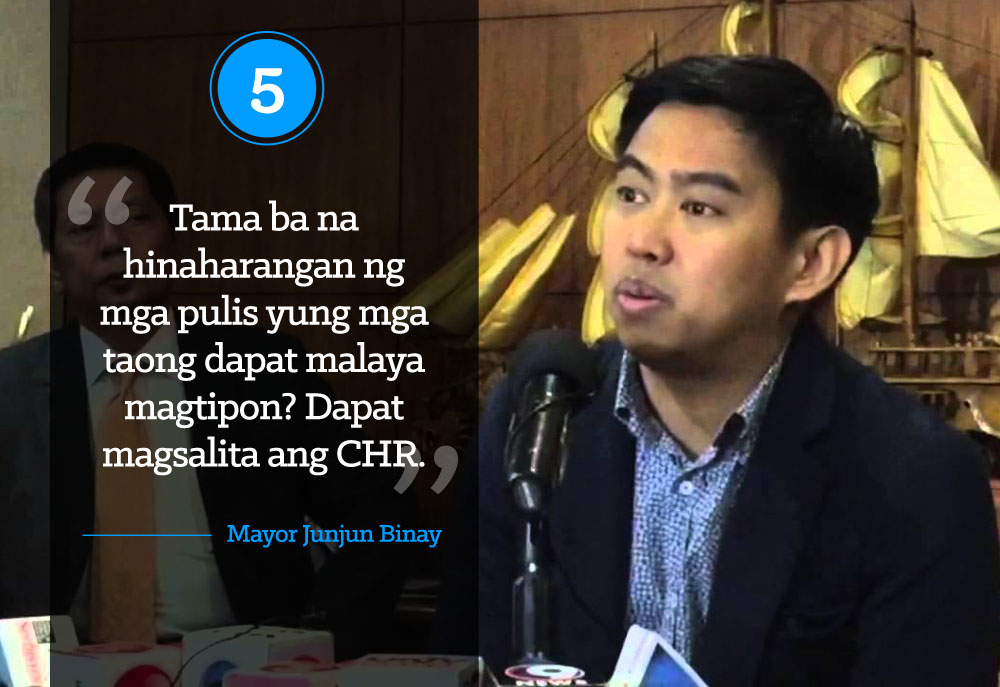 The Makati Mayor on police not allowing his supporters inside the city hall grounds.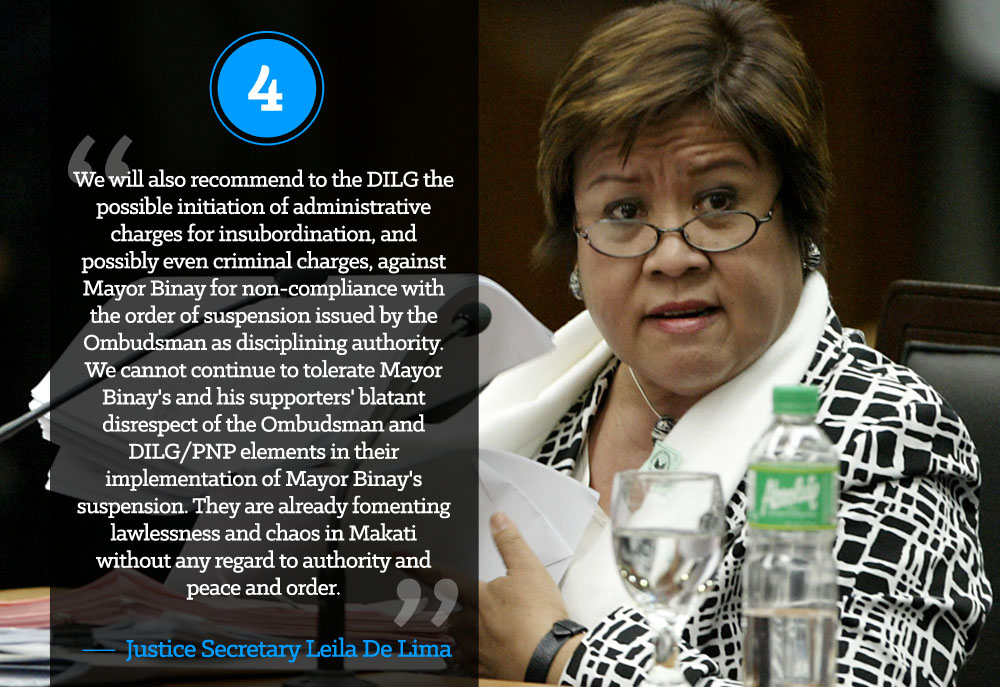 "No public official can treat any part of LGU territory as his own kingdom and government office as a royal entitlement." She added.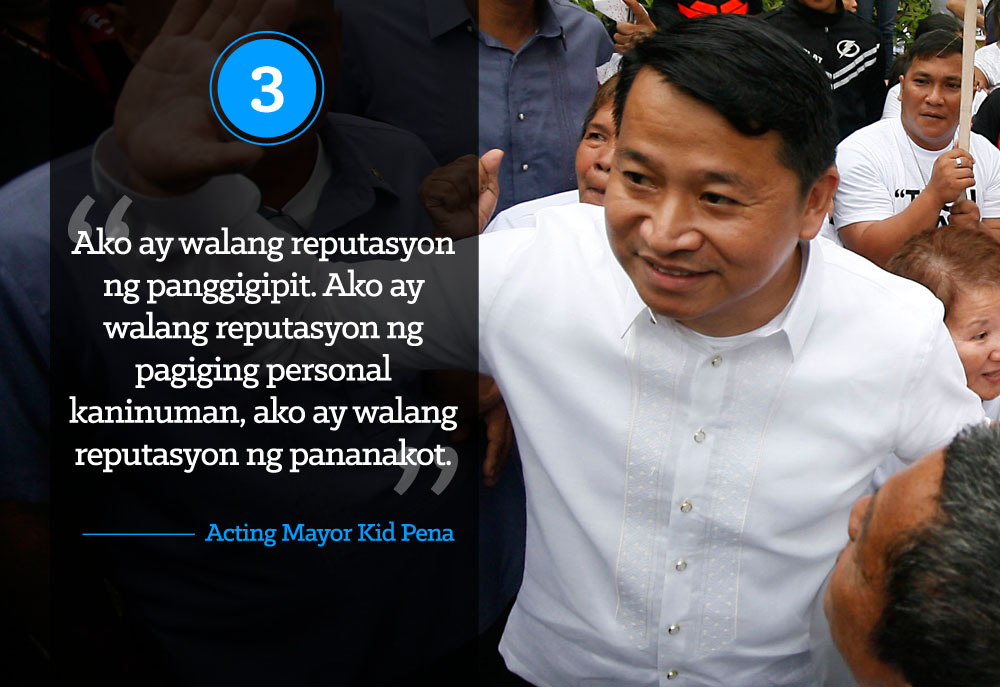 Kid Pena when he was sworn in as Acting Makati Mayor for the second time.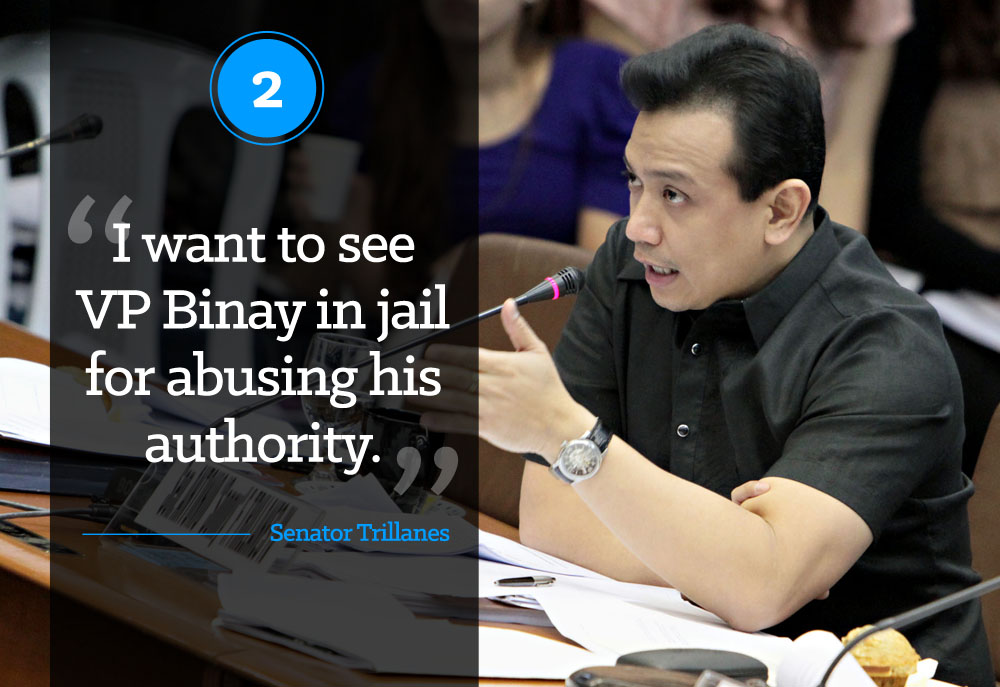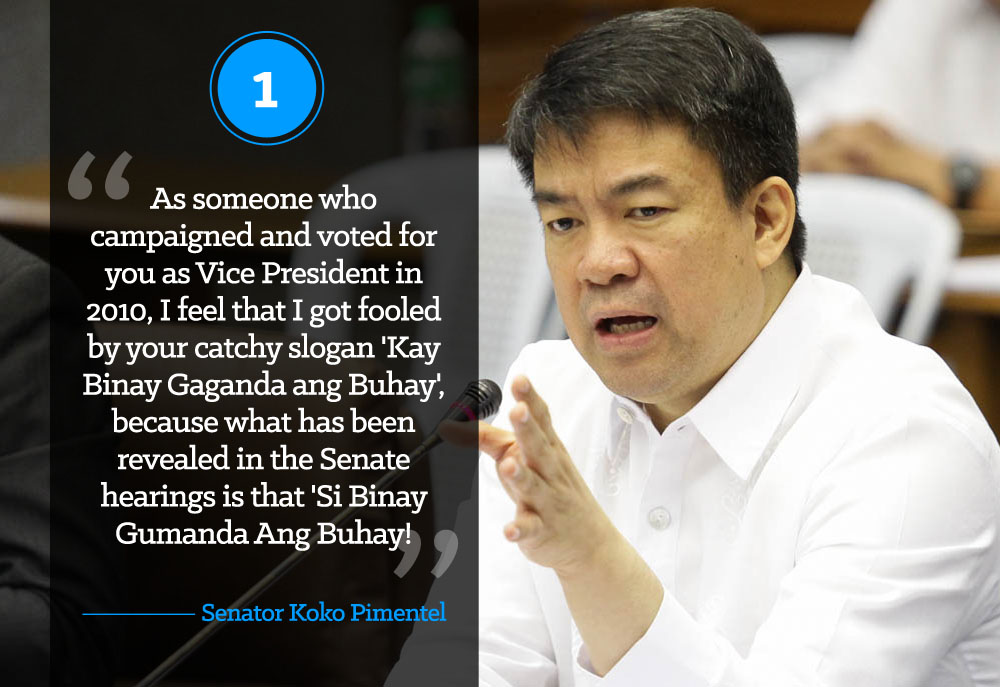 After the Vice President dared the Senator to "be a man", this was Pimentel's response. He also gave VP Binay his last chance to attend the investigations and answer the allegations regarding bogus biddings for projects and his unexplained wealth. Cue z-snap!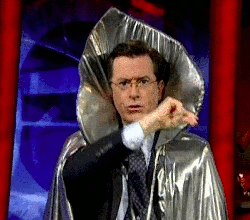 How about you? What do you think is going to happen next?