Pick Up These Books Before They Hit the Big Screen This 2020
Jan 23, 2020 &nbsp • &nbsp Kyzia Maramara
Movie adaptations from books are always received with a love/hate enthusiasm. Many readers don't appreciate it when huge changes are made to the stories taken from the books they've come to love. They just want to see their imagination come to life, after all. But on the other hand, there are some movies that have not only stayed true to the book, but also improved on the source material. We can't say if these books becoming movies in 2020 will pass the most particular film and book critic's standards, but what we can say is that we can't wait to find out.
The Secret Garden (1911) by Frances Hodgson Burnett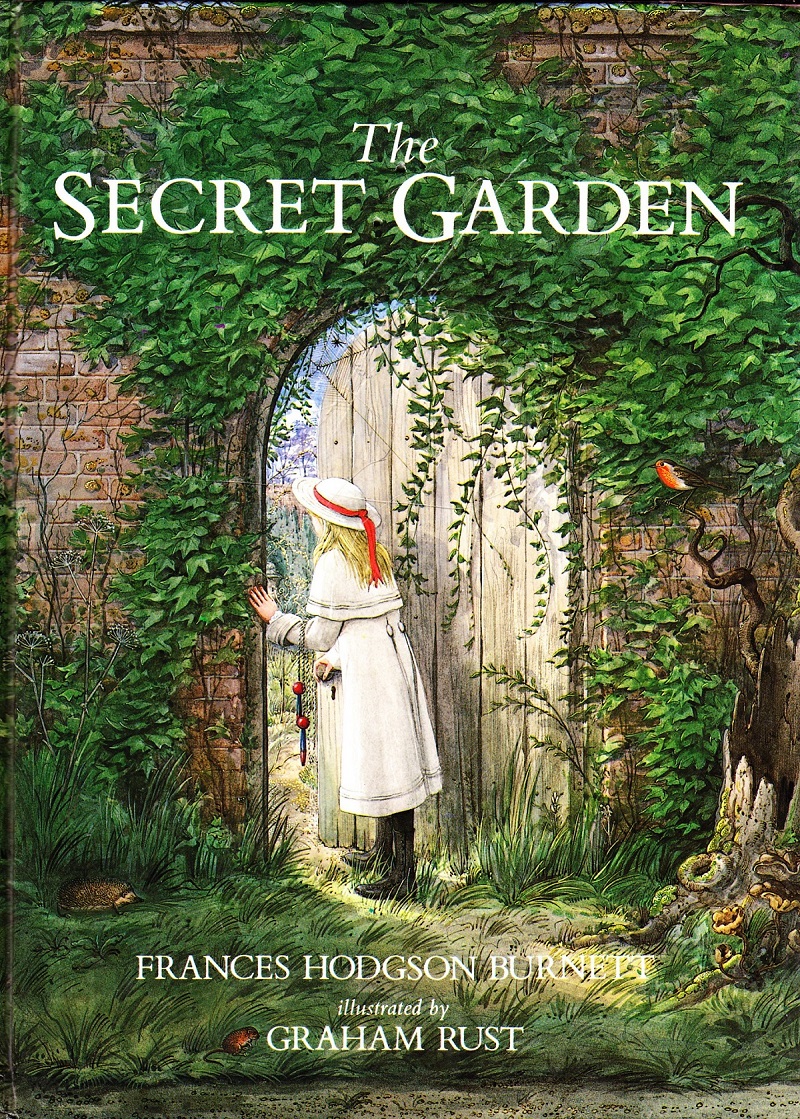 This 1911 classic novel tells the story of an orphan girl named Mary Lennox who was sent to live with her uncle in an isolated and gloomy manor. A servant tells her of a locked secret garden that used to be tended by her late aunt. One day, Mary stumbles upon the key and eventually finds the door leading her to the beautiful area where flowers are in bloom, but that's not all she discovers in the manor. She also discovers she has a "crippled" cousin, Colin, living in a hidden bedroom. Together with another kid named Dickon, Mary and Colin discover what it's like to be a carefree child in the confines of the garden.
The movie is set for release on April 2020 and stars Colin Firth, Julie Walters, and Dixie Egerickx. You can watch the trailer here.
Dune (1965) by Frank Herbert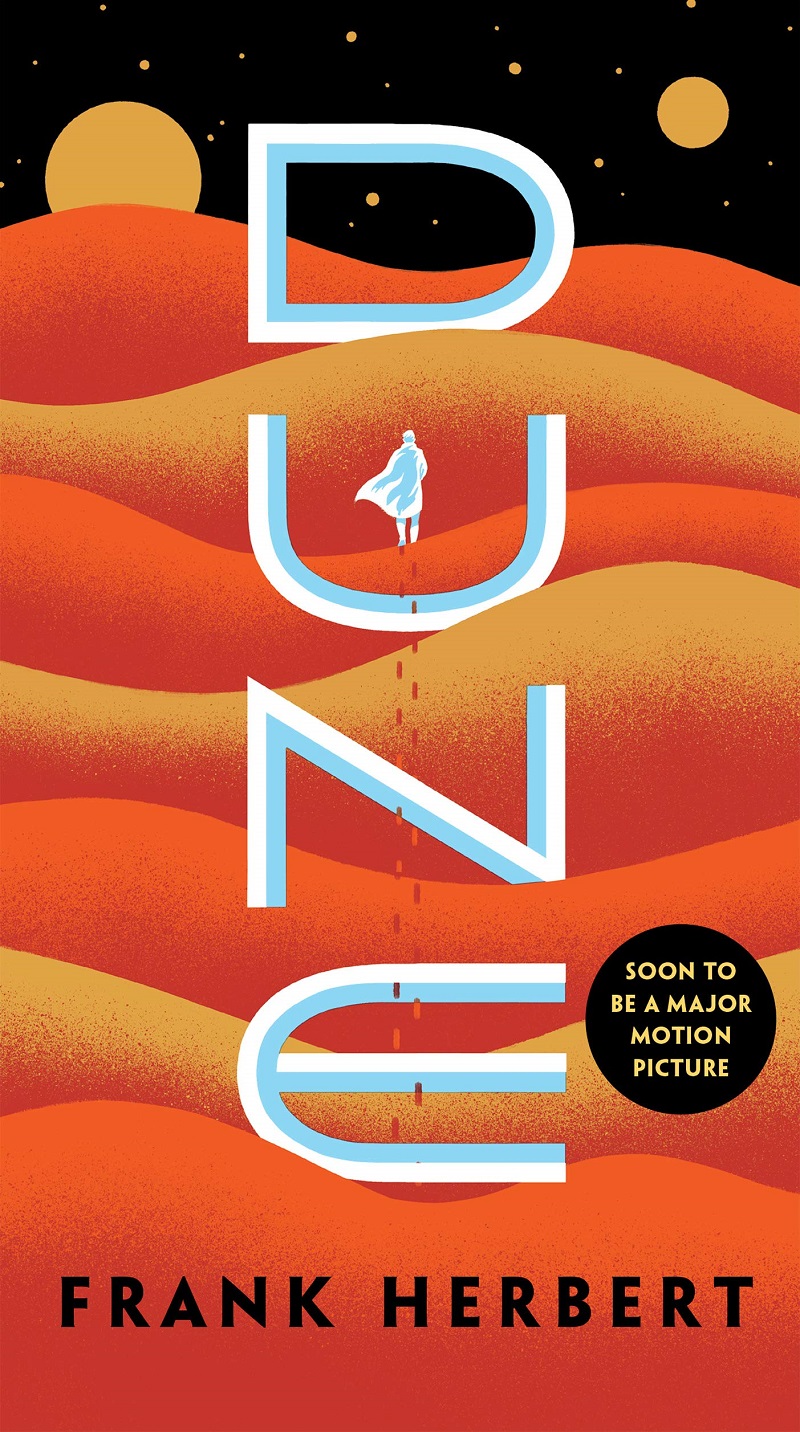 Dune is set in the distant future on a desert planet called Arrakis. It tells the story of Paul Atreides, the scion of House Atreides. Paul's noble family is tasked with ruling an inhospitable world that's the only source of "the spice" called mélange, a drug that extends life, enhances mental abilities, and makes space travel possible. Protecting a drug that's coveted across the universe, Paul faces betrayal, destruction, and ultimately his great destiny.
The film adaptation is set for release in December 2020 and will star Timothee Chalamet, Zendaya, Rebecca Ferguson, Oscar Isaac, Josh Brolin, and Jason Momoa.
Death on the Nile (1937) by Agatha Christie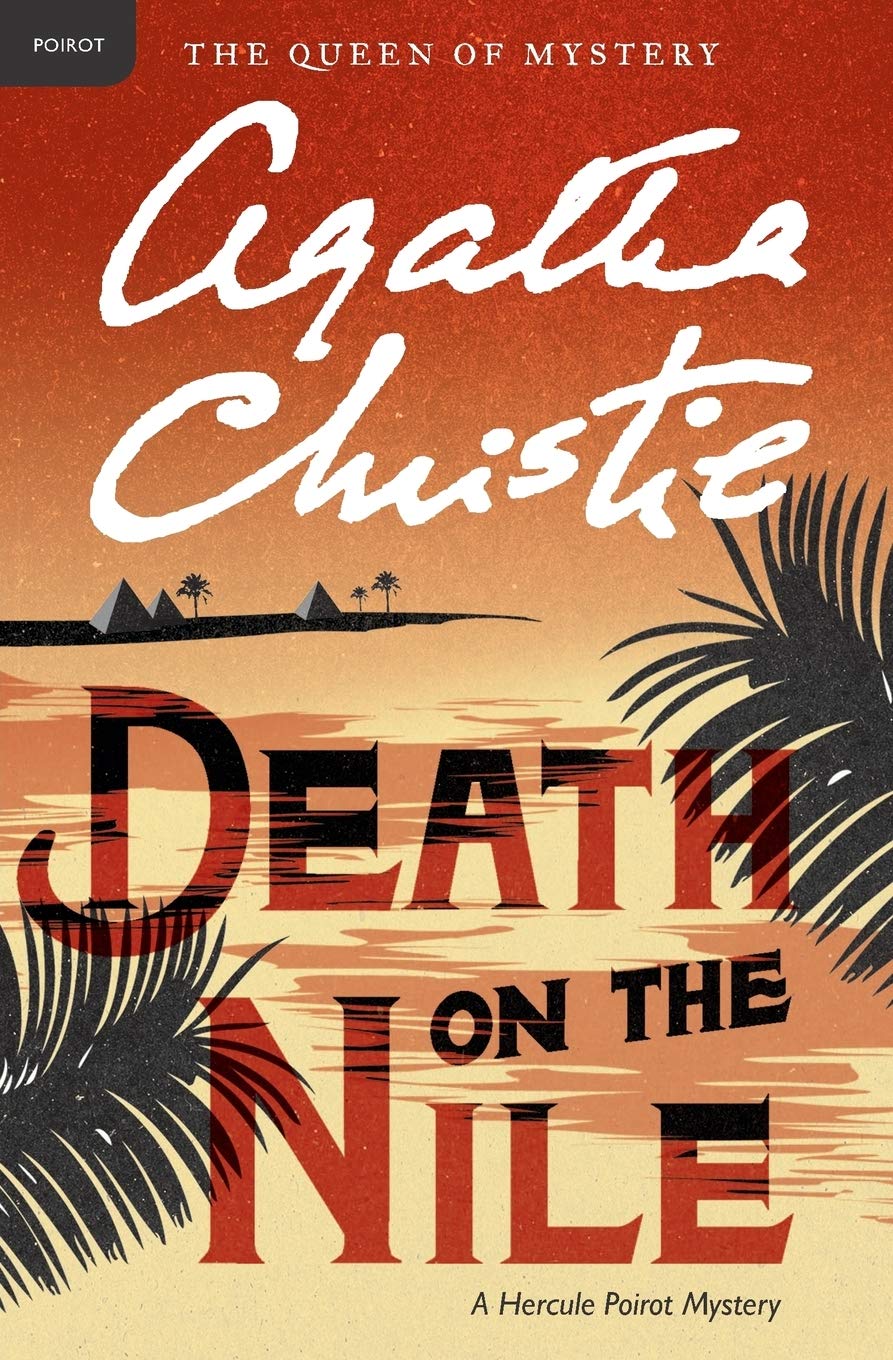 This Agatha Christie classic novel features the Belgian detective Hercule Poirot on a holiday in Cairo, Egypt it's anything but peaceful. On a cruise, a young heiress gets shot in the head and Hercule finds himself in the middle of a messy and bloody love triangle that needs to be solved.
Death on the Nile is scheduled for release on October 2020 by 20th Century Studios. It stars Gal Gadot, Armie Hammer, Letitia Wright, Kenneth Branagh, and Russell Brand.
The Woman in the Window (2018) by A.J. Finn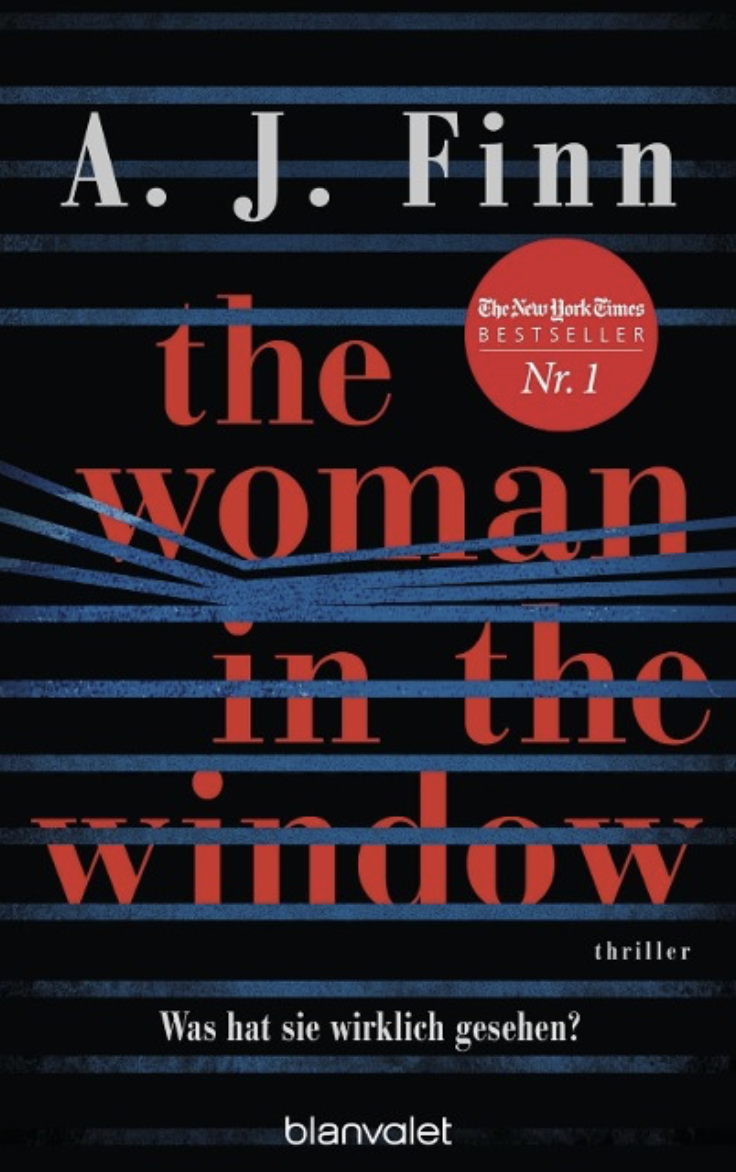 Turn page after page as we read Anna Fox's scary life in this psychological thriller novel on domestic violence. Fox has agoraphobia (the fear of crowded areas or leaving home) so she spends the majority of her time at home with the television and a bottle of wine in hand. She also occasionally spies on her neighbors, the Russells, who just moved into the house across. One night she witnesses something violent, something she shouldn't have, and her quiet world turns upside down.
The film adaptation will star Amy Adams, Jennifer Jason Leigh, Gary Oldman, and Julianne Moore. It's set for release on May 2020. You can watch the heart-racing trailer here.
Stargirl (2000) by Jerry Spinelli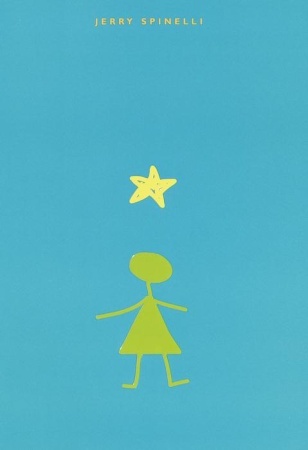 Stargirl Caraway is not like other girls at Leo's high school. She's different. She dresses in kimonos and old clothes, she gives everyone gifts on their birthdays and sings them a Happy Birthday with her ukulele during lunch period, and she has weird antics. Naturally, the entire student body of "normal" kids shun her. As Leo spends more time with her, young love blooms, but he also realizes that he's becoming an outcast.
Stargirl is a story about not being afraid to be true to yourself and resisting to conform to the norms of this world.
The film adaptation is set to debut on Disney+ this March 2020. It stars America's Got Talent winner Grace VanderWaal, Graham Verchere, Giancarlo Esposito, and Karan Brar. Watch the trailer here!
The Devil All the Time (2011) by Donald Ray Pollock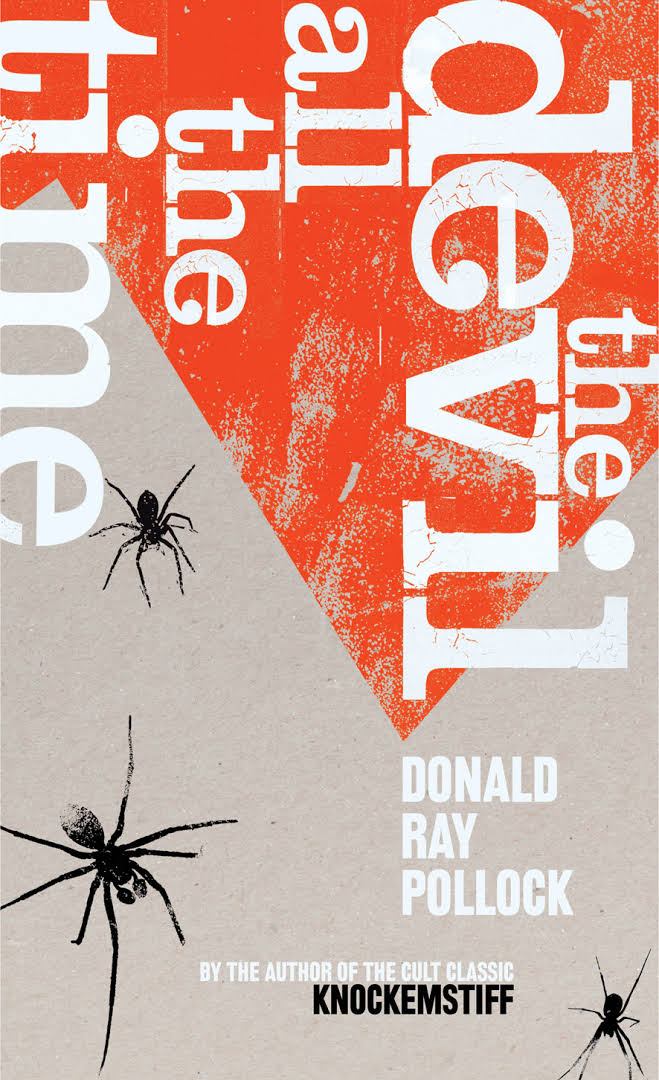 Set after the end of World War II, The Devil All the Time follows a set of disturbed characters who suffer from the damages of post-war and crime. There's tormented veteran Willard Russell and his beautiful wife who's suffering from cancer. There's Carl and Sandy Henderson, a serial killer couple. There's the false preacher Roy and his sidekick Theodore. And there's young Arvin Eugene Russell, Willard and Charlotte's son, caught in the middle of it all.
Netflix is set to release the film this 2020 but a specific date is yet to be announced. The Devil All the Time is produced by Jake Gyllenhaal and stars Tom Holland, Robert Pattinson, Bill Skarsgard, Sebastian Stan, and Haley Bennet.
Artemis Fowl (2001) by Eoin Colfer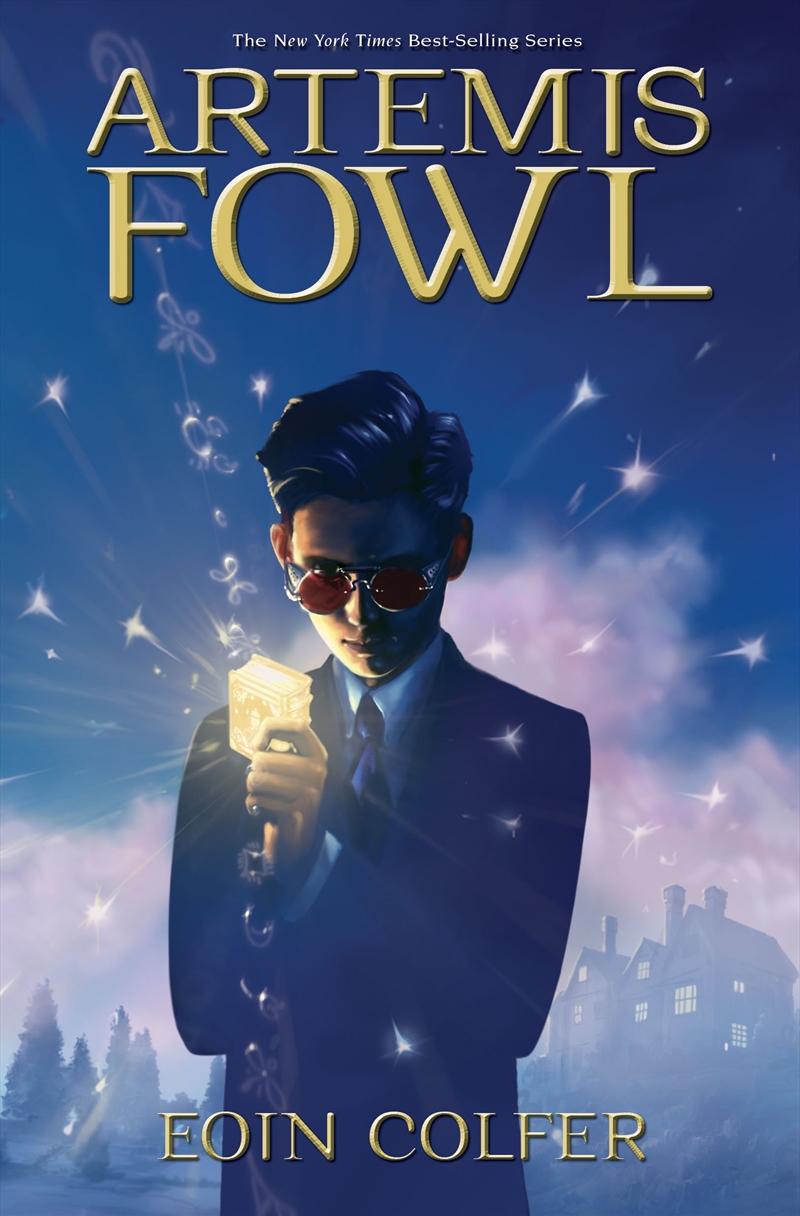 Artemis Fowl is a series of young adult fantasy novels by Eoin Colfer detailing the life of twelve-year-old prodigy Artemis Fowl II who is also a criminal mastermind. The first book finds the titular character kidnapping Holly Short, a fairy and the captain of the Lower Elements Police Reconnaissance force. Artemis holds her for a ransom of gold to restore his family's fortune. Although watching the trailer, it seems as if the film adaptation's plot goes a little bit off from the first book where it's based but we're still more than excited to watch it!
The movie's original release date was on August 2019 but was delayed until May 2020. It will star Ferdia Shaw, Josh Gad, Judi Dench, and Hong Chau. You can watch the trailer here.
P.S. I Still Love You by Jenny Han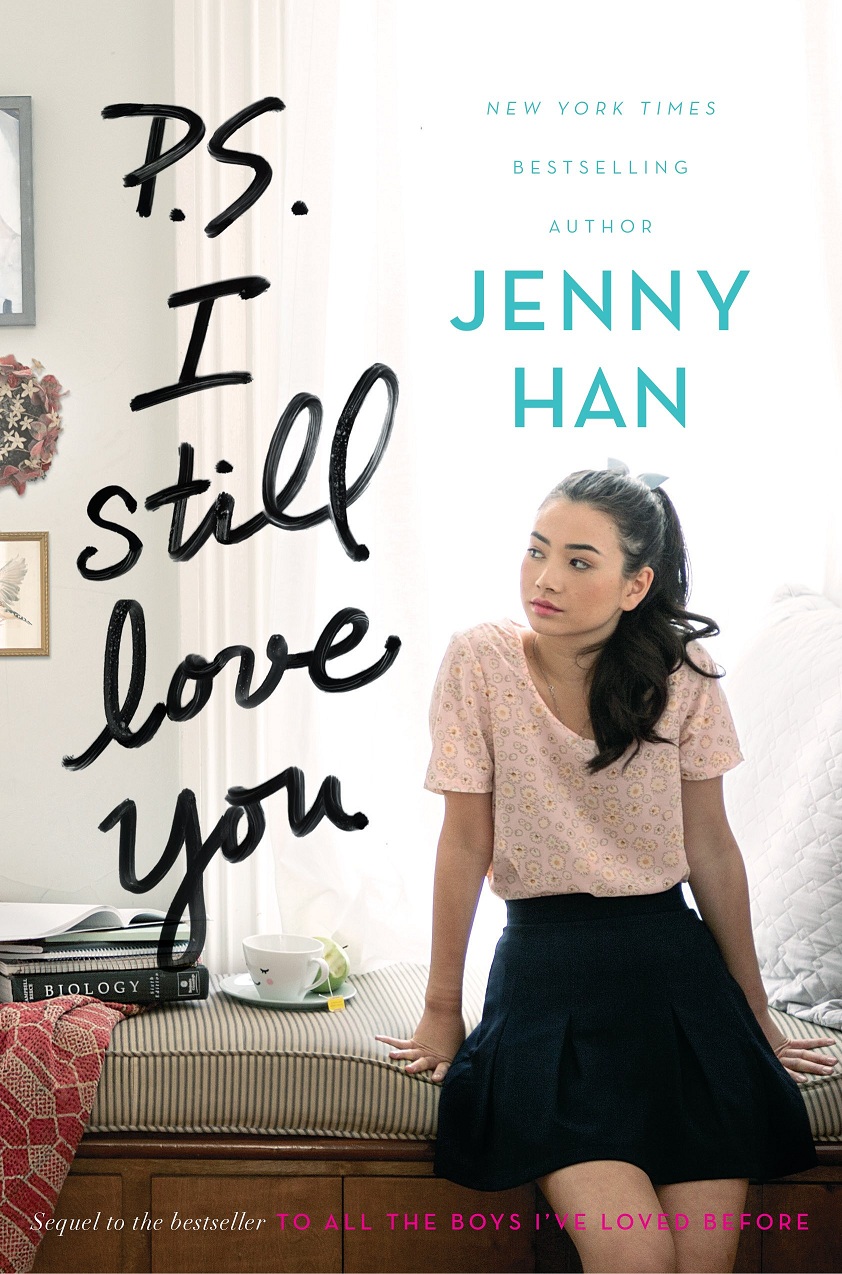 Everyone knows that the popular Netflix movie To All The Boys I've Loved Before (Lana Condor, Noah Centineo) has a sequel set for premiere this February 12, 2020 which is also based on the book of the same name.
In the first novel, Lara Jean's letters to her ex-crushes got sent out and she forges a friendship with one of the recipients, Peter Kavinsky. The sequel,  P.S. I Still Love You, finds Lara Jean and Peter Kavinsky navigating the world of being in a real relationship. But an old friend comes back, another recipient of Lara Jean's letters, and she is confronted with a dilemma: Can a girl be in love with two boys at once?  Oh, the juicy love triangles!
You can watch the trailer here!
Which film are you most excited for? Share it with us below!