5. Tunnel Rush
This high speed racing game will require all your focus to get through the maze of ever changing tunnels. If you play this on your way to work, you just might arrive at the office with a bit of an adrenaline rush in your veins. And if you're competitive, then this game is for you.
6. Super Phantom Cat 2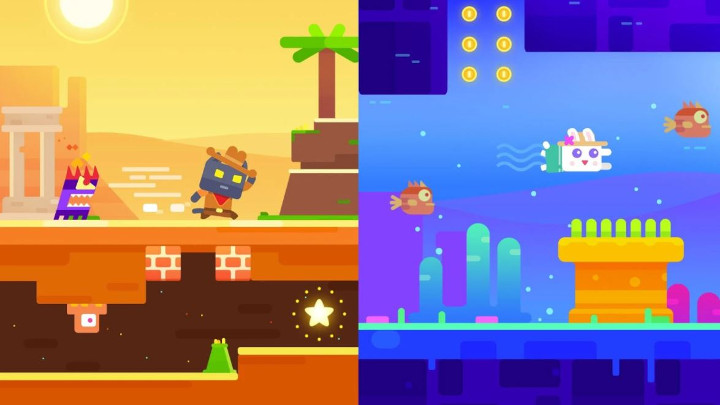 Super Phantom Cat 2 is a platform game that pays homage to 8-bit and 16-bit games we all grew up with. Get to possess phantom super powers and play as different characters. The colorful world of Phantom Cat won't leave you bored, that's for sure.
7. Paper Toss Boss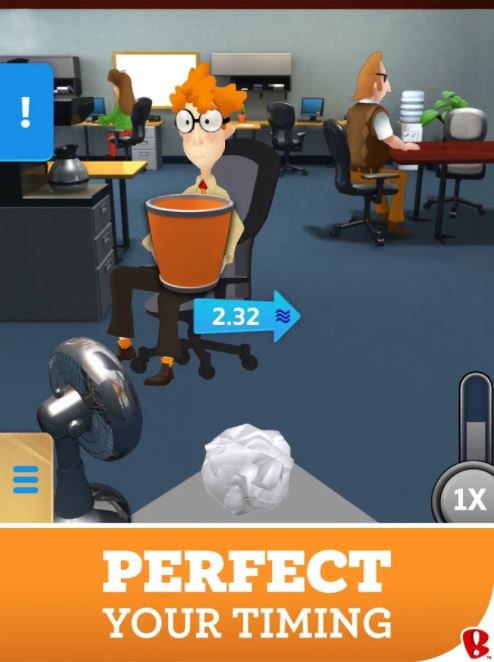 This game might be your regular game of paper toss made digital but it has all the challenges a physical game of paper toss can't do. Show your tossing skills with moving baskets, fiery paper balls, and 15 other objects you can throw.
8. Neko Atsume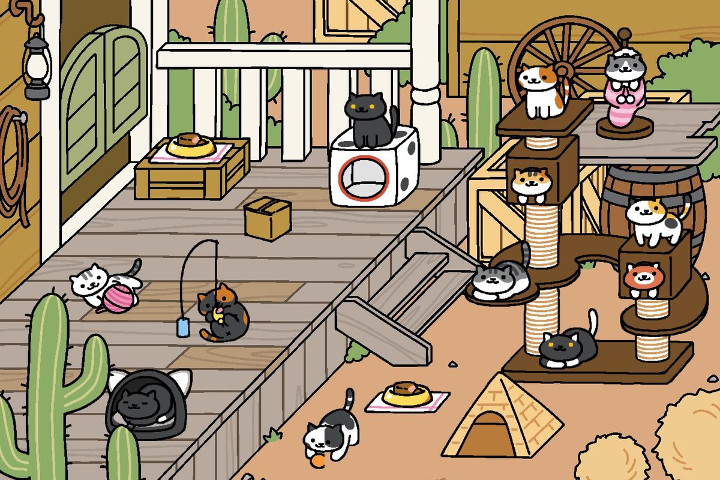 Cat lovers everywhere will love this game. Neko Atsume gives you a bare backyard where you can place toys and food and wait for cats to visit. The more you collect cats and the rarer the cats are, the more money you can have to buy them toys like expensive three-tiered scratching posts or tents for them to sleep in.
Got any other games to add? Share it with us!