4. A bro should honor the unspoken rules of communication
Via Reddit
In terms of communication, bro-dom also has its set of rules. Never ever stare at your bro's eyes while eating a banana. Never hold another bro by the waist or thigh. You're only allowed to rub a bro's back if he asks you to put sunscreen on it. Never stand or pee next to your bro while he's already peeing in a urinal.
Tickle-fights are a strict no-no.
Never hold hands with another bro. Fist bumps on the other hand, are encouraged.
If you don't comply, you run the risk of being punched in the nuts.
3. A bro should never reveal his sexual exploits in detail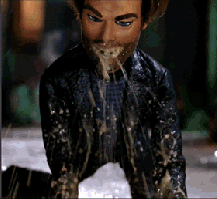 Via Giphy
This is a no-brainer. Doing so will make your other bros imagine you naked and give them intense psychological trauma. Kadiri, bro.
This is unforgivable and may warrant an excommunication from the bro-hood.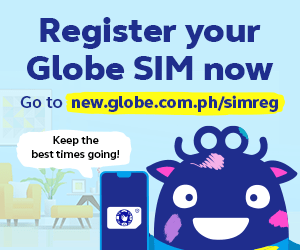 2. A bro must never fail as a wingman
Via Giphy
If your bro bestows you the position of wingman, it is your job to do it well and not fail your bro. Make your bro look good. Make him look like a superhero to his target. Be the Robin to his Batman. Be the John Stockton to his Karl Malone. Be the Panchito to his Dolphy, the Dennis Padilla to his Robin Padilla.
Make him look like the second coming of the Messiah, make him look like your bro is the very meaning of life to his target mate. Laugh at his jokes, no matter how corny they may be.
If your bro struggles, look weaker than him to save your bro's face. Never make him look bad and DON'T steal the spotlight. Fail, and you'll be punished with your bros circling around you and calling you harsh names until you shed man tears.
1. Bros before hoes/Duderuses before uteruses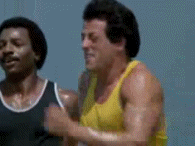 Via Giphy.com/Rockymovie
Girls come and go, but your bros will always be there for you. Bros should never fight over women. Bros should never let a ho get in the way of bromance. Bromance is the fundamental element for bro-hood. This is the golden rule that defines the bro code and is why there's no love like bromance.
Via Disney.Tumblr.com
How about you? Got any favorite rules from the bro code? Give us a fist bump and sound off in the Comments Section!