4. Go for the seafood.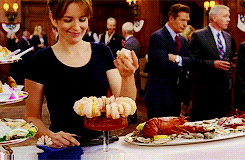 3. Use the soup bowl for dessert.
Unless you're a child, then those tiny ice cream bowls aren't going to cut it. Go to the soup station, grab one of the bowls and fill it up with whatever tickles your fancy–whether it's yoghurt, fresh fruits, or a giant slice of cake.
2. Never go first.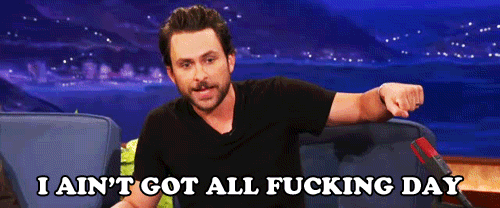 A buffet isn't exactly the place for decorum, but you still want to maintain a level of class especially if you're around someone you want to impress. Wait for someone else to stand up for seconds before going in for the kill. This way everyone will be too busy judging the other guy to notice how much you've devoured.
1. Time your visit.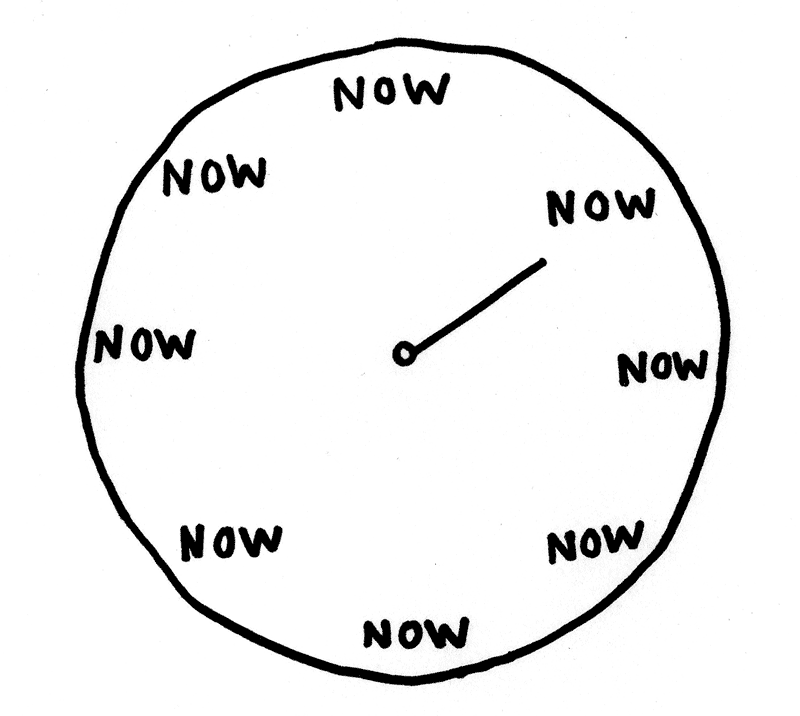 Most buffet restaurants have lunch and dinner menus, meaning the best time to come in is at around 3:30 in the afternoon. This lets you help yourself to your first plate of the best offerings from lunch, and by the time you're done you'll have first dibs on what they're offering for dinner. And they said you couldn't have the best of both worlds!

Got any tried and tested tactics for taking on a buffet? Share your secrets with us in the Comments Section below!