Lamb Burgers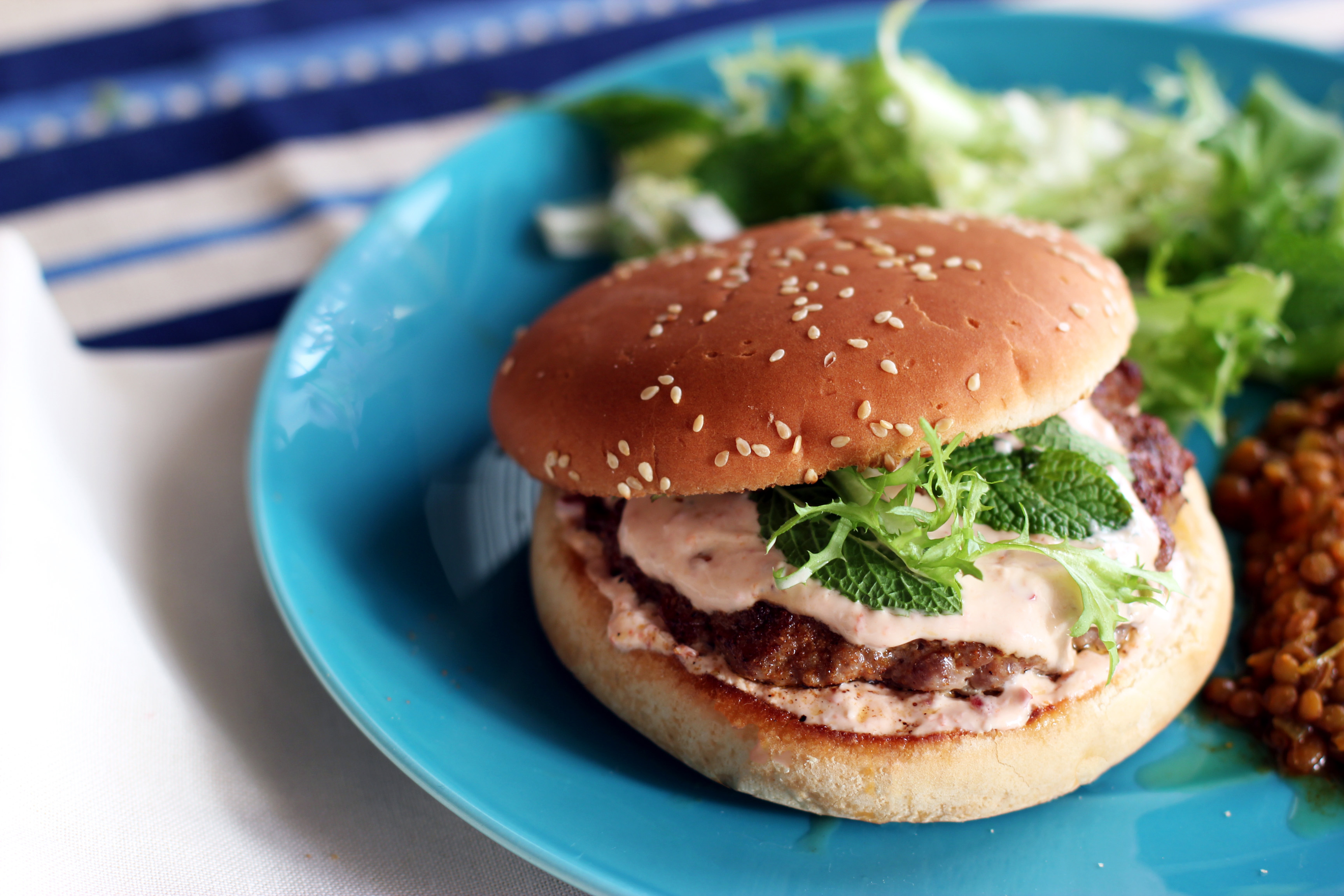 If you love burgers but need to shed some fat, there are other healthy ways to satisfy your cravings. Lamb is a good alternative to red meat—and it's delicious too! Top it with a lot of veggies and your belly will thank you. Try Greek lamb burger with this recipe.
Veggie Pizza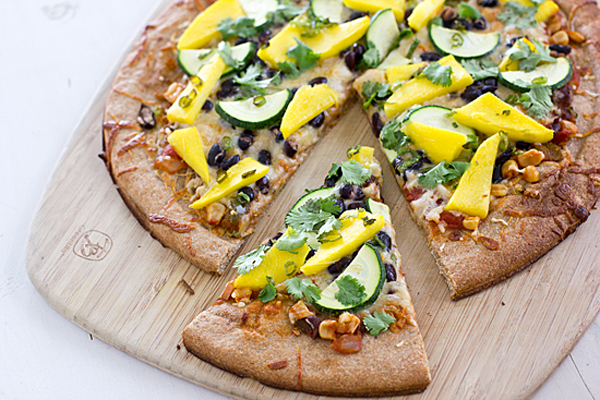 If you're not a vegetarian, you might be convinced to make the switch when you try veggie pizza. This isn't your ordinary pizza, as you have a variety of vegetables to choose from without sacrificing flavor. Check out these nourishing options for your next pizza binge or start with the Cauliflower Pizza with Malunggay Pesto.
Sweet Potato Fries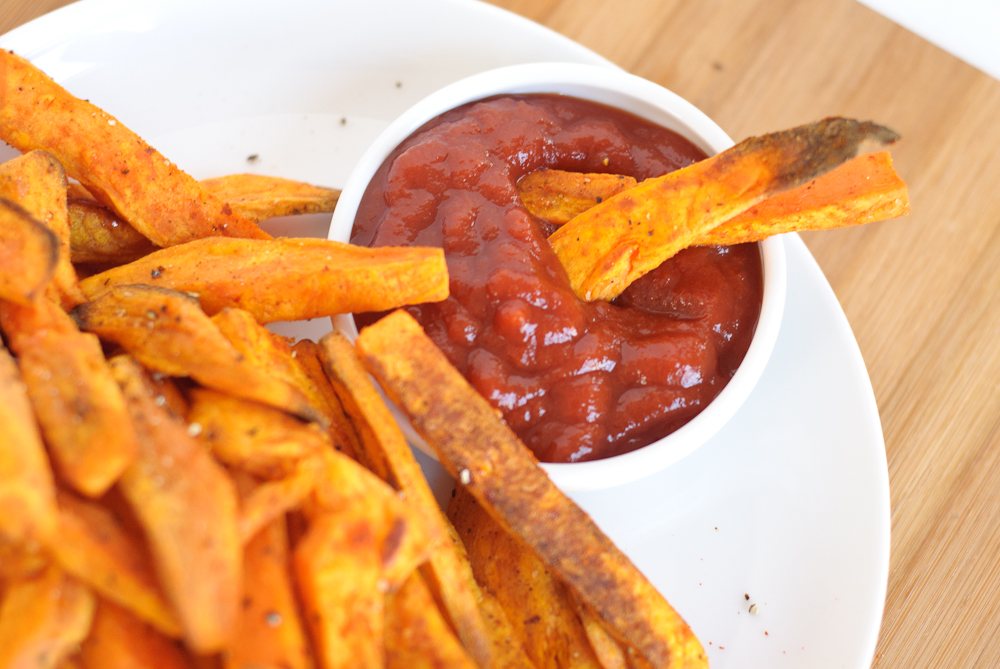 Who doesn't love fries? While you might miss the crisp satisfaction of mouth-watering, salty French fries, you're trying to clock in as few calories as possible. Why not try sweet potato fries? It comes with minimal prep, same as that of regular fries, but much healthier. Check out the simple step-by-step food prep here.
Tofu Sisig
Sisig: The beautiful pork sin of all sins! Oh, how we love us some sisig—if only it weren't a sure-fire way to chubbytown and cardiac arrest. But fret not, there's a healthier option in the form of tofu sisig! This tasty alternative is no diet buster, and still allows you the crispy satisfaction you've been craving for. For homemade cooking, you can try this recipe.
Which meal are you planning for your next cheat meal? Sound off below!