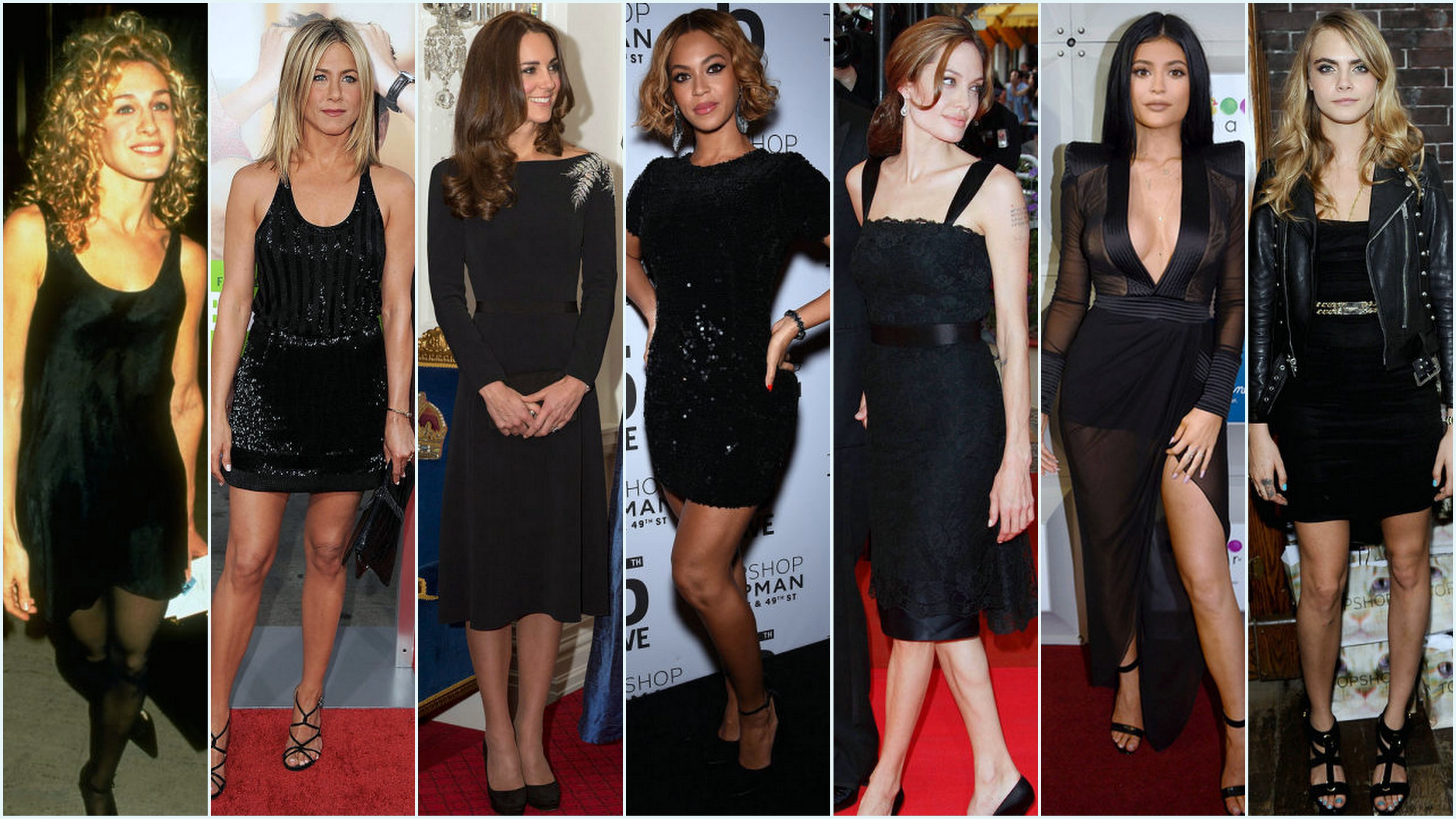 On nights you have no time or patience to think of what to wear for special occasions, make sure you have a foolproof LBD within reach. Get one (or three) that accentuates your favorite body parts and hides the ones you aren't so fond of. The LBD is also incredibly versatile being appropriate for a plethora of events, from date nights to office conventions.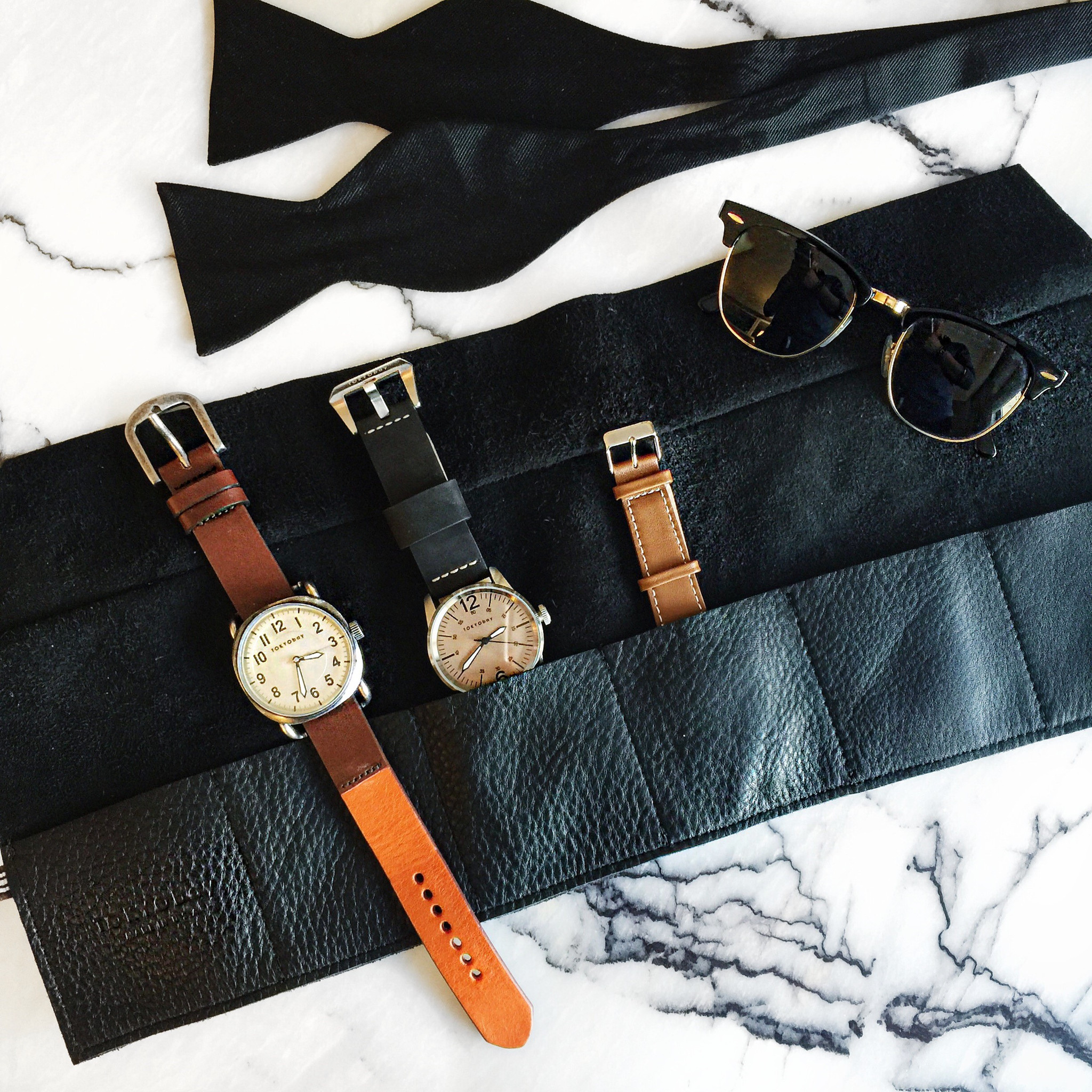 Feel like a responsible and independent grown-up as soon as you let go of your borrowed watch to make way for one that you actually purchased yourself. Not only will it be a meaningful buy, a good-quality watch is definitely practical since you'll use it every day.
Take the time to look for a watch that fits your personality perfectly, may it be a leather strap or a two-toned one. Keep in mind that you'll be wearing it everyday, so better choose one that you'll like for a very, very long time.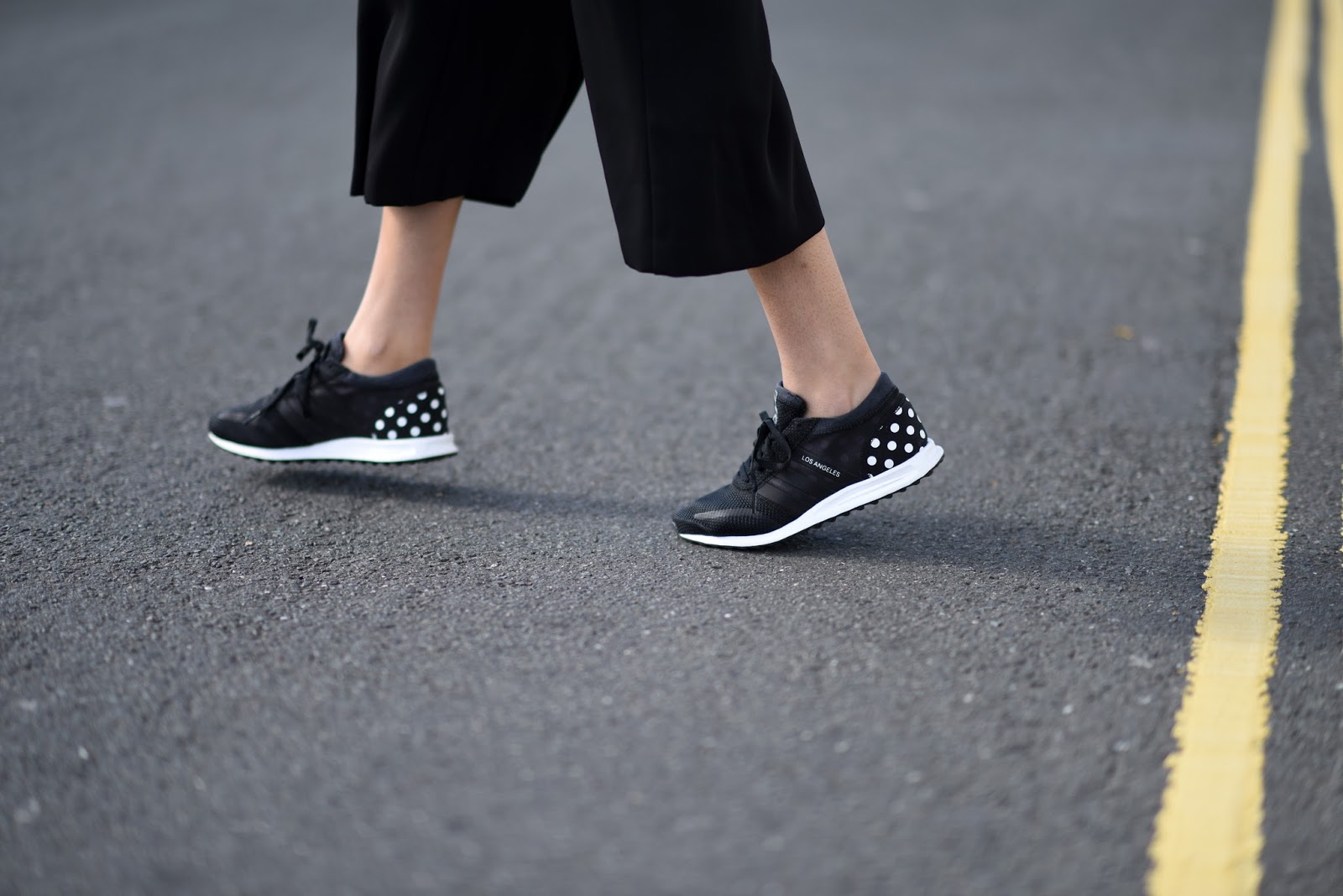 It seems that the fashion trend of wearing trainers even outside the gym is here to stay for quite a bit. 2015 has seen trainers paired with skirts, dresses and other feminine pieces that instantly become more cool with the peculiar combination.
More importantly, you need to invest on high-caliber trainers for your workouts. Pass on cheap deals that may seem like awesome finds at first, but quickly disappoint you after a few uses at the gym.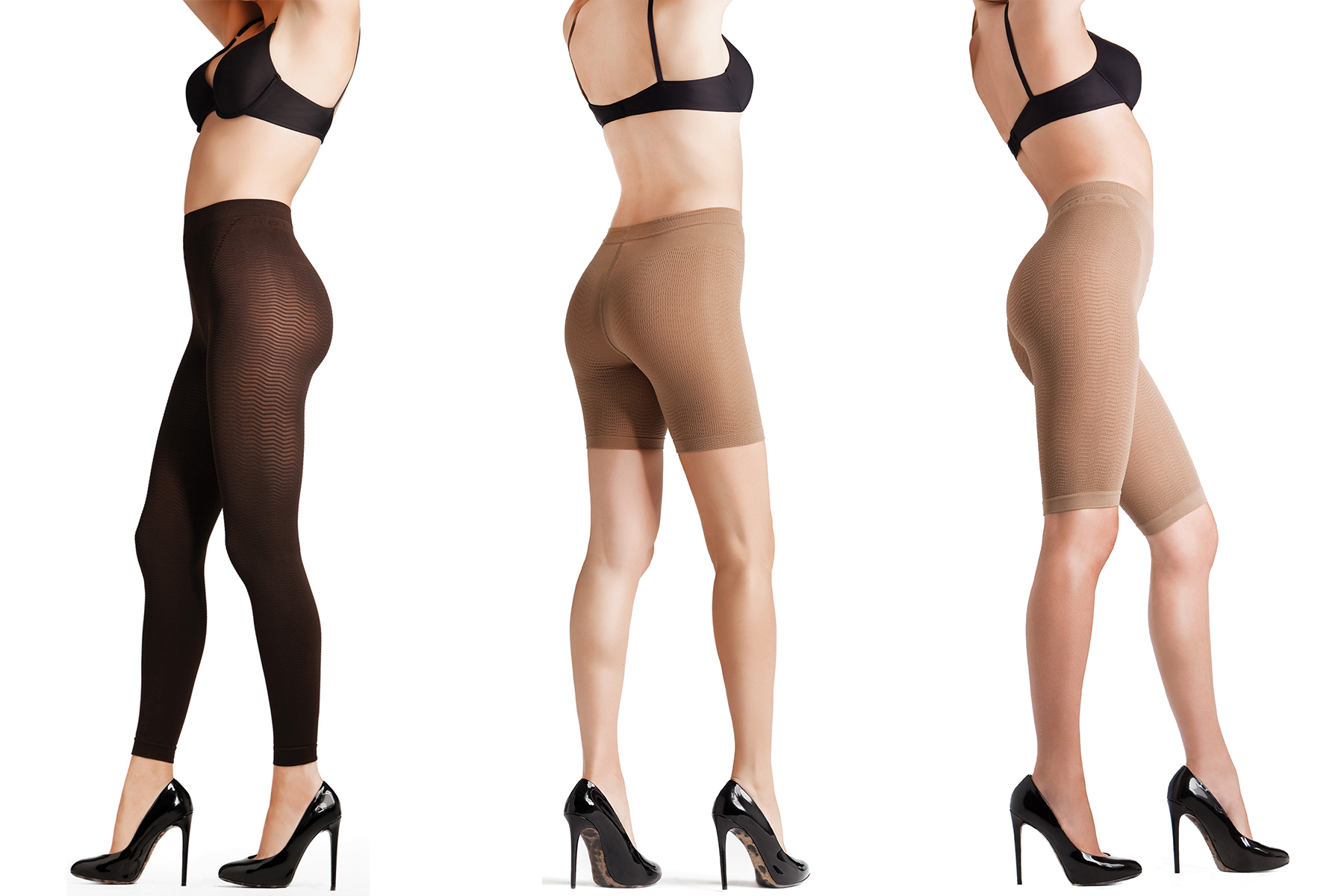 No matter how expensive and beautiful your clothes are, terrible underwear can make the outfit a faux pas. Panty lines, visible bra straps and obvious love handles are a no-no if you want to look your best this 2016. Make that waaaaay easier by investing on awesome shapewear that tucks all of your problem areas. You'll feel better about the splurge as soon as you see how great you look in your tightest bodycon dress.
Any other clothing pieces you're willing to spend your hard-earned Christmas money on? Share them below!