4. Sonic the Hedgehog Series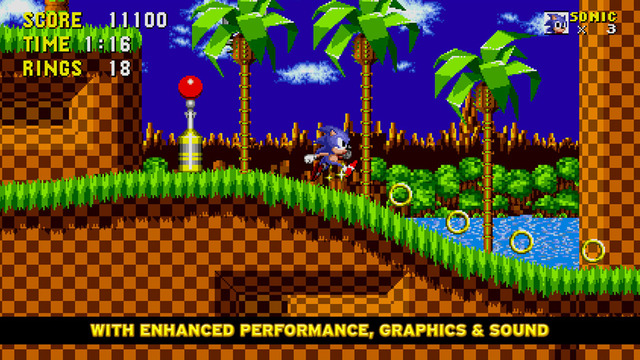 Sonic the Hedgehog was one of Sega's best-selling games of all time. It is a platform speed-based game that centers on a Hedgehog named Sonic and his friends Tails, Knuckles, and Amy as they try to stop Doctor Eggman from dominating the world. Although other installments of the game have taken on different genres such as 3D, racing, fighting, and even role-playing, it's best to enjoy Sonic the Hedgehog in its traditional genre, platform side-scrolling. Embrace the speed for P137 on the Google Play Store or Apple App Store today!
3. Crazy Taxi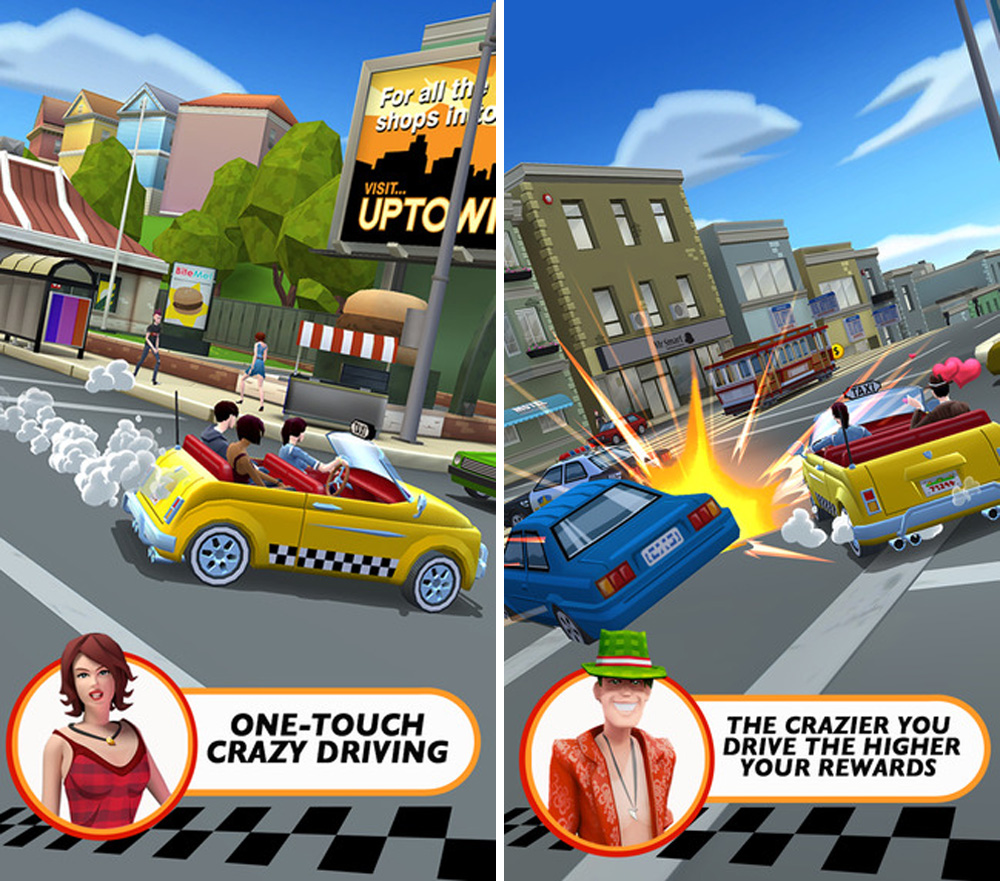 A game about being a taxi driver and driving passengers to their destination sounds pretty boring huh? Well, if you've never played this game then you will not be able to comprehend its craziness. Crazy Taxi is a high-speed open world racing game wherein you must bring passengers to their destination as quickly as possible. This means high-speed action and crazy frustration whenever you miss the time. It was first introduced to arcades in 1999 before being ported to Dreamcast in 2000. Enjoy the madness for FREE on the Google Play Store or Apple App Store.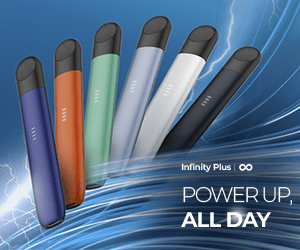 2. Tetris
Tetris. Yes, Tetris is available on the Google Play store and Apple App Store for absolutely free. Enjoy the classic puzzle game in original 8-bit style or in the more colorful modernized version with polished graphics. It's one of the greatest puzzle games of all time and requires a lot of skill and composure to complete. It's simple yet challenging and will always remain a classic.
1.  Atari's Greatest Hits ReMaster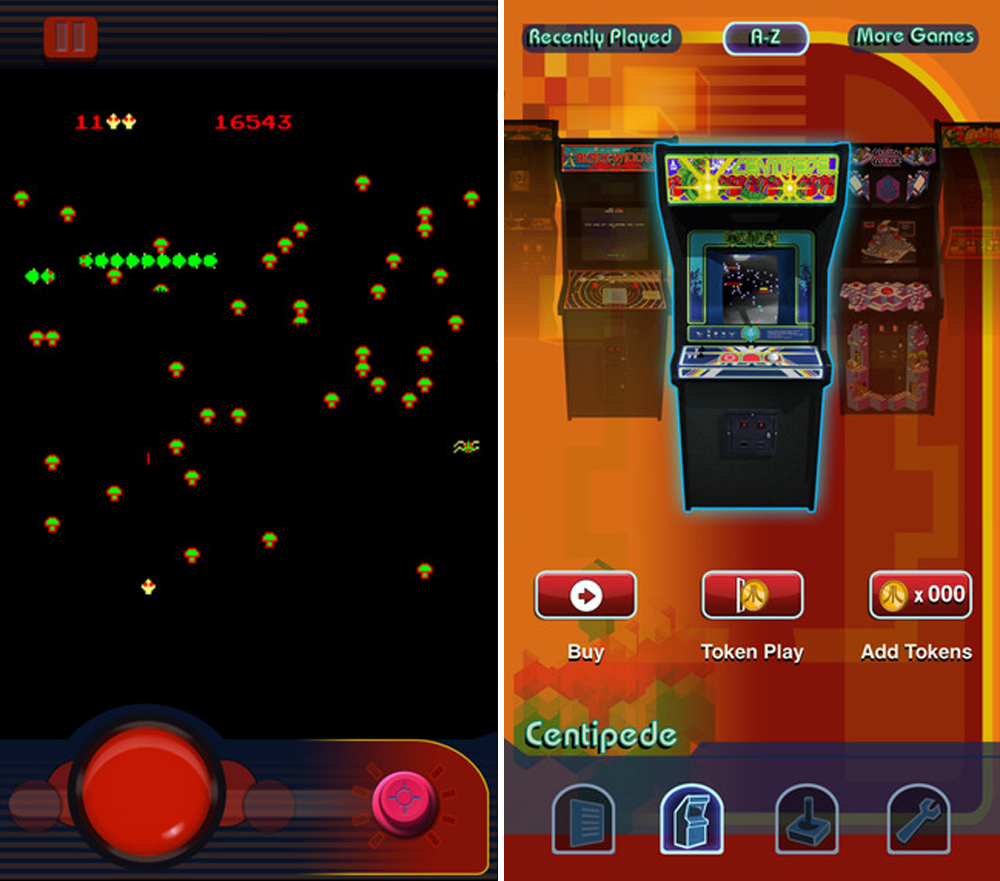 Enjoy all the classic arcade games from the 70s in 80s with this collection of Atari's Greatest Hits. Go back in time and enjoy classic games such as Pong, Asteroid, Centipede, Donkey Kong, and more! There was a time where games were very competitive in the arcade scene because they remained simple yet required time for mastery. Master these games from the past before you claim to be a real gamer. Get it for absolutely FREE on the Google Play Store or the Apple App Store.
Know any other classic games we can get on our smartphones? Share away in the comments below!