4. MASA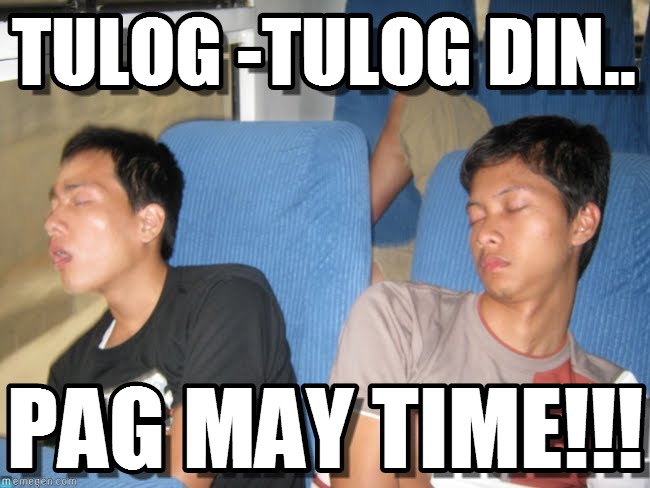 The "masandal-tulog" superpower. Being able to sneak in a power nap during that traffic jam is just the best.
3. Foresight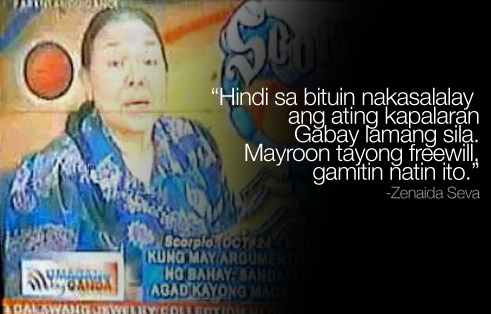 Alam na this. Text boss: "Sir pasensya na po. I'll be late today. (Insert excuse here)."
2. Invisibility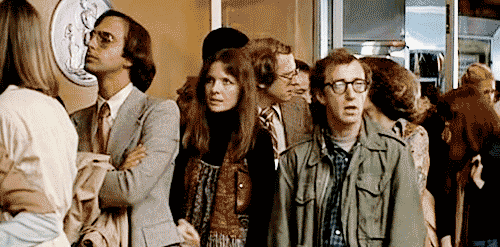 "Hi Kuya!! I'm here!! HELLO?"

The only superpower we wish we didn't have, but alas, inconsiderate people are everywhere. To them, you are invisible. They pretend they don't see you fall in line first, at sisingit na sila.
1. Flying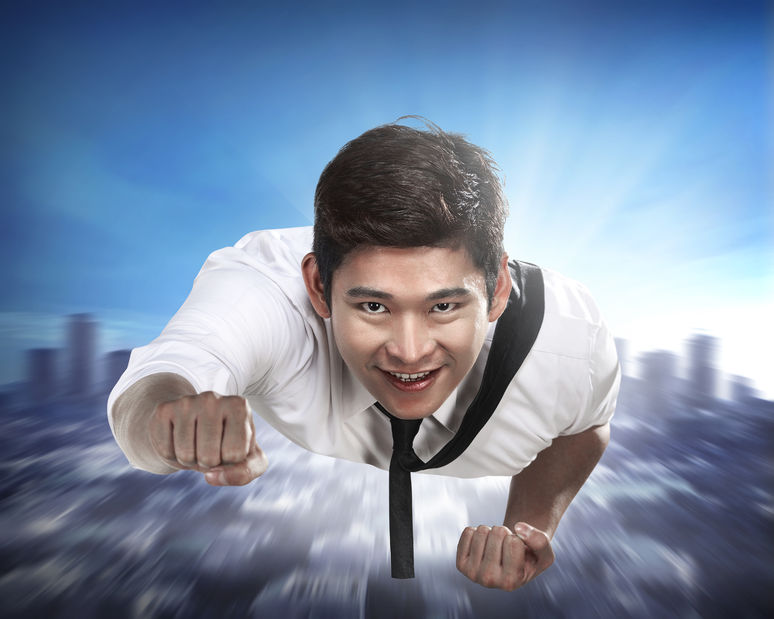 The best superpower any commuter hopes to possess. However, this only comes to you once in a blue moon. You are only able to fly in a life-and-death situation. It's like all the commuter gods decided to give you this one lucky break to make it to that interview with your dream company for your dream job. Halleluiah!

What super powers have you developed, mighty commuter? Sound off in the comments below!