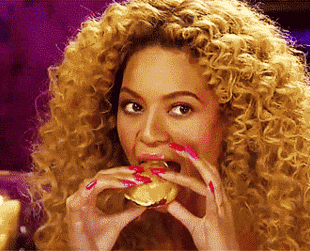 Celebrity Diets Ranked from the Most Reasonable
to the Most Insane
By Therese Aseoche

Ah, celebrities. Often, we grow envious of the lifestyle these Hollywood A-listers have, to the point that we groan and grumble, "How to be you, po?"
But they don't always have it easy. In fact, we forget how much of an absolute pain it must be to maintain their looks to always be in the  favor of the industry, not to mention  the media who follow their every move. Part of these efforts of celebrities to  consistently look stunning is to keep their figure—or shed more weight, if possible—through their weird diets that no normal human being could ever successfully  subject themselves to (although someone actually did try).
In all honesty, "weird" would be an understatement to describe what some of these celebrities do to themselves. Here are just a few examples:
Color Diet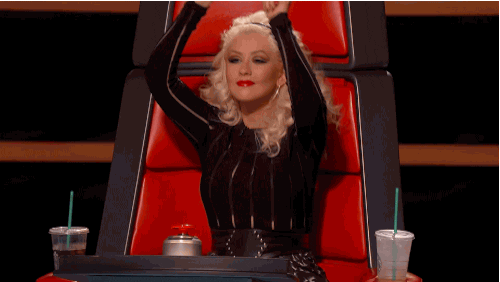 The 7-Day Color Diet is actually a fun way to get anyone to eat their fruits and vegetables. Each day is dedicated to a specific color: White, Red, Green, Orange, Purple, Yellow, and Rainbow. Sticking to that specific diet will help in losing or maintaining your weight for that one week period, except it's just as difficult to adhere to when you only have limited options on a specific day (for Purple day, for example). Still, this diet does wonders for the likes of Christina Aguilera, and is the most sensible out of everything in this list.
Atkins Diet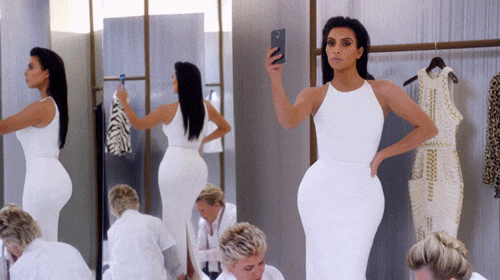 This is the post-pregnancy diet Kim Kardashian reportedly used to shed her baby weight, and it apparently worked! She lost 60 pounds from eating 40 grams of net carbs, four to six-ounce servings of protein, and two to four servings of fat per day, resisting all temptation to get a cheat meal even when she's on vacation. Of course, being a Kardashian, she documented her journey on Snapchat and we've become witnesses to her steady transformation.
Looks like we've all got a new diet to try!
 Alkaline Diet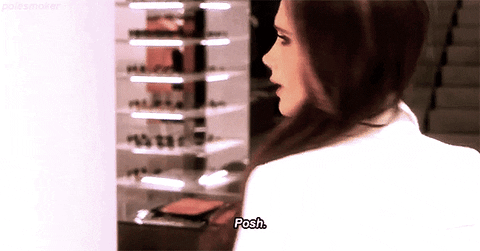 Skip the acid-forming foods and drinks like starchy grains, shellfish, and tea and keep your pH balance in check. That's what the Alkaline Diet is all about. There are a lot of major benefits from this kind of diet, but it's less about pH levels and more about eating whole organic food and fruits and veggies. And if Posh Spice swears by it, then it probably is worth a shot.
Mushroom Diet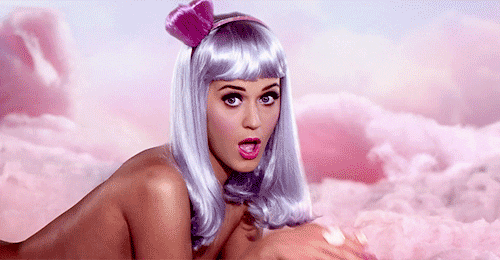 A favorite among celebrities, including Katy Perry, the so-called M Diet promises weight loss while still keeping the size of the bust intact (we know, from that description alone it already sounds absurd). For a 2-week period, all you have to do is replace one meal with a mushroom dish and watch while the magic happens.
Well, we'd hate to burst anyone's bubble but won't replacing one meal with any kind of vegetable dish eventually result to weight loss anyway? And though mushrooms really do hold nutritional benefits, it isn't scientifically proven to result to a fuller chest (sorry, girls).