Daily 8: August 17, 2015
Aug 17, 2015 &nbsp • &nbsp 8List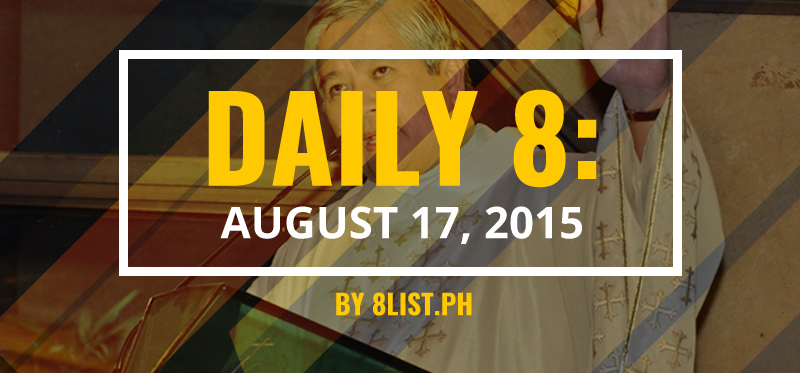 Start up your week by getting the latest top stories from today's Daily 8:
8. Big Hero 6 in Kingdom Hearts 3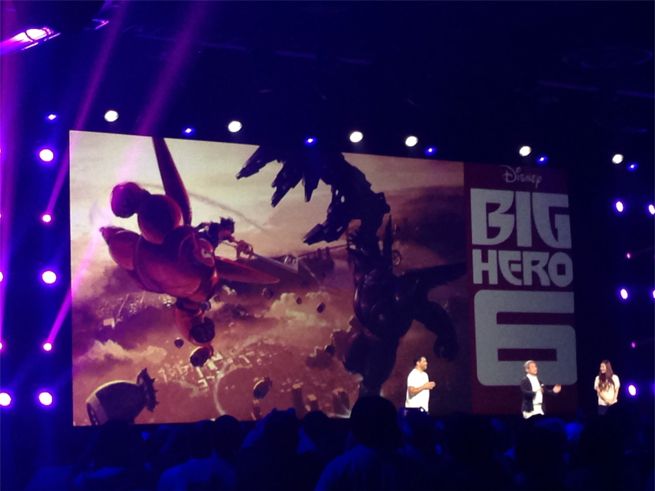 Your personal healthcare companion is back, and with style to boot. At the D23 Expo 2015, Disney Interactive announced that the upcoming Kingdom Hearts 3 will feature San Fransokyo, the setting of the Disney film Big Hero 6 which starred Baymax, the lovable but badass healthcare robot. Disney has also announced a Star Wars expansion in DisneyLand California and revealed rare footage from Captain America: Civil War at the D23 Expo.
7. CBCP supports marijuana bill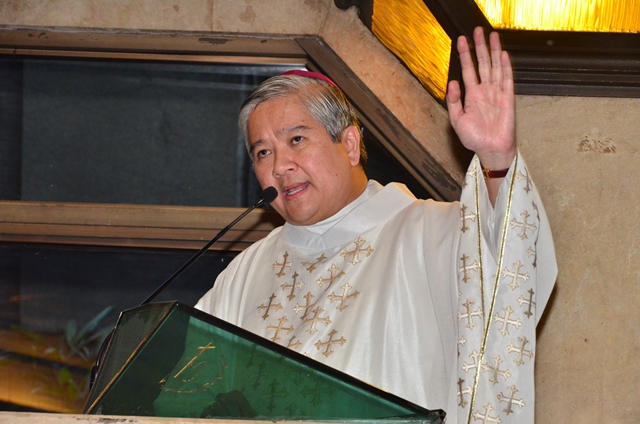 The Catholic Bishops' Conference of the Philippines (CBCP) announces its support for the Compassionate Use of Medical Cannabis Act so the country can provide the best health care for ill patients, especially those suffering from illnesses that can be cured by marijuana. In a report, CBCP President Archbishop Socrates Villegas says he fully supports the medical uses of marijuana but adds that it is "morally irresponsible" to use it without proper medical policies.
6. PDEA to start drug testing on all bus drivers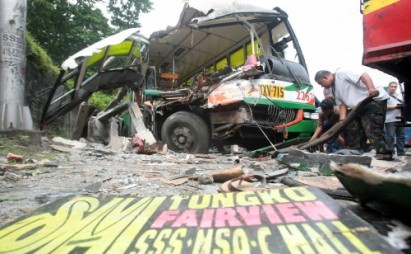 The Philippine Drug Enforcement Agency (PDEA) will start conducting drug tests on all bus drivers to ensure passengers' safety after a bus crash killed four and injured 18 people last week. The Valisno bus driver tested positive for the use of shabu, urging the PDEA to call out all bus drivers to voluntarily come forward for drug testing.
5. Incredibles 2, Finding Dory, Toy Story 4, and Cars 3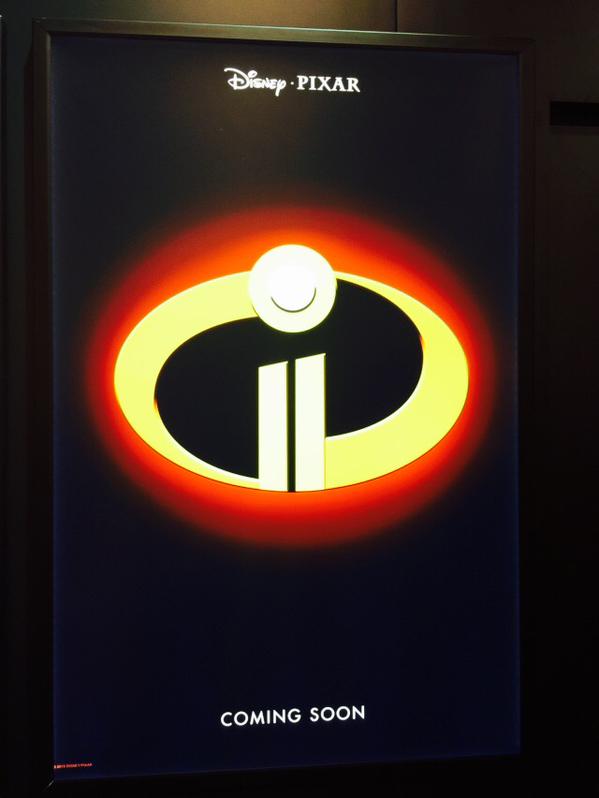 Finally, after almost twelve years! Disney drops another bomb during the D23 Expo by releasing a teaser poster of the much-awaited sequel to The Incredibles, a 2004 film about a family of superheroes struggling to live a normal life. The Disney-Pixar tandem also shared posters of upcoming movies such as Finding Dory, Cars 3, and Toy Story 4.
4. Another Binay expose?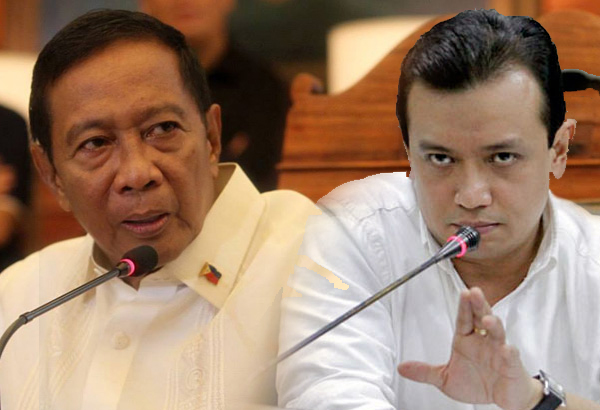 And the list piles on. After exposing the anomalies involving the Binay family, Senator Antonio Trillanes IV announces yet another "irregularity" that allegedly occurred during the term of then Makati mayor and now Vice President Jejomar Binay. The solon will reveal statements from a new witness and possible new plunder charges against the vice president on Thursday, the anniversary of the Binay plunder charges investigation.
3. 'Pusong Bato' bags Cinemalaya's Best Short Film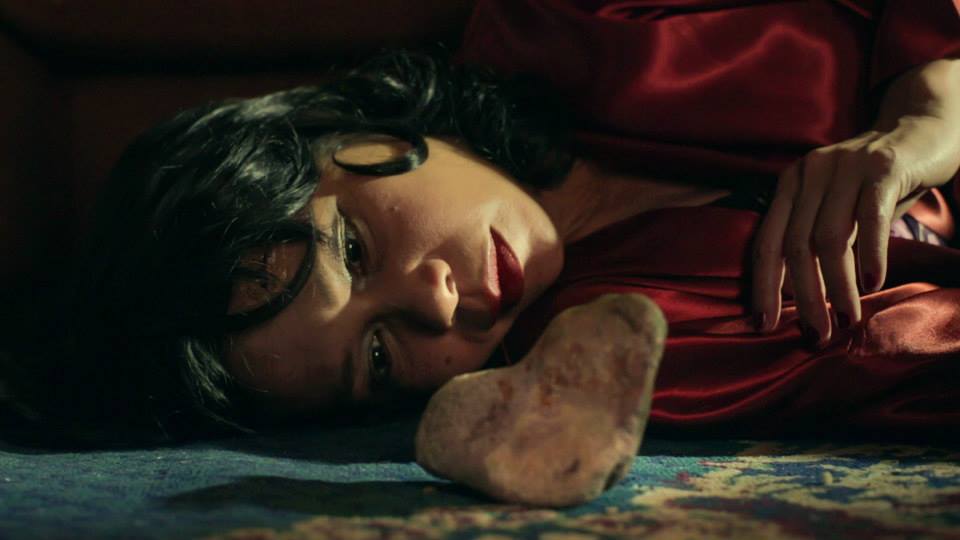 The work of Martika Ramirez Escobar won the Best Short Film award in the 11th Cinemalaya Independent Film Festival and Competition last week "for its playfulness in telling a story." Pusong Bato won the Balanghai Trophy and a cash prize of P150,000. Angeli Mae Macalanda's Wawa snatched the Special Jury Prize and the NETPAC award while Lisyun Qng Geografia's Petersen Vargas was awarded Best Director.
2. MMDA installs concrete barriers on EDSA today
Heads up to all drivers and commuters! The Metropolitan Manila Development Authority (MMDA) will be putting up concrete barriers in "traffic conflict areas," which are the EDSA northbound lanes in Guadalupe, and the Makati-EDSA southbound lanes in San Juan City. MMDA Chairman Francis Tolentino said that this is to reduce swerving-caused accidents and heavy traffic along the busy EDSA main road.
1. Debris from Indonesian plane spotted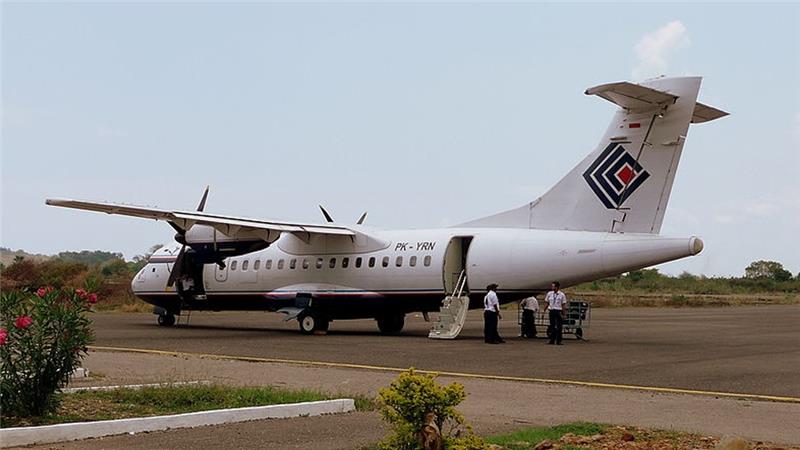 Debris allegedly from the Indonesian Trigana Air Service plane that crashed on Sunday was found by search planes near the province of Papua earlier today. According to reports, villagers in the area spotted the plane crash into a mountain. Search and rescue teams have been deployed to confirm what the villagers saw and look for sights of the plane that carried 54 passengers.
Did we miss any of today's biggest news stories? Let us know by leaving a comment below!