4. Easy Sealer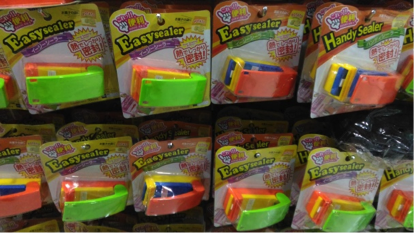 Kids get their hands on pretty much anything lightning-fast—and they change their minds just as quickly. You'll never have to throw away a bag of stale chips with an Easy Sealer, which uses a battery to heat and seal the wrapper. Don't worry, it comes with a safety guard so no naughty hands can have an accident with them.
3. Seatbealt Cover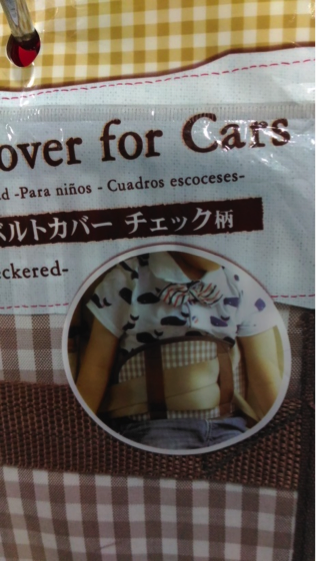 Cut your little ones' complaining in the car by half with a seatbelt cover that will keep the straps from digging into their little chins.
2. Finger Mops
Turn cleaning into a teachable moment by encouraging your kids to help out. With these cute finger mops, those little hands can wipe up in all the hard-to-reach places, taking the load literally off your aching back.
1. Wastebin Basketball Ring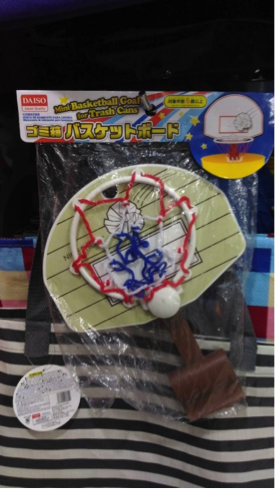 This basketball ring attaches to the rim of a wastebin, helping you turn cleaning into a game. The family member with most points wins, and you reap the benefits of a tidier home.
Got any other awesome finds from Daiso? Help a mother out in the comments below!