San Juan, La Union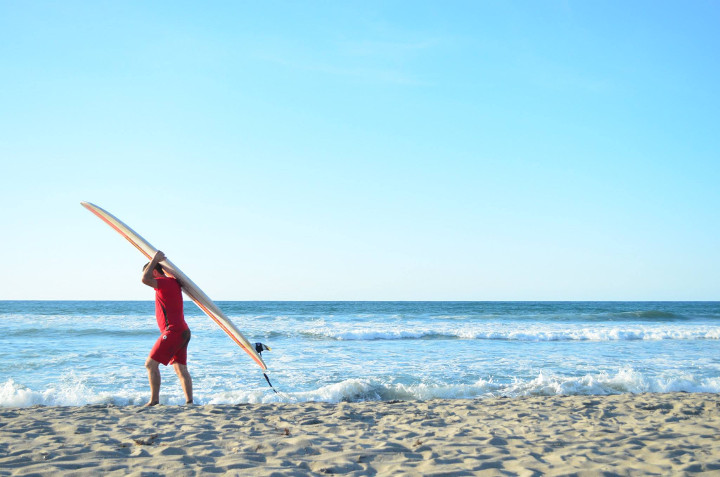 Often overlooked as just a place you have to go through to get to Baguio, La Union has a lot to offer, after all, it's known as one of the most popular surfing destinations in the country. The multiple resorts scattered in its vicinity each have a beauty of its own. The most popular accommodations are the vibrant and crow favorite Flotsam and Jetsam, Vessel with its container rooms, and Urbiz Garden Bed and Breakfast, one of the best kept secrets at La Union. You just have to take your pick!
Going to La Union could be an easy 5-hour bus ride via Partas bus with terminals in Pasay and Cubao.
Talisayen Cove, Zambales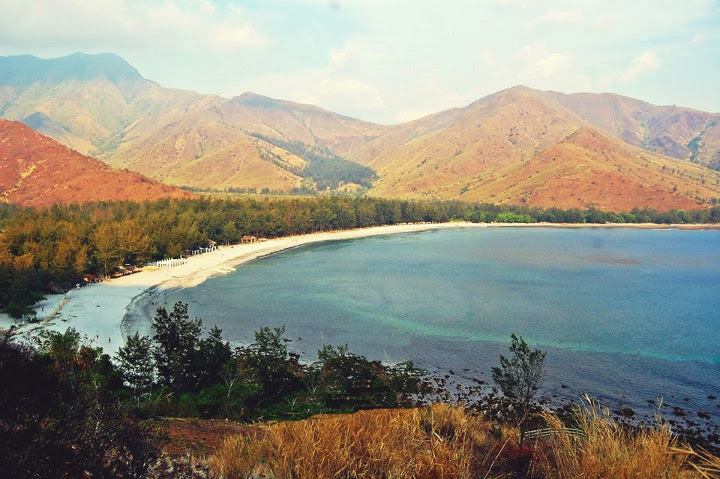 Aside from Anawangin Cove, Zambales has a few more hidden gems to discover and one of these is Talisayen Cove. The beach has no resorts so camping is the only viable option if you want to spend the night but a day trip is also highly recommended. Only three to four hours from Manila, you could reach Talisayen by a boat from Pundaquit, the same jump off to get to Anawangin. Try island hopping to Capones Island while you're at it!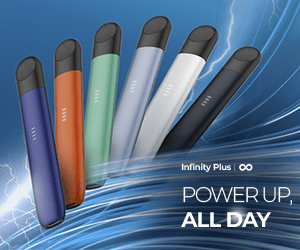 Dinadiawan Beach, Aurora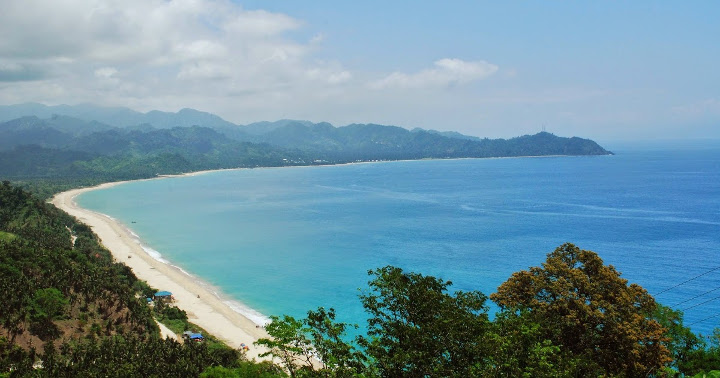 Dinadiawan Beach is located at Brgy. Dinadiawan in Dipaculao just a mere hour drive from Baler, Aurora. You will be rewarded with a long strip of white sand beach with almost no visitors if you come at a favorable time. Some of the famous resorts you can stay at is the Sand and Stars Resort, a resort dedicated to glamping, and La Sunshine Beach Resort which lives up to its name in bright homey villas.
Bolinao Beach, Pangasinan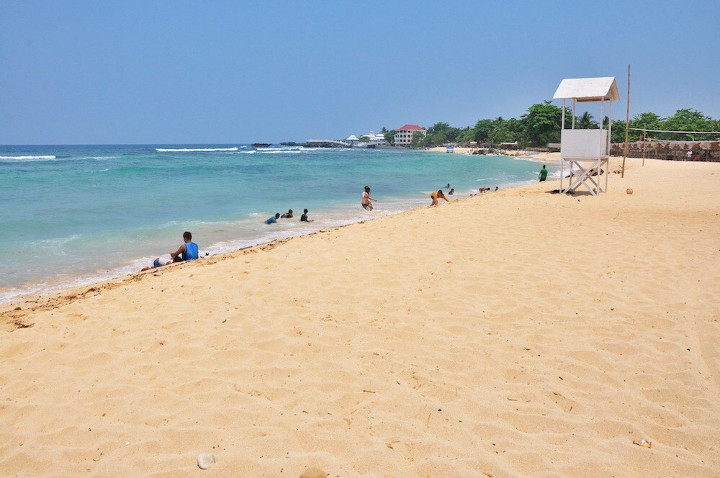 Bolinao is best enjoyed overnight but if you don't have the luxury of time, a day trip is still a great way to experience the beach. Locals proudly dub it as the "Boracay of the North" but instead of fine white sand, mocha-colored sand will greet you. The best things to do at Bolinao aside from beach bumming is to go spelunking, visit the lighthouse, go to Patar beach, the most popular one in Pangasinan, and cruise the Balignasay river among others.
Know any day trip beaches near Manila? Share it with us!