The Bae of Slay: 8 Reasons to Watch Deadpool
Feb 15, 2016 &nbsp • &nbsp Tyler Dy
4. Easter Eggs Abound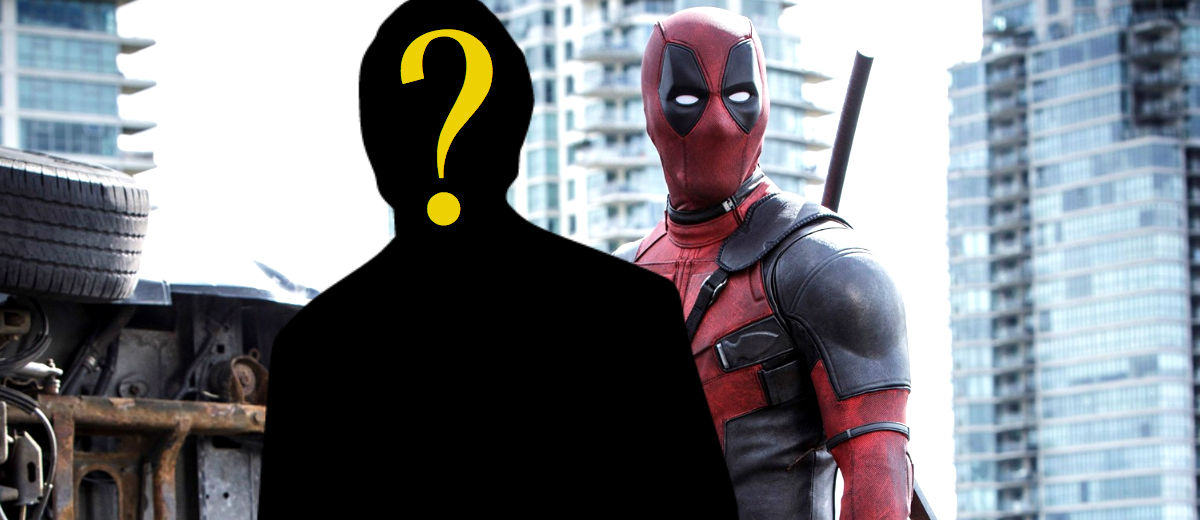 The entire film was filled with great Easter eggs, homages and other pop culture parodies, but the post-credits scene is something else. Now, we know this isn't a Marvel movie, but surprises await fans who stay until the end. Without spoiling too much, let's just say it's not what you'd expect. What you can expect is some sass, a great homage to a certain film, and one last really cool fourth-wall break.
We will tell you this: there are two post-credit sequences, so do stay until the end!
3. Ryan Reynolds, Take a Bow
Reynolds was perfect for this role. If you've ever questioned his acting abilities (we don't blame you, Green Lantern was a mess), this is sure to restore your faith. Reynolds is a great fit for the merc with a mouth, with impeccably-timed jokes, flawless banter and a wide range for emotions. In Reynolds' more than capable hands, Wade/Deadpool goes from sassy and sarcastic one second to heartfelt and heartbreaking  the next.
2. An Anti-Hero Hero Flick
If you want to think of Deadpool as a hero, fine, but this film doesn't follow the usual superhero film formula–which is exactly what makes it great. Deadpool is just as flawed and selfish as the rest of us; the only difference is that he makes no apologies for it.
Deadpool isn't trying to save the world–the guy's just in it for himself. This guy will barely let someone finish a sentence before committing another murder. He's loud, crass, offensive and won't shut up even when he knows he should, which is just fine by us. He's proof that you can have a good heart and wreck havoc at the same time.
1. The Real Superheroes Here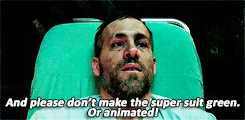 As stated in that mood-making, pace-setting introduction sequence, the writers are the real superheroes in this film. The film is brilliantly written, and you shouldn't miss out.
Catch Deadpool in cinemas or forever regret it! If you've seen it, share your thoughts in the comments below!