Avail? Yup, still avail!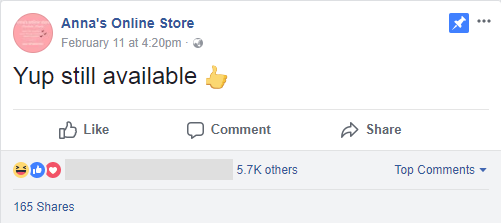 What it means: Available? Yup, still available!
As in: The item is on hand and ready for shipping.
RFS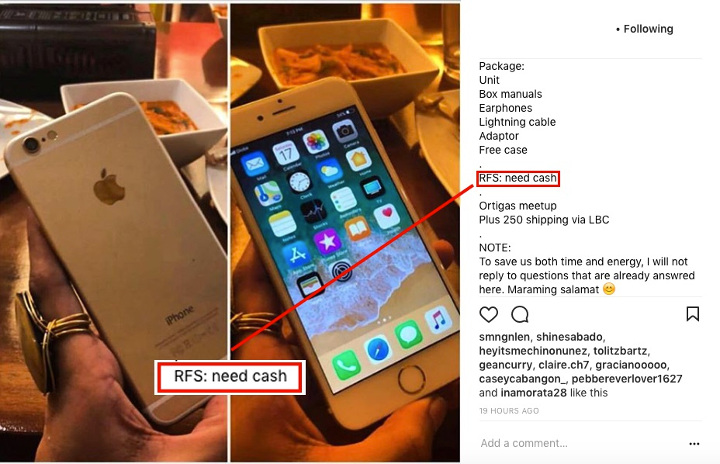 What it means: Reason for selling
As in: RFS: Accidentally bought 27 size jeans. I'm a 32.
Mine/Next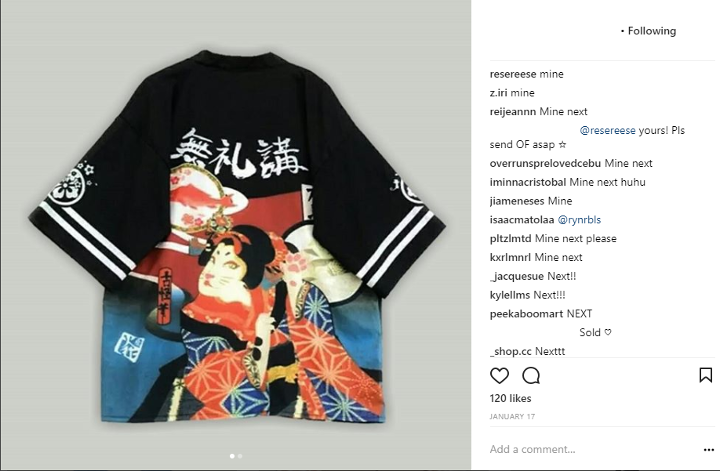 What it means: MINE: Sis has already staked her claim on the product. NEXT: You comment next in hopes that she will back out.
As in: *Seller posts a tub of Aztec Secret Indian Healing Clay* Be the first to comment "Mine!" or if somebody beats you to it, comment "Next!"
MOP/COD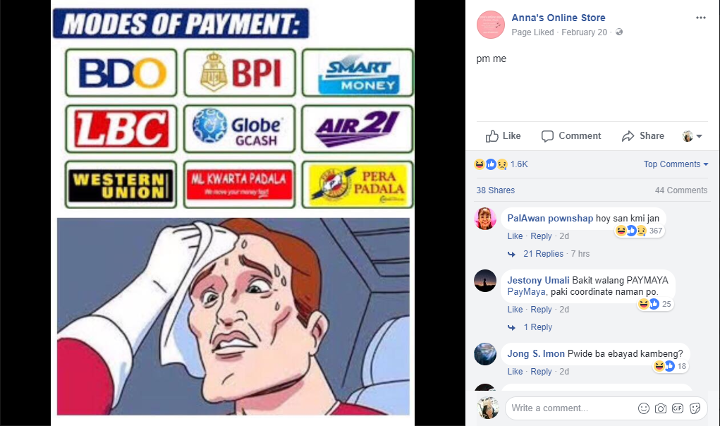 What it means: Mode of Payment/Cash on Delivery
As in: COD isn't available so your MOP is via Palawan Pawnshop.
Did this article enlighten you, sis? Comment below and thanks for trusting us!