4. It's the First E-Game to Have such an Audience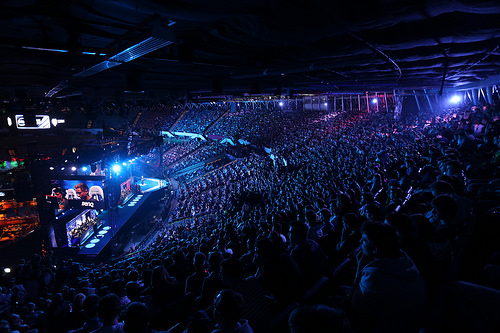 There has yet to be another video game in history to create such a following. Crowds are expected to fill up the Mall of Asia Arena this June 7–12. Successful tournaments around the world have led to this moment. Valve has made the Philippines its third venue for the games, and it surely won't disappoint thanks to the number of fanatics we have here.
3. The best players in the world will be there

It isn't the Major for nothing. The best teams and the best players in the world will be there to exhibit their mouse and keyboard skills to the Filipino public. Expect loud cheers and jeers when players like Dendi, Light of Heaven and Puppey get on their computers!
2. Team Mineski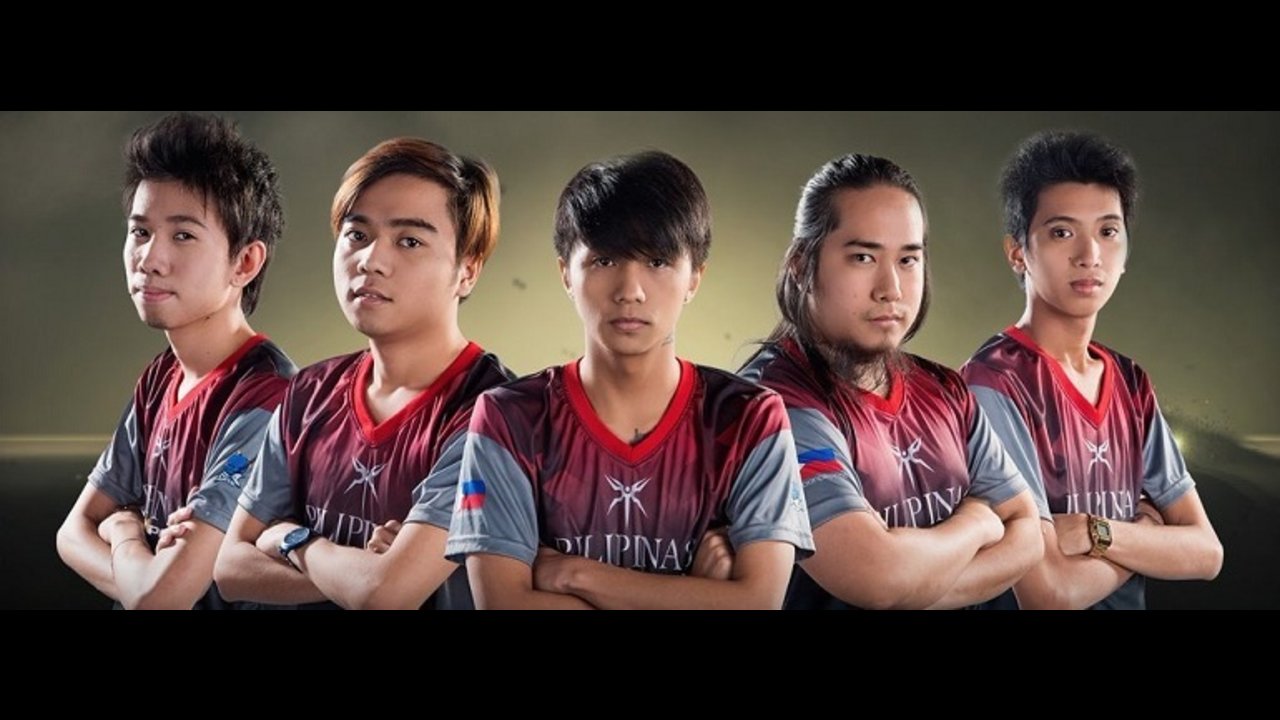 The Philippine's own Team Mineski will represent the country in this year's Major. It is their first time competing on this level–with a win on home soil, they could make history. With exposure and a few more years, the Philippines can be a strong contender in the emerging e-sport that is DOTA.
1. The Insane Cash Prize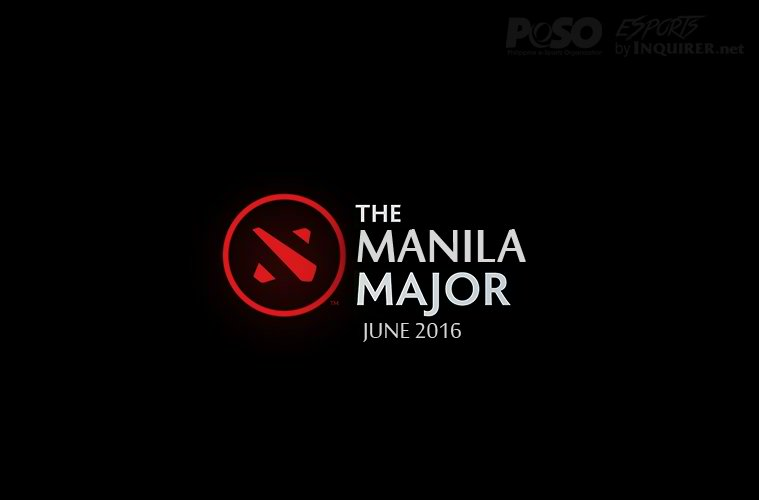 The biggest factor of the Majors is the cash prize. 3 million (that's 141 MILLION in Philippine pesos) will be awarded to the winning team at this year's Major. That's a lot of money for a video game, especially in comparison to other sports like bowling, skateboarding, or even fighting inside an octagon! With the incredible amount of money these teams are playing for, you can expect a tight and bloody tournament that will surely have you at the edge of your seat. May the best team win!

What are you looking forward to at Manila Major? Sound off in the comments below!