4. A three-child policy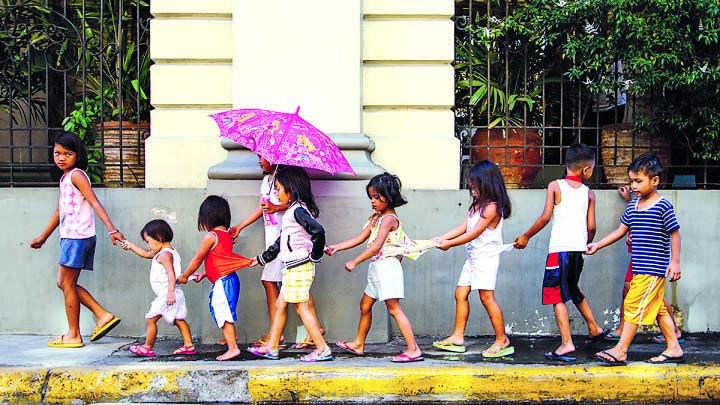 Being the tough-talker that he is, Duterte said that he only wants three children for every Filipino family. "I'm a Christian, but I'm a realist so we have to do something with our overpopulation. I will defy the opinion or the belief of the Church." True enough, his statement is against everything the Church has tried to fight for in the recent years. Especially regarding the controversial Reproductive Health Bill that has sparked debates betweem the Church and the State.
3. A railway for the south and north
"My first big project is the establishment of a railway for the Philippines," Duterte declared. There isn't any solid plan yet on this promise, but one of his solutions to the transportation crisis is to have connecting lines from Manila to Nueva Vizcaya, from Sorsogon to Batangas, and another one "for the whole of Mindanao."
2. An SSS Pension hike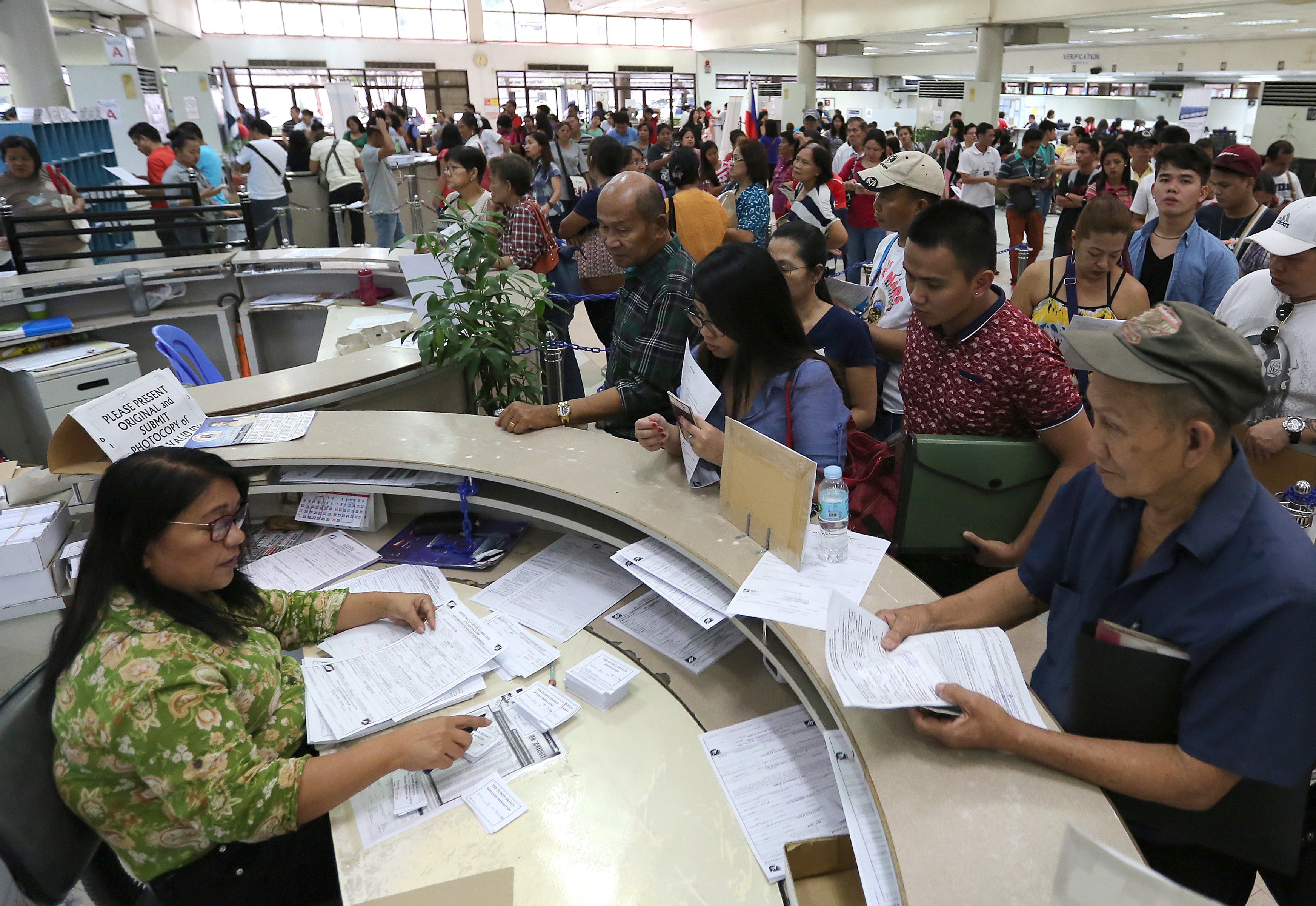 In a press conference held in Davao, Duterte said that the Social Security System (SSS) pension was set up to help employees put away some money for when they retire.
He said that the current P2,000 amount of pension is not enough for our elderly citizens to buy their medical needs. He says, "I will increase it. Kasi alam mo, dapat binigay 'yan because when you have able bodies, during your younger days when you can work, we give our money so that we can have something to go by. If you have money, you have P2,000, what can you buy?"
1. Political prisoners will be set free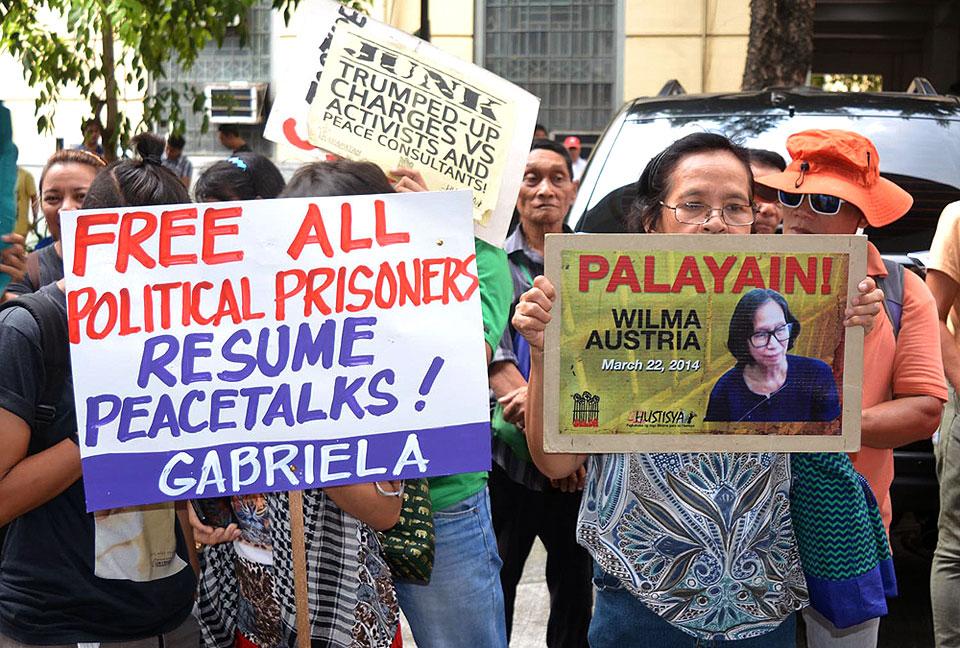 In another press conference, Duterte said that he would release all political prisoners involved in rebel cases once peace talks with communist leaders begin.
He even said that he will be welcoming them back to society and invite them to join the peace talks. "It shows his trust and confidence in the Communist Party of the Philippines, the New People's Army and the National Democratic Front," according to peace negotiator for the National Democratic Front Luis Jalandoni.
What are your thoughts on Duterte's promises? Share away in the comments below!