The E3 2016 Highlights that Broke the Internet
Jun 16, 2016 &nbsp • &nbsp Paco Santos
4. Behind the Scenes of Assassin's Creed
The upcoming film starring Michael Fassbender is already exceeding the expectations of fans around the world. In the new behind-the-scenes trailer, Fassbender promised massive action sequences and a truly cinematic experience. We sincerely hope it turns out to be a lot better than Warcraft: The Beginning. Keep your fingers crossed.
3. The Battlefield vs. Call of Duty Controversy
The success of the new Battlefield 1 gameplay trailer added fuel to the flame. DICE impressed the crowd by returning to its 20th century roots. Devoted Battlefield fans were quick to claim that Call of Duty: Infinite Warfare is just a bootleg mashup of Halo, Titanfall, and Battlefront. What do you think?
2. Alienware Free Roam VR
Alienware has developed a prototype of its revolutionary wireless VR backpack. The self-contained system is a combination of lightweight desktop and mobile components with AMD's Polaris architecture at its core.
1. Quake. Is. Back.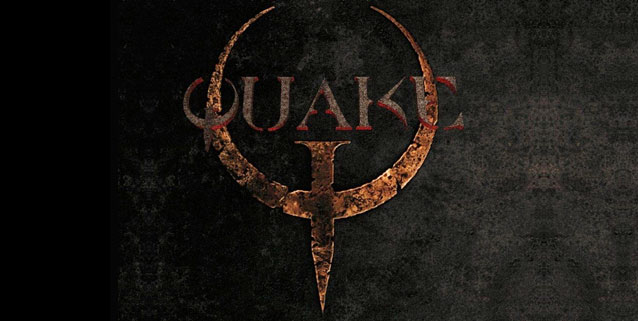 Quake Champions is expected to retake its throne as the big daddy of all competitive first person shooters in the PC arena. Boasting unlocked frame rates and a unique roster of characters, each with their own distinctive abilities, id Software has set the stage for a triumphant return of the franchise.
What are your thoughts coming out of E3? Geek out with us in the comments below!