8. Buying sanitary pads.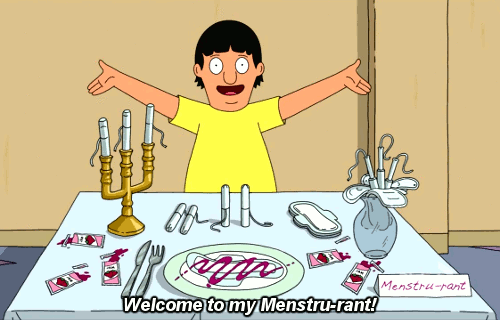 It's embarrassing enough to be seen staring at the napkin shelves, but sometimes you'll have to call your girlfriend to make sure you get the type she wants. Regular or overnight? With or without wings? What in the hell are pantyliners?
7. Waiting patiently at La Senza.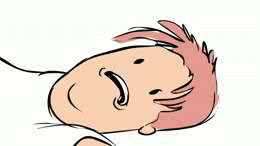 Every guy fantasizes about girls in lingerie, but it's an entirely different story being in a store full of it, especially when you're left waiting alone, on the receiving end of weird looks from other patrons. Just your luck, it always seems that you're the only guy in the entire store, too.
6. Answering the "Am I fat?" query.
This is the baptism by fire for every man. There's no escaping this question, and if you're not fully prepared, you're as good as dead. Tread with care, men. Tread with care.
5. Parents catching your lambing time.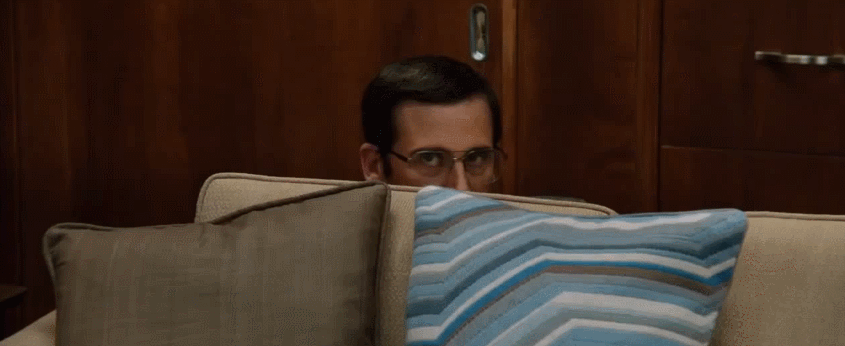 It's hard enough to gain approval from your girl's strict parents, but it gets harder when you so much as put your arm around her in their presence. In a less liberal household, you're better off just sitting quietly in the corner like a good boy, lest you be subject to the icy glares of her father and/or kuya(s).
4. Confessing your secret fantasies.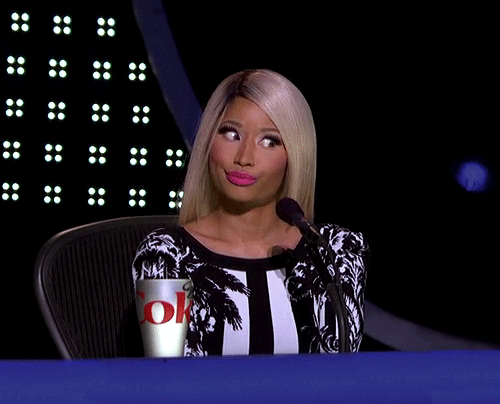 You know she'll accept you no matter what, but why is she looking at you like that when you tell her about your secret stash of Emma Frost figurines?
3. Buying condoms.
There's nothing worse than the judgmental looks of the cashier AND the customers lined up behind you. Practicing safe sex should never be this difficult!
2. She starts crying whenever you fight in public.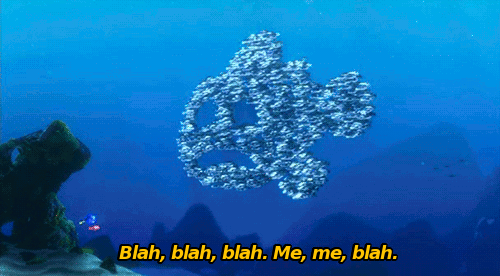 Good luck trying to explain to the people glaring at you that "it's not what it looks like, really."
1. Hanging out with her all-girl barkada.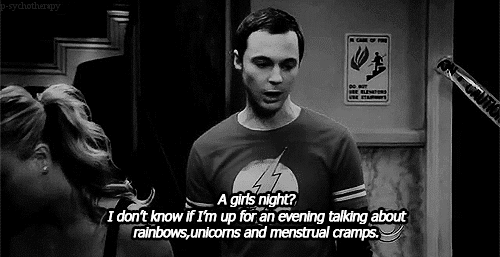 While meeting the barkada is a lot less pressure than meeting the parents, it's more painful to sit through gossip involving people you don't know, inside jokes and references you just don't get. A group of girls putting you through the ringer before finally getting their stamp of approval must be how the whole Spanish Inquisition period felt like…if you even manage to get their thumbs up.
Anything you agree or disagree with as a doting boyfriend? Share your stories below!