Empowering Reads for Women by Women
Mar 19, 2019 &nbsp • &nbsp Reina Regina

Ladies are at their strongest when they're lifting up other ladies. Some women do that using their words and stories!
Here are 8 reads that empower women, written by women.
Sun Tzu for Women: The Art of War For Winning in Business by Becky Sheetz-Runkle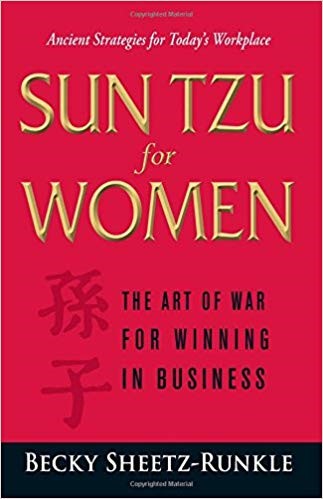 Via Amazon
If we're to push for women to be given the same work opportunities as men, then we have to start by arming them with the same advantages. Sun Tzu for Women leverages ancient strategies that have long been exploited by men, and unapologetically infuses them with the feminine talents of nurturing relationships and trusting intuition.
Fierce: How Competing For Myself Changed Everything by Aly Raisman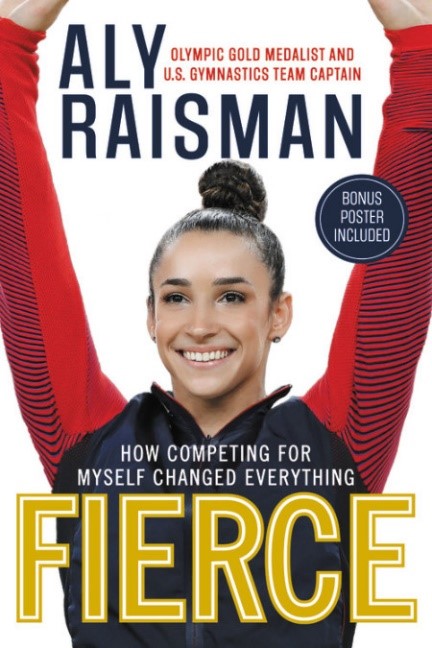 Via NOVL
So many of us feel daunted about chasing pursuits we aren't immediately brilliant at. But Aly Raisman knows better. In her autobiography, the six-time Olympic medalist for women's gymnastics and advocate against sexual abuse tells us why pounds of hard work unlock success better than an ounce of talent.
Seafire by Natalie C. Parker
Imagine if your workforce was 100% female. Now take that feeling and turn it into a high-powered pirate adventure, and you get Seafire. Less than ten of the book's characters are men – allowing the diverse 53-woman crew of the Mors Navis to shine without being held up to male standards.
Circe by Madeline Miller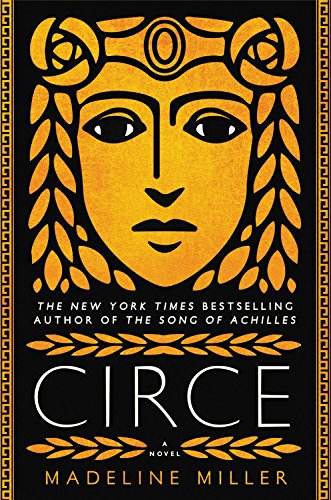 Via Madeline Miller
If you've ever felt like an insignificant nymph on some days and a fearsome goddess on others, you'll relate to this tale of the fabled witch of Aiaia. There is much to be learned from this intricate retelling – like how independence trumps the company of shady men, and how harnessing the divinity inside yourself is a lifelong process.
Rose Under Fire by Elizabeth E. Wein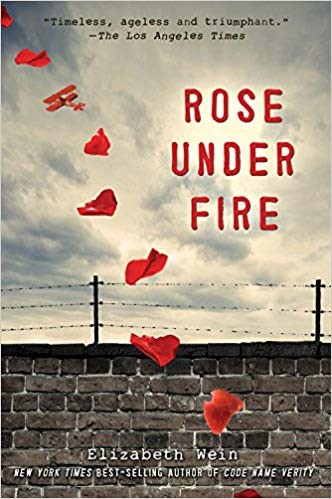 Via Amazon
You never have heard the story of WWII told this way. Rose Under Fire highlights the skill and daring of women pilots in WWII and the resilience of the women prisoners in Ravensbruck – the infamous women-only Nazi concentration camp. Poems woven through the narrative add a visceral touch.
To the Sun, Moon, and Stars by Cariza Opana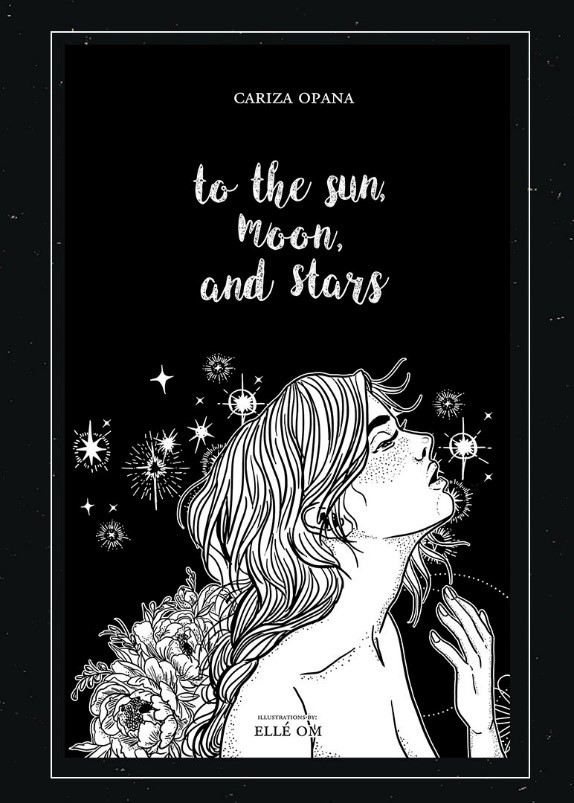 Via Paper Antlers
Filipina author Cariza Opana redefines strength as softness, vulnerability, and honesty. In her debut, she brings her stories of melancholy, burnt bridges, and life with mental illness into the light, and gently encourages others to do the same. Adding fuel to the Pinay power pyre, the book's illustrations are by Filipina artist Elle Om.
Call Me Hope by Gretchen Olson


Via Goodreads
For the younger women in your life – or for you, if your inner child is in need of healing. This middle-grade novel follows the clever coping strategies of Hope, a young girl with a verbally abusive mother.  A heartening read for women coming to terms with abuse, and a stirring one for women who want to help end it.
Fullmetal Alchemist by Hiromu Arakawa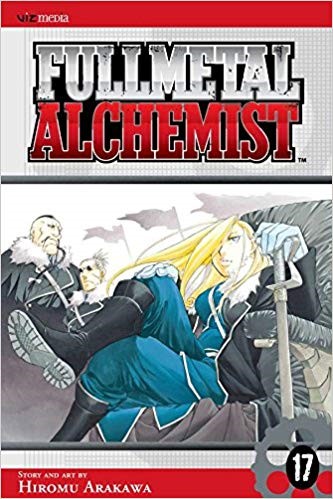 Via Amazon
This manga (and the resulting 2009 anime series) is a rock-solid tale on family, war, and the philosophy of being human. But what's most mind-blowing about it is that a woman mangaka wrote and illustrated the entire 27-volume series for nine years, and populated the story with strong, open-hearted, and utterly unforgettable female characters who all make you want to be a little more like them.
Got any more to add? Share them with us below!