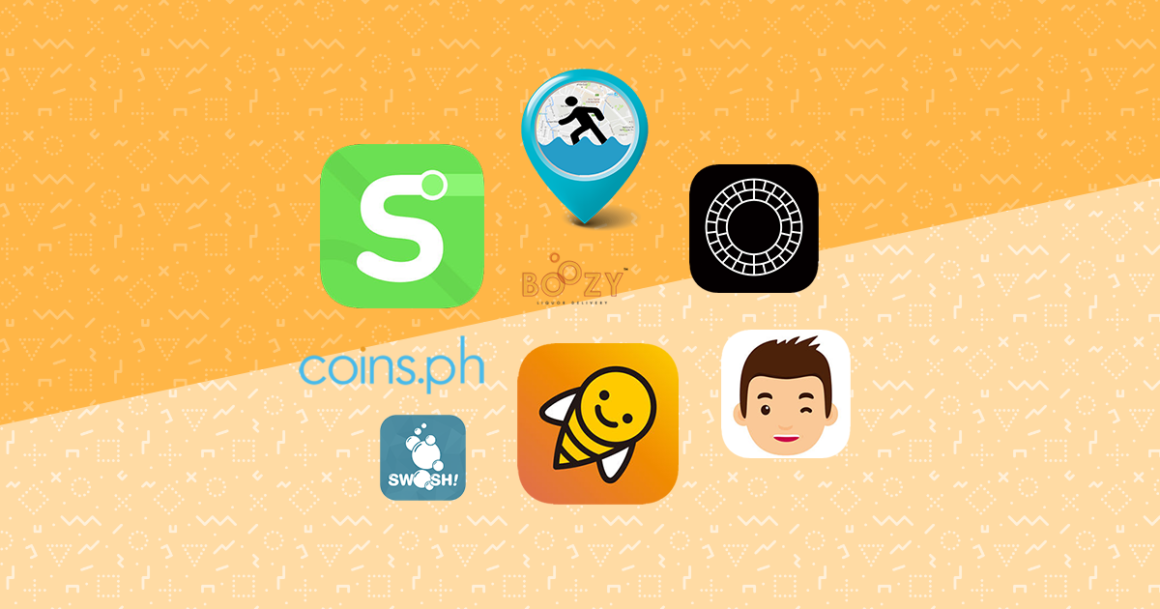 Whatever you'd need in life, trust that the internet probably has it. Created by genius humans and brought to life by the internet, the following 8 apps can be your life's biggest life hack!  Since everybody in this digital era owns a smartphone, why not try and download these essential apps that will save you a lot of time?
For when you're lost in the city: Sakay.ph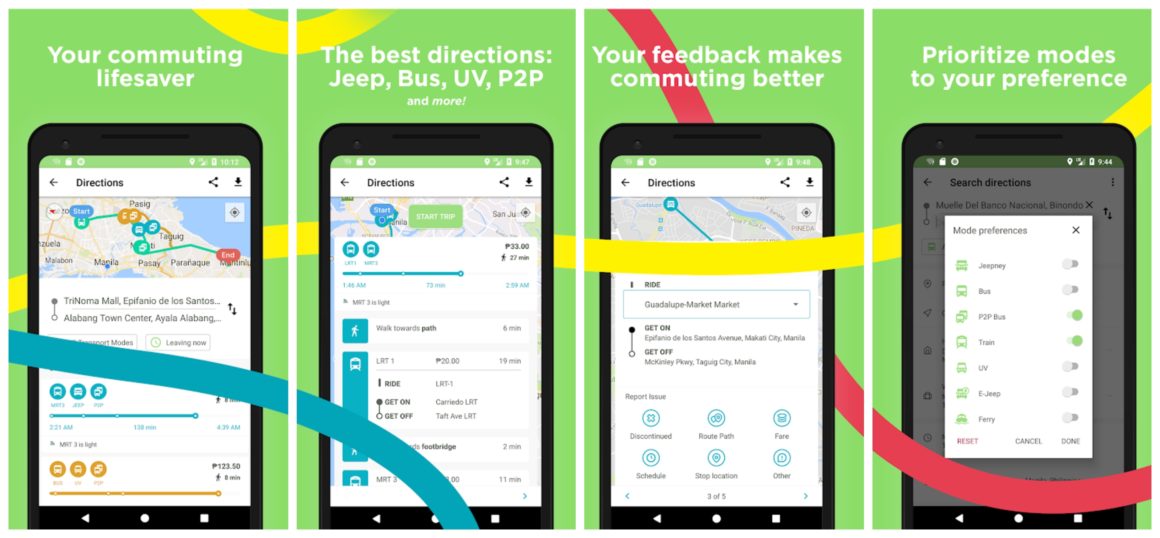 A transit guide that will help you get to your destination anywhere in confusing Metro Manila is the first one on the list. Put your current location and your destination on Sakay.ph and it'll show you the different commuting routes and public transportation you can catch to get there. Sakay.ph's step by step guide will ensure you won't get lost, they also list down the fare price so you can choose which route best to take.
For when you're too lazy to get up: Boozy.ph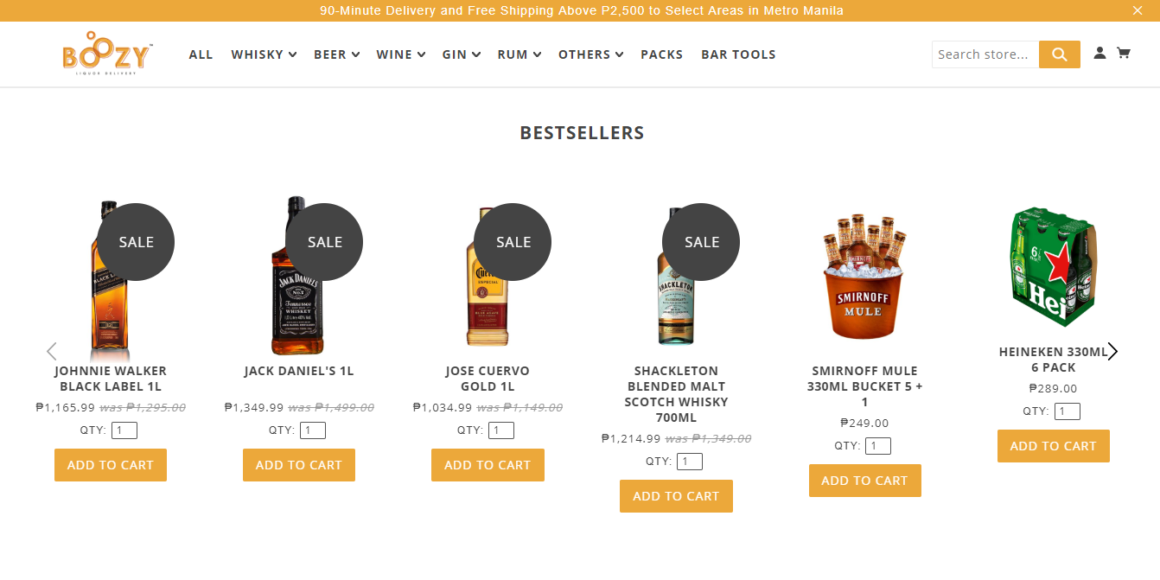 Boozy.ph is an online platform that lets you order your favorite liquor and have it delivered right at your doorstep. It might not be an app but it's still a useful website for when you want an instant party at home but you're too lazy to go out and grab drinks. Delivery is in selected areas in Metro Manila and is available from 11AM to 4AM.
For the days you just don't want to interact with people: honestbee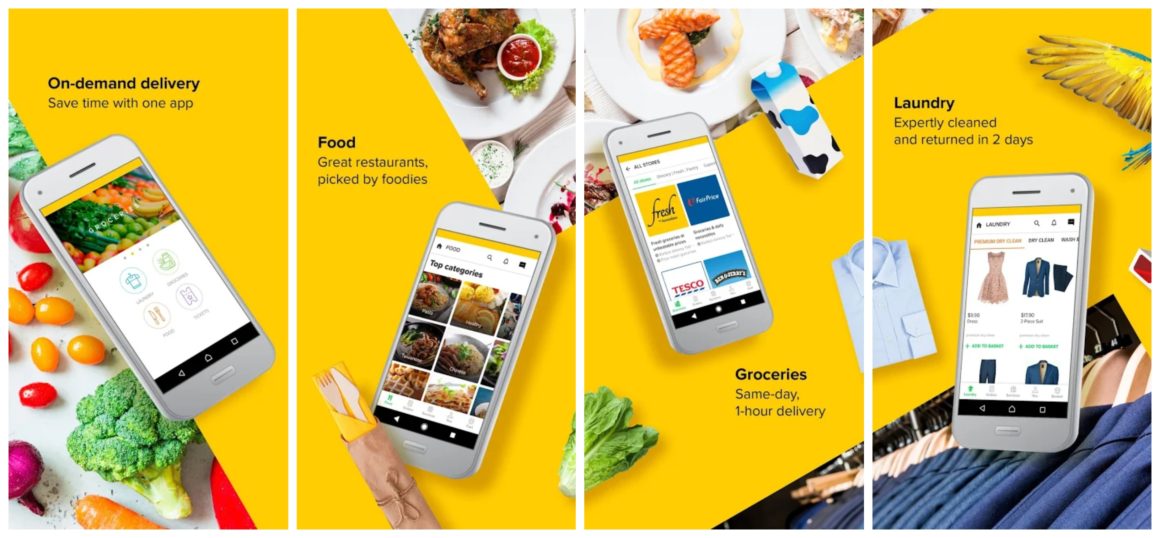 Honestbee is a wonder of an app that lets you hire people to deliver your grocery for you, deliver your food, and even get your dirty clothes to a laundry service! You can shop for groceries and food in the comfort of your home and simply wait for it to arrive. Although most people who have tried this app has reported that they don't deliver on time, it's important to note that they're relatively new and are of course working on their service.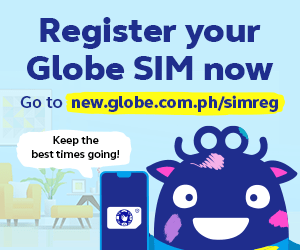 For the rainy days: e-wasBaha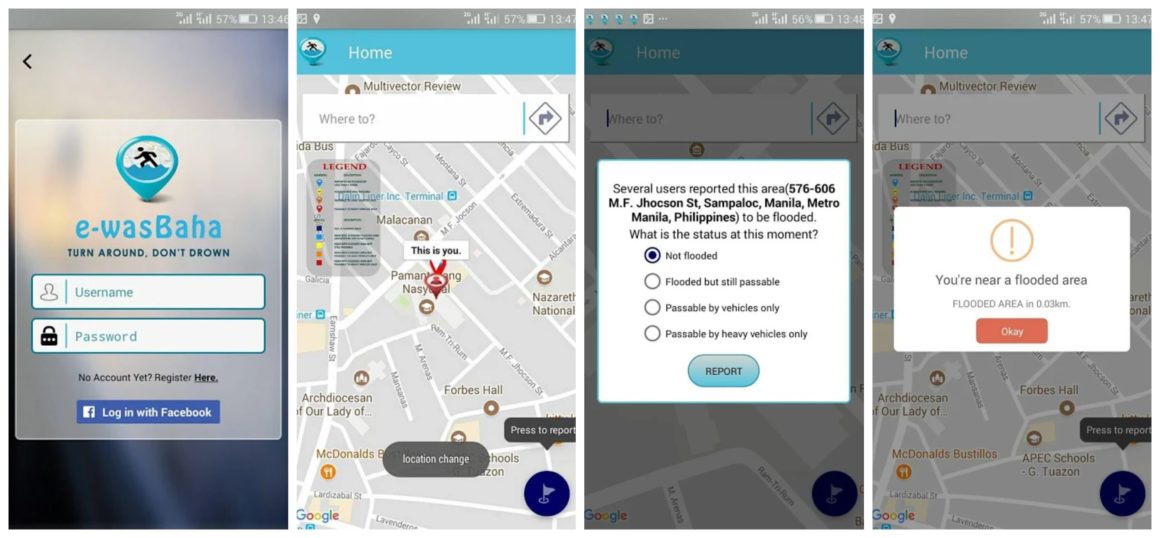 E-wasBaha lets you know the possible flooded areas in your route and gives you alternate route options so you can go home in peace. It's very useful in Manila where slight rain leads to impassable roads. The users monitor reported flooded areas and lets other users know if a certain road is accessible to pedestrians and different types of vehicles.
For that online wallet: Coins.ph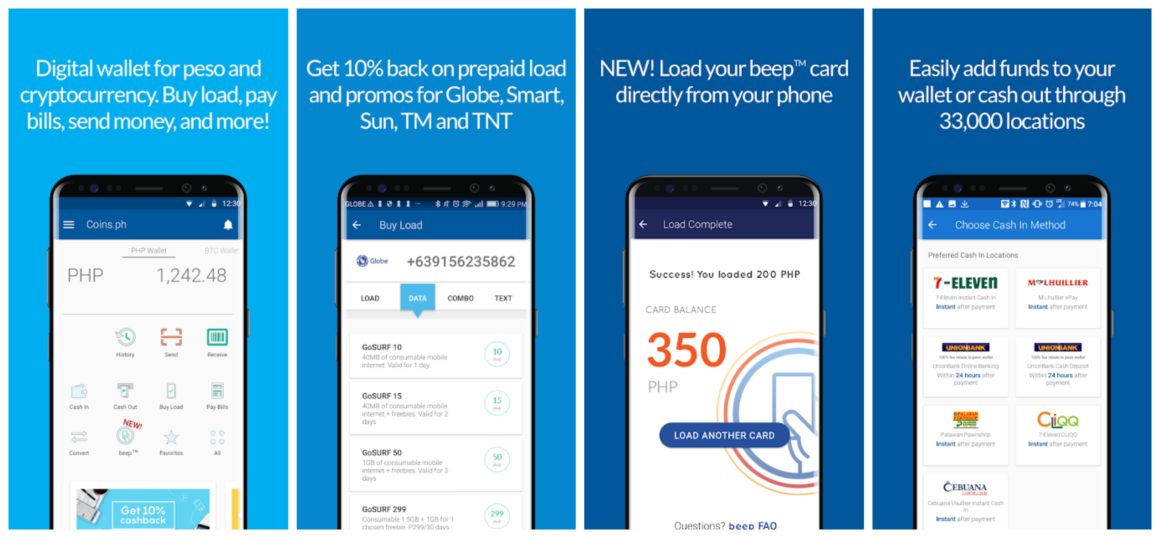 The local app that lets you buy load for your phone, pay bills, load your Beep card, buy game credits, and even send money to your loved ones locally and internationally. Coins.ph helps you run errands involving money easier, it even rebates you for loading your phone or paying bills. What's great about it is you won't need a bank account to be able to use it, among the load options is 7-Eleven and that's pretty accessible for everyone.
For when you're super busy and need more hands: MyKuya
At just Php 49/half hour and Php 99/hour, you can hire someone to do your errands for you when you've got your hands full. MyKuya lets you hire an assistant to do stuff like buy you that drink you're craving, pay your bills, or wait in line for a ticket. The Kuyas and Ates that work for the app will gladly do it for you all you need is to instruct them and of course pay them for their services afterwards.
For that easy and convenient laundry: SWOSH! Laundry and Cleaning App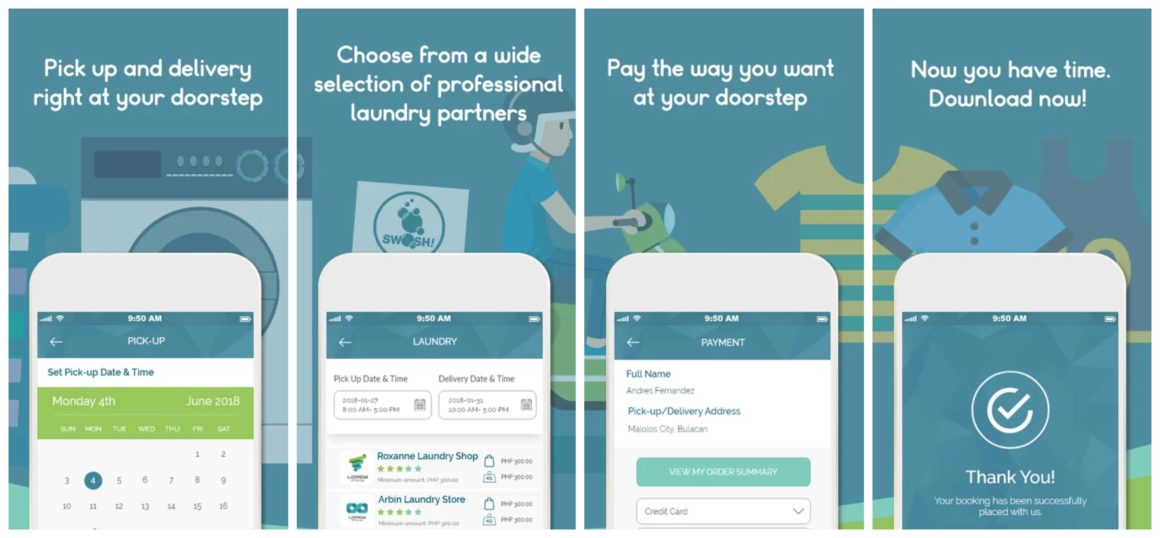 Students or busy office workers can now work and study in peace without worrying about their laundry. SWOSH! will do everything for you! It's the newest laundry app in the Metro which gives you the power to do your laundry in just a few taps. You laundry will be picked up, washed, and delivered (all floral smelling and clean) back to you.
Helpful Apps Perfect for Every Student Out There
Helpful Apps Perfect for Every Student Out There
Kyzia Maramara | Jul 23, 2018
For the adventurous and all the adventurous planning ahead: Bliimo Travel Activities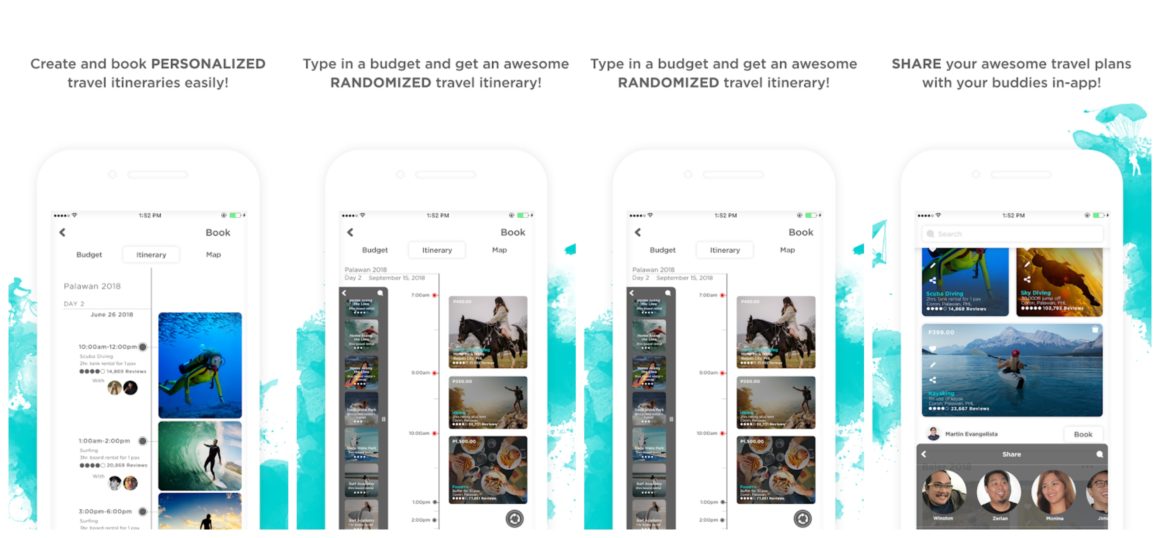 Bliimo: Travel Activities App lets you plan your adventures and itinerary with your friends. Locally made, this app lets you choose exciting activities in the Philippines where you can customize by arrangement and by hour, every step of the way, the way you want it to. You can also immediately book your plans and skip the hassles of waiting when you get there!
BONUS: For that perfect Instagram photo of the streets of Manila: VSCO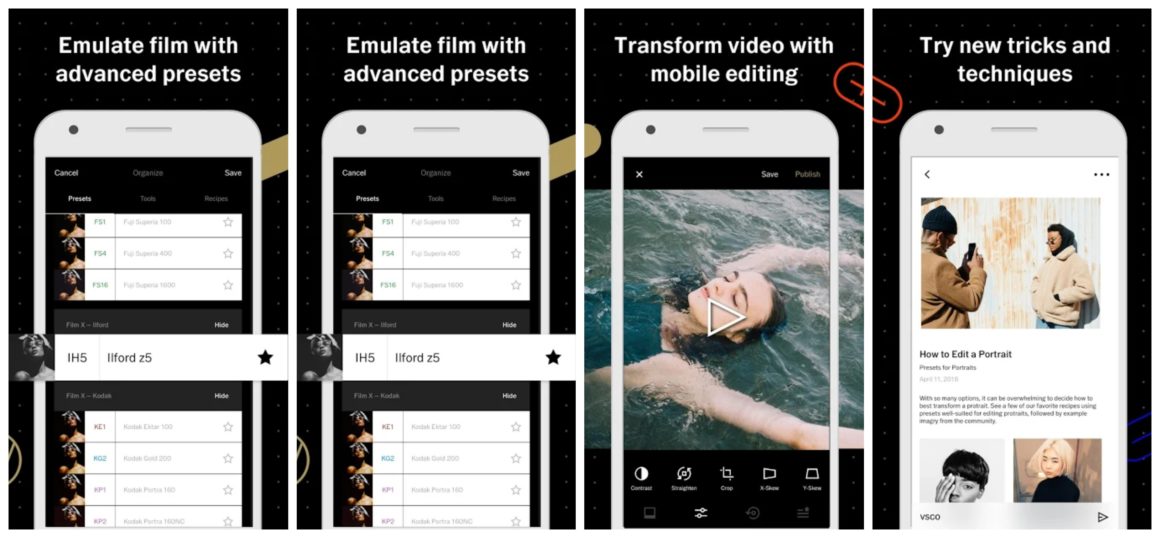 On a certain level, we're all obsessed with our Instagram feeds. VSCO is one of the few mobile photo editing apps that can make your shots into quality photos from the abundance of presets available for free. And if you haven't found the best preset, you can always buy the ones you want. Customize your photos and videos and voila, you can add 'feed goals' in your bio.
Which of these apps have you tried? Share your experience with us below!