With the successful release of F9, the latest installment in the neverending Fast & Furious franchise, we know now more than ever that Dominic Torretto's got family, while the Internet's got a whole bunch of memes. Other than the big muscles and crazy car stunts, Vin Diesel's character is famous for his iconic line in Furious 7: "I don't have friends. I got family." And now the internet is going crazy with this new meme, putting Vin Diesel in other films and franchises to show that no, nothing else is stronger than family. Here are some of the best ones we've found:
Godzilla
#Godzilla #FastAndFurious pic.twitter.com/W0lsHP4Ci5

— Let's Talk Godzilla (@GodzillaLets) July 4, 2021

Godzilla who? We only know family.
Jurassic Park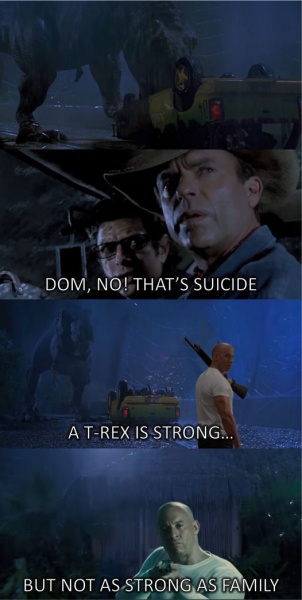 Even dinosaurs aren't safe from Dom when he's got family.
Our Eight Craziest Han Theories For Fast And Furious 9
Our Eight Craziest Han Theories For Fast And Furious 9
Matthew Arcilla | Jun 26, 2021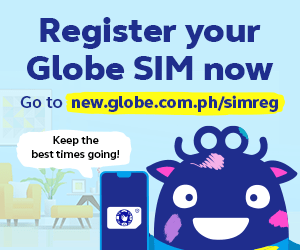 Home Alone

What more can kids like Kevin do when Dom wants to protect family?
Harry Potter

Yer a wizard, Harry! Or more like, you've got family, Harry!
Marvel Cinematic Universe
Who needs a Hulk — or even Infinity Stones — when you've got family? (Sorry, Bruce.)
Family #FastAndFurious9 pic.twitter.com/jtknYEHpJx

— Sneyden Fernandes (@SneydenF) July 5, 2021
You! Don't! Do! That! To! Family!!!
Star Wars
I am very much loving that Vin Diesel saying "Family" is becoming such a popular meme. I can't get enough of them. pic.twitter.com/GKA20SgnH8

— Chris Lee (@C_lee64) July 5, 2021
Dom always comes when his family needs him.
Not even the laws of physics can weigh family down. pic.twitter.com/zAgQBMDy2G

— Dominic Toretto & Family (@DomAndFamily) July 5, 2021
Family Guy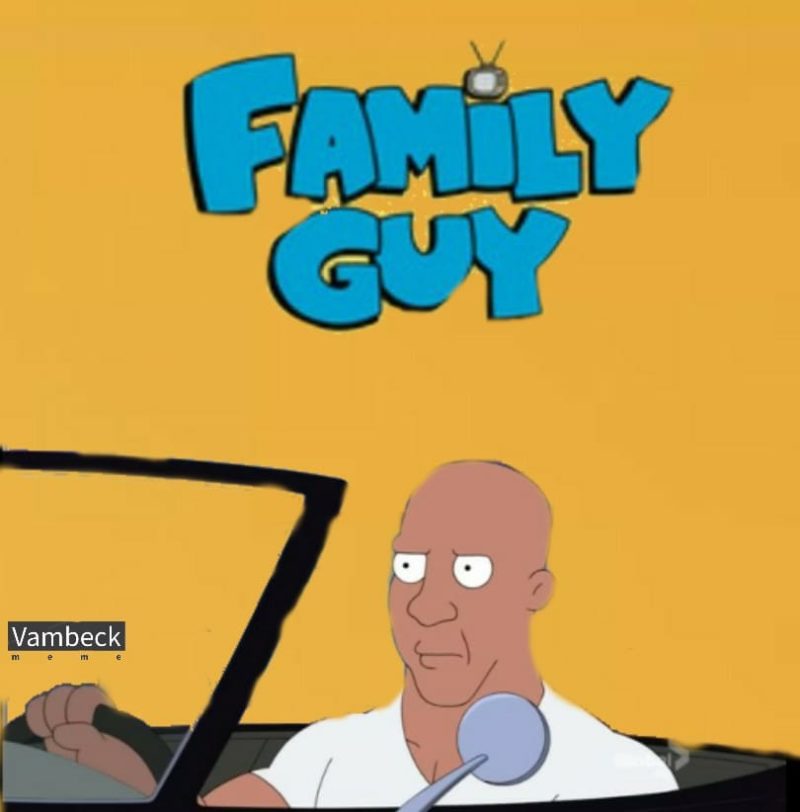 Does this need any other explanation? It's so fitting we don't know why it hasn't happened yet.
Science
Even science and logic make way for Dom and his family.
The Vin Diesel memes are actually killing me, Fast & Furious is really the gift that keeps on giving pic.twitter.com/IEjX3buWlD

— Luce 🌸 (@LucePlaysPS5) July 5, 2021
Everywhere you'll go, you'll see family. Nowhere is safe from Dom.
<i>What other Dom and family memes would you come up with? Any others that made you laugh hard? Share them with us below!</i>