Fearless Filipino Food Forecasts For 2015
Jan 15, 2015 &nbsp • &nbsp Timmy Potenciano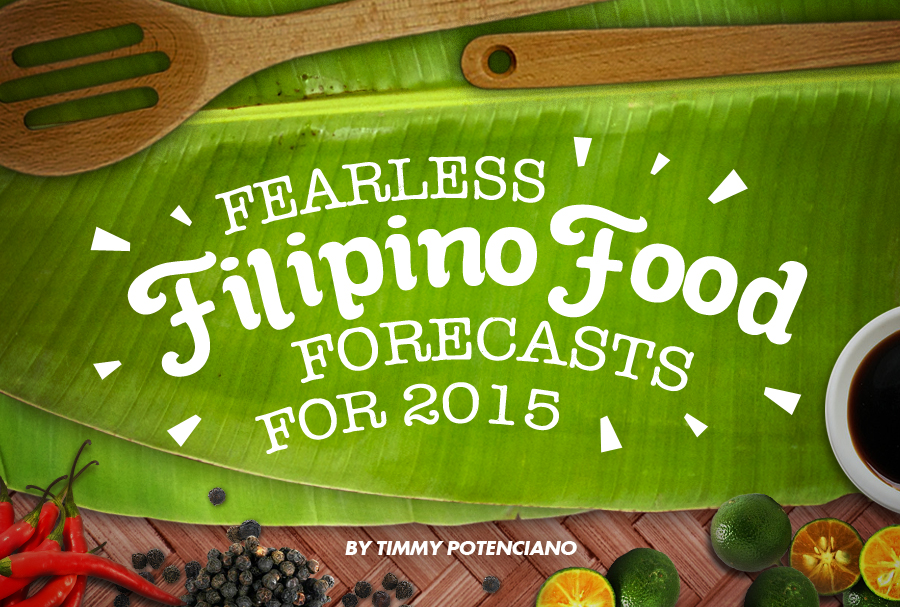 2014 saw the rise in several food trends – South American cuisine, umami flavors and healthy living, just to name a few. This 2015, I'd like to think that Filipino food will finally get its long-deserved moment in the sun, not just in the local spotlight, but also international (and as it turns out, most experts agree with me). Here are a few of my own fearless forecasts for 2015.
Disclaimer: I am NOT a chef. I just love to eat, and talk about food – and sometimes, people listen to me because I write about it on occasion. I am also a self-taught baker in my spare time.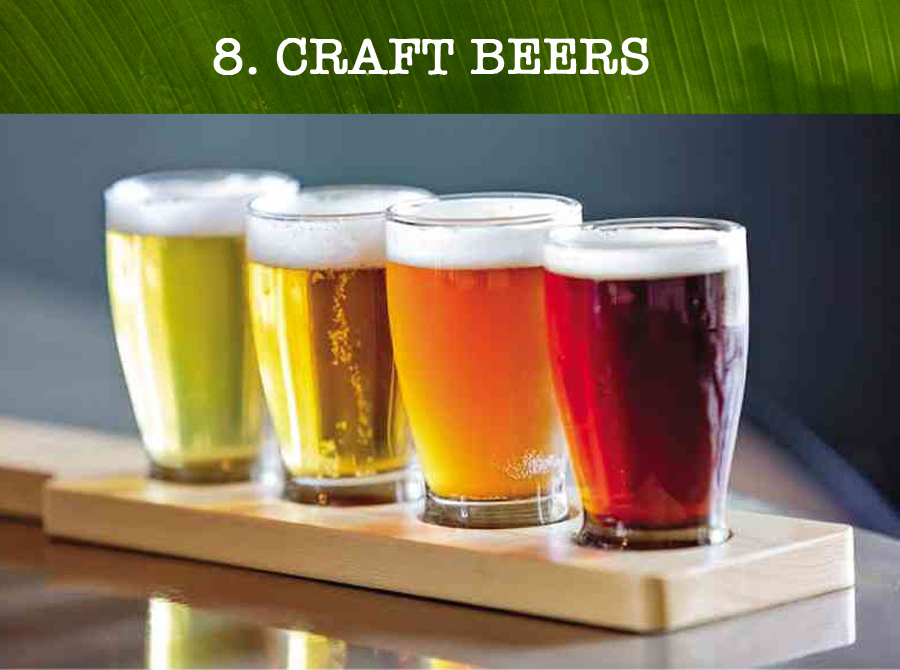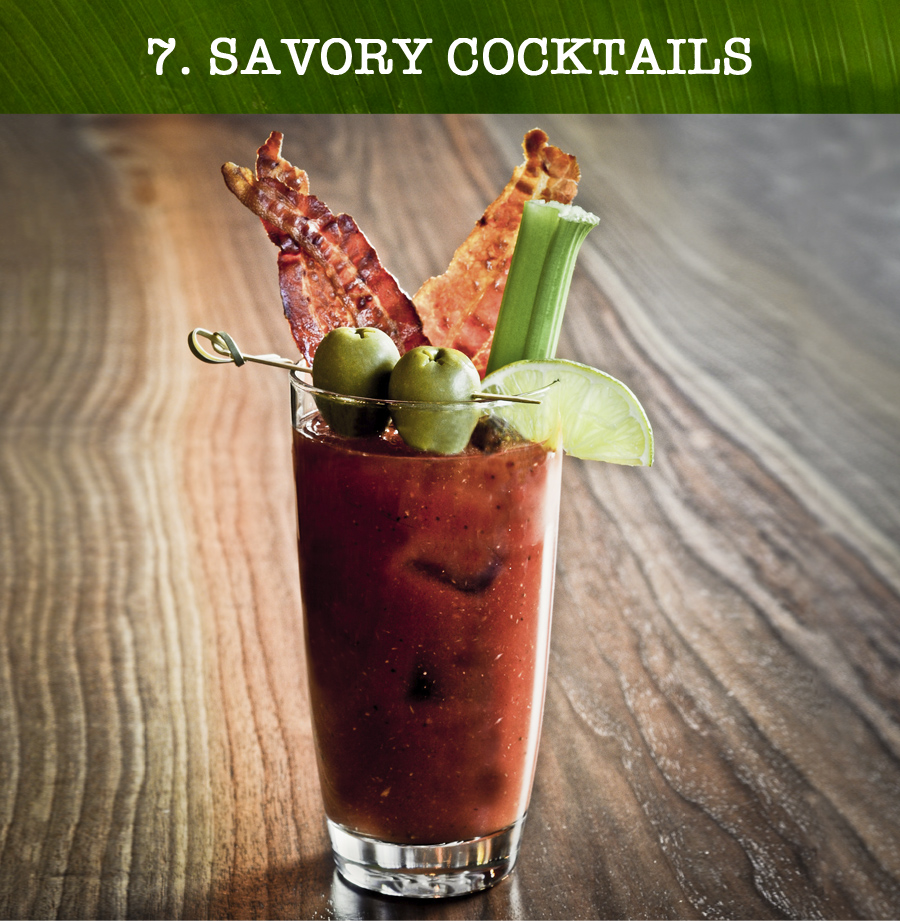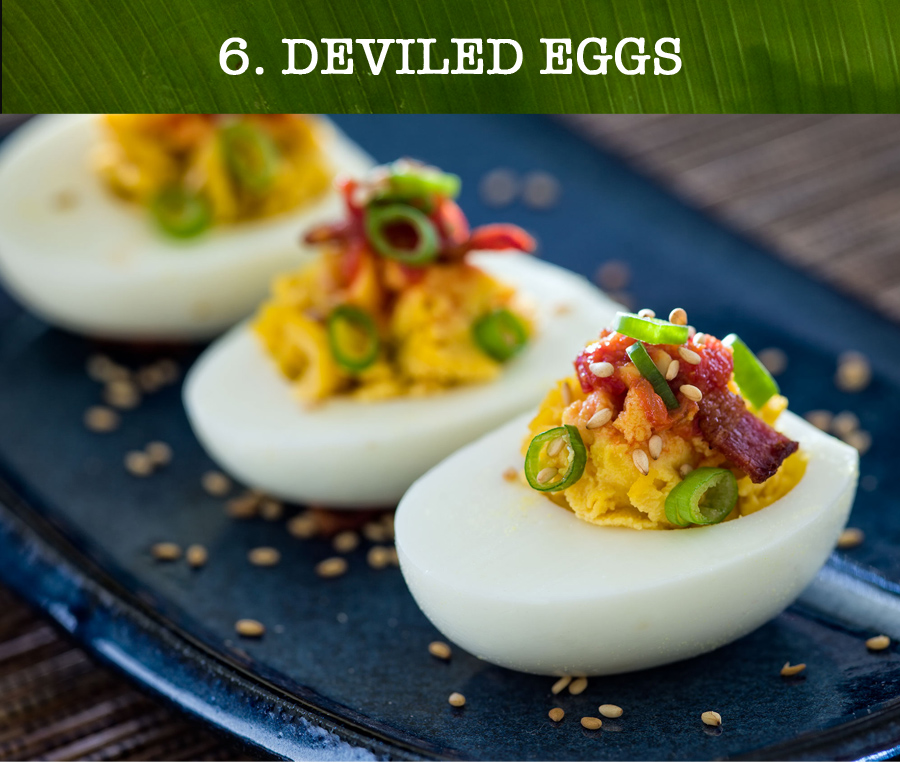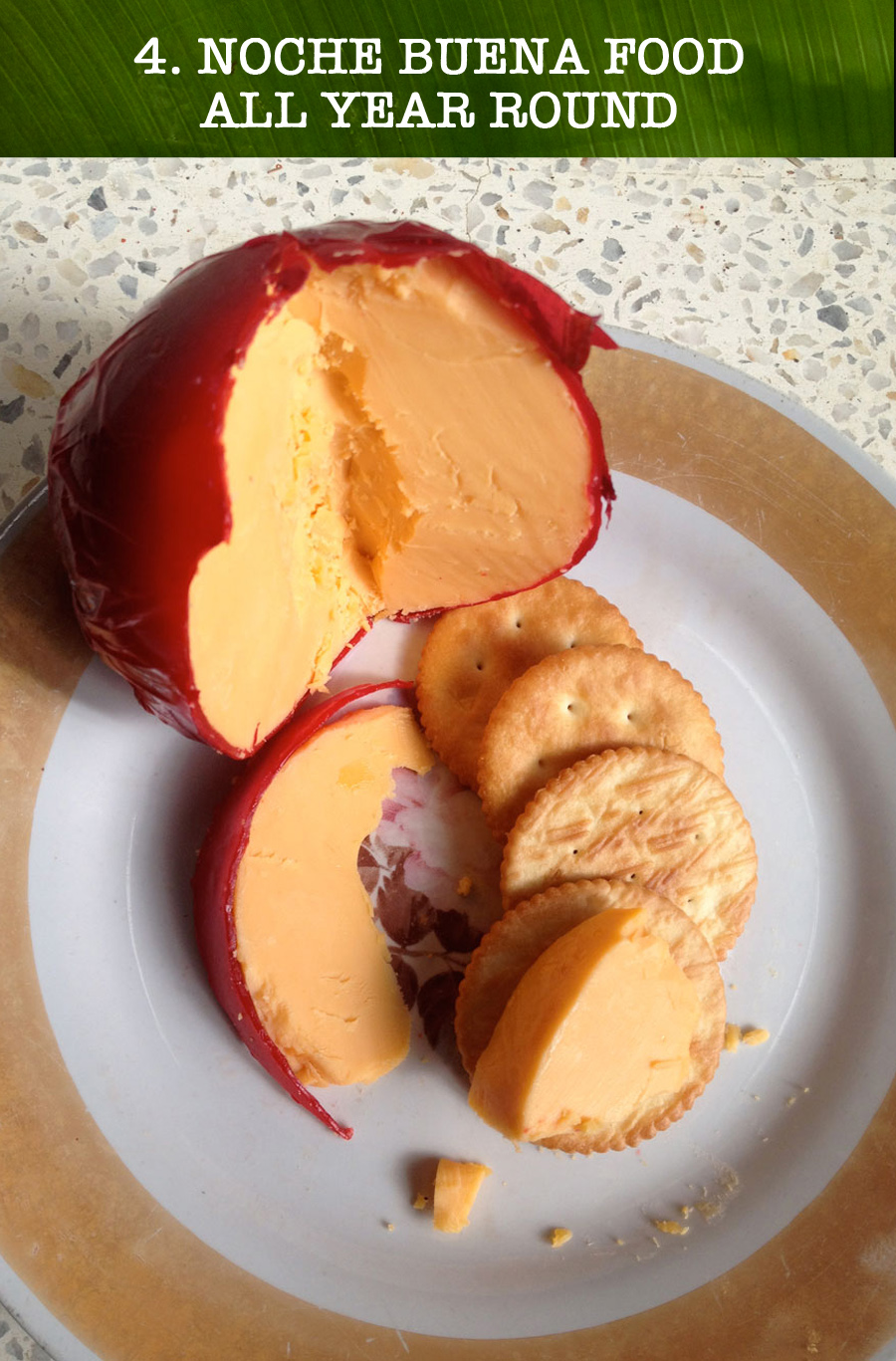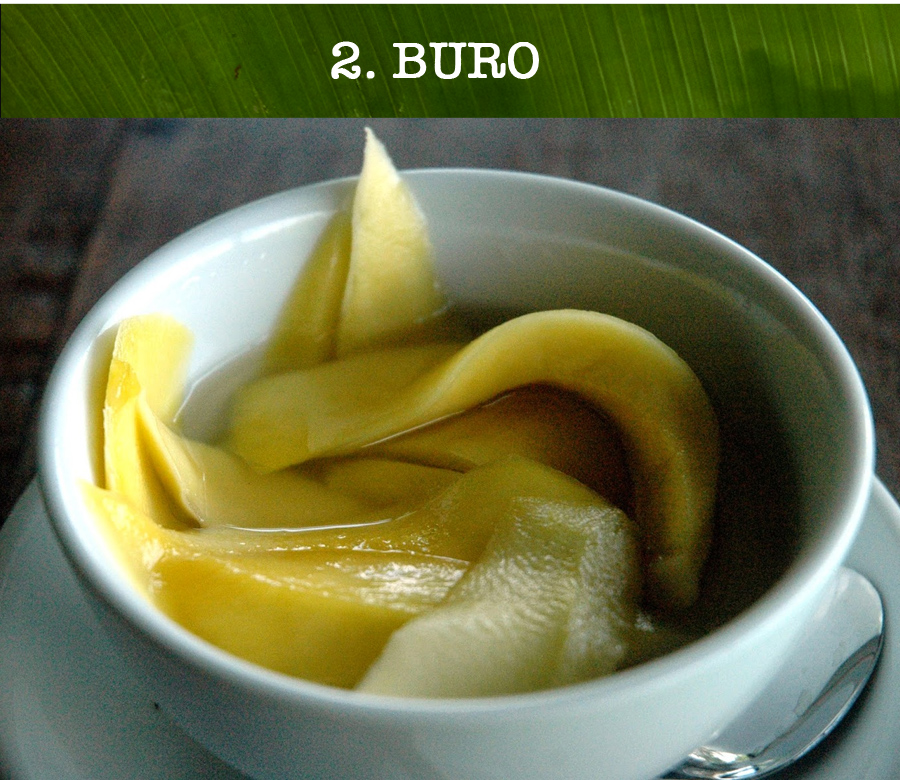 PS: You've never lived until you've gotten drunk on burong mangga juice, I swear. Also, did you know that fermented foods are great for your digestive system, and for clearer skin?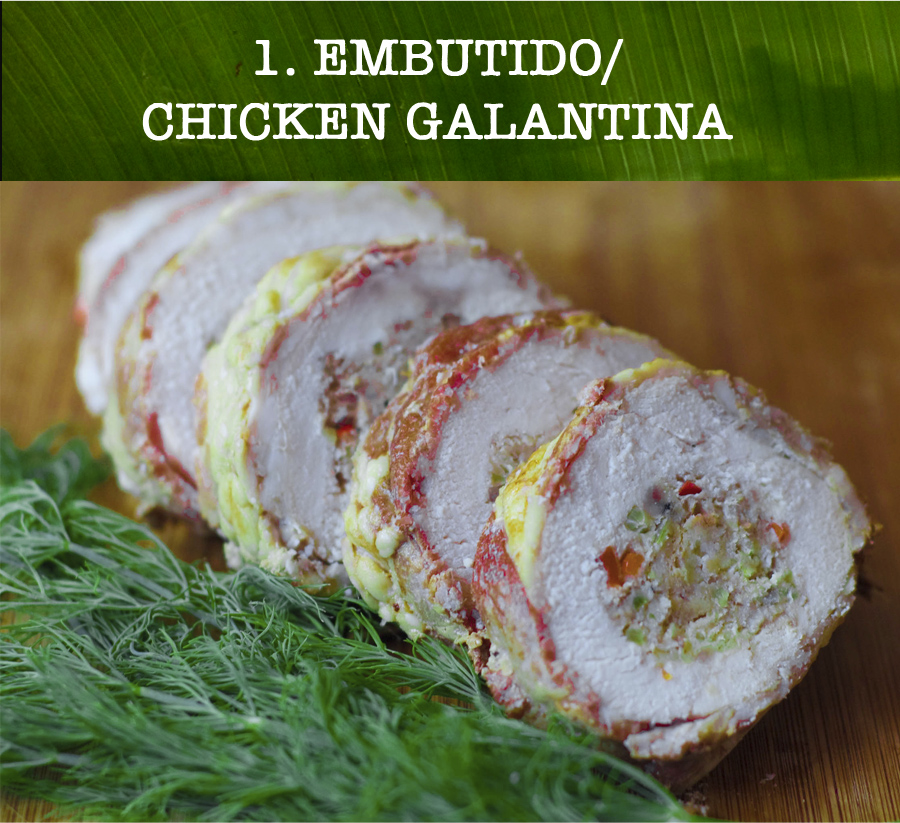 New York Times even ran an article about it this month, praising its simple, hodgepodge ingredients and depth of flavor. Also, I still can't get over this ABSOLUTELY DELICIOUS chicken galantina my grandma ordered from San Pablo, Laguna that I had over Christmas break.

Honorable mention: relyenong bangus.

Have any food predictions? Share them in the comments section below!