4. Chili's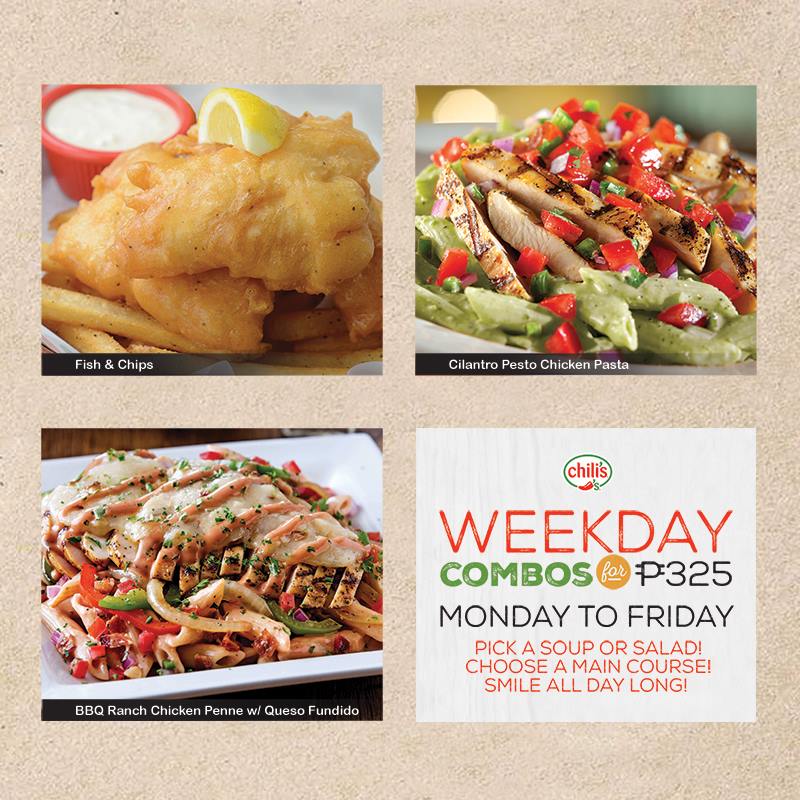 via FB: Chili's
Locate the branch nearest you here | Facebook | Website
Accompany your weekdays with awesome Chili's grub with a price that won't break the bank. P325 will already get you one winner dish and a soup or salad.
3. Subway
via FB: Subway
Locate the branch nearest you here | Facebook | Website
How does a feast of four sandwiches, four drinks, two chips and two cookies sound? If you're going to say expensive, think again. Get Subway's Family Bundle and all of those goodies only add up to P550 instead of the typical P880.
If you're just looking for a promo for one, Subway has that covered, too. Get their smoky, juicy and tender Pulled Pork Sandwich for only P99 instead of P150.
2. Sandaya Yakiniku
via FB: Sandaya Yakiniku
3F Fisher Mall, Quezon Avenue, West Triangle, Quezon City
(02) 2469069 ext: 301 | Facebook | Website
Open everyday from 10am to 10pm
For as low as P495, you can satisfy your yakiniku (or Japanese grilled meat) craving without limit. Imagine premium chicken, pork and beef, flavored and grilled to your liking. That's perfectly complemented with unlimited servings of rice, iced tea, miso soup and sprout salad.
Head to Sandaya Yakiniku's Fisher Mall branch ASAP. This promo is priced at P495 for lunch and P595 for dinner on weekdays. On weekends and holidays, this promo is priced at P595 for lunch and P695 for dinner.
1. Yumi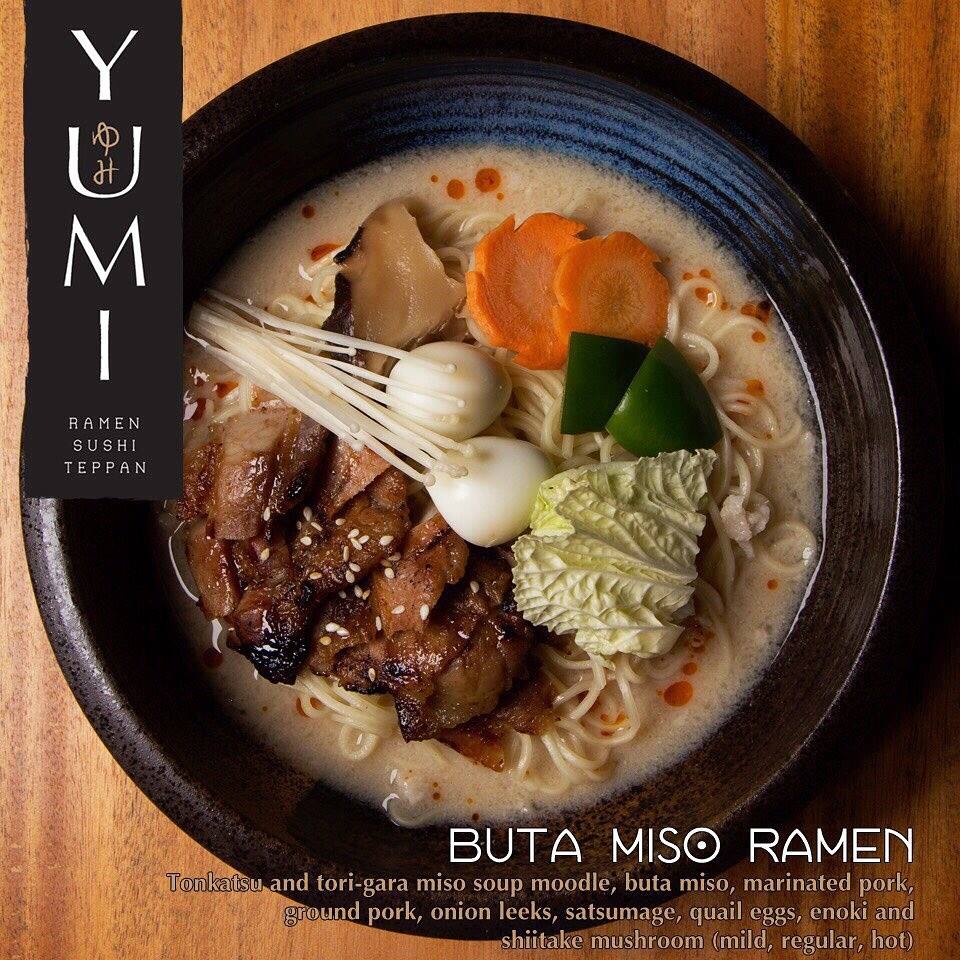 via FB: Yumi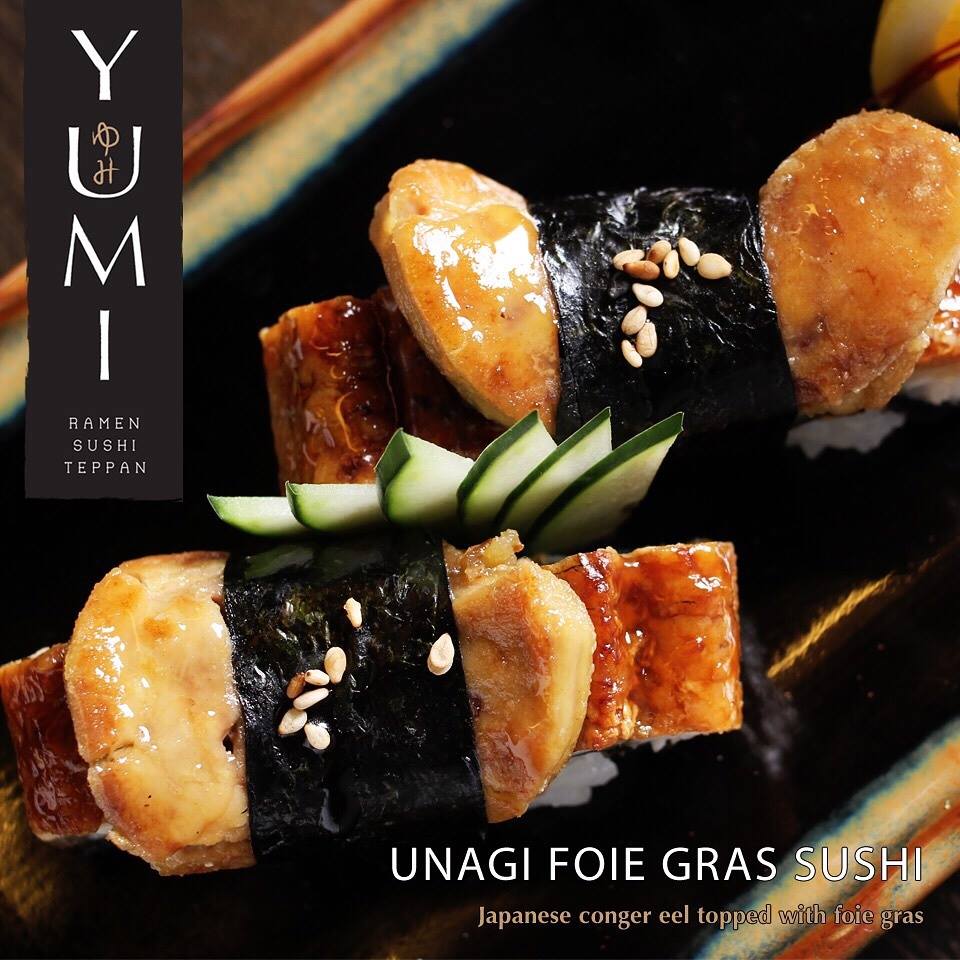 via FB: Yumi
Locate the branch nearest you here | Facebook
With their Ramen Mondays and Sushi Tuesdays, you'll actually want the weekend to end asap just so you can enjoy these food-filled weekdays.
Got other food promos in your tipid radar? Sound off with your patay-gutom-cheats by commenting below!