4. Former President Noynoy Aquino tagged FOI as one of his priorities.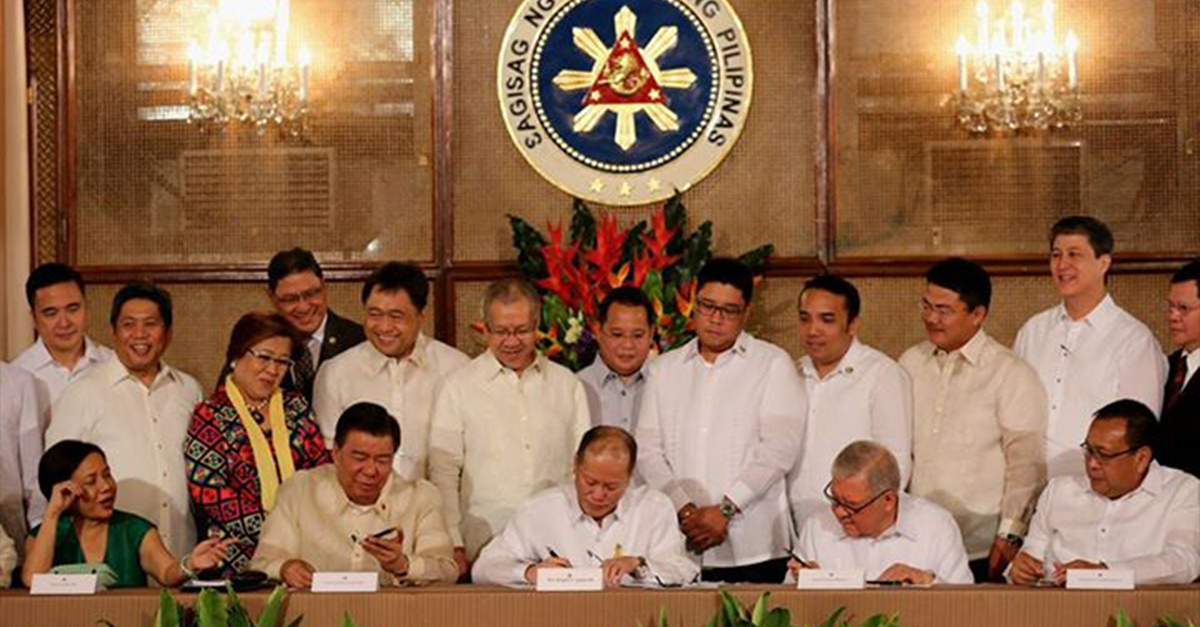 Noynoy Aquino, during his campaign and in the early months of his presidency, placed FOI as one of his administration's priority bills. However, it has never been included in the LEDAC or mentioned in the SONA through the years. Malacanang in 2012 though forwarded its version of the FOI bill to the House of Representatives for their review.
3. VP Robredo filed her own FOI house bill.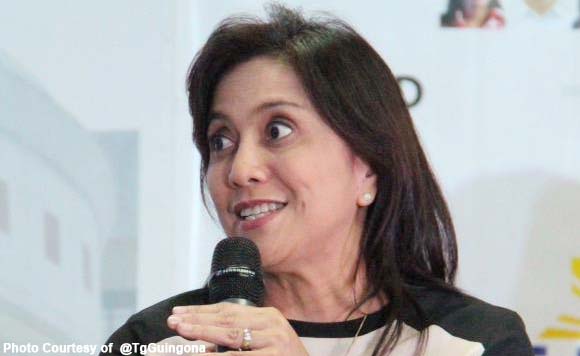 Vice President, and then Camarines Sur Representative, Leni Robredo filed House Bill 3237 in 2013: "An Act to Strengthen the Right of Citizens to Information Held by the Government." Under the 16th congress, a technical working group was created to combine a total of 22 FOI bills filed. Unfortunately, the house adjourned without completing the consolidation effort.
2. Several sectors are pushing the government to pass the law.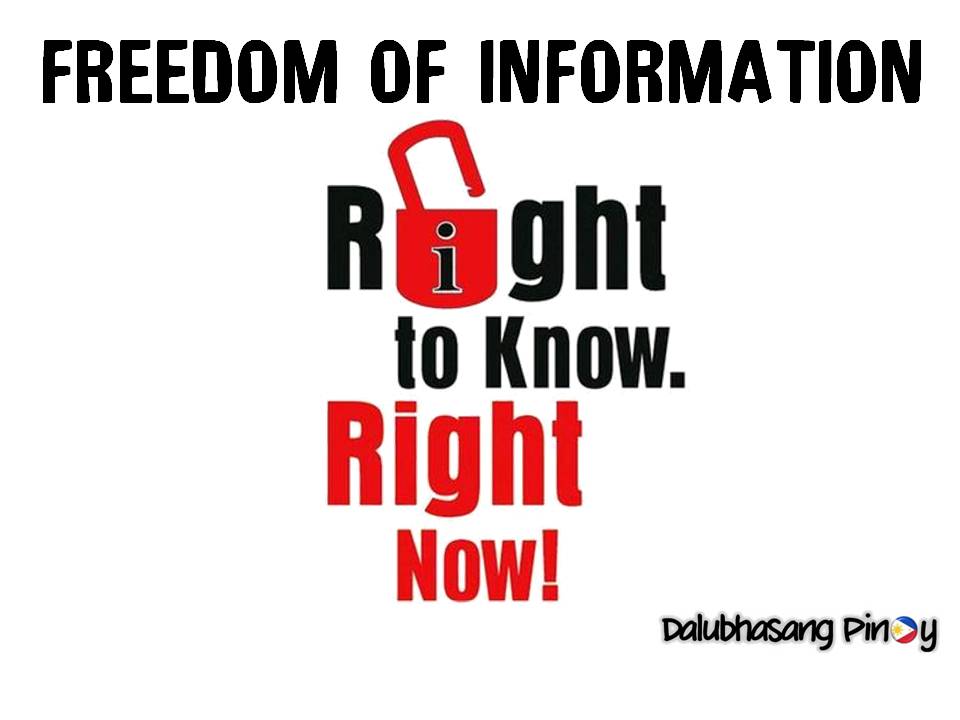 The Right To Know Right Now! Coalition, a multisectoral network of over 160 organizations, has been campaigning for FOI for more than 15 years. Several high-profile entities such as the PCIJ, CMFR, and the CBCP are part of this coalition. However, in order to gain more traction, the general public needs to be more involved to build clamor (and enough pressure) to finally pass it into law.
1. Many lesser bills have already been passed, instead of the FOI.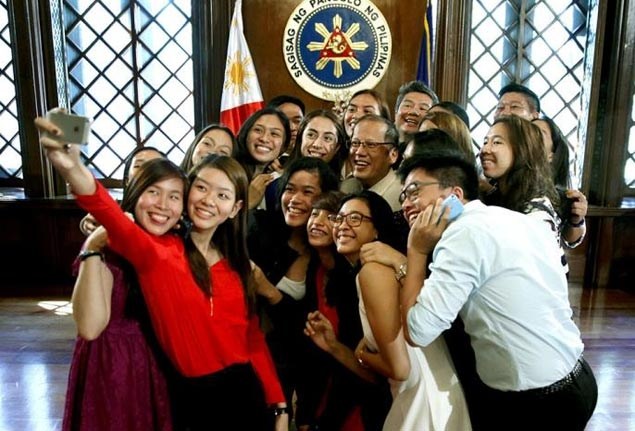 What's adding salt to the wound while we have yet to enact this important bill, our good congressmen and senators have had time to file or ratify rather useless ones, and President Duterte has now signed an Executive Order to essentially put forth the importance of passing this into law. 8list has previously published an article that included some of this, and much more can be found listed by other articles, but God-willing the present administration can turn that around!
What are your thoughts on the FOI law?