Singers and celebrities seem to pop out from everywhere these days. One glance at the TV and you will see a new commercial model or a fresh talent on the screen. Gone are the days when Sharon Cuneta or Judy Anne Santos ruled the airwaves. Even Kris Aquino is hardly seen on screen. But more than a decade ago, there was a group of young aspirants who dreamed to make it big in a performing world ruled by giants such as Gary Valenciano, Martin Nievera, and Regine Velasquez. And after grueling weeks in singing contests and years of hard work and vocal mastery, these young people stand toe-to-toe with their icons as the top performers in the country.
Let's take a look at some of the singing contest hopefuls who become the singing heroes of today.
Sarah Geronimo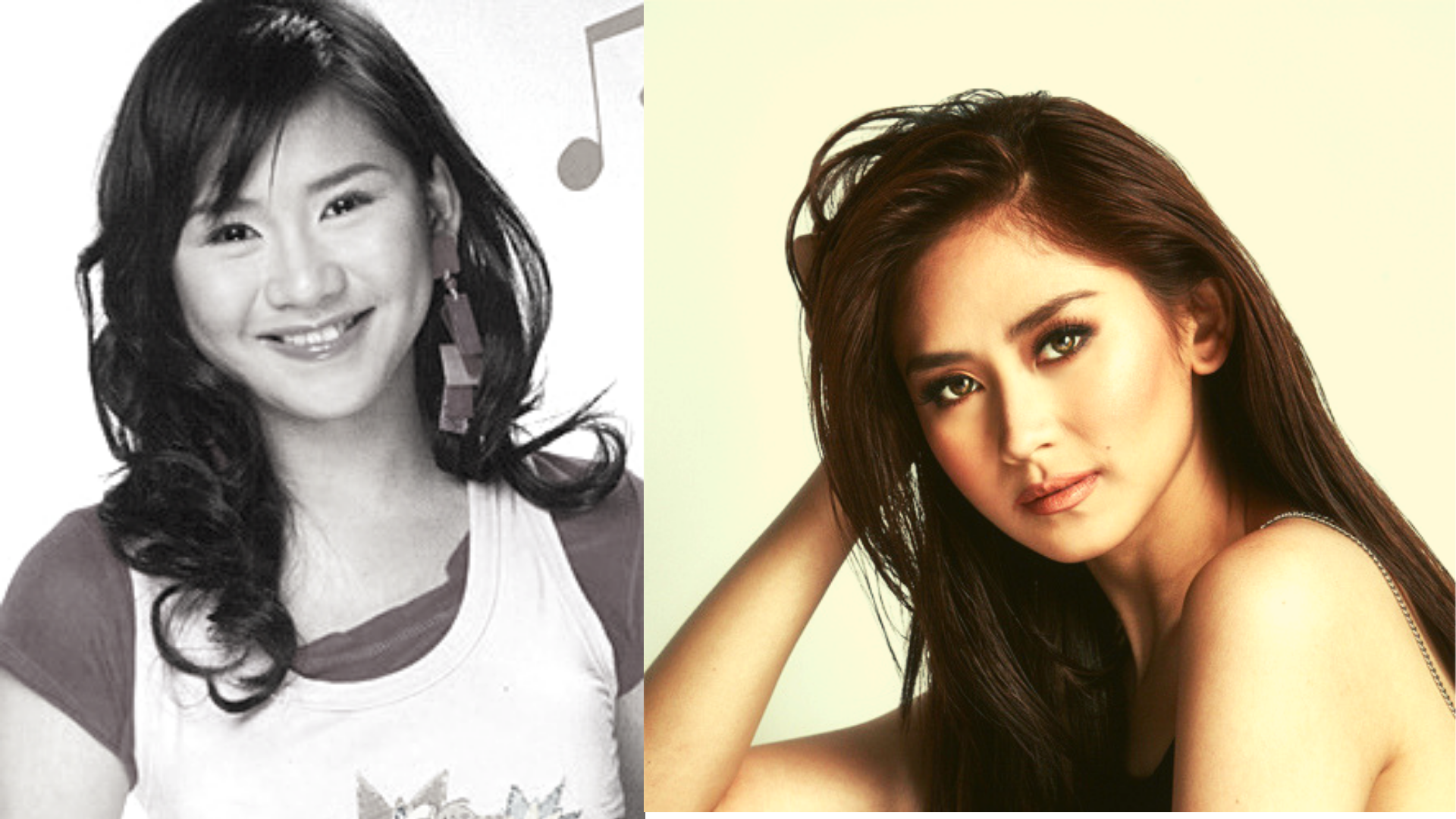 Sarah started out as a shy and unassuming contestant in Star for a Night back in 2002. She was 14 back then. After belting out her signature Celine Dion renditions, Sarah won the entire competition and won over the hearts of the entire Filipino people. Since then she has become an award-winning singer, a sought-after movie actress, and undoubtedly one of the top female performers in the country. She is still dubbed as the country's 'Pop Princess'. But beyond question, she is a queen.
Erik Santos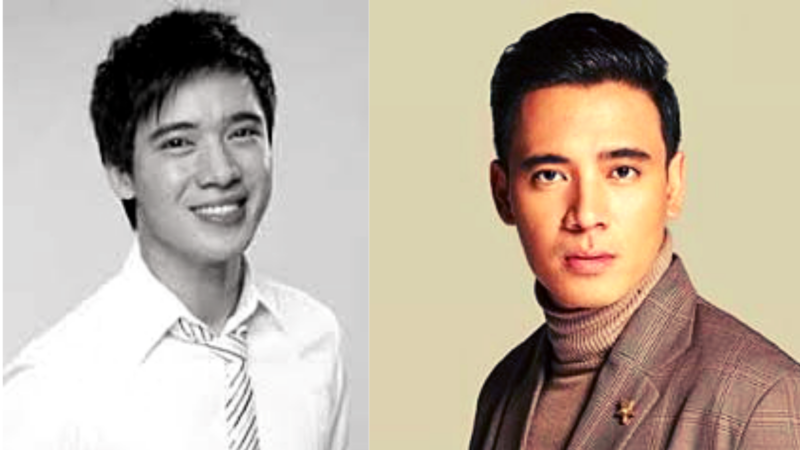 If Michael Jackson is the revered King of Pop. We have our very own prince! The country's 'Prince of Pop' was a humble aspirant from Malabon when he started out as a contestant in 'Star in a Million'. He is still very humble now, but today he is actually and literally worth millions. The hit singer, performer, and the king of telenovela theme songs remains to be one of the best male artists in the country. His passion and energy when he sings is still something to witness in a live performance. This is the moment of Erik Santos.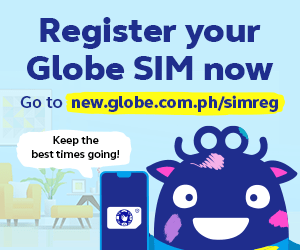 Rachelle Ann Go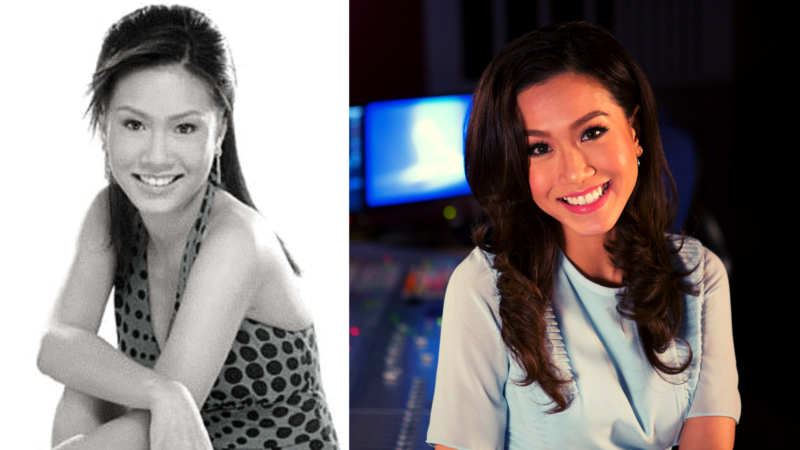 There was a singing contest back in 2004 called 'Search for a Star'. And they found one. Rachelle Ann Go captivated hearts right from the get-go. Her powerful vocals and star quality ensured her long-term success. With her co-champions Sarah, Erik, Christian, and other powerhouse singers, they would tour the world and define a generation of performers. She now finds massive success starring in hit musicales such as Miss Saigon, Les Miserables, and Hamilton both in Broadway and the West End.
Christian Bautista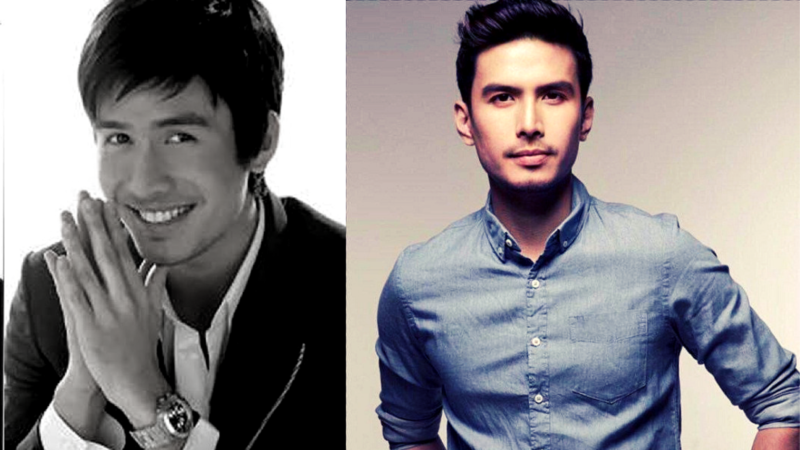 Did you know that Christian actually LOST the first singing contest he joined? It was such a blow that he did not join any other competition after that. The UP Landscape Architecture graduate lost to Erik Santos during the finals of 'Star in a Million' (they're good friends now, don't worry). But what do you do when you fall? You get back up. And today more than a decade after the contest, he is now called 'Asia's Romantic Balladeer'. He is a renowned performer, hitmaker, endorser, and champion with adoring fans all over Asia and around the world. There's something in the way Christian Bautista performs that touches hearts wherever he goes.
Mark Bautista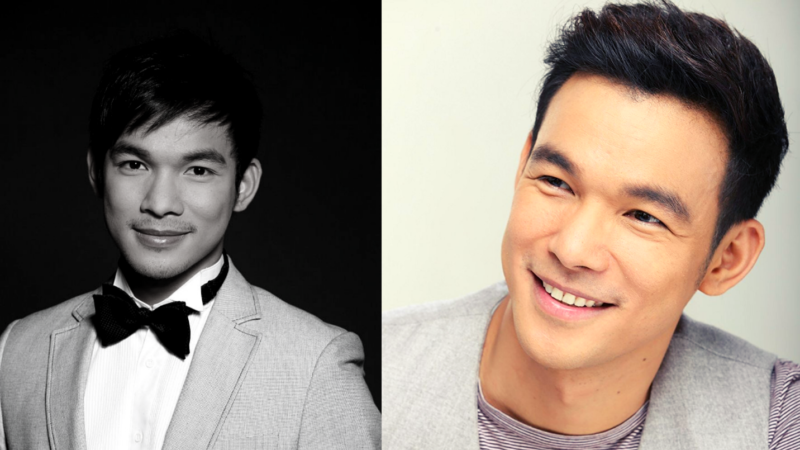 Mark Bautista also did NOT win his first major singing contest. Actually, he placed third behind Sarah Geronimo! But you can't deny talent and passion when it strives for greatness. And winners aren't defined by contests, they are made through achievements. And now Mark is a certified singer, movie and TV actor, and theater performer both here and abroad. He has really made his mark on the industry for new talents to follow his footsteps.
These artists have surely come a long way from being young dreamers. They are now household names and champions in their own right. It only goes to show that with talent and hard-work, dreams really do come true.
Yeng Constantino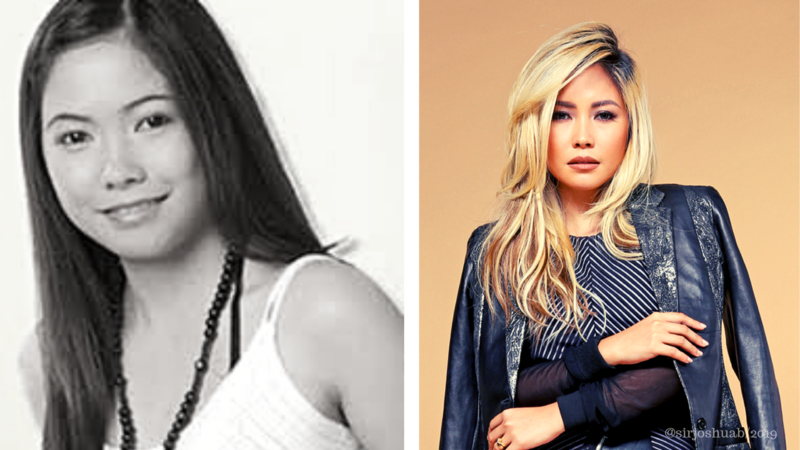 Yeng joined the aptly named Pinoy Dream Academy many years ago. And it was there that she fulfilled her dreams. Crowds and listeners resonate with her pure heart for performance. She is an amazing songwriter and that shows in her growing list of hit original songs. Yeng has come from being a simple girl with honest dreams to being one of the top Filipino performers both here and abroad.
Jed Madela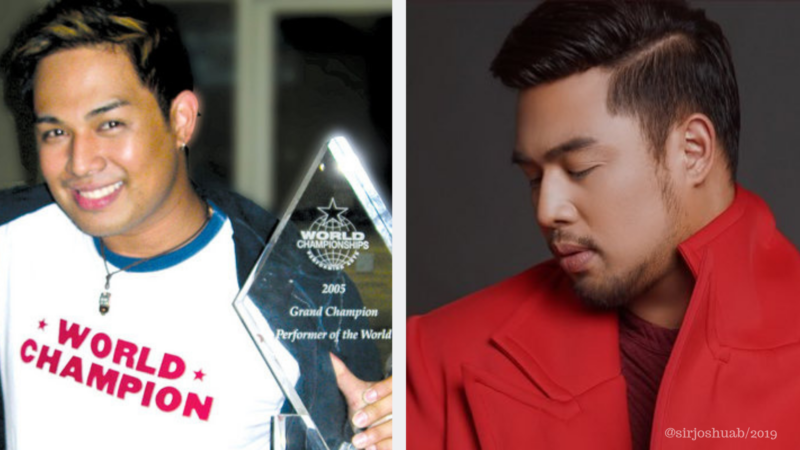 Jed was the first Filipino to win as the champion in the World Championships of Performing Arts. That makes him a world champion! Ask anybody, he has the most powerful voice with the widest range. His peers and his mentors are always in awe of his singing prowess.
Morisette Amon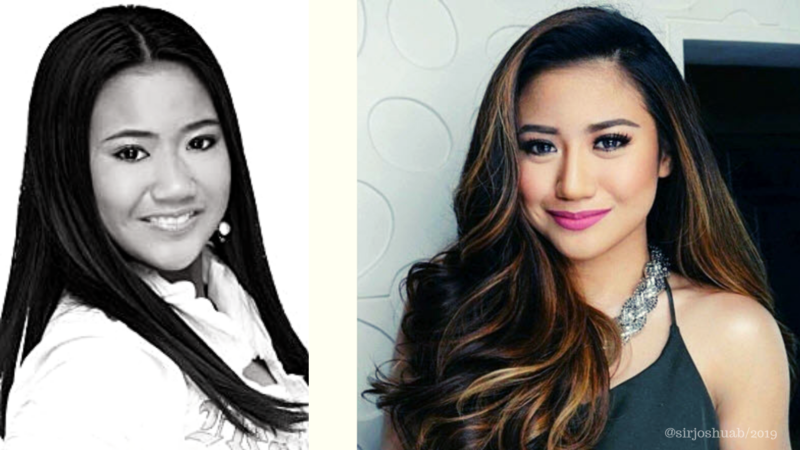 Did you know that Morisette is called 'Asia's Phoenix'? The term was coined when she actually lost on TV5's Star Factor back when she was just 14 years old. But that did not deter her from rising up and claiming her rightful place as one of the most powerful voices in the singing industry today. She now enjoys massive success while at the same time staying true to being humble and good-hearted.
Who else should be on this list? Tell us below!