Gabby Cantero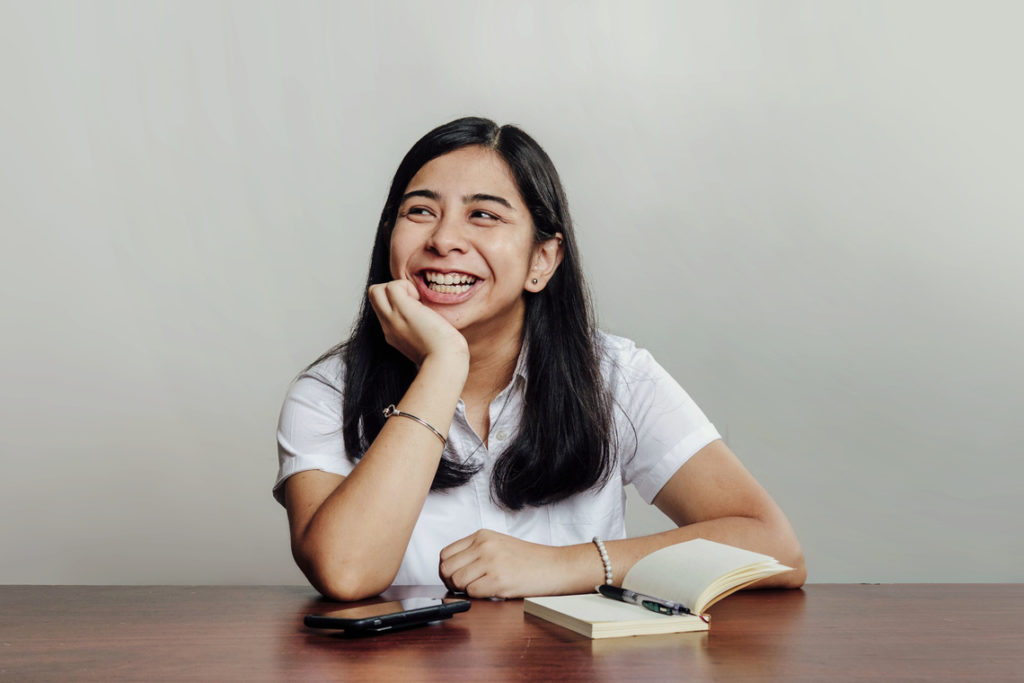 Who is he: Well, she is a professional food photographer who appears in the same list with BJ Pascual and Shaira Luna. Why isn't she the one mentioned: the president probably don't know her for the same reason you have.
Gabrielle Union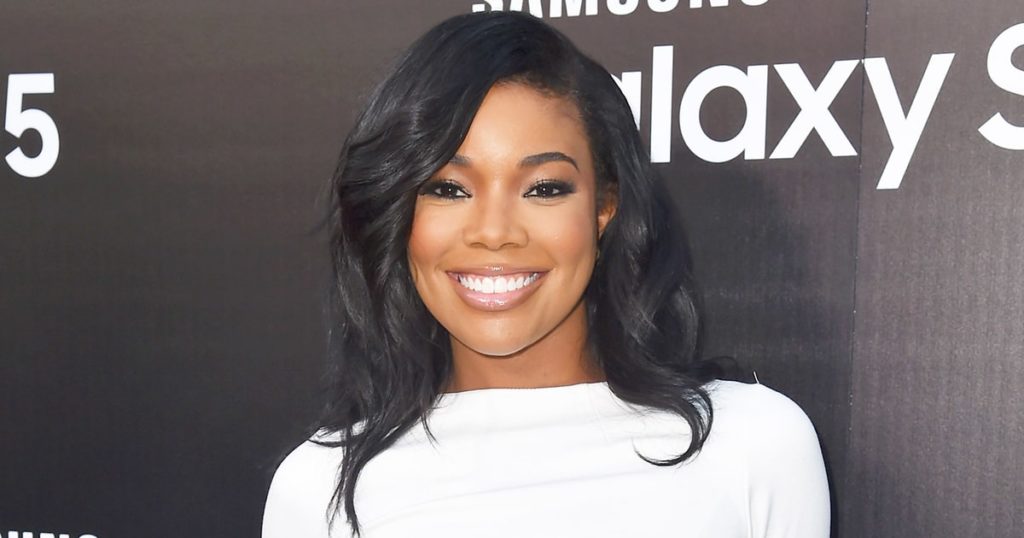 It's not we're running out of Gabbys, it's just we want to go, uhm, international. Yes, this is a bit of a stretch but we know Gabby is how her husband Dwayne Wade calls her. But we have no idea why would the president mention the American actress, especially if she wouldn't understand what a PI is. But hey, that did not stop the president for cursing an American before, right?
Gabbi Garcia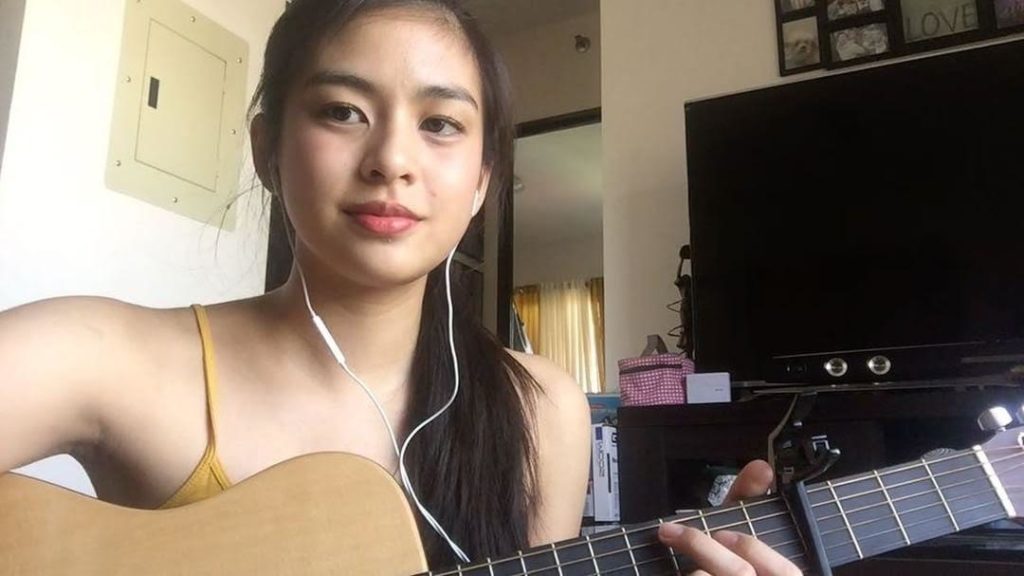 Hey, it's the same pronounciation. You might know this 18-year old actress as Alena in GMA's Encantadia reboot. Why wasn't she the one mentioned by the president? Well, as we said, you might know her.
Gab V (Gab Valenciano)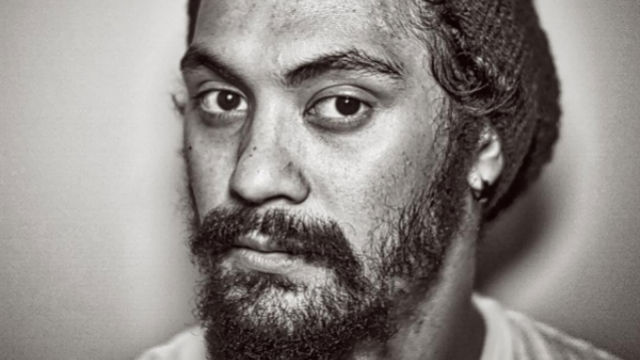 Well, if your father's Gary V… Ok, yes, we run out of famous Gabbys. Yes, what happened was a mistake. Public officials should always be careful when speaking in public.
At least our President is not Trump.
Who could he be referring to? Share with us your thoughts below!