Shaggydog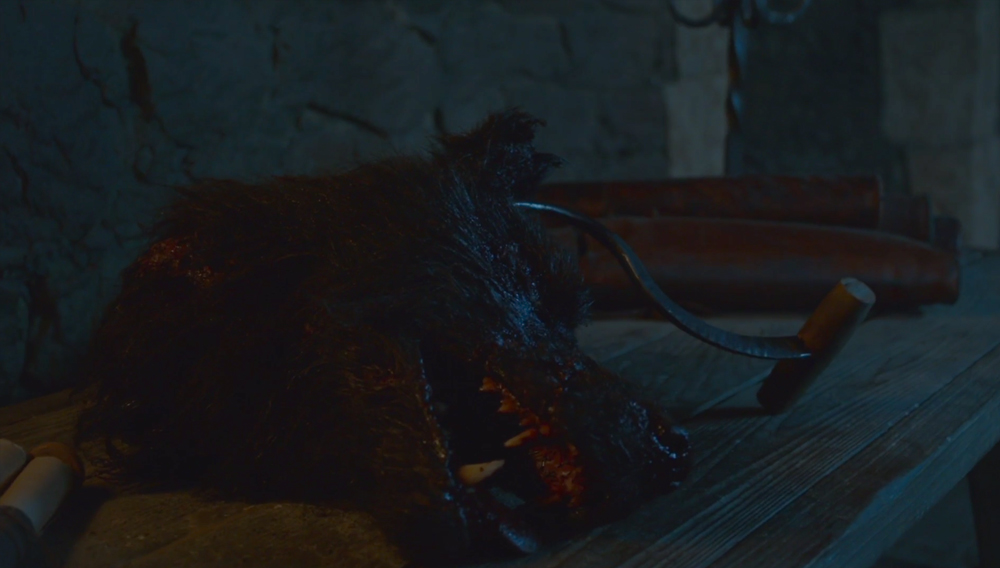 Summer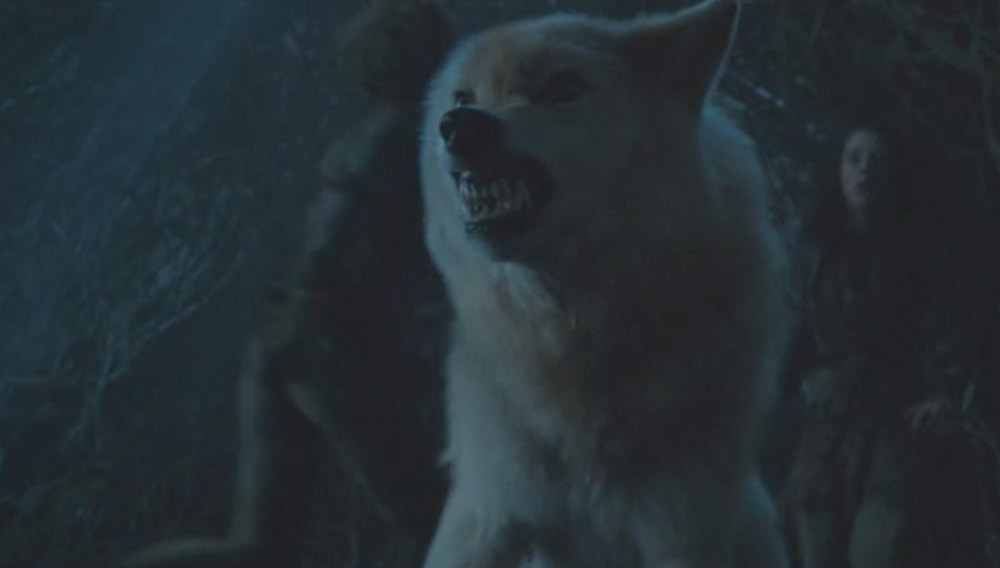 What is up with the Stark direwolves dying this season? Are they that expensive to CGI? Summer must have inspired Leaf's sacrifice. Bran's trusty direwolf willingly stayed behind to buy Leaf, Hodor, Meera and Bran more time—only to be eaten alive by the Wights.
Osha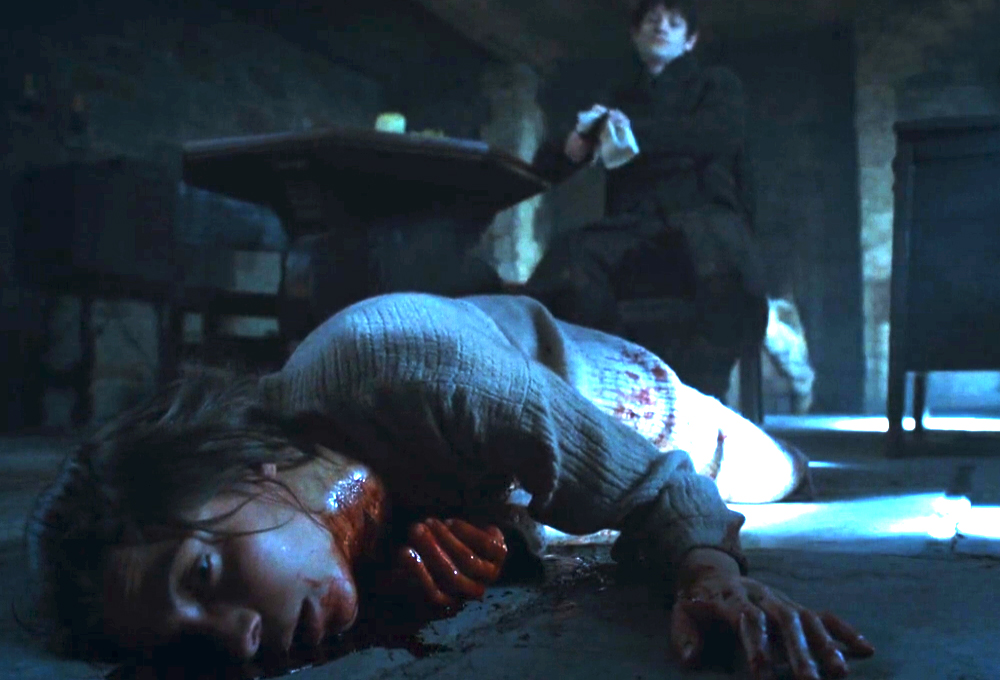 Osha AKA our first favorite wildling was out protecting Rickon all of the last two seasons. Then she gets helplessly ripped out of hiding to be turned over to the worst Westerosi ever. Her last deed, like Summer's and Leaf's, was a brave—yet hopeless and futile—final move to save a Stark.
Hodor
Hodor, what a heartbreaker. In the last episode, we finally find out why the gentle half-giant is only ever able to say "Hodor," and it came with a half-giant of a price. Did Wyllis know, and has he known in the last 40 odd years, that all he ever will be is Bran's ultimate doorstop? Did it hurt knowing this? Will it be worth it?
(Just in: Hodor's coming to Manila for this year's ToyCon. Details soon!)
Apologies to Fat Walda and the baby Bolton. You guys never had a chance.
Got anything to add to this story? Post them in the comments!