Acqua di Gio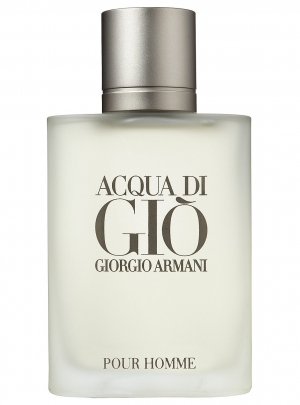 Armani must have created perfection in the form of the Acqua di Gio. Everyone else seem to want one. As such you've probably smelled this from other guys you pass by at the mall. While not the ideal choice for when you want to stand out, but it's definitely perfect as your everyday scent.
Montblanc Individuel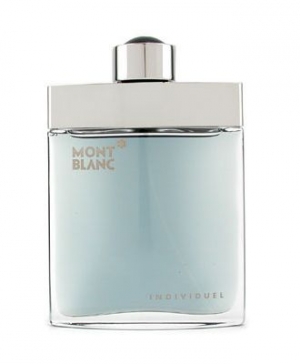 If you're new to all these perfumes, then consider Montblanc's Individuel as the beginner's perfume. Be the lifesaver in your damp and smelly office and wear Montblanc's woody scent with hints of cherries and cinnamon.
Christian Dior Sauvage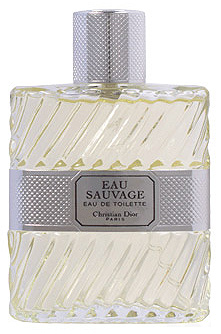 When you want to smell like you just bathed in a bottle of perfume but can't spare the dough, Sauvage is for you. It has a fruity and slightly peppery aroma, and just a few spritzes of this can travel all the way to the next room.
Yves Saint Laurent La Nuit de l'Homme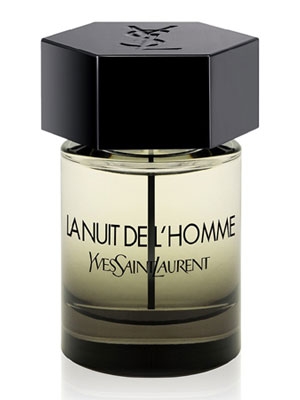 Here is the champ of all in the list. If Menelaus was wearing La Nuit de Homme, he would have been able to get Helen of Troy back from Paris. She likely would never have left!
What's your favorite scent? Sound off below!