8 Lessons Learned From Gilas Pilipinas' Jones Cup Stint
Sep 9, 2015 &nbsp • &nbsp Vincent Suarez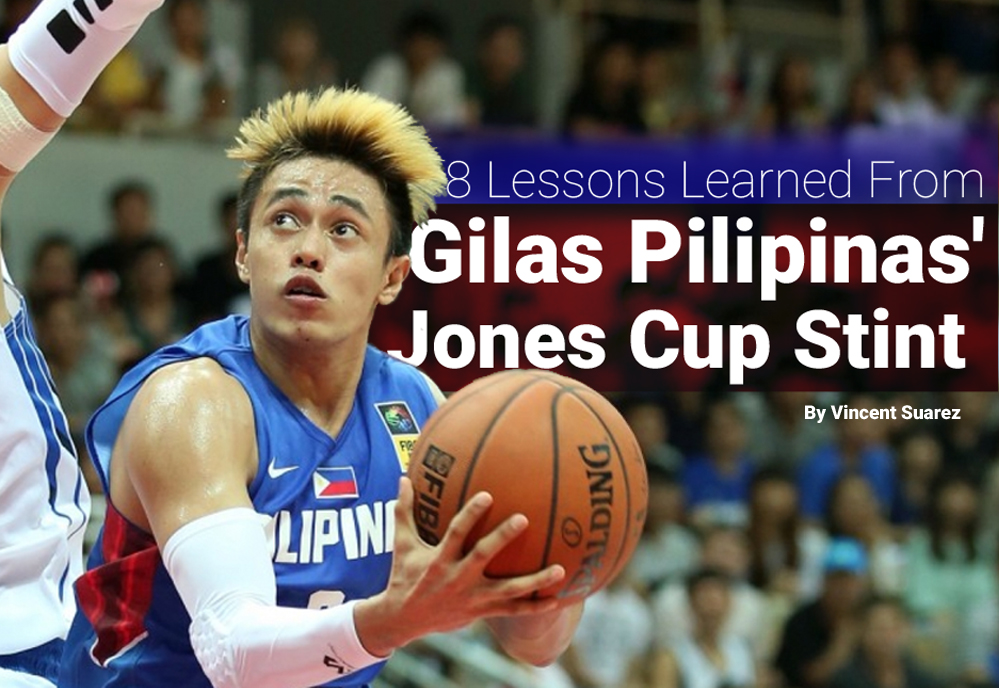 Gilas Pilipinas just wrapped up a grueling 2015 Jones Cup stint, where they played for 8 straight games and finished second to Asian champion Iran. The Philippines returned to the Jones Cup for the first time since winning the tournament in 2012. The Filipinos nearing the final stretch of its buildup for the 2015 Fiba Asia Championship in China and the Jones Cup served as a barometer as to where Gilas is at this stage of its preparations.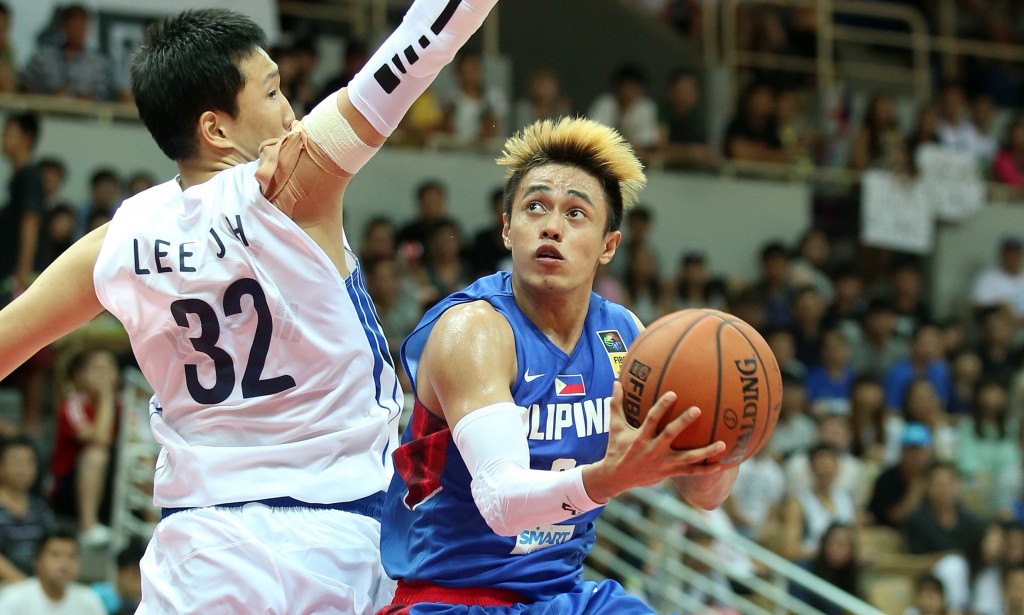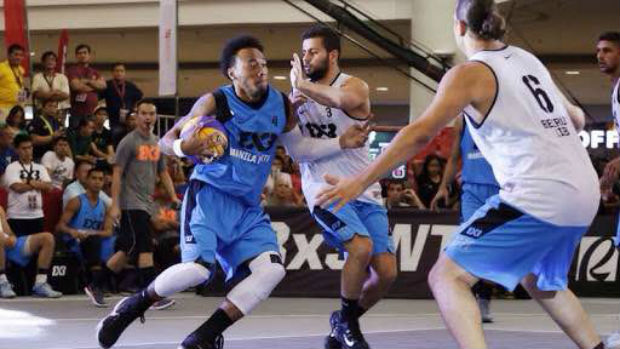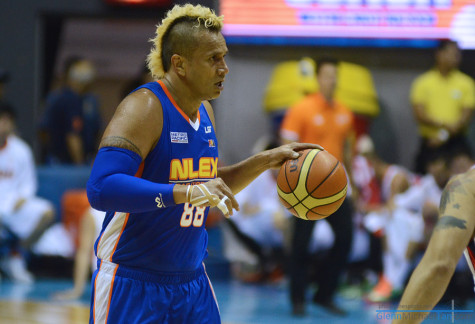 There's no question that Gilas Pilipinas still has no solution for Iran and its 7-foot-2 giant Hamed Haddadi. Haddadi reminded the Philippines that Iran will be the team to beat in the coming 2015 Fiba Asia Championship with 22 points and 15 rebounds in the Iranians' 74-65 victory over the Filipinos in the Jones Cup. Sure, Gilas didn't have Andray Blatche, whose size would've been useful against Haddadi on both ends, but the Iranians also weren't complete without the injured Nikha Bahrami, who is as valuable to them as Blatche is to Gilas.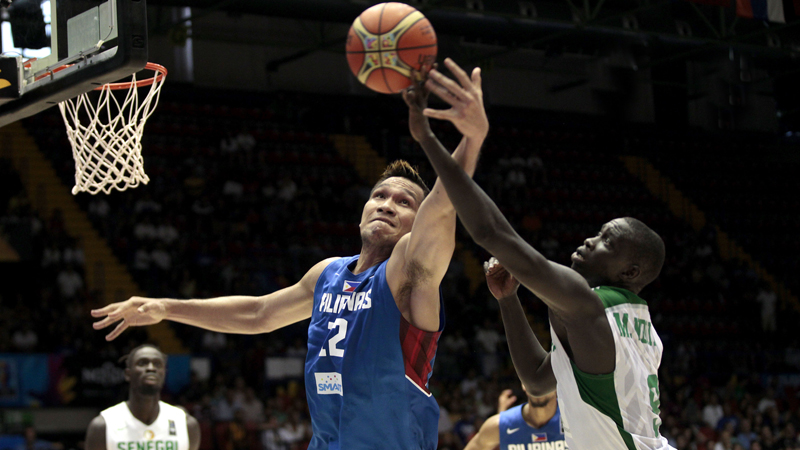 After a winless stint in a pocket tournament in Estonia, Gilas Pilipinas showed its potential with a silver medal finish in the Jones Cup even without naturalized big man Andray Blatche. The Philippines won six games, including impressive victories over Spartak Primorye of Russia and Wellington Saints of New Zealand. The team displayed character and great resolve. Gilas' two losses came at the hands of Asian rivals South Korea and eventual champion Iran, a couple of teams the Filipinos will be facing in the Fiba Asia Championship. The Nationals have come a long way since the Samahang Basketbol ng Pilipinas assembled the pool a little over a month ago, but the team's journey is far from over.
The selfies posted all over social media are proof that Gilas has developed a strong bond. That off-court chemistry has also spilled over to the court, which resulted in the team's respectable stint in the Jones Cup. The players give credit to the veterans, especially Asi Taulava, for making it easier for the team to build the kind of relationship it has now.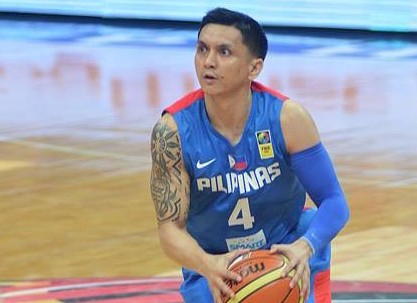 Know any other lessons Gilas can learn from their Jones Cup experience? Sound off in the comments below!