4. Chito Loyzaga
Barreling Loyzaga did not seem like he could run with the best of them. But he proved to be quite a warrior inside the court. His three-point shots were legendary. Once he gets it from the rainbow, itaga na sa bato. Loyzaga helped push the Ginebra squad to greater heights of popularity when he played with the franchise.
3. Michael Hacket and Billy Ray Bates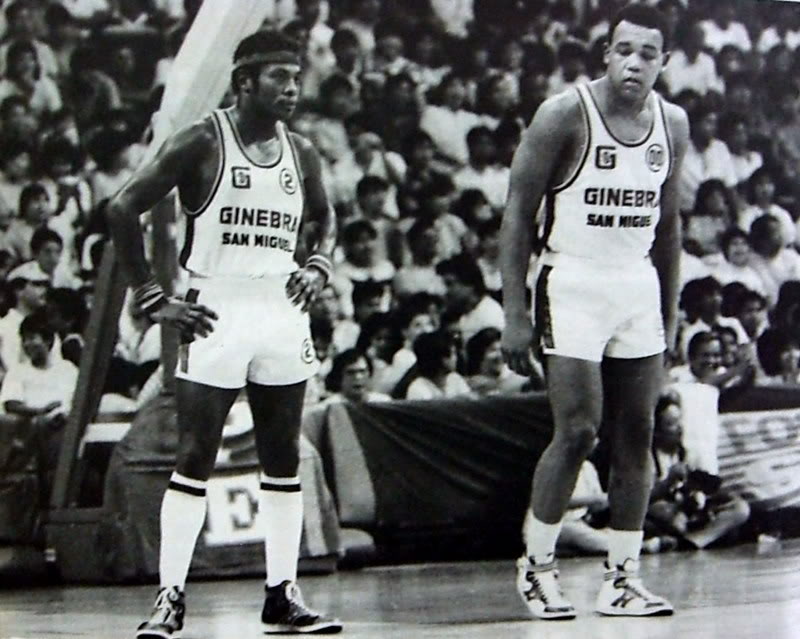 Considered to be the best import duo of all time in the PBA, Hacket and Bates were unstoppable in the year that they played for Ginebra. Bates was dubbed "Black Superman" because of his electrifying dunks. His partner Hacket would score 103 points in a game. The Ginebra team would score 197 points total in that game against Great Taste in 1985.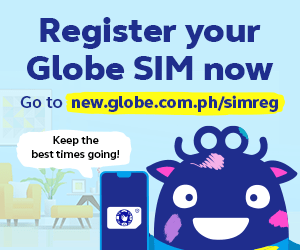 2. Bal David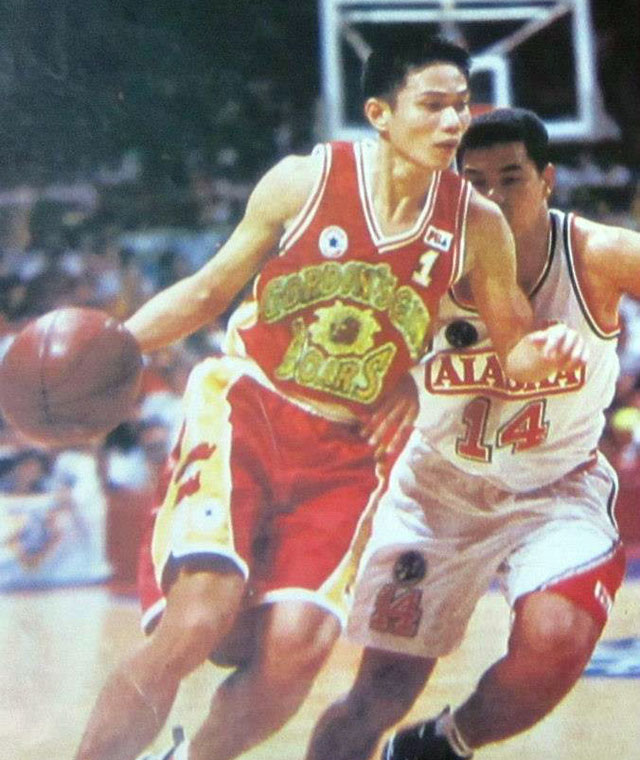 David, an explosive player off the dribble, carved out his name among legends when in 1999 he converted on an off-balance shot against Asi Taulava in one of the biggest upsets in the history of the PBA. This was in the quarterfinals of the All Filipino Cup. Although the Gin Kings would go on to win third place in that conference, David's legendary shot would place him alongside giants of the Ginebra franchise.
1. Robert Jaworski
What else can be said about Jawo that hasn't been eloquently said already? The Big J is the main reason why fans stuck with Ginebra through thick and thin. He was the one who started the 'Never-say-die' attitude that resonated within the franchise and its players, no matter what moniker they adopted throughout the years.
Who else exemplified the Never-Say-Die spirit of Ginebra? Share them with us below!