Take your online shopping game to the next level by looking into buying your very own private island on Facebook Marketplace. Enjoy drooling over things you can't ever have!
Fortune Island
Price: ₱1,000,000,000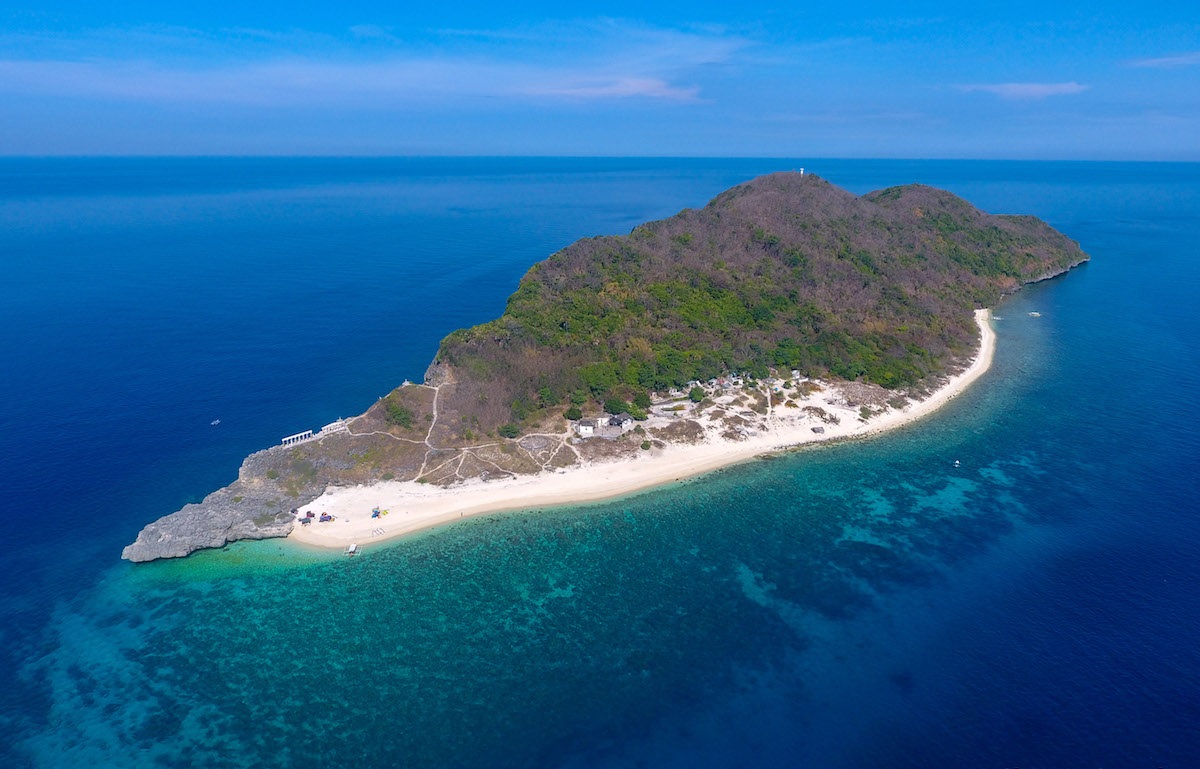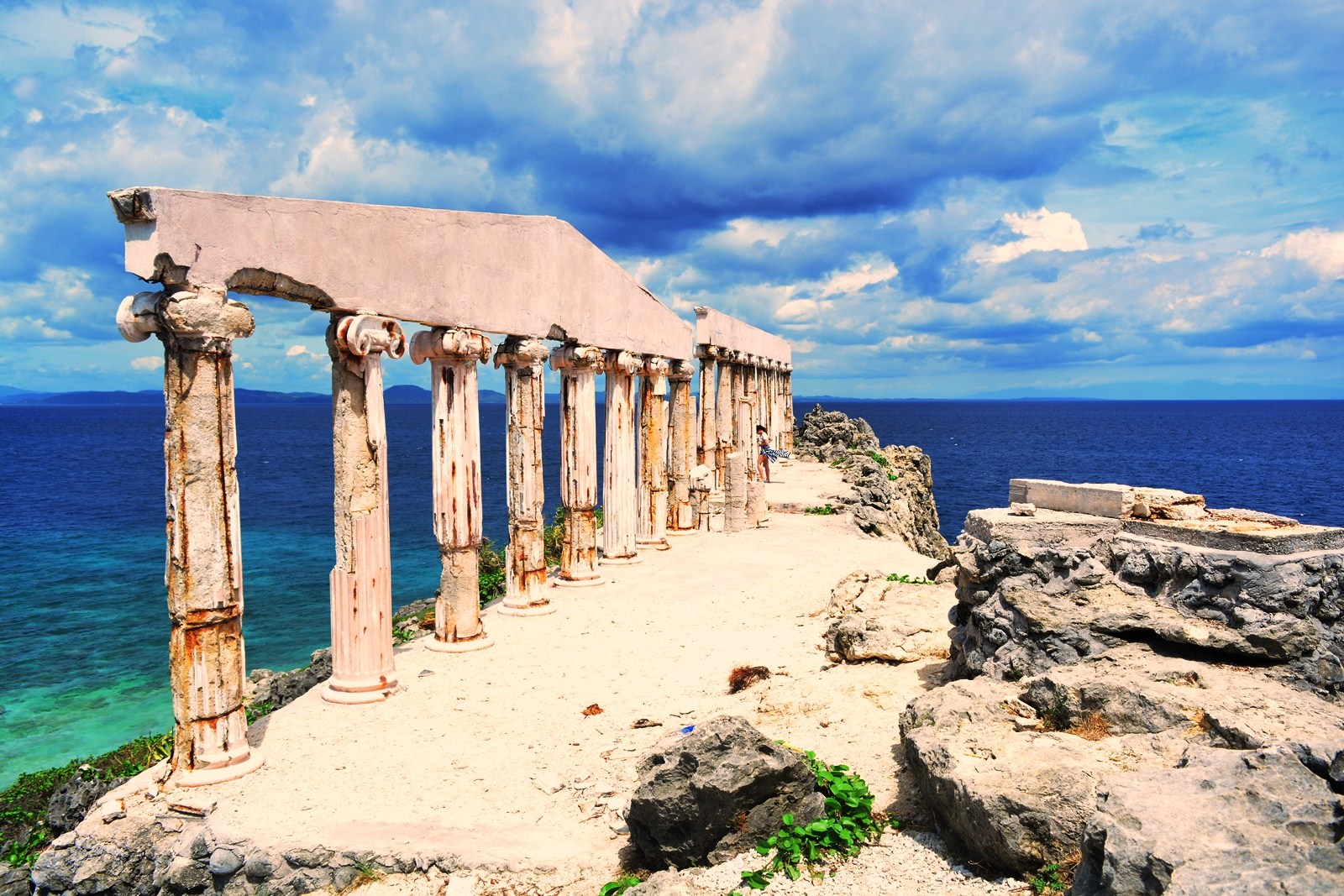 In the tropical paradise that is Nasugbu, Fortune Island is Greece away from Greece. You'll find the sea a breath-taking sight from high up its cliffs — and yes, you can live like this every day if you wanted could afford to.
Anilao
Price: ₱156,240,000

At the center of a protected marine area sits a Kalokairi-esque island that is without a doubt the best place to get whisked off for a romantic adventure. It comes with a four-suite accommodation that features one of the best diving spots in Batangas. Luckily, it's just 25 minutes away from Manila — by helicopter, that is.
Maltatayoc
Price: ₱330,000,000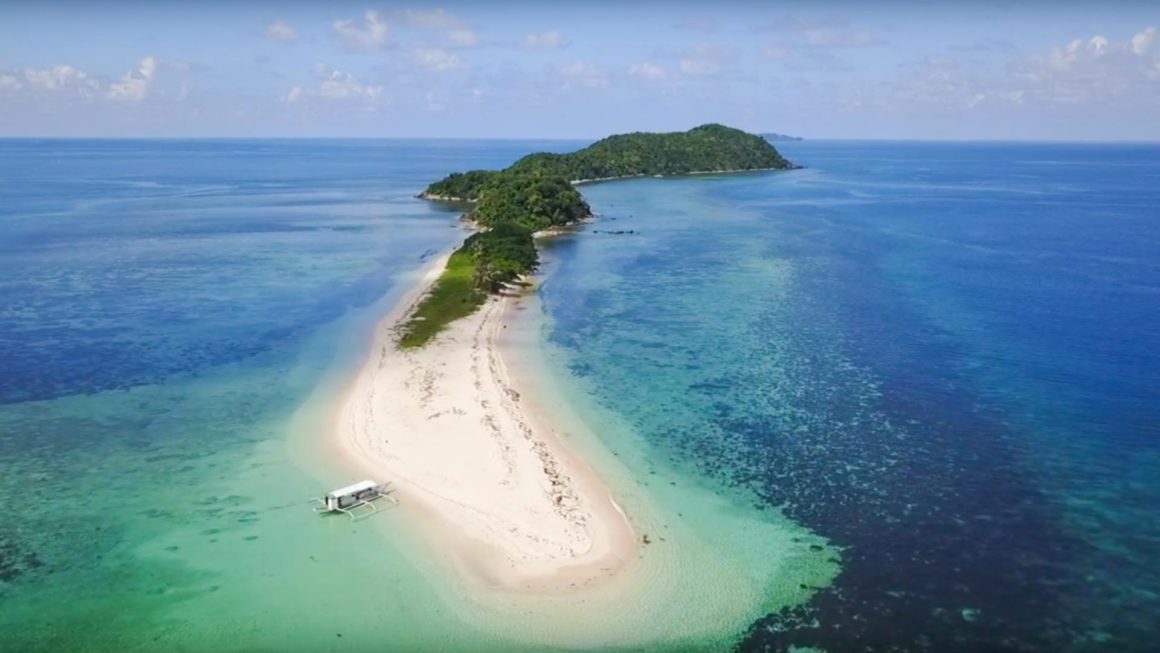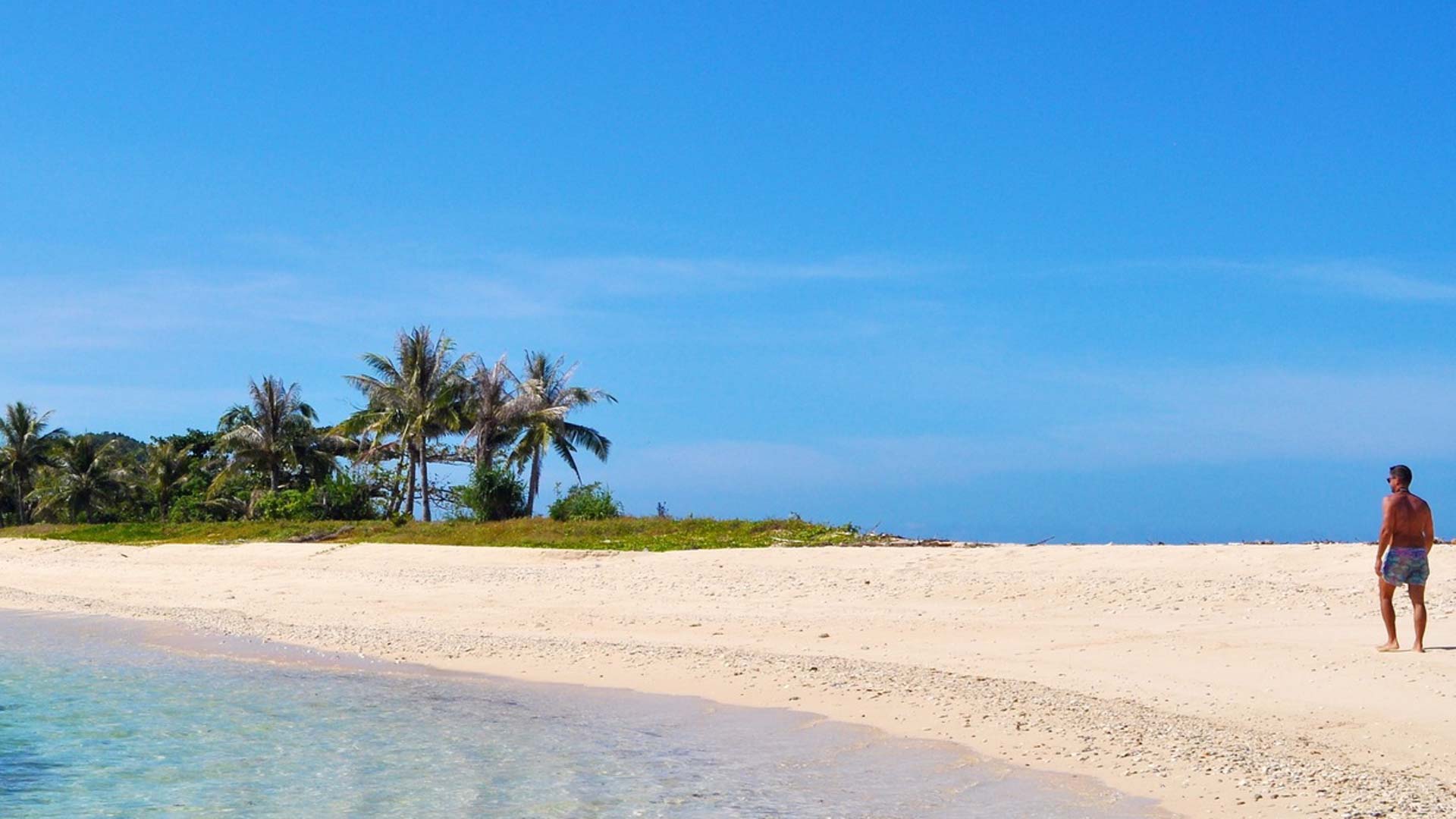 Combine your love for spectacular ocean views and your hate for people when you get this white-sand oasis off the coast of Coron. It's no man's island, except yours.
Taytay
Price: ₱510,000,000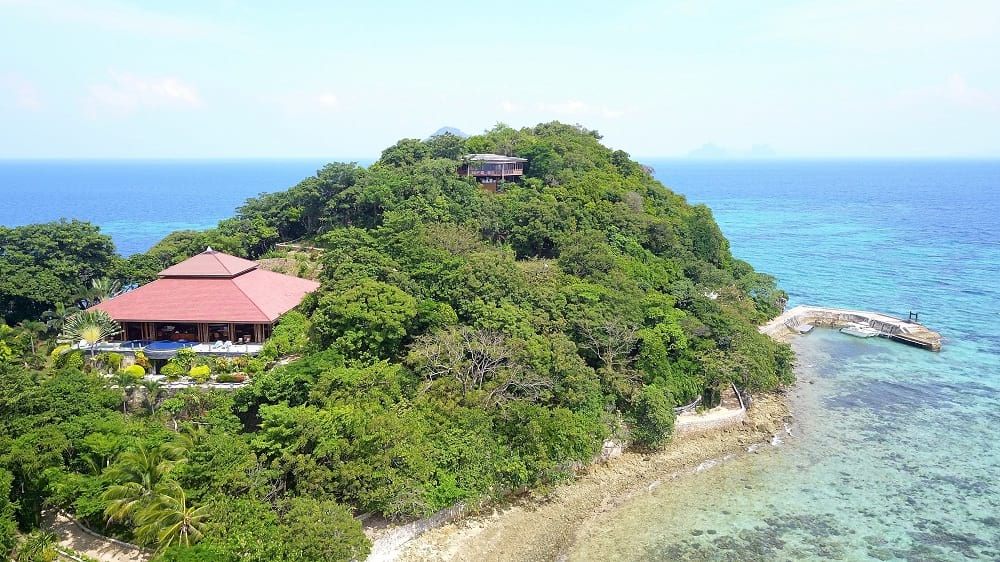 This exquisitely lush island off the coast of Palawan is surrounded by one of the best reefs in the Philippines. It's a green paradise literally and figuratively, because it's powered by solar panels! Who needs money when the sun is your electricity? It also features an artesian spring water, where you can relax your tired bones from working overtime.
Daet
Price: ₱302,500,000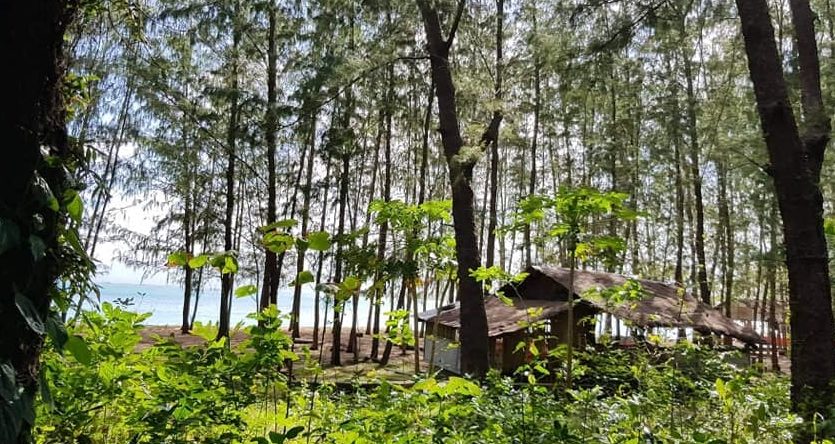 Why cry over the Amazon when you can just buy a new one? This island is a replica of the Garden of Eden. It's covered in a sea of green and trees that are hundreds of centuries old, and features a huge Balete tree that brings the forest to the realm of the mystical.
Culion
Price: ₱1,400,000,000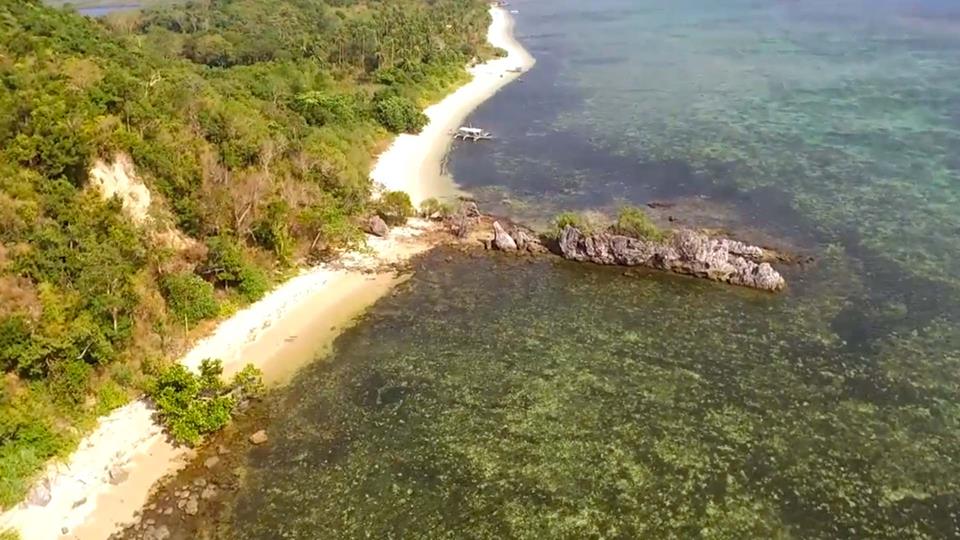 A peninsula haven that is not only a sight to behold, but also plays an important role in the ecosystem (the island has a six-kilometer mangrove forest to its east!). Keep connected with the people of Palawan with direct road access to the town proper, and relax on white sand beach by the cool waters after a long day of exploring the town (walking barefoot, of course, cause you got no more money after buying that island).
Palawan Island Resort
Price: ₱25,000,000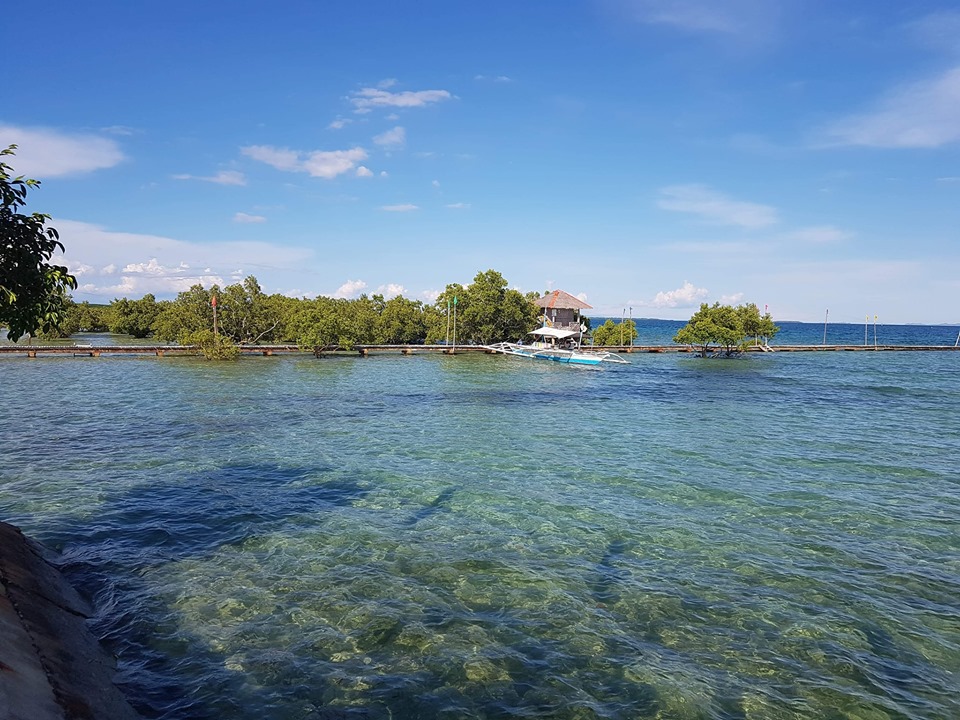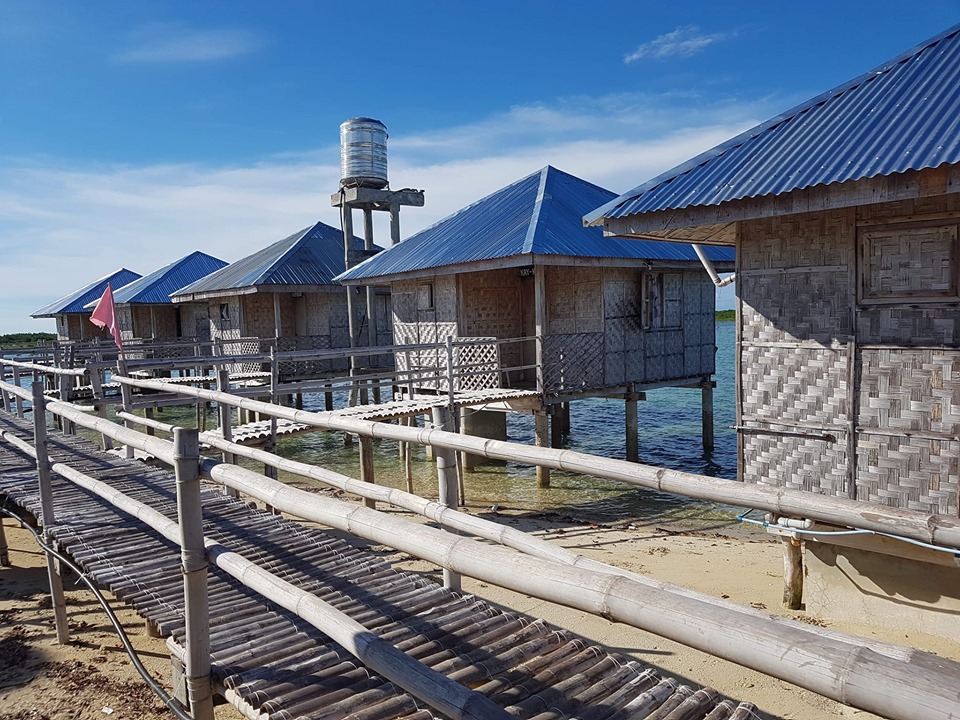 This private island in Palawan was built to host the best beach parties in the country. Featuring beautiful white sand, 20 rooms, and an in-house restaurant, you'll be sure to party all your wallet worries away.
El Nido Island IS004
Price: ₱499,000,000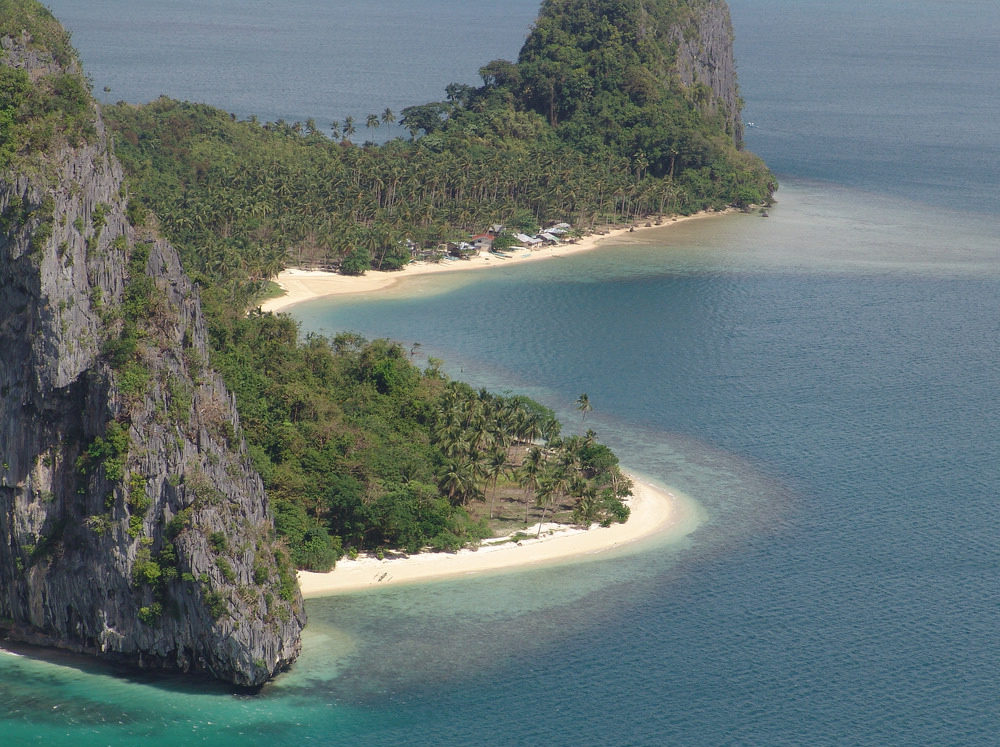 You can one of the most iconic islands on the horizon of Palawan. Aside from a unique geological structure, this island is an emerald in the cerulean ocean.
Kailan na nga ba uli sweldo?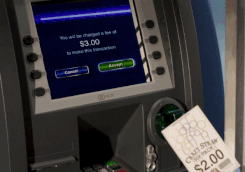 What's the most ridiculous buy and sell post you've seen? Share it with us below!