#CoupleGoals: Gross Things Couples Do When They Reach Peak Coupling
Feb 17, 2016 &nbsp • &nbsp Kevin Christian L. Santos
4. Picking your teeth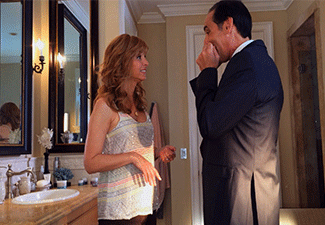 Photo via The Comeback HBO/Giphy
If you feel you have something in your teeth, you have absolutely no problem asking your SO while flashing your pearly whites. They'll even point where it is and double-check if you've completely removed it. That's what you call being a team.
3. Talking about poop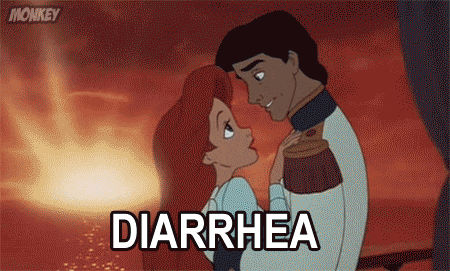 Photo via: Disney/Reddit
Some couples update each other by telling them of their pooping habits. Hey, it's a good way if the other is healthy or sick, or if someone's getting enough fiber in their diet. That's not gross, that's being caring.
2. Checking each other's ears for wax
Photo via: Tumblr
And if it's bad, you won't mind cleaning them. You'll be able to hear each other better! Plus, cleaning your ears is one of the most magical experiences you'll ever have in your life.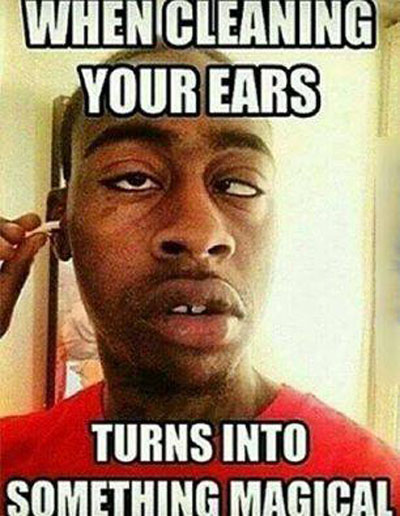 Photo via: Funnyand
Just be careful of cotton buds.
1. Sharing a bar of soap in the shower
Photo via: Gifbay
Forget about where the soap's been. If you have an emergency and need to be cleansed, there's no harm in sharing.
This is true love, people. When you're able to see and accept your partner from the good-looking to the not-so-good-looking and gross times, for when you'll be able to see them as sexy beasts despite the weird body hair and all, you've got yourselves a keeper.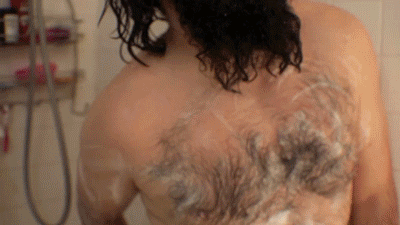 Photo via: Giphy
How about you? Got any gross habits to share? Shave your legs and let us know in the Comments Section!