4. Travel with small amounts of cash
This is basic when travelling to any country. Store the majority of your money in the safe at your hotel/hostel. Go out with just the right amount of cash for the day. This also gives you a safety net in case you lose your wallet.
3. Get the RIO 2016 Olympics app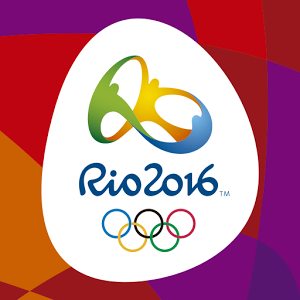 The Rio 2016 Olympics app is your go-to guide for the whole event. Instead of getting brochures and maps to find your way around, this handy app can fill in as your personal (virtual) assistant. Equipped with schedules, maps, street parties and other information about the Olympics, this app will definitely save you time, money and a ton of stress.
Download it for Android here.
2. Listen to your gut
Being a global event, it would be ridiculous to advise you to stay away from crowded areas during the Olympics—especially with the promise of Rio's legendary parties. But terror attacks have been rampant worldwide, and the games pose a potential target for large-scale damage. Safety is paramount so it's best to get a feel of the area before joining the crowd. You can rest assured that safety precautions are in place, but listen to your gut. Don't be afraid to approach security personnel if you spot some shady looking characters.
1. Don't wander off on your own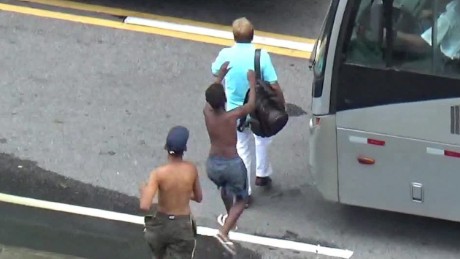 As romantic as flying solo in a foreign country sounds, think back to the lesson that was drilled into you during every field trip: Never go anywhere without a travel buddy. Better yet, a travel group. There's safety in numbers, so if you're going with a large group, make sure everyone is responsible for someone else. Not only does this increase your chances for survival, but you also get someone to take tourist-y shots of your Olympic adventures without having to settle for selfies!
How are you preparing for the Rio Olympics? Share your plans and precautions with fellow travelers in the comments below!