4. Wash your makeup brushes.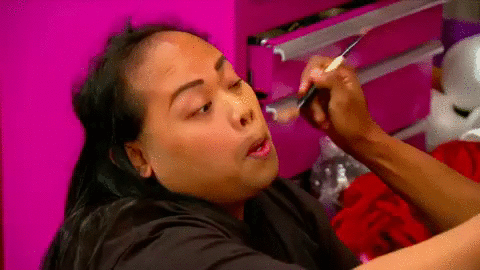 The product buildup in your makeup brushes are a number one source of germs. Don't let that anywhere near your face and cause pimples–wash your makeup brushes regularly. Make it at least a weekly habit, so your brushes remain wonderful tools and not breeding grounds for bacteria. How about doing it every Sunday or on a day you don't wear makeup?
3. Inspect your beauty products' ingredients.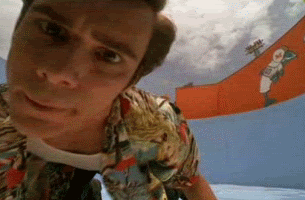 Mineral oil, paraben and dimethicone are just some ingredients that aren't so great for the skin yet are present in so many products. Do research before you buy any product that will touch your precious skin. If you're experiencing breakouts, it may be caused by something you're currently using, so better check the fine print.
2. Only use what your skin is used to.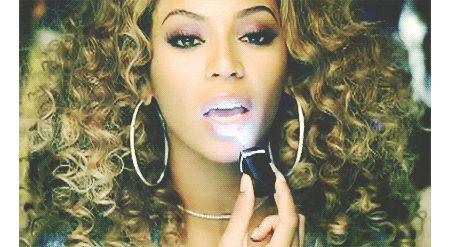 Limit risk-taking to the office or in the kitchen rather than applying it to your skincare and makeup choices. If you've already found products that are compatible (or more appropriately, hiyang) to your skin, then don't let go and stay loyal. Just because a beauty product is new and trending doesn't mean it can do no wrong to your skin. Again, check the ingredients first and stay wary of its effects before adapting it to your regimen.
1. Cut down fried food and dairy intake.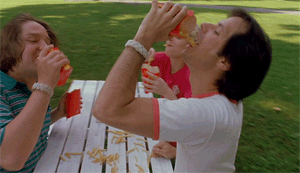 Aside from external factors like pollution and makeup, internal factors also play a big role in skin clarity. Your diet is one of the biggest determinants of how your skin looks. If you eat healthy aka ingest a lot of fruits, vegetables and lean proteins, then your skin will most likely be clear, glowing and lovely.
However, if you stuff your face with unhealthy junk, then your skin will suffer. When eaten excessively, oily fried food and hormone-filled dairy products will definitely cause breakouts. Make it a habit to eat these types of food rarely to never.
How about you? What other habits worked to make your skin pimple-free? Sound off with your tips below!