How long does effects last?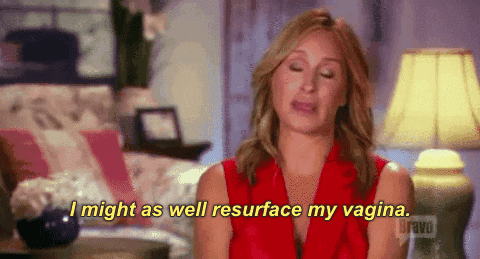 Just like when getting a normal facial, it's always up to you when to get the next one. As long as you remain diligent in doing post-vajacial care (exfoliating the bikini area every other day, moisturizing every day, and refraining from working out, using the sauna, or washing the area with harshly scented products for the next 24 hours), then this could just be a onetime thing. Until you wax the area again, at least.
Where can I avail of this service?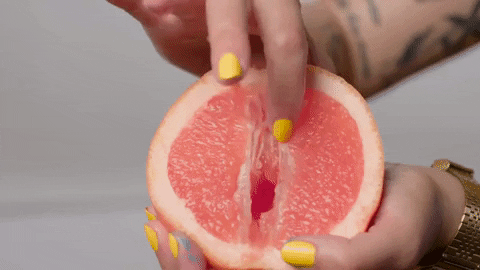 As of today, no clinic specializes in this service in the Philippines (clinics, this is your cue), but if ever you find yourself in New York City, you can head to Haven Spa, DAPHNE, or VSPOT.
Is it safe?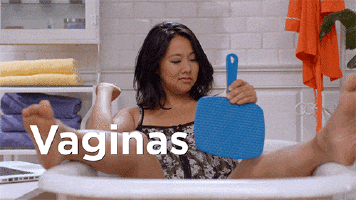 Since the vajacial only takes place around the vulva (where the hair is), there aren't any risks involved. It's just like an added step to personal hygiene. It's just that extreme care must be observed when administering this service so that no chemicals would harm the inner labia.
Should I get one?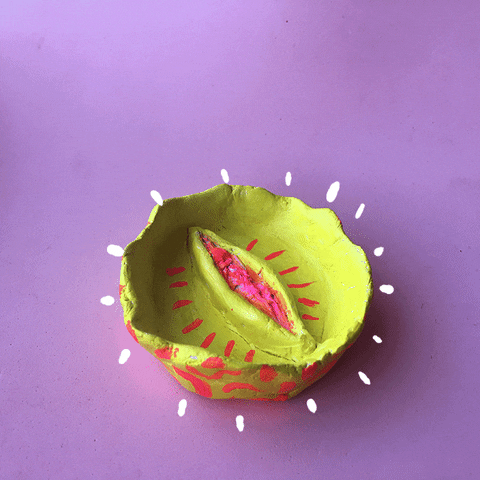 As mentioned before, a vajacial is just as necessary as a normal facial, which is to say that it really isn't unless you're becoming conscious about the state of your vulva. This is also meant for those who frequently wax their bikini area too. Otherwise, you're best spending your money on more important things.
Thinking of trying it out just for fun one day? Share your thoughts with us below!