For removing boredom out of your runs: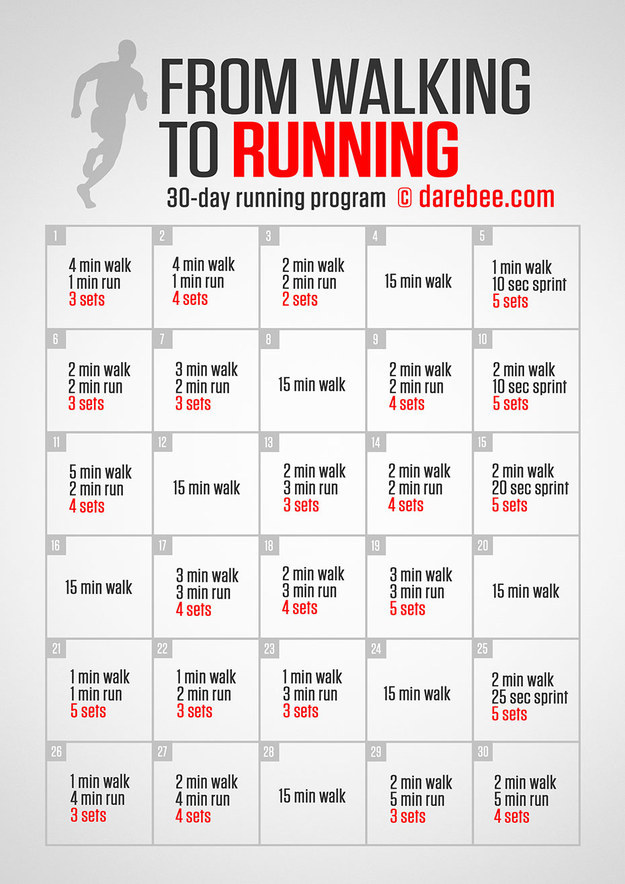 For at least 30 days, you can be sure your runs will be thrilling and challenging. Double the fun and get the whole gang into the program!
For making salad meals not only bearable, but even exciting: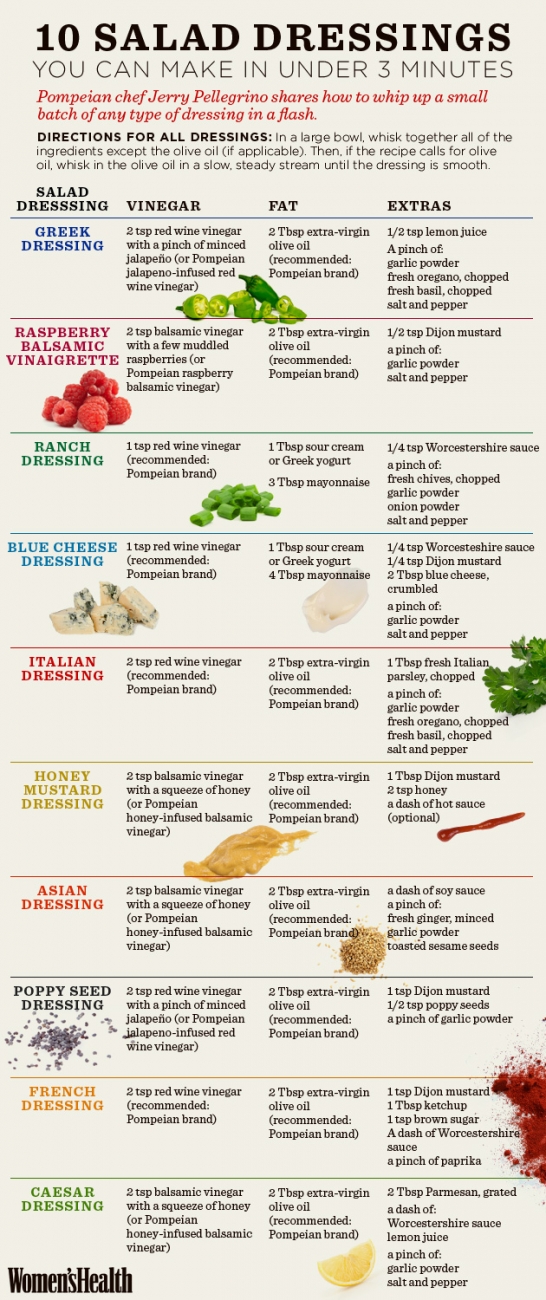 Who knew the day would come that you'd actually look forward to eating salads?! Well, that day has definitely arrived with this chart. And if you're eating out, here are delicious salads you must try.
For finding healthier substitutes to your food staples:

The tiny choices you make every day make a big impact on how healthy your lifestyle is. Read about why these substitutes are so much better for your body here.
For whipping up healthy dinners stress-free: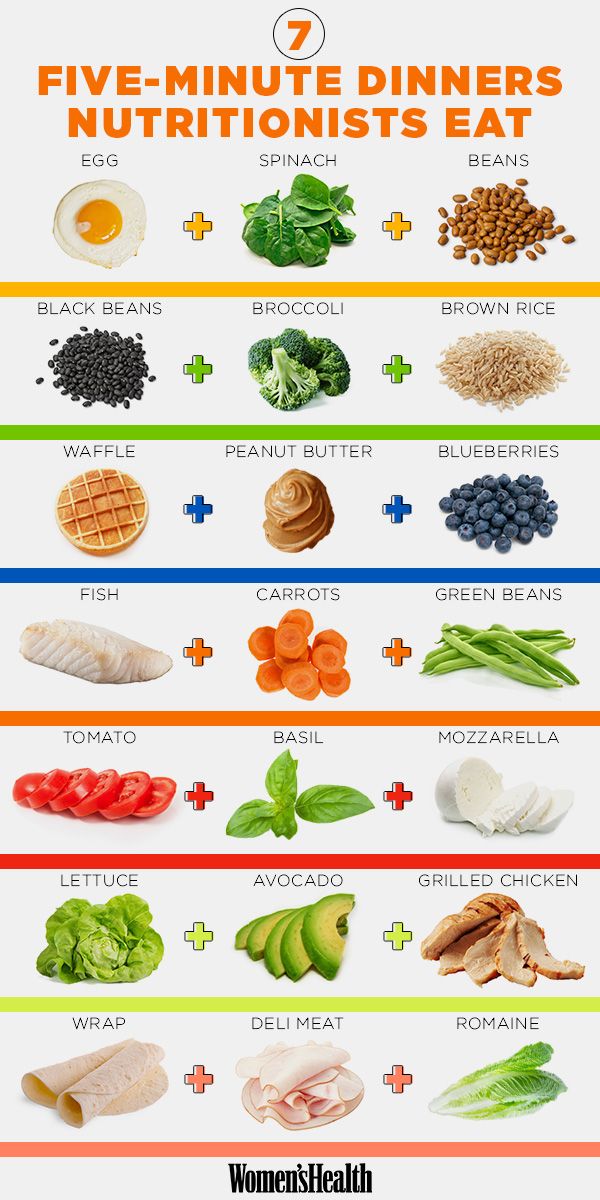 Here's a cheat sheet for cooking light and tasty dinners. It proves that making your own healthy dinner doesn't have to be complicated. All you need are three ingredients and less than 10 minutes. Sorry, buddy, there are no excuses.
Which health charts are you posting on your wall? Any other useful ones we need to save? Sound off below!