Here is Your Guide to All the 2019 Planners: Part Three
Nov 29, 2018 &nbsp • &nbsp Therese Aseoche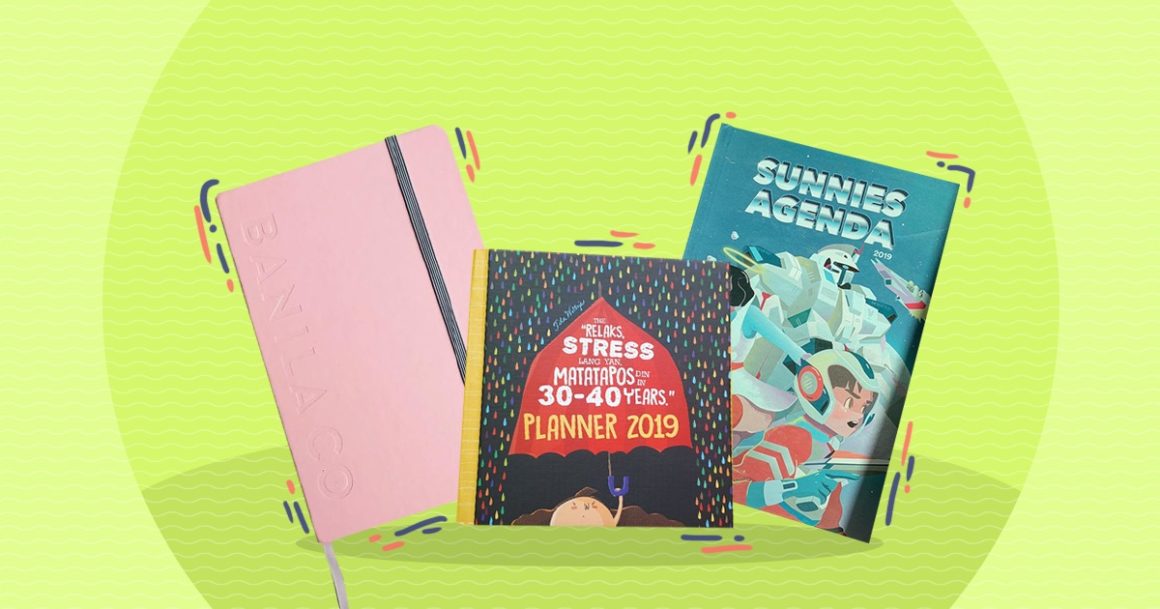 2019 is fast approaching. Have you decided on what to get yet? Here's Part Three of the 2019 Planner Guide series:
Read Part One here!
Read Part Two here!
Tita Witty Planner 2019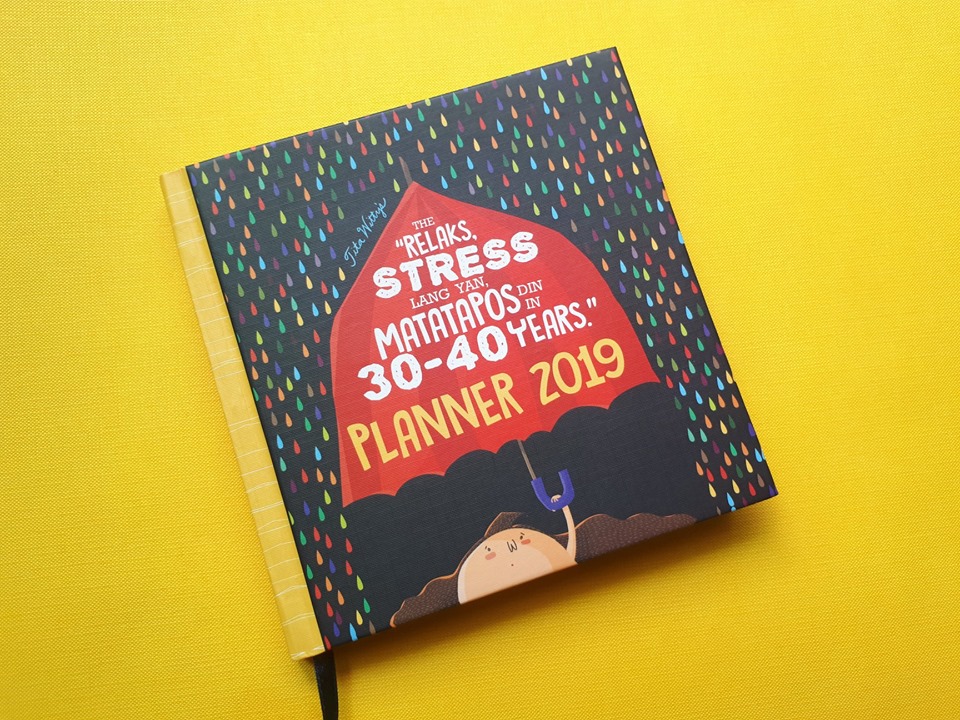 Tita Witty is back for her hugot-filled planner made especially for the stressed working millennials. Filled cover to cover with funny spreads, activity pages, and coupons, this planner will keep your sanity intact when clients, bosses, and deadlines are trying to destroy it.
Sunnies Agenda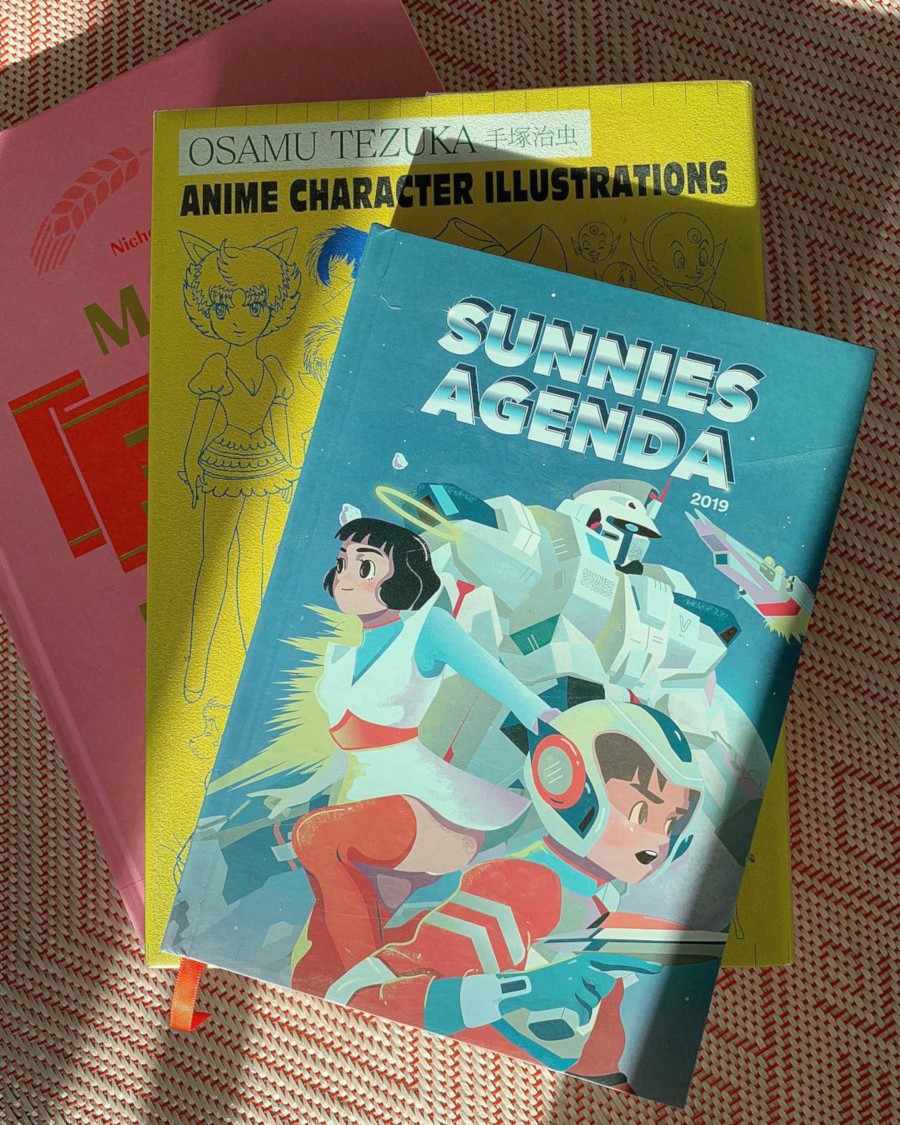 Inspired by retro anime, the Sunnies Agenda 2019 is made for lovers of Japanese culture and design. There are two covers to choose from: a blue one featuring characters of iconic anime shows, and a gray one featuring minimalistic graphic design. Take a peek inside and you'll find monthly and weekly pages, conversion charts, fun activity pages, and monthly movie recommendations for 2019.
Get a copy at any Sunnies Studios branch at full price when bought on its own or at a discounted price when you purchase any pair of Sunnies!
Araw-Araw
Araw-Araw isn't just an ordinary planner; it's made to be an all-around companion for every kind of person pursuing their passions one day at a time. There are no dates indicated, which makes it perfect for those who'd like a little flexibility, or would love to use it as a personal diary, a passion project journal, or a travel journal.
What sets it apart from other planners and journals is that it's made of rock paper — a tear-proof, water-proof, eco-friendly alternative to regular paper. That means you can carry this around in all your travels and road trips with no fear of it ever getting ruined!
Each planner also comes with an exclusive pen roll from Gouache Bags in two colorways. What's more is that it's a Buy One Give One — where, for every planner you buy, you are able to contribute one to a student of InvestEd, a student loan program in the Philippines.
Here is Your Guide to All the 2019 Planners: Part One
Here is Your Guide to All the 2019 Planners: Part One
Therese Aseoche | Oct 15, 2018
WIP Planner in Journey by Work in Progress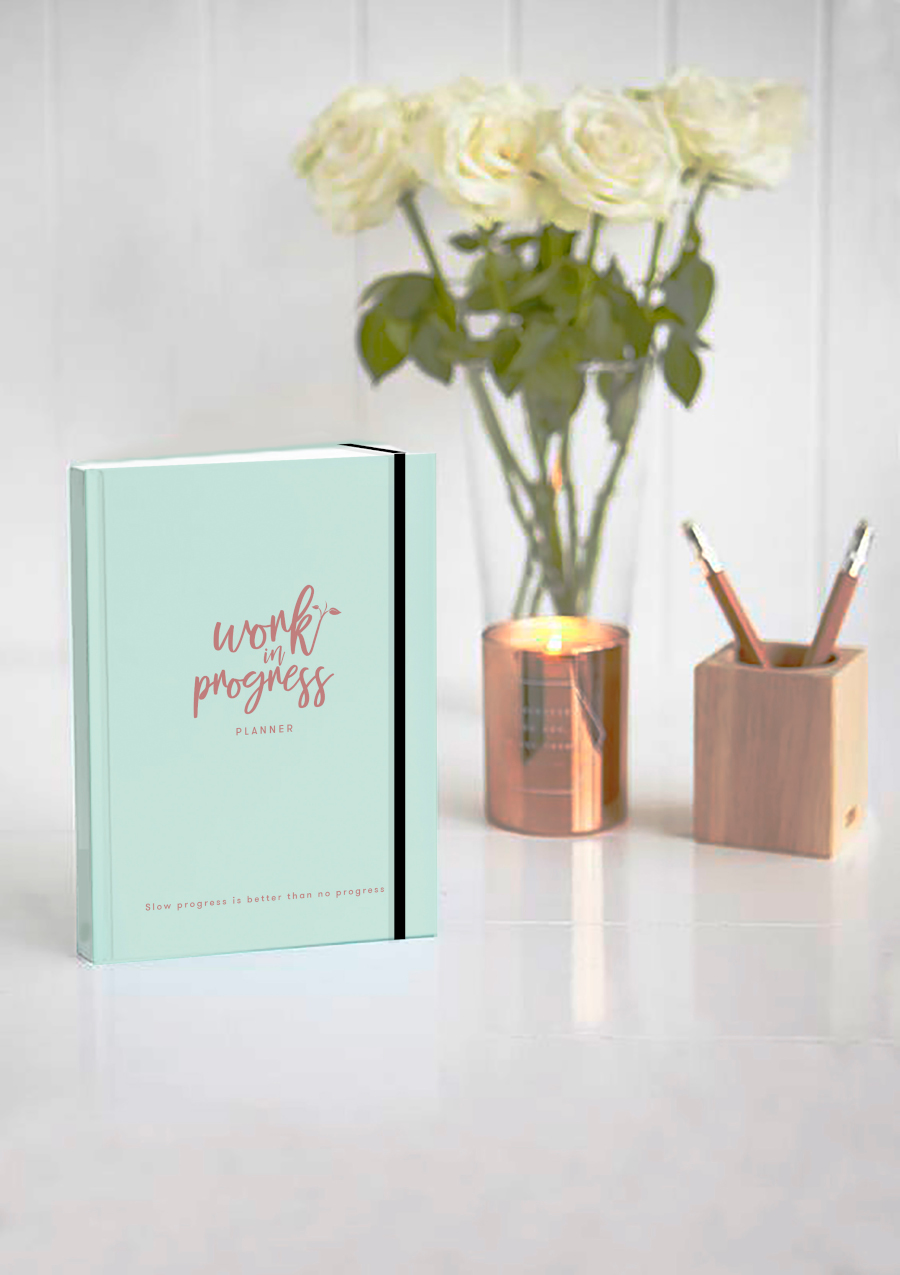 The Work in Progress Planner was made to inspire productivity and to drive us towards our goals. Featuring a hardbound Neo Mint Green cover held together by a nifty black strap, this undated planner aptly called "Journey" provides you a more in-depth goal setting section, with spaces where you can jot down your main focus for the month, monthly mini goals, and own words of encouragement. At the end of each month, there will also be a page where you can reflect and be aware of your progress.
The Black Books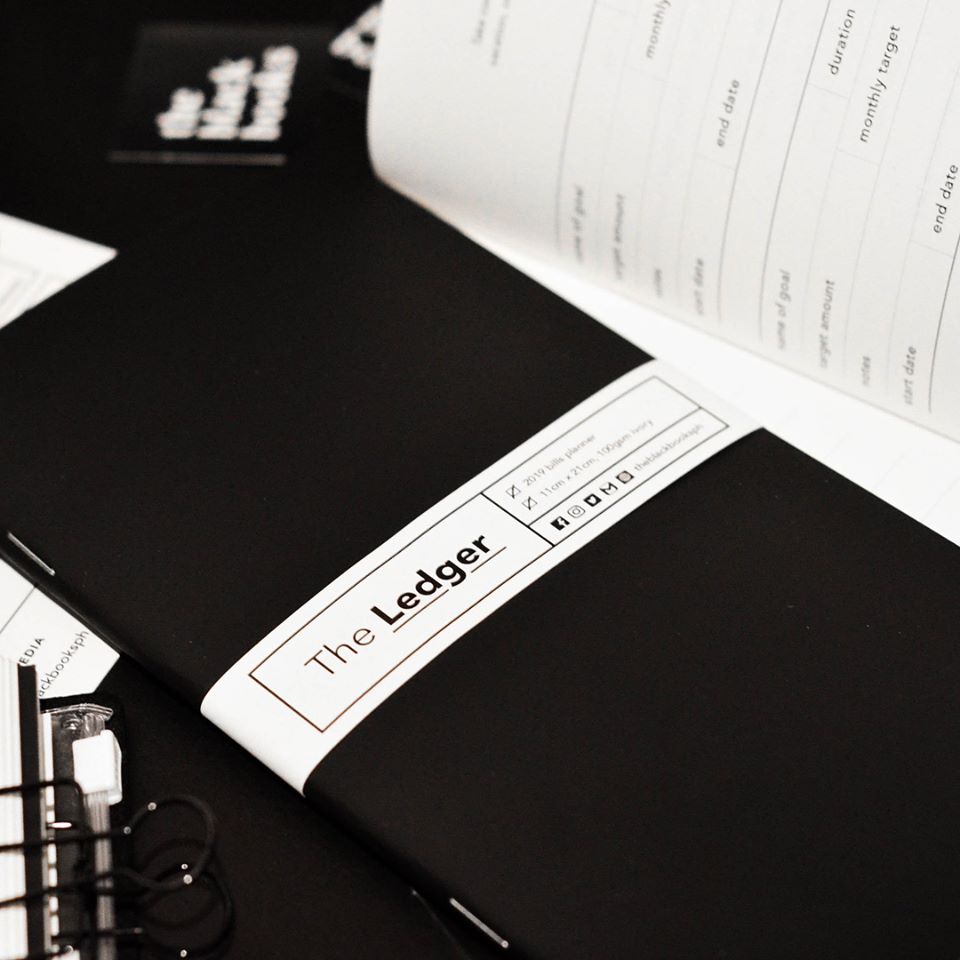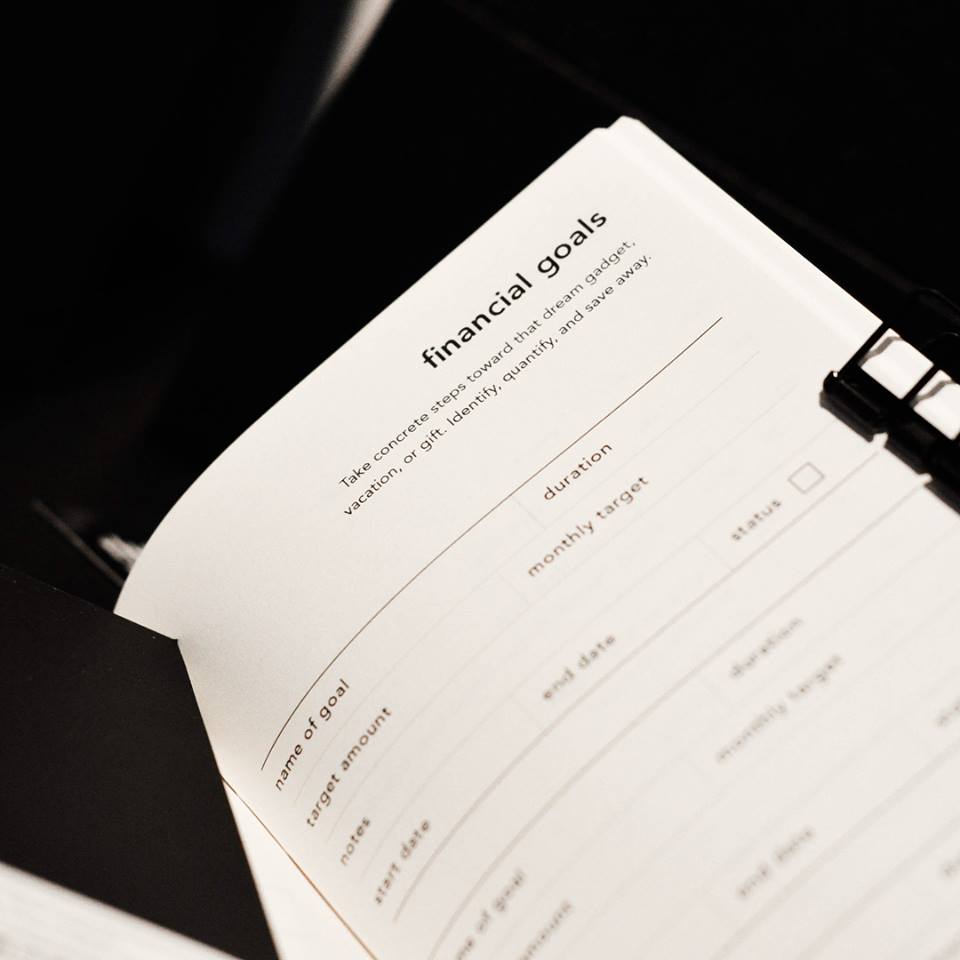 The Black Books' 2019 planners are the best productivity tools you can ever find. Instead of putting together a book filled with blank calendars and dates, they decided to focus on helping you organize your finances with The Ledger 2019.
You can also check out The Black Books' other 12-month undated planners, namely: The Outlook, which helps you track your meetings and projects; and The Outline, which is made especially for students.
Everyday by Penelope Pop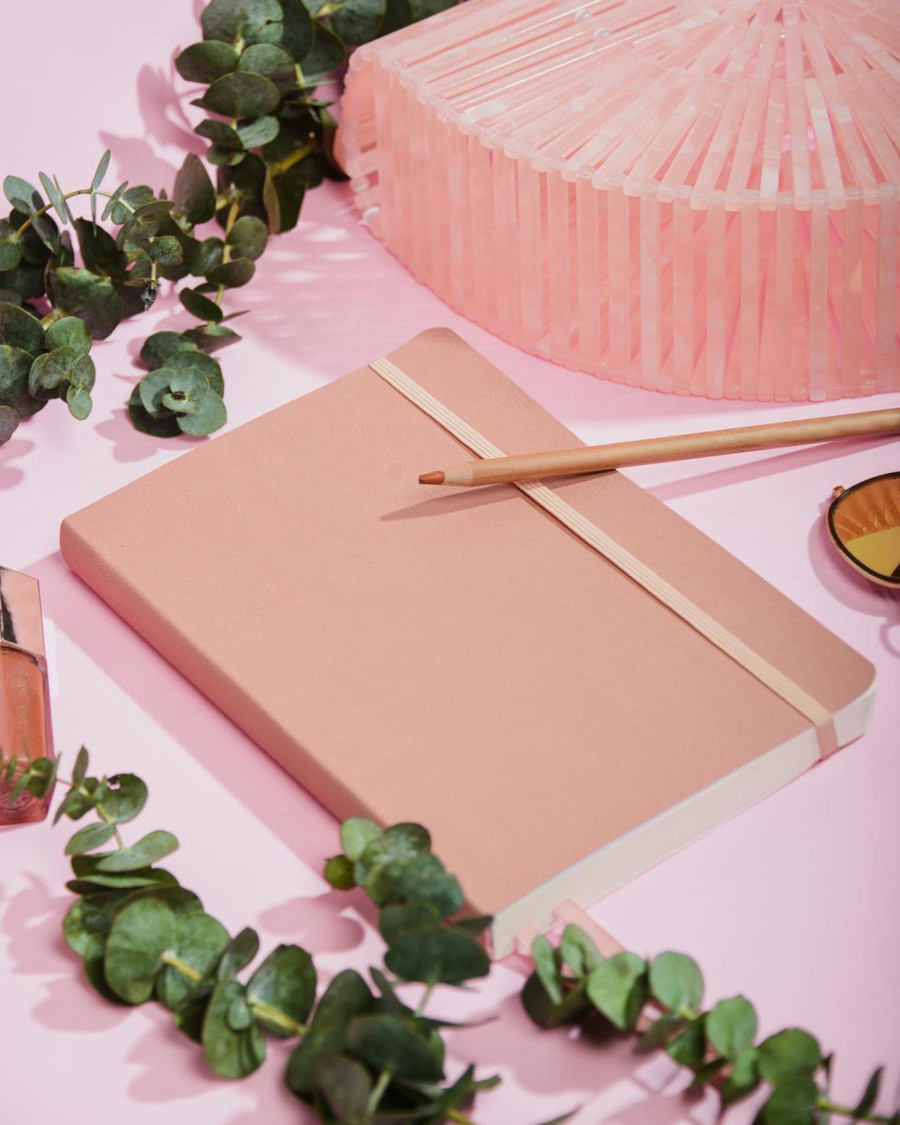 Focus on what's important with the Everyday Planner by Penelope Pop (Winnie Wong). This minimalist planner comes in six different colors and a bunch of helpful spreads, including an in-depth goals page, a monthly achievement tracker, and a monthly budget tracker.
Pages are also undated, which means you can start working on your goals anytime!
Here is Your Guide to All the 2019 Planners: Part Two
Here is Your Guide to All the 2019 Planners: Part Two
Therese Aseoche | Nov 06, 2018
Banila Co. 2019 Planner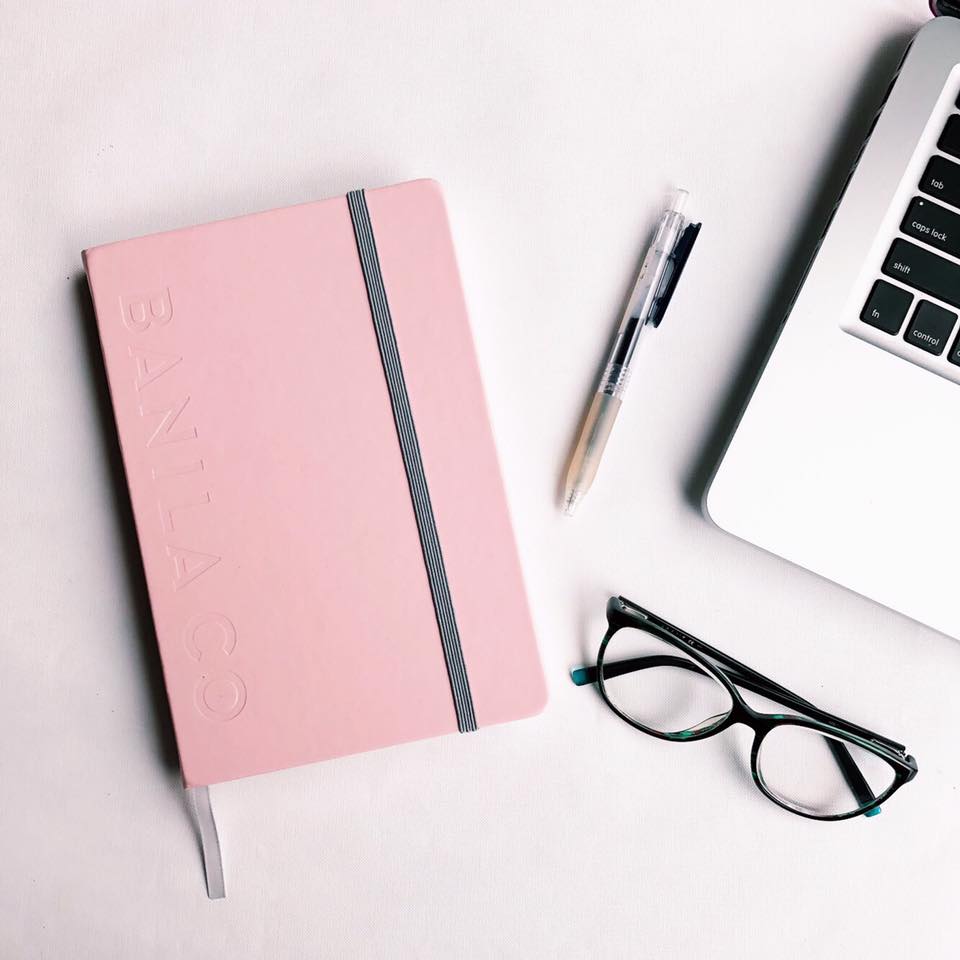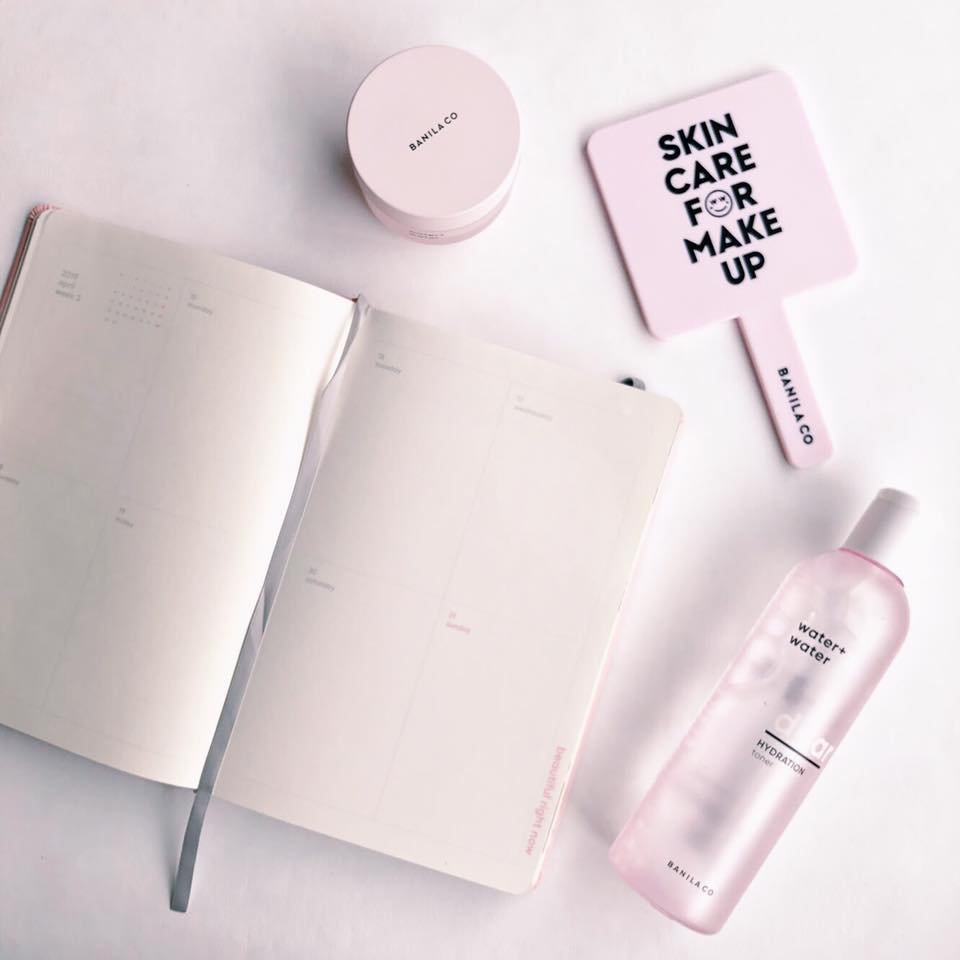 Banila Co. is giving us a reason to unapologetically splurge on skincare by throwing in this pretty freebie! Their 2019 planner is blushing pink and minimalistic, perfect for the dainty and elegant ladies of your life. Get it for free with an accumulated purchase of PHP 4,995.
Find it in stores nationwide
Serenitea 2019 Diary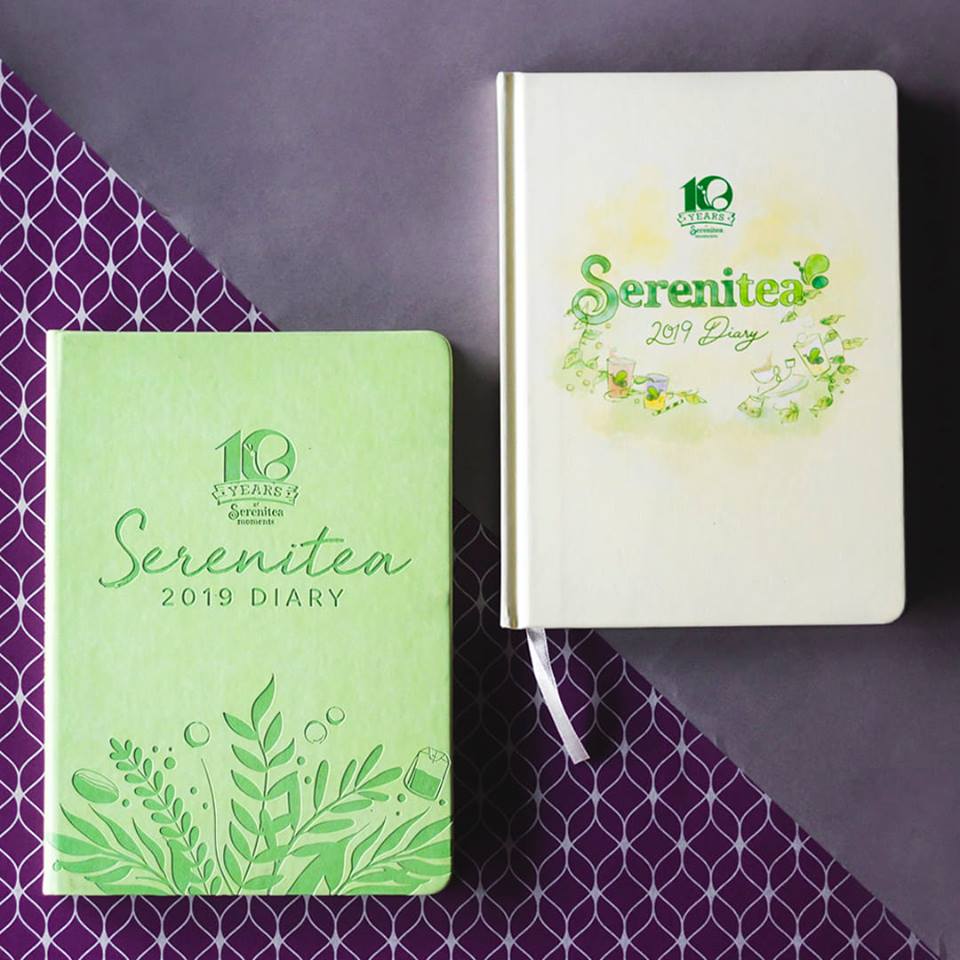 You won't have to feel guilty about splurging on milk tea everyday now because your frequent trips to Serenitea can earn you one of their pretty and simple planners for 2019. Choose from two covers and celebrate with them as they reach their 10th year anniversary!
Find it in stores nationwide
Which of these planners are you thinking of getting? Sound off in the comments section below!