8 Ways to Determine a Hoax on Facebook
Oct 20, 2016 &nbsp • &nbsp Joseph Nacino
5. Do a content check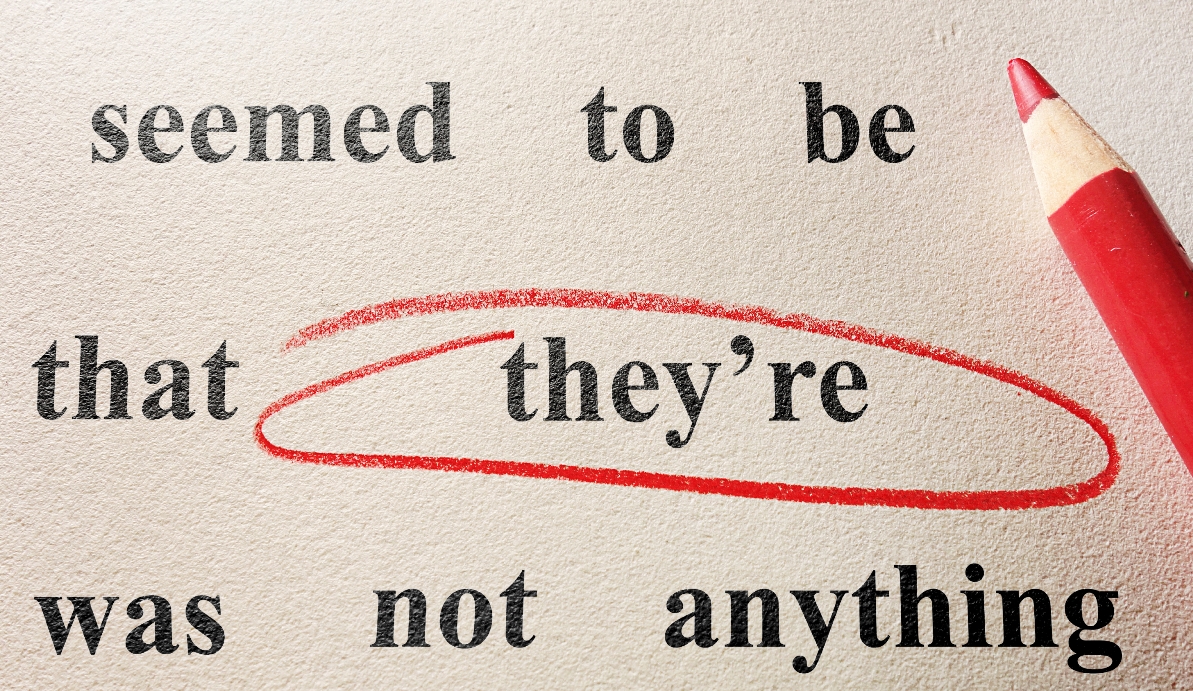 One red flag that should warn you that something isn't right is the content. Is the grammar atrocious? Is the formatting all over the place? Does it link to actual legit sites? You don't have to be a grammar Nazi to be dubious of these things.
6. Watch for clickbait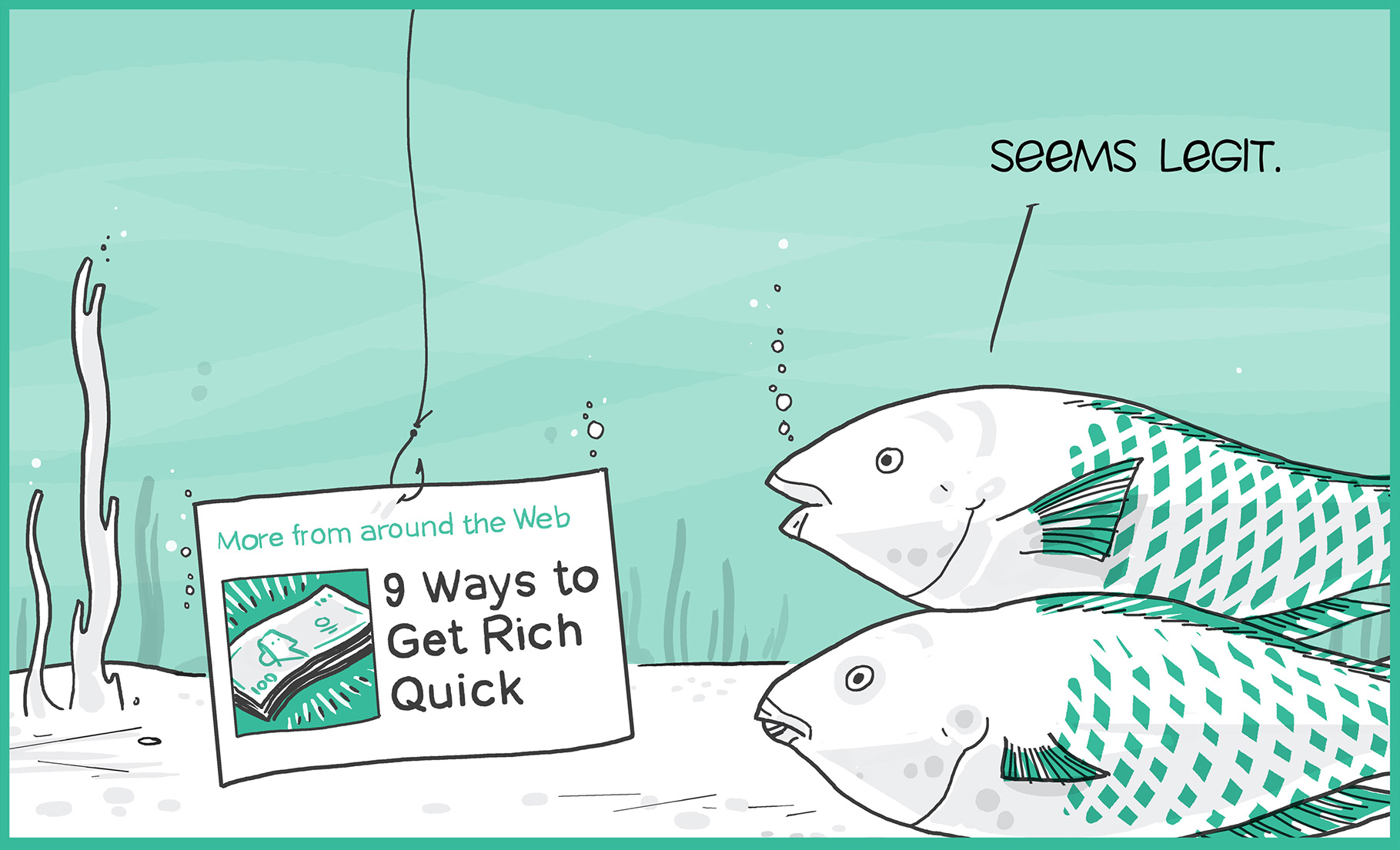 Whether it's graphic video content or a catchy image meme, be wary of clickbait content. Look up the background information of a video or image and see not only where it came from but what it's all about.
7. Watch your emotions
Most hoaxes are designed to circumvent the logic processes in your head and get you riled up. So if your first reaction is an emotional one, take a step back and have a think first.
8. Trust your instinct, support it with logic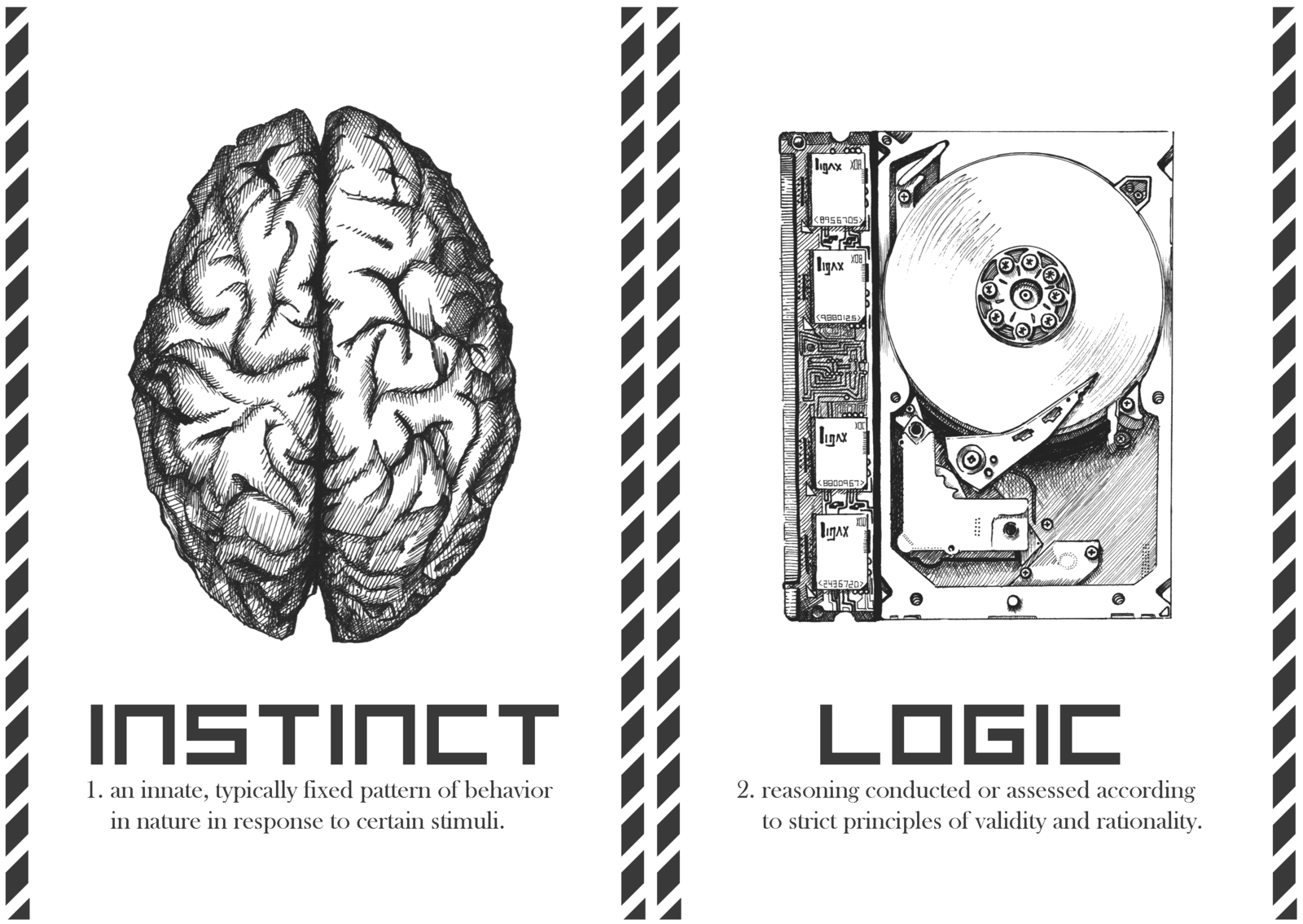 If something online sounds crazy or too good to be true, it probably is. If you think there's something weird or off about something on Facebook, there probably is. Hoaxes need to be simple yet logical on the surface to catch the unwary.
Remember, only losers are fooled by online hoaxes. Don't be that loser.
Got any more tips on how not to get fooled by online hoaxes? Share them with us below!