Homegrown Beauty Products You Need to have this Summer
Mar 20, 2017 &nbsp • &nbsp Gene Loves Acosta
There's a lot to love about summer. Unfortunately, sticky summer days aren't exactly good for your beauty goals. Before you plan all your summer trips and day dream about relaxing by the pool, make sure you're equipped with this season's beauty essentials. If you don't know where to start (because there will be a lot of new products hitting the shelves!), how about loving your own and taking a look at the local beauty brands?
Choco Chip Mint Nourishing Hair Mask
Did you know that you need to use a hair mask at least once a week especially during summer? After having fun in the sun, make sure to give your hair some R&R with a nourishing treatment to protect your locks against damage. Everyone is also raving about the deliciously indulgent scent of this product so it doesn't only leave your hair looking good but also smelling even better.
(Choco Chip Mint Nourishing Hair Mask from Beauty Bakery, P410)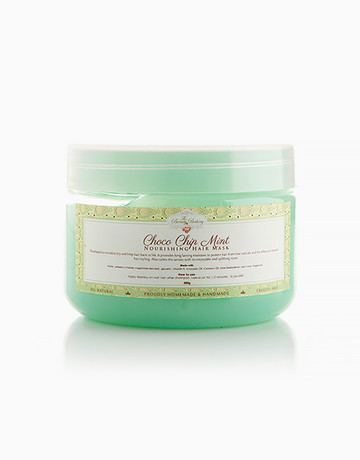 Clarifying Witch Hazel Facial Mist
Aside from having a cold drink on a mid-summer afternoon, nothing can instantly give you a refreshing feeling other than a facial mist. Remember, your skin gets thirsty too! It's the best way to cool down and it's handy for those who are always on the go. This product has a citrus scent with Witch Hazel Water and Tea Tree Extract—totally addicting!
(Clarifying Witch Hazel Facial Mist from Beauty Bakery, P265)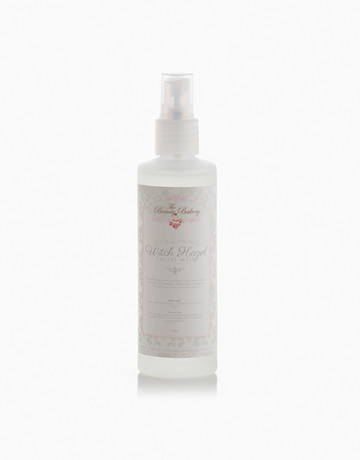 Beach Please Sea Salt Hair Spray
Say hello to the summer hair of your dreams! Instantly have that mermaid hair you're dreaming of with this all-natural texturizing spray. It's made with essential oils, Himalayan salt and distilled water. It keeps your tousled beach waves in check and you can also use this as a setting spray before and after curling your hair.
(Beach Please Sea Salt Hair Spray from Skinlab Naturals, P190)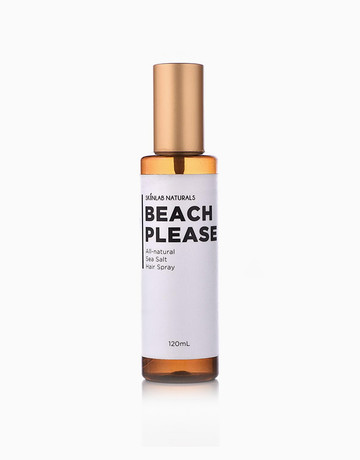 Orange and Vanilla Dry Shampoo
This one is perfect for those hot summer days when you're running late and can't even think of using the blow-dryer, or when you feel too sweaty but you want an instant fix for a fresh 'do. The oil-absorbing powder instantly removes excess oil and makes your hair look renewed. The sweet-smelling combination of vanilla and citrus will also give you an after-shower feeling.
(Orange and Vanilla Dry Shampoo from Made by David Organics, P250)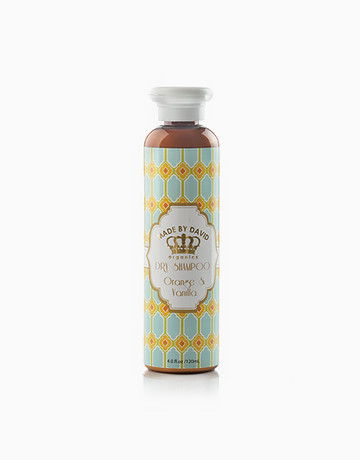 Multi-Purpose Mattifying Moisturizer
If you want a sun-kissed skin without the excess oil then this is definitely a must-have. It hydrates but it's lightweight so your face won't feel sticky even on hot days. This mattifying moisturizer also has anti-aging benefits so that's one less product to layer while doing your morning skin routine.
(Multi-Purpose Mattifying Moisturizer from My Prime, P2100)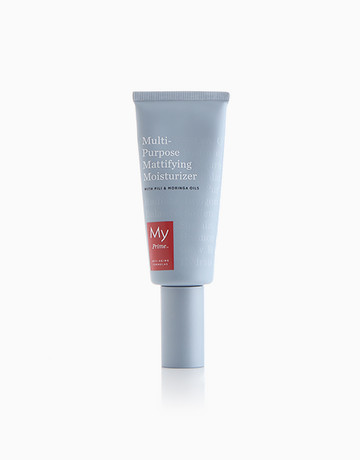 Kala Milk Soap
When the temperature starts rising, you also need to switch to a soap specifically made to moisturize your skin without leaving it feeling sticky. It's infused with carabao milk and will make your skin incredibly softer after first wash. It also comes in other variants like peppermint, green tea, honey & oats, and coffee milk.
(Kala Milk Soap from Kala Milk, P150)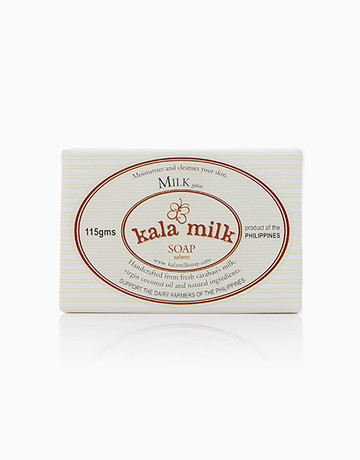 Bite Me. (Bet You Can't, Moski.)
It can be hard to keep the mosquitos and other bugs at bay come summertime so make sure you have an insect repellant spray in your beauty stash. No one likes having those ugly mosquito bite scars! This all-natural product is formulated with witch hazel, aloe vera, and essential oils.
(Bite Me. (Bet You Can't, Moski.) from Jarful of Goodness, P345)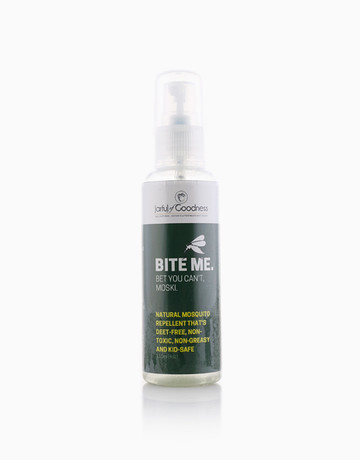 Organic Sunblock
Of course, this list won't be complete without a sunscreen! Protect your skin from UV rays all summer long with an all-natural sunblock. It's made with shea butter, beeswax, coco oil, zinc oxide, and infused with Vitamin E. The lightweight formula is perfect for the hot summer days and it's good enough for a baby so it's definitely good for you, too!
(Sunscreen from Wawaisorganics, P280)
Have something to add to the list? Let us know about it!