4. Rody Duterte
With Digong's unstoppable motormouth, is there anything we want to know that he hasn't been honest about just yet? Well, maybe one thing…
What is his secret to being appealing to all the ladies? Say what you want about Digong, but his animal appeal is undeniable.
Undeniable.
3. Alan Peter Cayetano
Digong's animal appeal is precisely why we end up wondering about Alan Peter Cayetano, who is awkwardness personified. Despite that, you'd be harder-pressed to find a braver man in the Senate. With all that bravery, we need the good Senator to come clean…
If a movie were made about his life, who does he think fits best to play him? And no, "Sir Chief" is not a valid answer.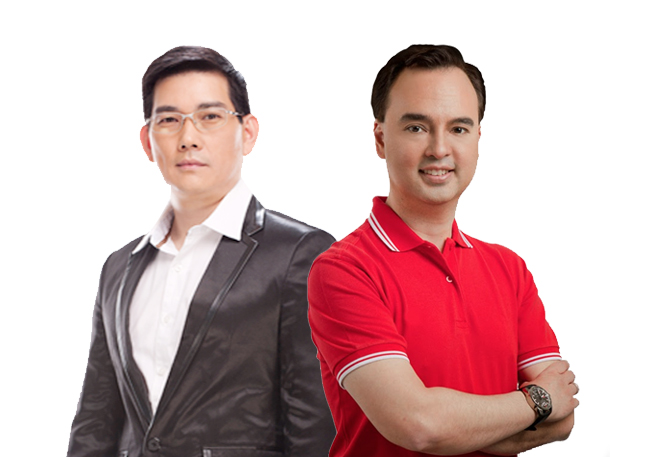 Not pictured: believable casting.
2. Mar Roxas
Mar, when you had that comic about you made, what were you smoking?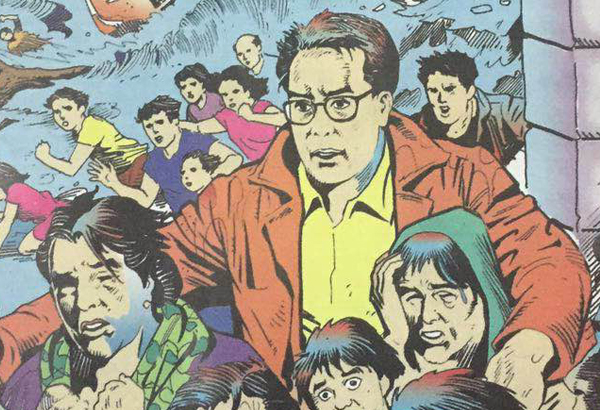 And did you roll it up in one of these?
1. Jejomar Binay
Did he ever try to whiten his skin?

At what point did he stop giving a damn that he's pretty much the only male candidate whose looks are a talking point?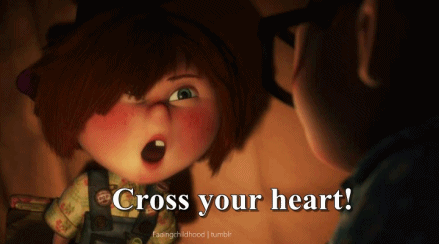 What do you think our candidates should be honest about today? Sound off in the comments below!