Why You Should:


To Take a Break from Yourself

Hooking up with someone you only know fairly well gives you the opportunity to be anyone you want to be. To them, you can be the brave girl who takes tequila shots in a hole-in-the-wall pub rather than the girl who spends her weekends watching Netflix. You can be the mysterious, worldly stranger rather than the guy everyone counts on for jokes. You're traveling to take a break from everything—and sometimes that includes who you are.
Why You Think You Shouldn't:


Because it's Kind Of Gross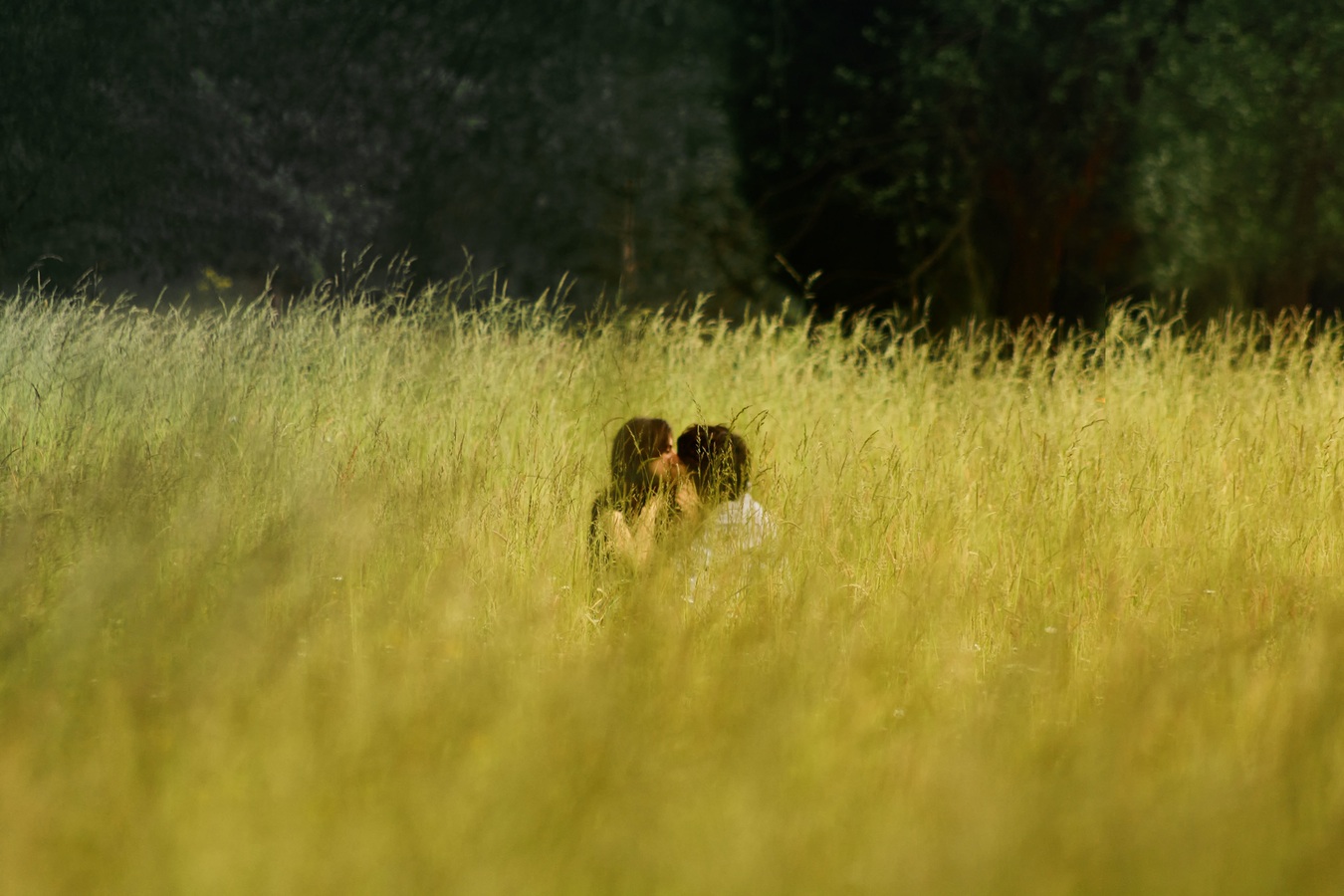 Hooking up with a stranger, on your own turf or abroad, sounds a bit intimidating. And kind of pathetic. Maybe even a little bit gross. Try to do it while you're sober and with someone you actually feel attraction to, someone who you can be honest and up front with about feelings and expectations.
Why You Should:


Because There are No Strings Attached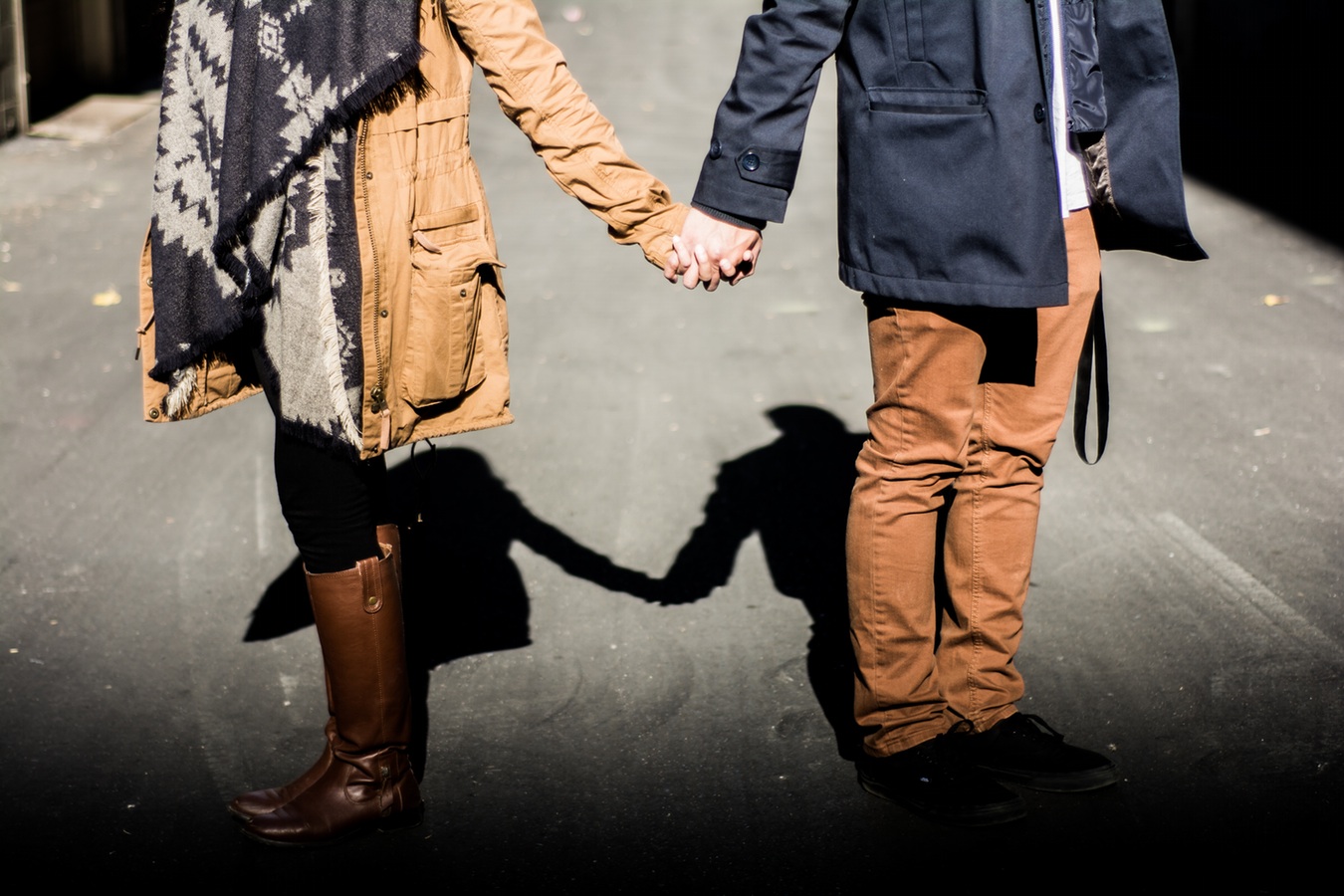 You might never see them again, no strings attached. You won't have to worry about common friends or rumors or awkwardly running into them. A fun night (or two…or three) might just be the thing you need.
Why You Think You Shouldn't:


To Err on the Side of Caution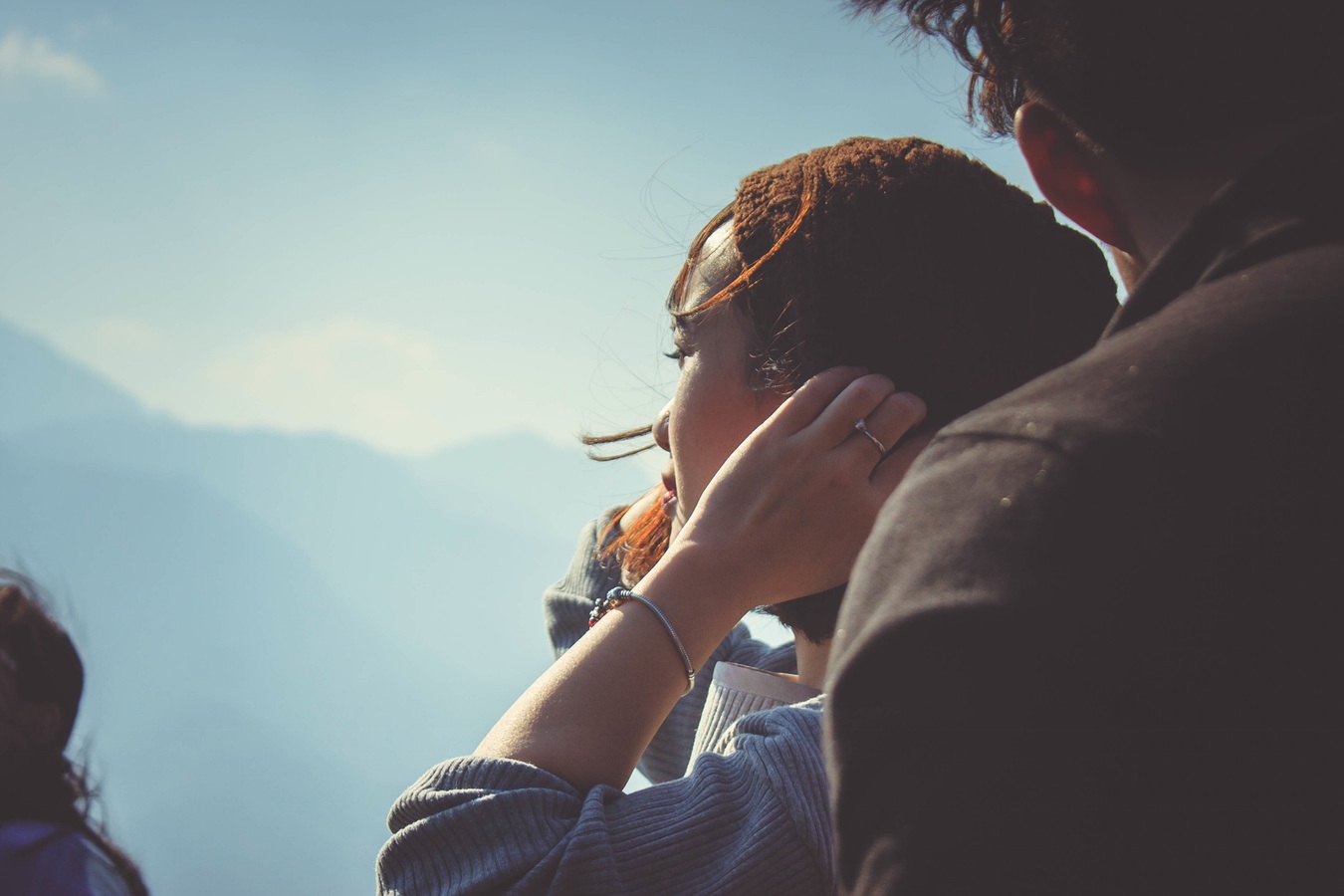 The guy might be a psychopath. In which case, it's up to your gut and intuition and sense of self-preservation to stay away from anyone who seems shady or dangerous. I know that you don't need telling twice about staying safe, being aware of your surroundings and staying vigilant.
Now go have fun. You deserve it.
Do you think you should hook up abroad? Share your stories with us in the comments below!