4. Tea Bags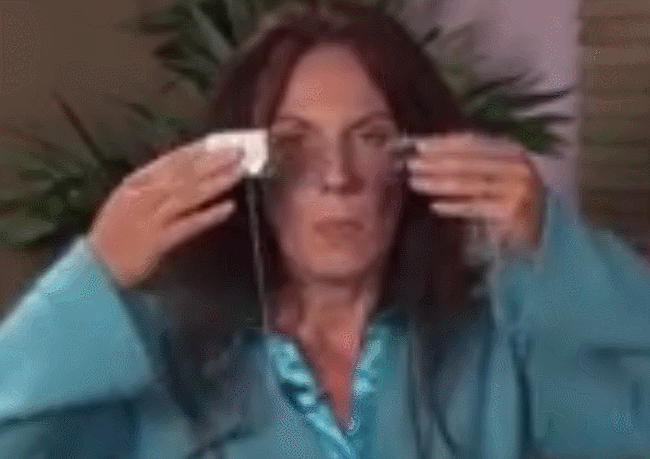 Place cheap, cold tea bags over the skin under your eyes for five to six minutes for a quick de-puffing and tightening treatment. It's also a good way to soothe inflamed skin and reduce pain in razor burns. This can also work with raw potatoes and cold metal spoons!
3. Coffee Filters
The material used for making coffee filters is strikingly similar to those of expensive oil-blotting papers. Cut them into squares for easy storage in your purse and pat on your face gently whenever you get too shiny. They're also great for wiping the lenses on glasses!
2. Apple Cider Vinegar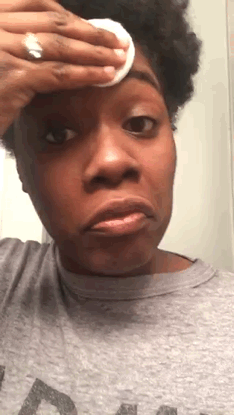 Apple cider vinegar can act as a great toner for your skin, especially along your T-zone if you're prone to breakouts and blemishes. It's great for your hair too, since the acetic acid in it can remove product buildup from hair, balance its pH level, removes dandruff, and strengthens hair. Just dilute half a cup of apple cider vinegar with four cups of water after shampooing and rinse.
1. Baking Soda
Like cornstarch, baking soda can be used in a myriad of ways outside of the kitchen. It can work as an all-natural exfoliant after mixing with some water and gently scrubbing to remove dead skin cells. It can be used for a detox bath, dry shampoo, teeth whitener, nail scrub, and even a deodorant. You can also clean your hairbrush from product buildup and dandruff by mixing three to four tablespoons of it with lukewarm water in a bowl and submerging the brush.
Got any DIY beauty tips using household items? Share it with us in the comments below!