4. Plan a breakfast you'll look forward to.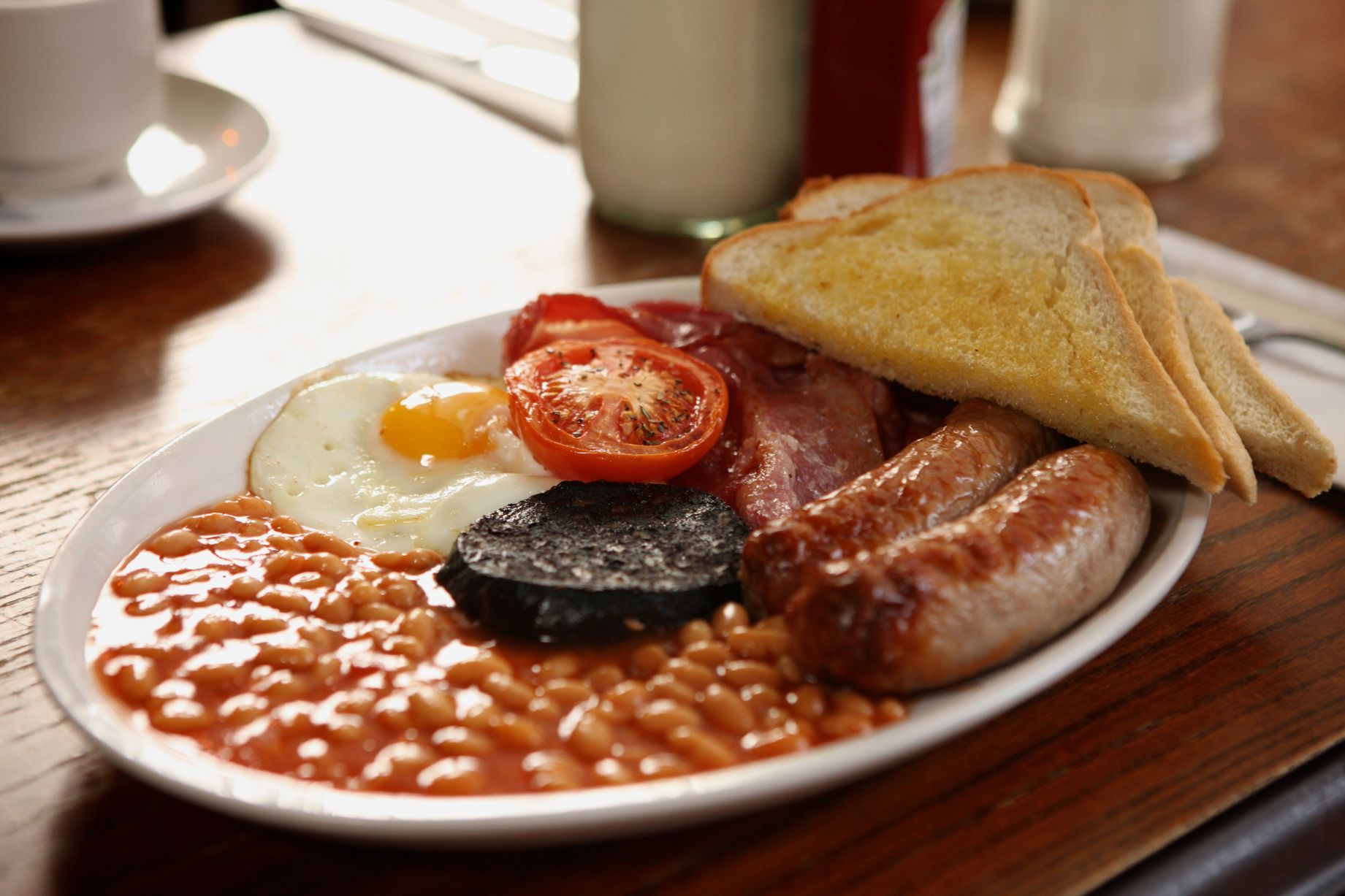 Why don't your pre-cook, or at least prep the ingredients for, a winner breakfast the next day? Make these delicious recipes, and you won't touch that snooze button out of excitement.
3. Let natural sunlight in.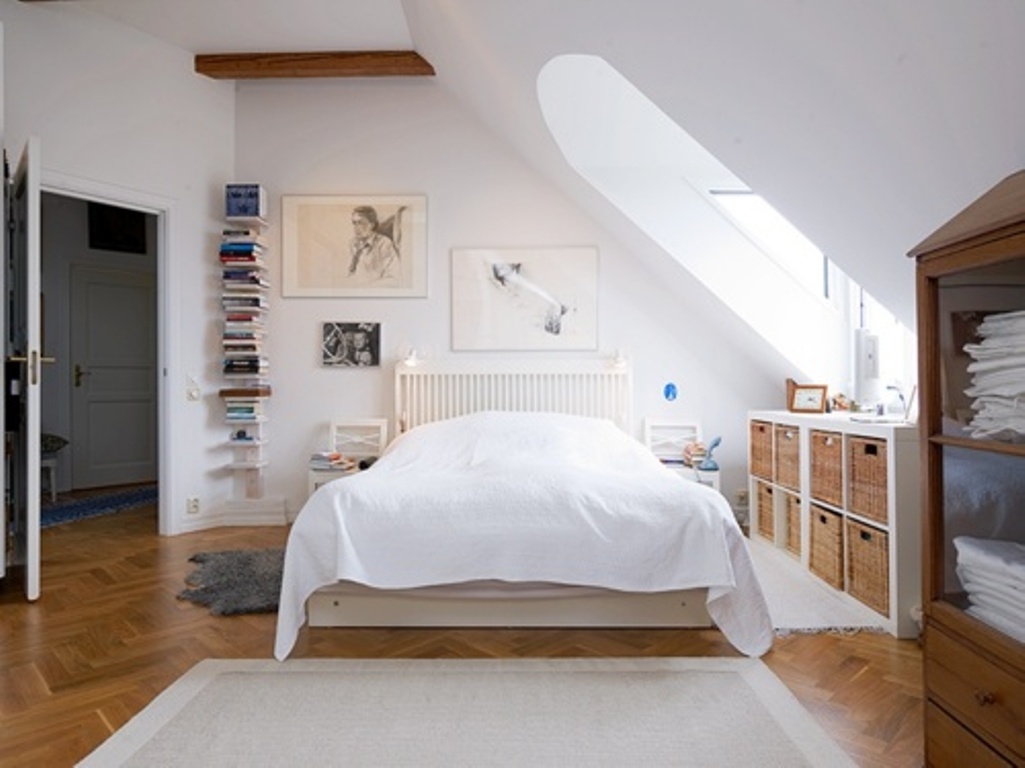 Isn't it lovely to wake up naturally without the disorienting sound of your alarm (or nagging mother)? Oh, the joys of work-free summers. Get close to that feeling by keeping your blinds open to let natural light wake you.
2. Download these apps.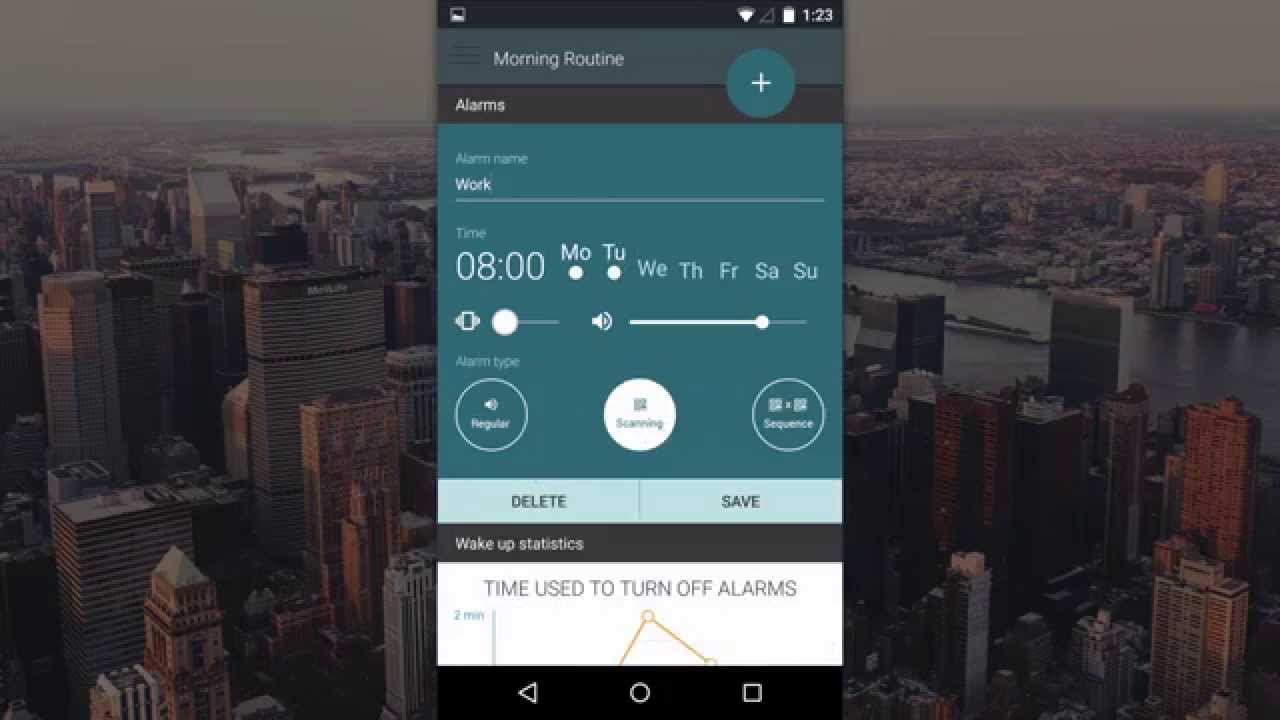 But if you're a heavy sleeper and alarm clocks are no match to your snoring, you need these apps in your life. BetterMe will post embarrassing posts on your Facebook if you don't get up. Wake N' Shake will only stop if you really get moving. And Morning Routine makes things even harder—you'll need to scan the barcode of certain items around your house.
1. List down everything positive about the upcoming day.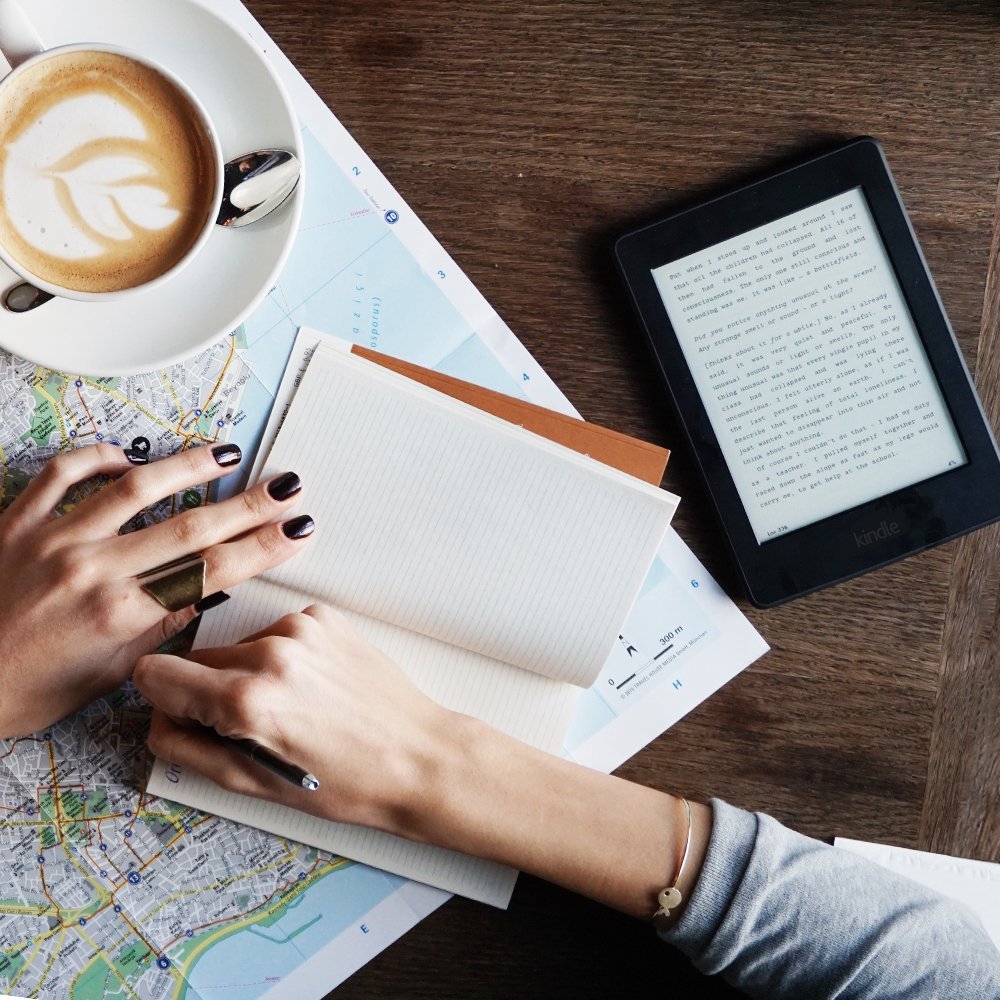 When you're not a morning person, starting the day with a positive mindset can be really challenging. But don't give up and give this exercise a try—forget about how sleepy and tired you are; focus on the great things coming your way. Whether it's going on a date, having lunch with a friend or finally finishing a project—be grateful and hopeful for another 24 hours.
Got other cheats for becoming a morning person? Sound off below!