How to Celebrate Christmas During a Zombie Apocalypse
Nov 29, 2016 &nbsp • &nbsp Cel Ortega
4. Remembering the Birth of Christ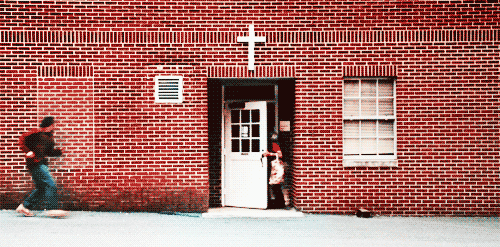 Remember the reason why Christmas exists…and pray so damn hard that He comes again soon so the world will just end then and there.
3. Waiting for Santa Claus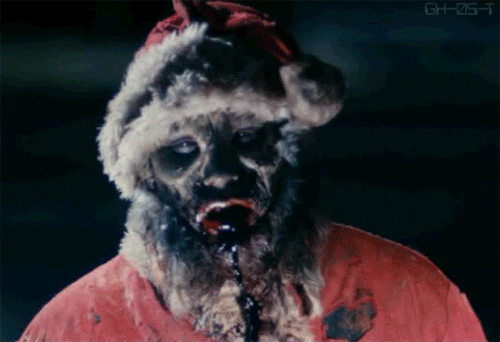 Wait patiently. Santa Claus is possibly your only sleigh ticket out of this nightmare and to winter wonderland where there's no other human in sight that could infect you. Unless the zombies get to Santa Claus first. Then, by all means, shoot him in the head.
2. Being Generous to the Less Fortunate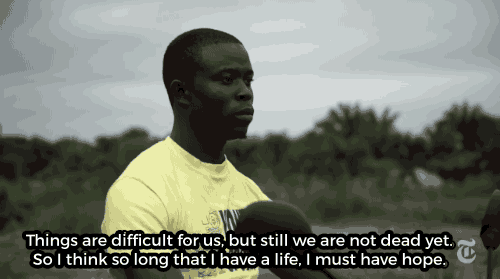 In this situation, technically you're one of the less fortunate who have to suffer through this epidemic. So yes, you can be more generous to your own self. Just don't forget to sing "Thank you, thank you, ang babait ninyo, thank you!" to yourself.
1. Dealing with Nosy Relatives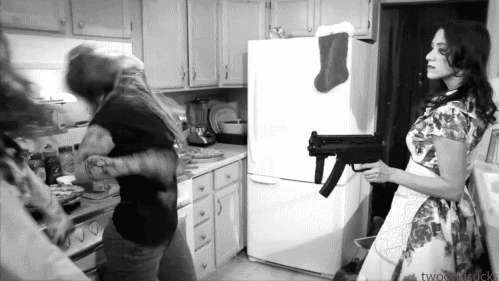 Sacrifice them to the undead.
Got any more tips to share about how to celebrate Christmas during a zombie apocalypse? Sound off below!