4. Mind your timezones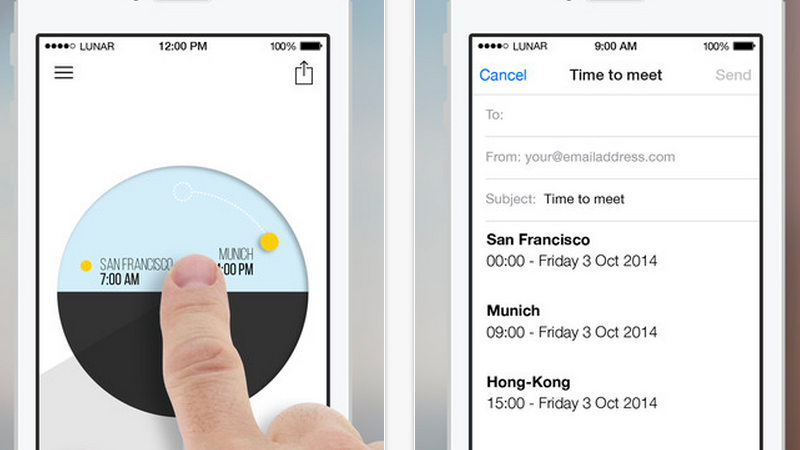 Via lifehacker
Go the extra mile and fool all your friends and family: make sure you have your fake timezone loaded onto your phone. After all, you wouldn't want to answer an "international" call when it's supposed to be three in the morning where you are. Also, make sure to check the weather!
3. Get creative with your food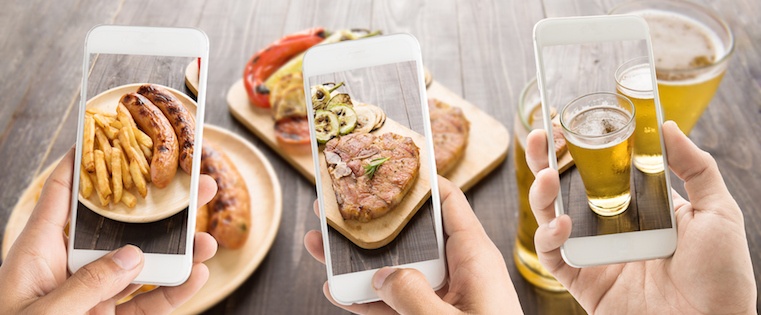 Via hubspot
If you're "going" to Italy, make sure to research all the Italian places in your neighborhood. After all, who will believe that you went all the way to Europe to eat at a McDonald's? Wherever you decide to fakecation, take loads of selfies of yourself eating "local" grub.
2. Don't forget: Filters are your friend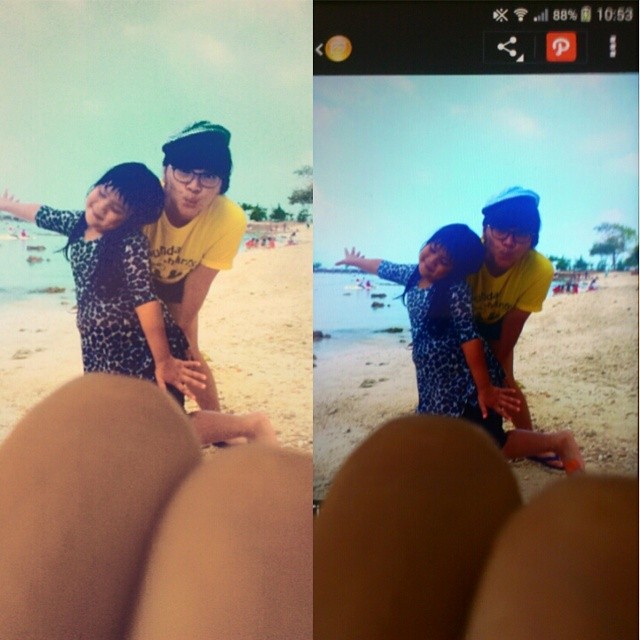 Via bigkids
Black and white filters can make anything look artsy and, yes, generic. Layer on as many as you can and don't forget to blur out any street signs!
1. Have a summer fling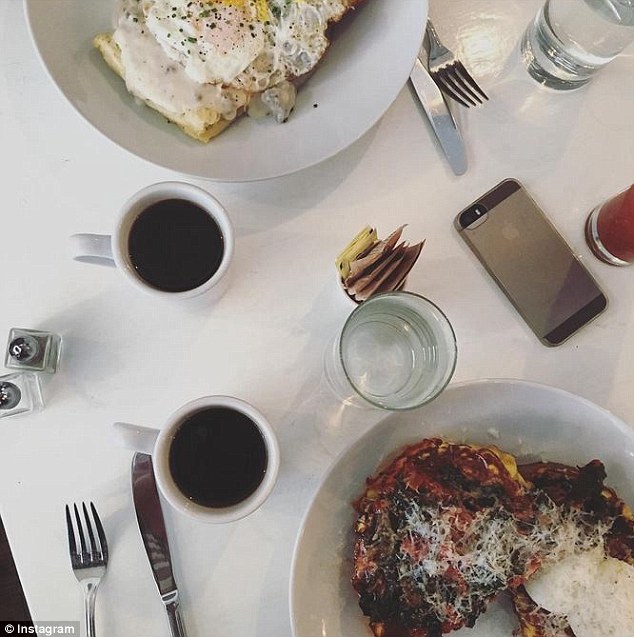 Via dailymail
Would you really be a Millennial on vacation if you didn't manage to fit in some hot action? Traveling alone can get lonely, after all. Use this as a chance to not only up your selfie game but to treat yourself to an extra dish when you eat out. A carefully placed glass, a spoon arranged just so on a plate, a couple of appropriate emojis and a vague caption, and you'll have all your friends messaging you about your mystery beau. When in doubt, take a page from this girl's book.
No more FOMO!
How do you fake your vacation? Share your hacks for the "best summer ever" in the Comments Section!